READ IN: Español
It may seem that we got something against Virgil, but everything he drops strengthen our belief on his recent lack of creativity. This time, a pair of sunnies is another step in this direction.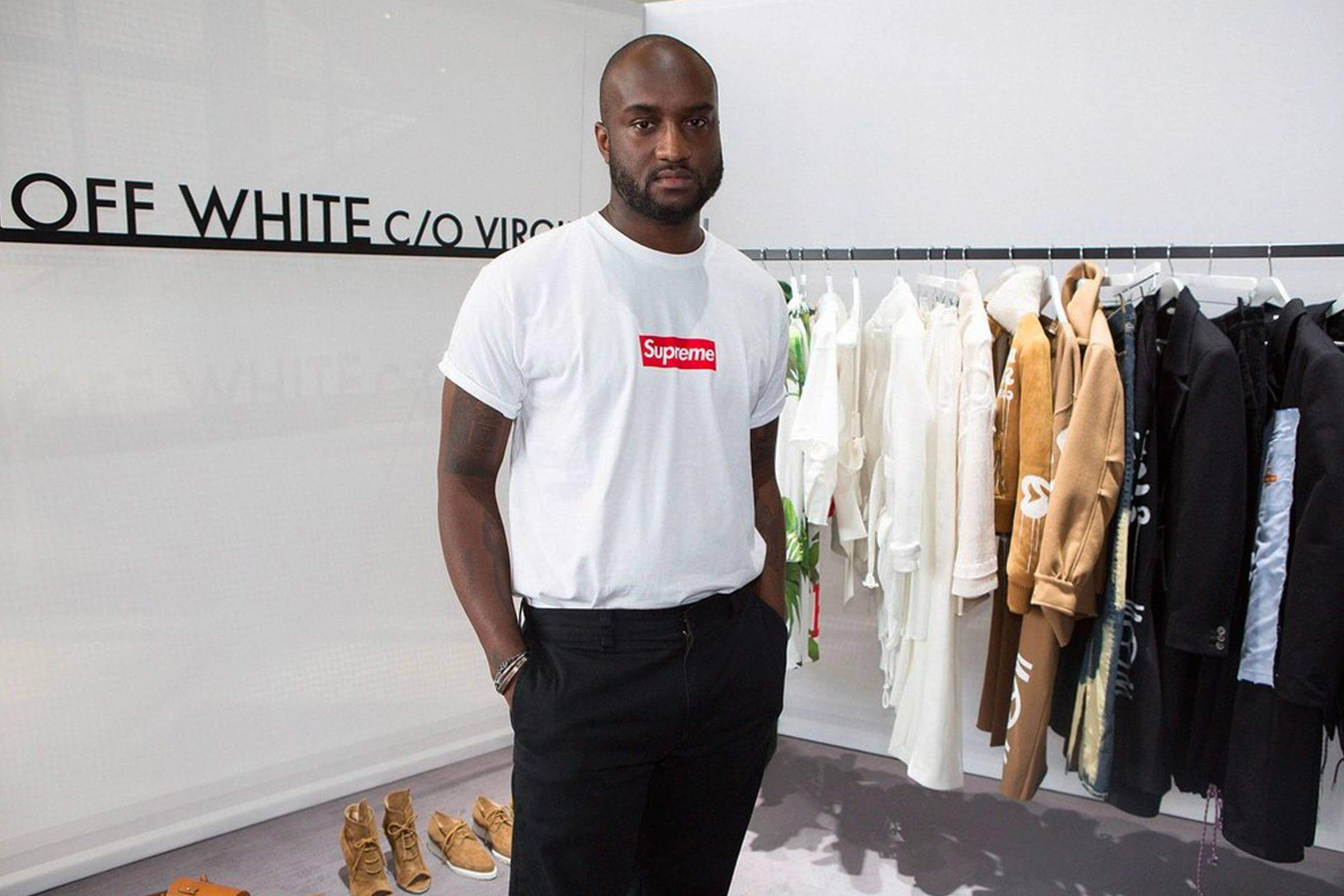 That Off White and Louis Vuitton's inspiration fonts are clearly mixed is pretty obvious. That Virgil isn't capable of making a difference between two firms that, in origin, should be even antagonistic ain't a secret to anyone. Unfortunately, even his Off White FW20 was a replica of the one for Louis Vuitton FW19 where Alton Mason (@altonmason) danced between the models. In this case, a claque dancer moved around the stage, reminding us so much of the one for the Parisian maison the previous year. If this wasn't enough, do you remember those hats filled with holes in the Michael Jackson inspired collection? Aren't those holes the same in the new Off White aesthetic? Yikes!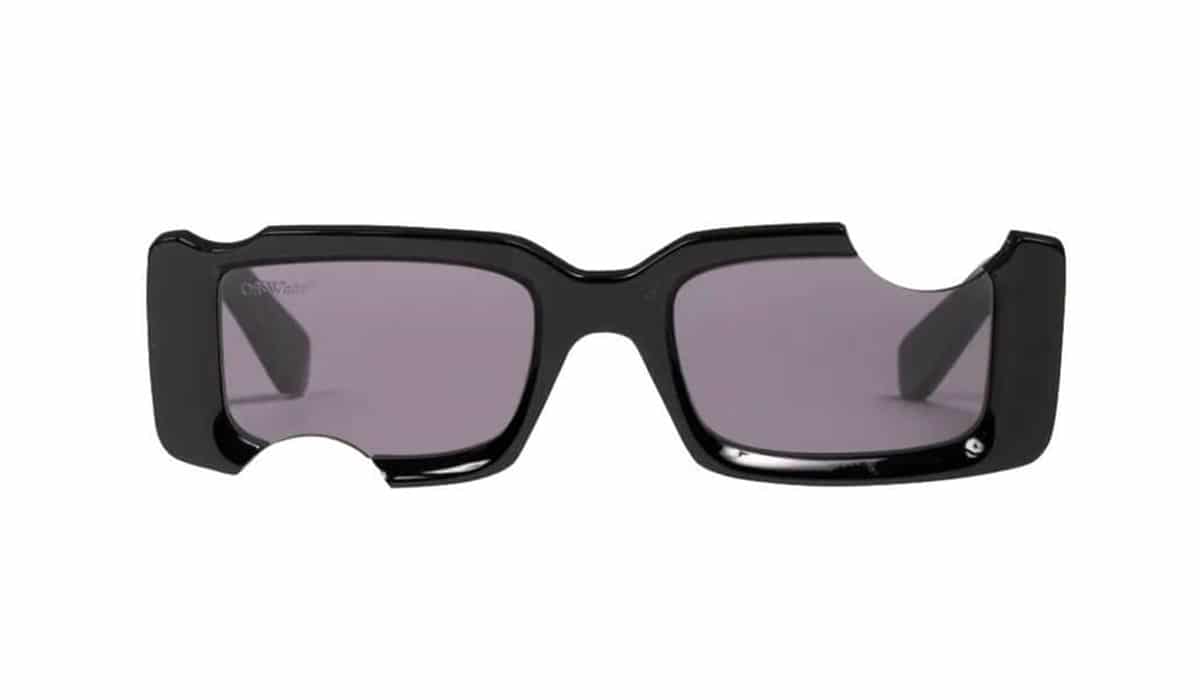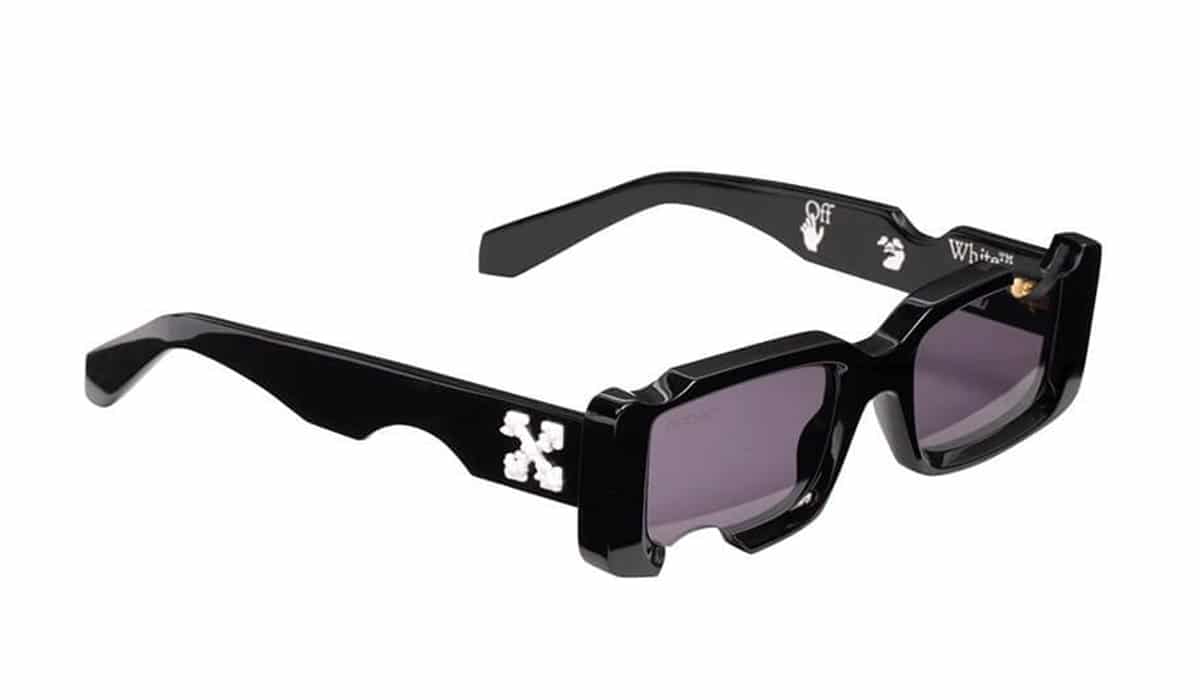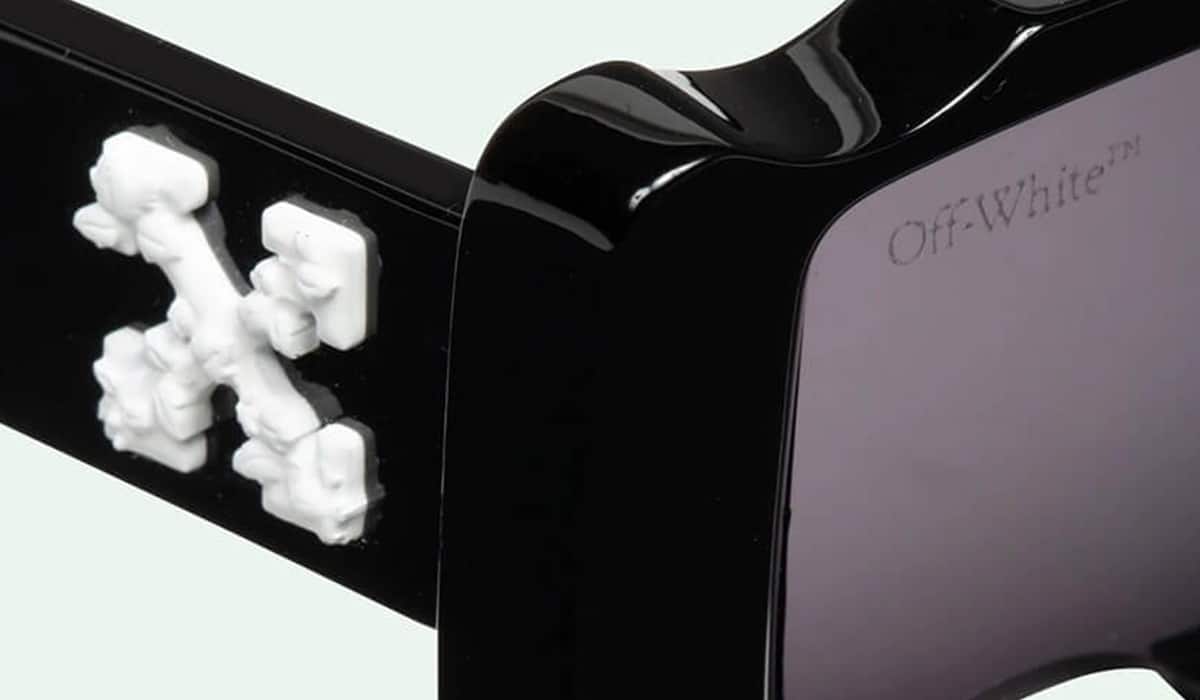 After this dissertation, let's dig into the new sunglasses that the Ghanian designer's brand is launching. A black, 100% acetate frame showcases a bunch of holes, spreading the new invention by the Rockford-born to this accessory. The already abolished cross from the first logo is back on the side pieces and the new branding appears in the interior of them for unknown reasons. But this isn't the most worrying thing, the fact that they are ALMOST THE SAME TO THE ONES DESIGNED BY HIM FOR LOUIS VUITTON is the real deal. Virgil, no discretion needed buddy.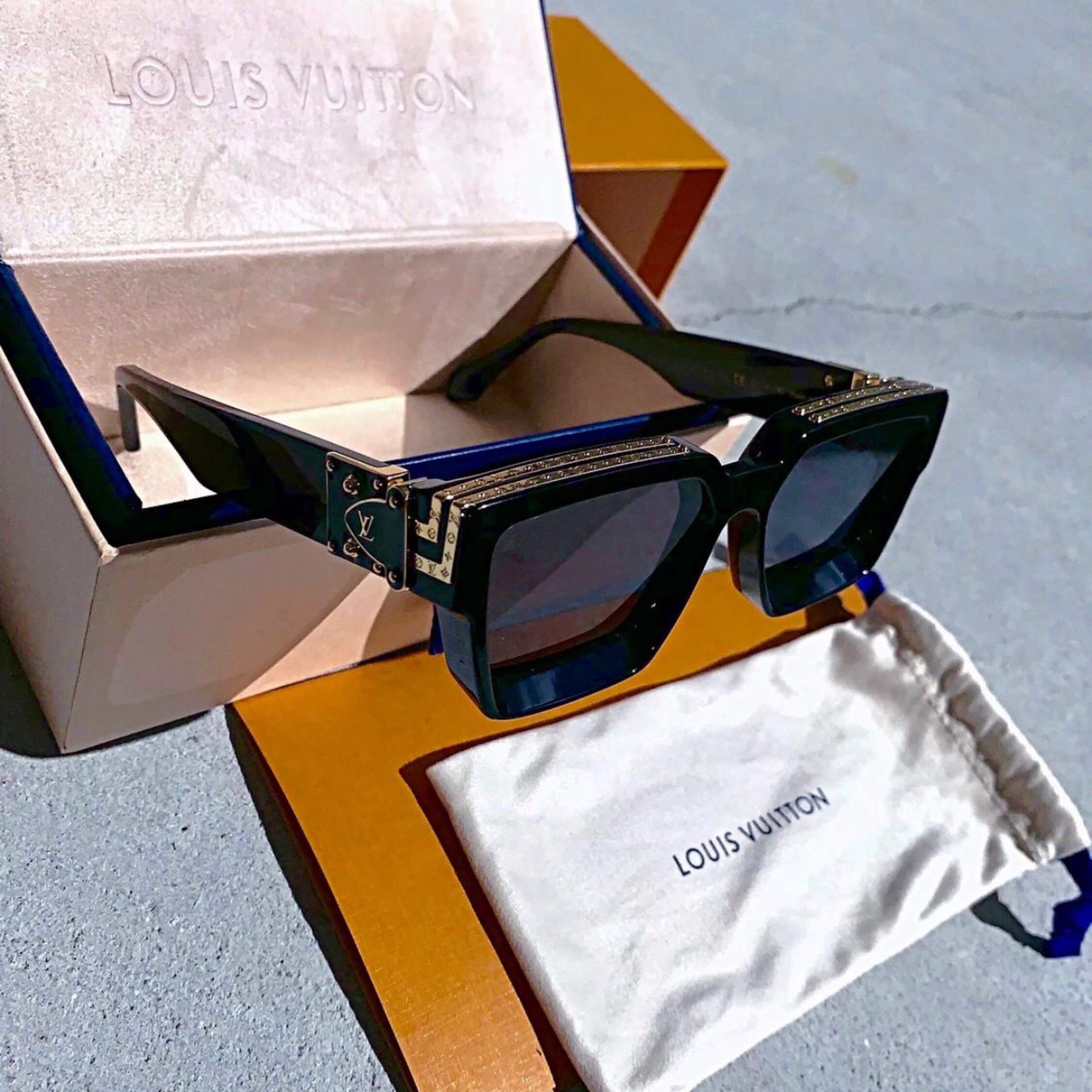 Well, well, well… This last accessory by Off White (@off___white) are already sold out on their website.
Perhaps I'm the only one seeing things…