READ IN: Español
In recent days the hype alarms have begun to sound and have not stopped. Maybe that's the main problem of what we've come to talk about. Polo has never understood hype and the purists have been angry with the news of the collaboration with Palace, are they right?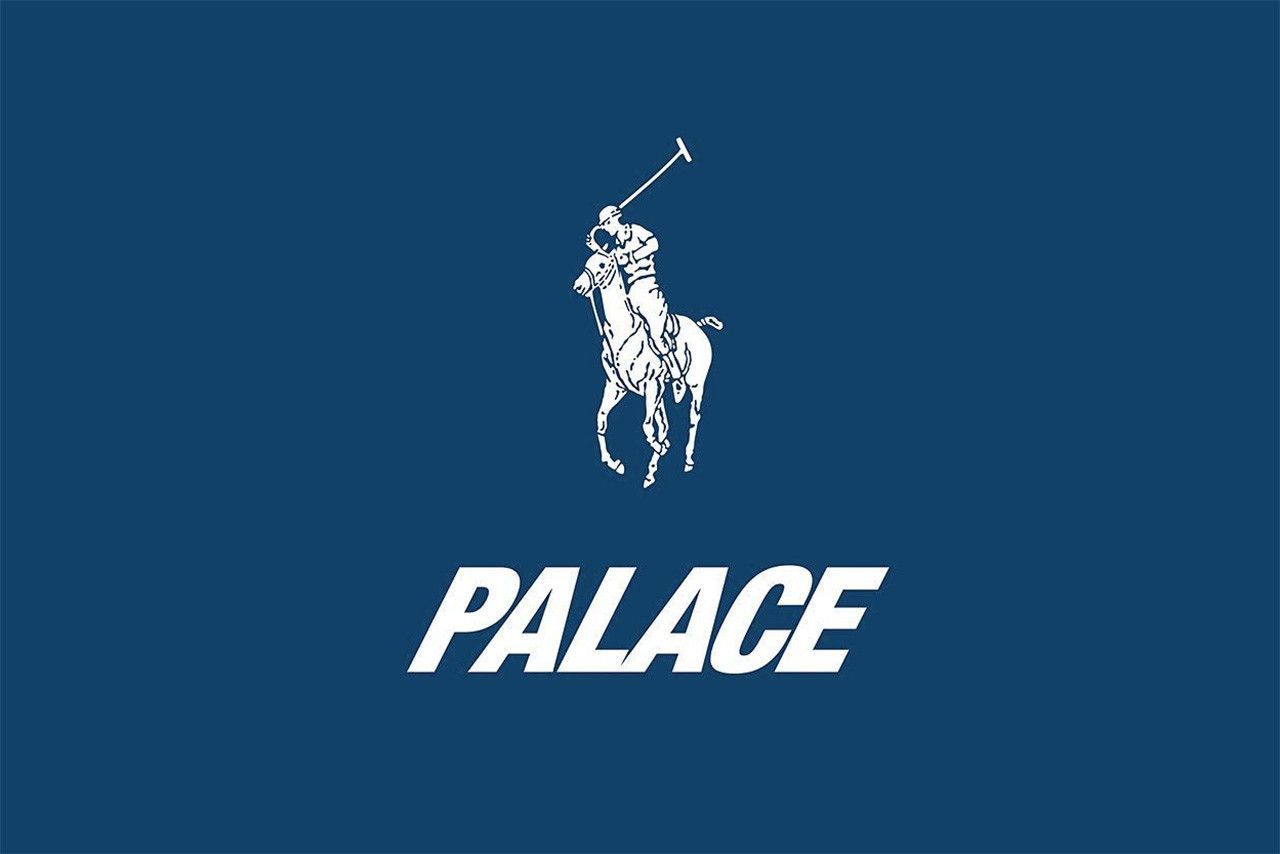 Some time ago we did an article about the lo-life and what wearing Polo Ralph Lauren meant to many. It's like a religion that is now sullied by people who don't understand what's behind the horse – or so the fans see.
Polo has always been linked to certain values and a certain aesthetic that in this collaboration loses all its essence. It ceases to be a feeling to become desired – not by its concept – by the simple, banal and empty fact that it is limited and is a collaboration with Palace. If we put ourselves in the place of the fans of the American brand we understand it perfectly.
This is an important debate that we have already commented on here, that of collaborations. Lately, brands sacrifice their essence to the detriment of the market, stepping on their values and putting a sales peak before a trajectory or legacy. Although in the case of the British unlike Supreme the collaborations are much more selective.
The extraordinary has become ordinary and that is what happens with Polo in this collaboration: it becomes ordinary, one more of the pile and that to those who have been supporting and defending it above hypes and tendencies offends them.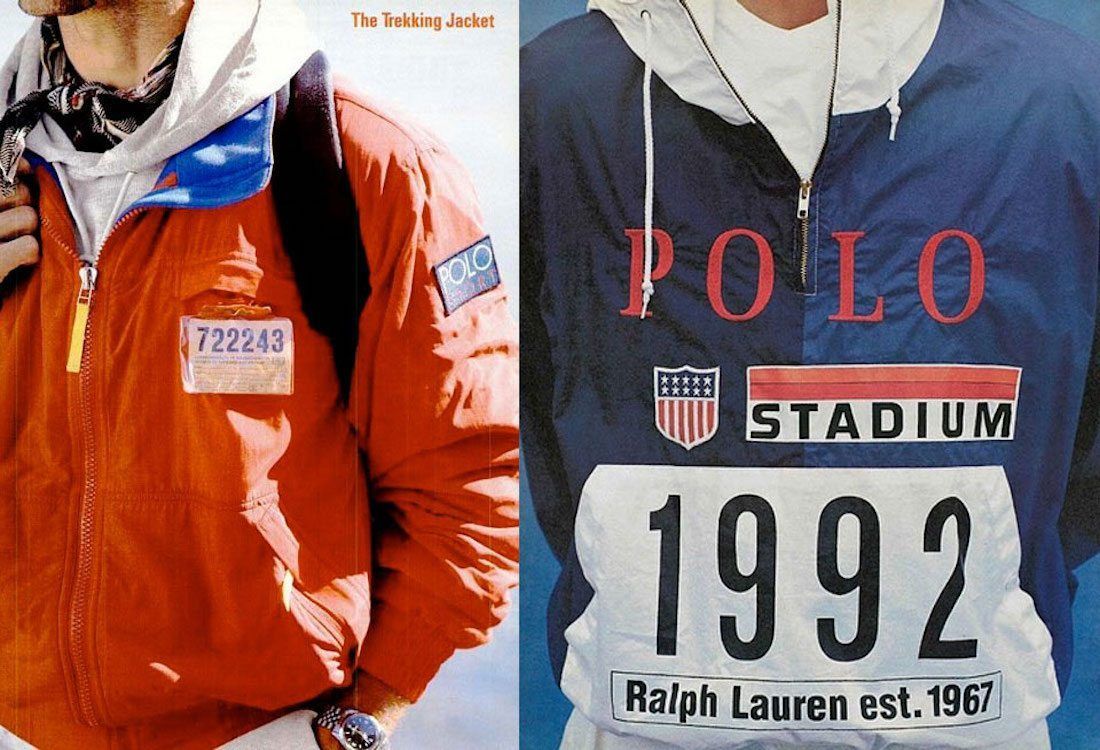 Palace's founders themselves are fans of Polo, Tanju and Skewis have worn their garments throughout their lives and have always admitted that Palace's designs are inspired by Polo. "It's the only brand that can be taken to a board meeting, a funeral and a football match, all on the same day". Yet the debate is there.
Polo was rebounding with the relaunch of its past, the collection we saw in NY, etc. We don't think it needs Palace, to be respected in a market that doesn't understand values. The time would have come again in 2019, but unfortunately they have not known how to wait.
It could be yes or no. But we smell that this collaboration with Palace will mark a before and after in the commercial orientation of one of the most respected brands of streetwear OG, Polo Ralph Lauren.