READ IN: Español
PANGAIA is the environmentally conscious brand that makes clothes with smart technology and sustainable, recyclable materials with a mission to design a better future. This time, the label presents its first collection with denim made from Himalayan nettle and organic cotton from India.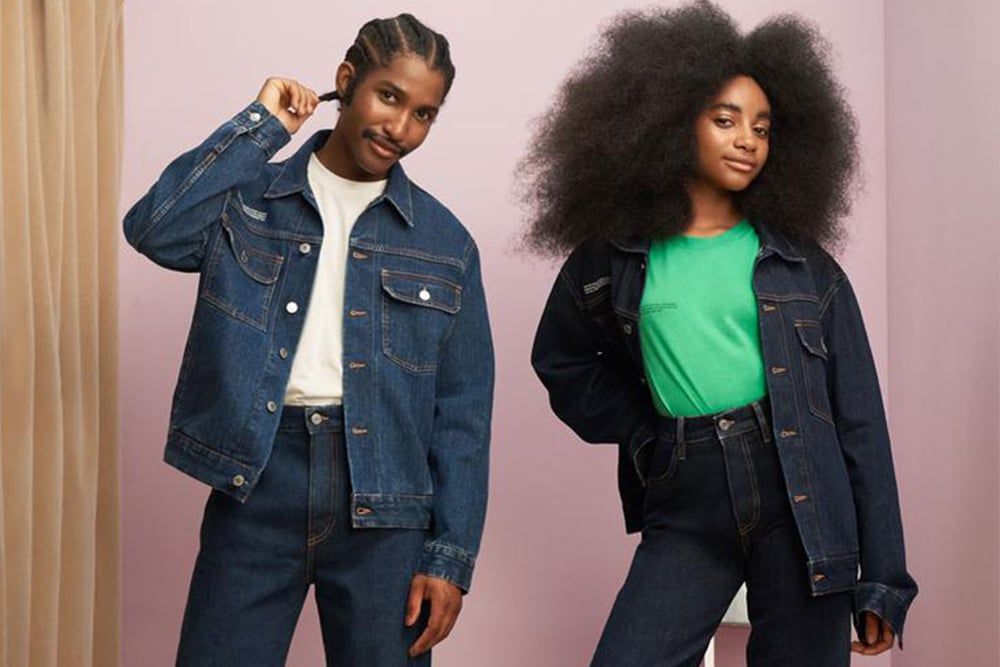 Designed by Jonathan Cheung, PANGAIA launches its first sustainable denim line. Made from wild Himalayan nettle and organic cotton from India, the result is a more durable and breathable denim. The new line consists of straight-leg jeans, a vintage 90s-inspired jacket and high-waisted denim.
"The denim jean is the most democratic, inclusive, resilient, durable and culturally influential garment in all of human history," said the designer of the label's new collection, Jonathan Cheung. "Our work has been like farm-to-table, starting at the plant level to make much better and unique jeans."
In addition to using these new materials, the brand also used biodegradable sewing thread. In addition, each garment will include a digital passport that will allow customers to access product traceability. This innovation made its debut with the previous Horizon collection and is intended to promote responsible consumption practices.
The new PANGAIA denim collection is now available on the brand's website.