READ IN: Español
As it does every year, the Pantone Color Institute forecasts the global colour trends that will dominate the year and advises companies on corporate identity. And the time has finally come to reveal the colour of 2023: Viva Magenta.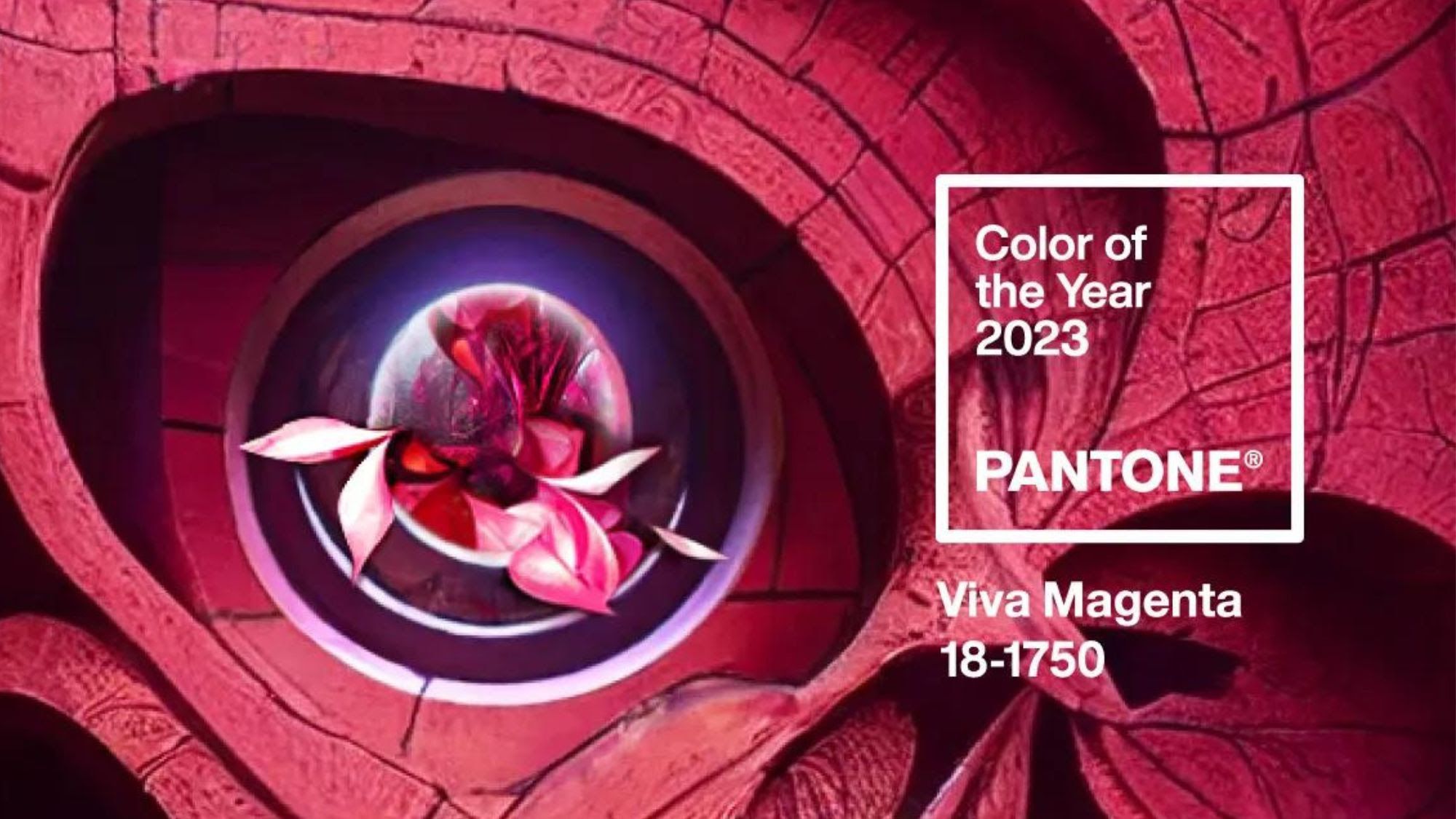 Since the year 2000, when the Pantone Colour Institute began this work, different theories have been developed as to how colour decisions materialise that will be trending throughout the year and affect the entire design, art, entertainment, lifestyle, film and fashion industries.
The influential corporation, which has standard guidelines that help designers and creatives to ensure that the colour they use in their sketches and projects is indeed the same as the final product, is not wrong; what's more, its favourite colour is usually seen everywhere and the big brands are always attentive to the choice, which is made by various professionals in the aesthetic world.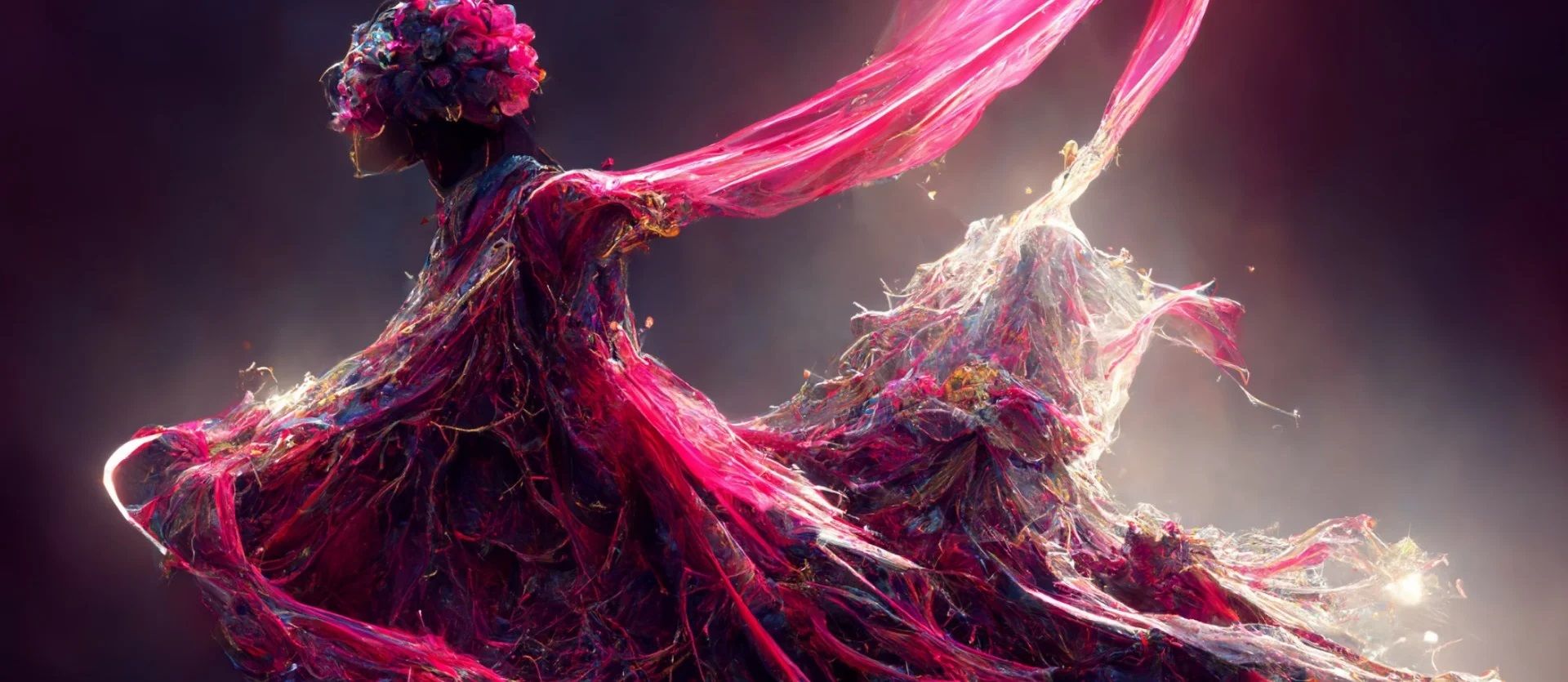 This activity is mainly known as coolhunting, as this research revolves around all the political, social movements and events that set the macro-trends and are subsequently reflected in the things we consume.
Pantone Institute conducts a universal language of colour that helps brands and manufacturers make the most critical decisions about colour and its annual trends. More than 10 million producers and designers around the world rely on Pantone's products and services to describe, control and communicate colour.
The Pantone Institute provides colour standard customisation, brand identity and product colour advisory services, as well as the renowned Color of the Year, Fashion Runway Color Trend Reports, colour psychology and much more. In addition, each year the Pantone Institute brings together a group of experts from around the world and together they determine the 64 global colour trends.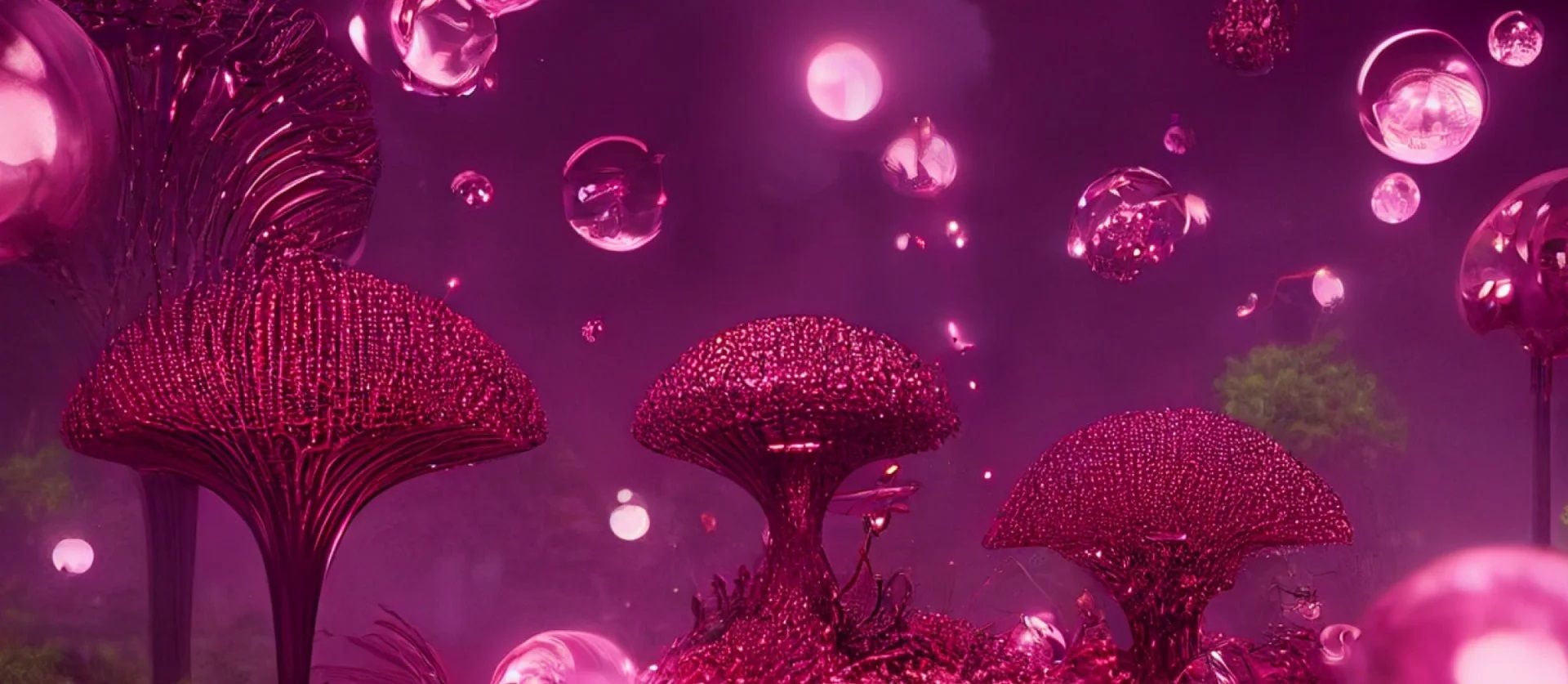 This 2022, Pantone Institute has officially chosen Viva Magenta, (PANTONE 18-1750) as the trending shade for 2023. The company emphasises that this shade speaks of a new vision of the future, an unconventional colour for an unconventional time, such as this post-pandemic one.
Viva Magenta is, according to the experts, a "bold and fearless red, lively, encouraging experimentation and unrestricted self-expression". A nuanced crimson that shows the balance between warm and cool tones by being "assertive but not aggressive".
This carmine red, one of the most expensive and prized natural dyes, is derived from cochineal insects. "As virtual worlds become a bigger part of our daily lives, we look to nature and what's real for inspiration," said Leatrice Eiseman, Executive Director of the Pantone Color Institute.
Valentino is the first European brand to join Pantone.