READ IN: Español
Beats has chosen London-based fashion designer Paria Farzaneh to reinvent the Beats by Dre Powerbeats Pro headphones.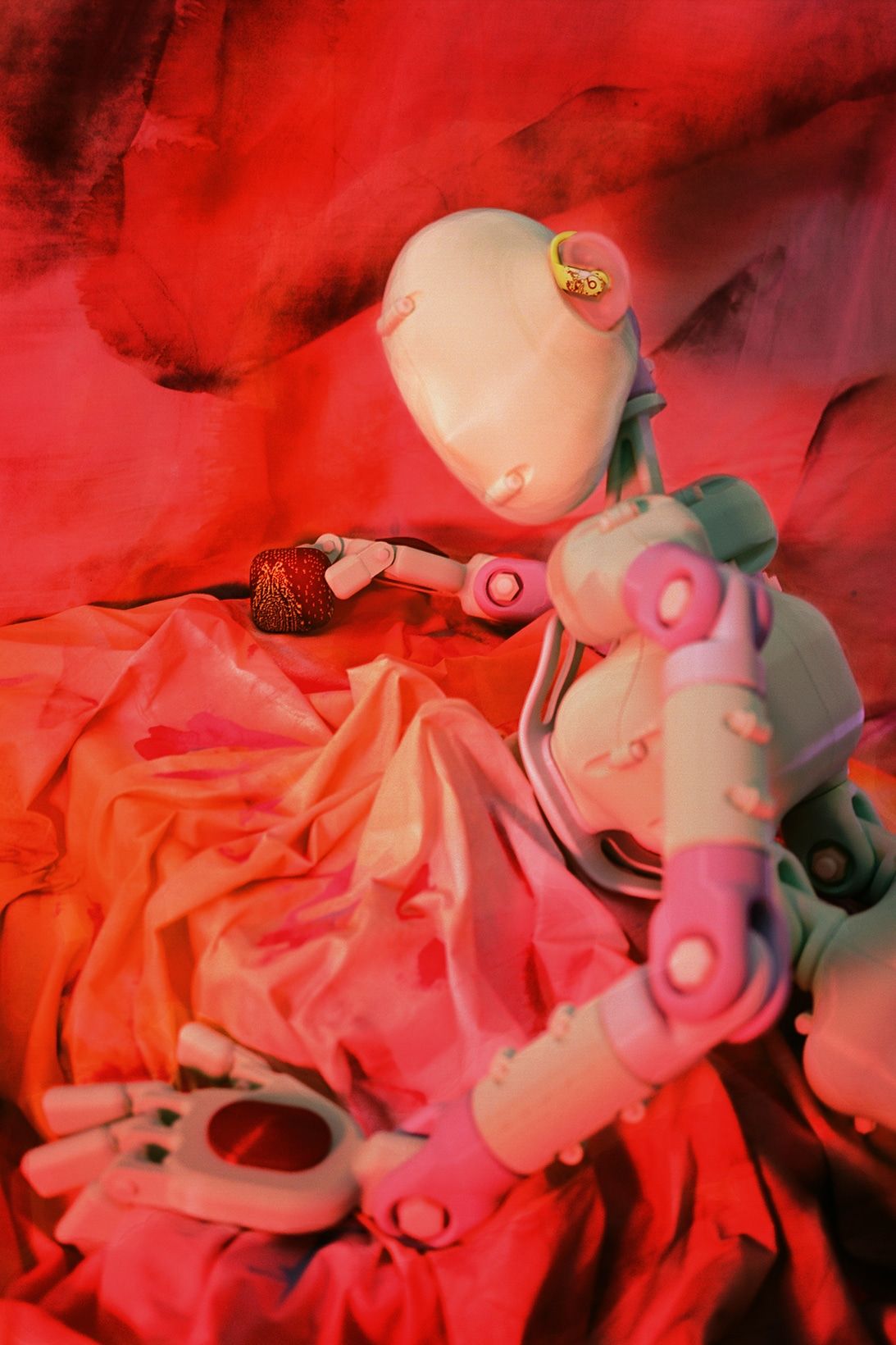 Following recent collaborations with fashion brands such as AMBUSH and A-COLD-WALL*, Beats by Dre is embarking on another project with Paria Farzaneh. The designer, who has just launched her ready-to-wear autumn/winter 2022 collection, has drawn inspiration from her Iranian heritage and London culture for the "Parallel Universe" colour scheme of her headphones.
After wearing the headphones herself every day for two years, calling them "a second skin", Paria Farzaneh has decided to add her touch for this season. "It wasn't hard for me to articulate what I wanted to do because it felt like an extension of me. I really hated reading articles about AI and how at some point we all have these extensions of AI as the self." 
Farzaneh and Beats enlisted artists Russell Maurice and Louis Morlet to conceptualise the campaign. Together they gave birth to "Marzeh", which is the AI figure featured in the Powerbeats Pro campaign. "Marzeh' is a true representation of the present and the future, an opportunity to show a different approach to traditional campaigns," says the designer.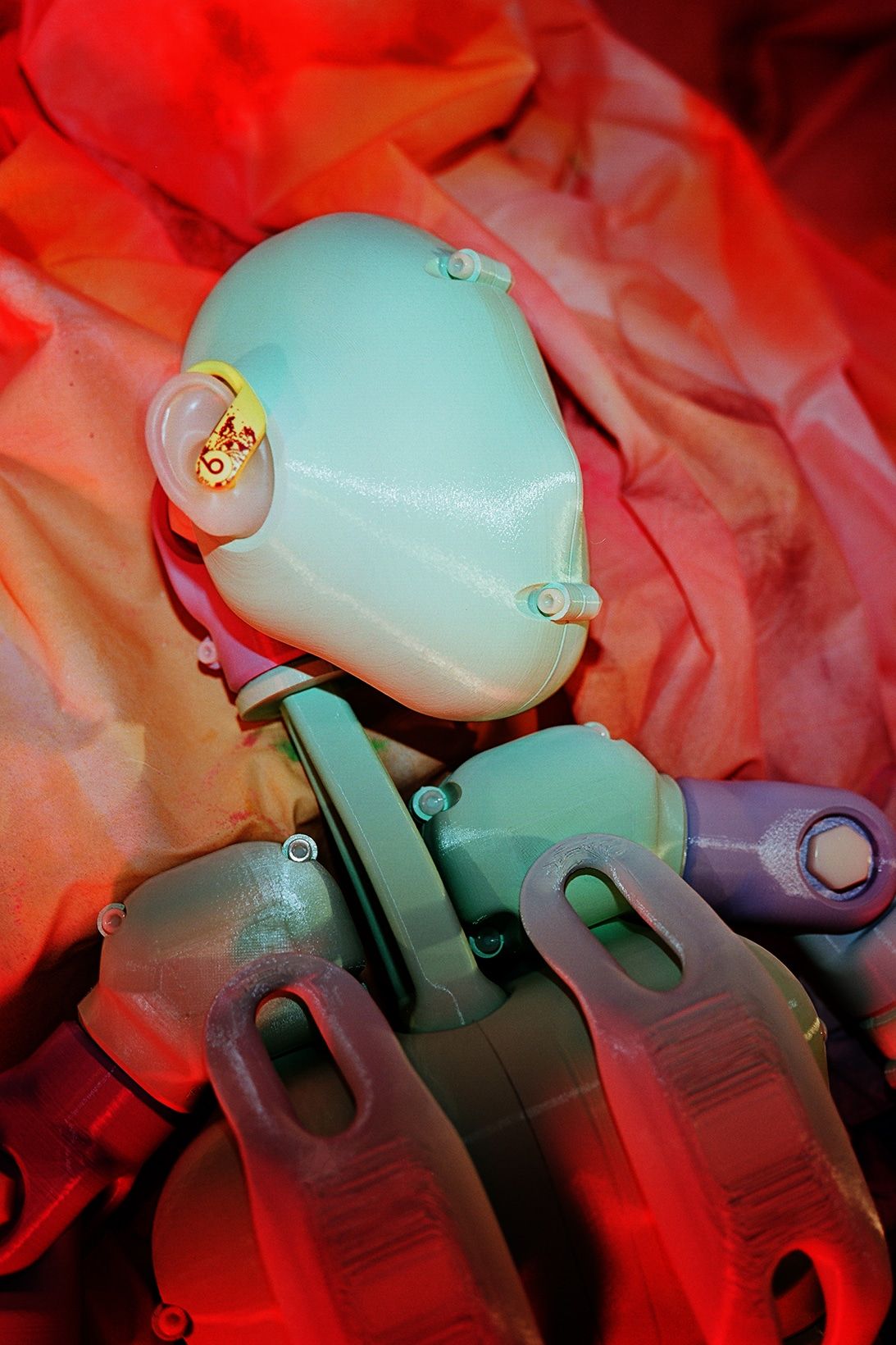 For those of us who listen to music on a daily basis, the Beats by Dre Powerbeats Pro are a game changer. In addition to living up to the quality and resolution standards they promise, with the new Paria Farzaneh design they also become the trendsetters' new favourite fashion accessory.
The collaboration launches online at SSENSE as well as at paria/FARZANEH on 6 May.
Now… Why not take a look at the new Gentle Monster x Moncler eyewear capsule collection?