READ IN: Español
With the launch of Mutual Pleasure Records, two of the music industry's most flamboyant and creative artists have teamed up to serve up a dose of Hip Hop and R&B with their first Dog Syndicate collaboration.
Mainline Magic Orchestra is a live house band that was born back in 2017. The quartet is formed by a group of friends from L'Empordá, Barcelona: Nile Fee, John Heaven, JP Sunshine and Daniel 2000. This group has joined forces with the artist Partiboi69.
"Spreading their digital love and delivering lethal 69 techniques live and directly to your senses." So officially introduces Partiboi69, which doesn't help to know what to expect. Partiboi69 is a guy who has been described on the internet as "a symbol of mutual love and the mystery of the Australian underground".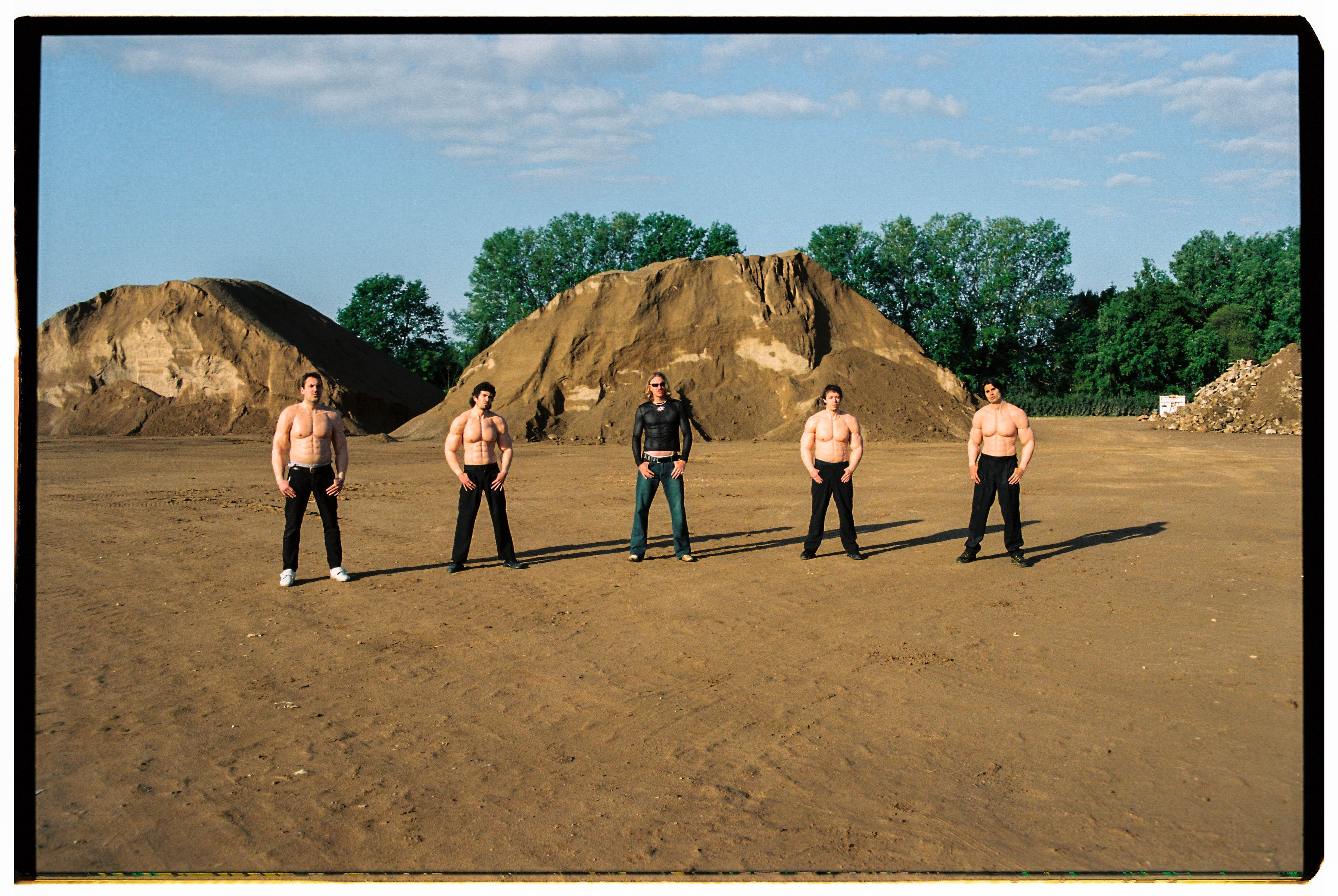 Steamy lyrics, with all the puns, blend effortlessly with a drop top style beat that takes your mind straight into the freak zone…. We let you enjoy the collaboration between Partiboi69 & Mainline Magic Orchestra – Dog Syndicate.
We talked w/ MNLO about his latest projects, his signature and LUNA KI.