READ IN: Español
Through a campaign full of body empowerment and exploration of gender roles within the fashion system, Pepa Salazar presents her new AW2 collection: Hotter Than Naked.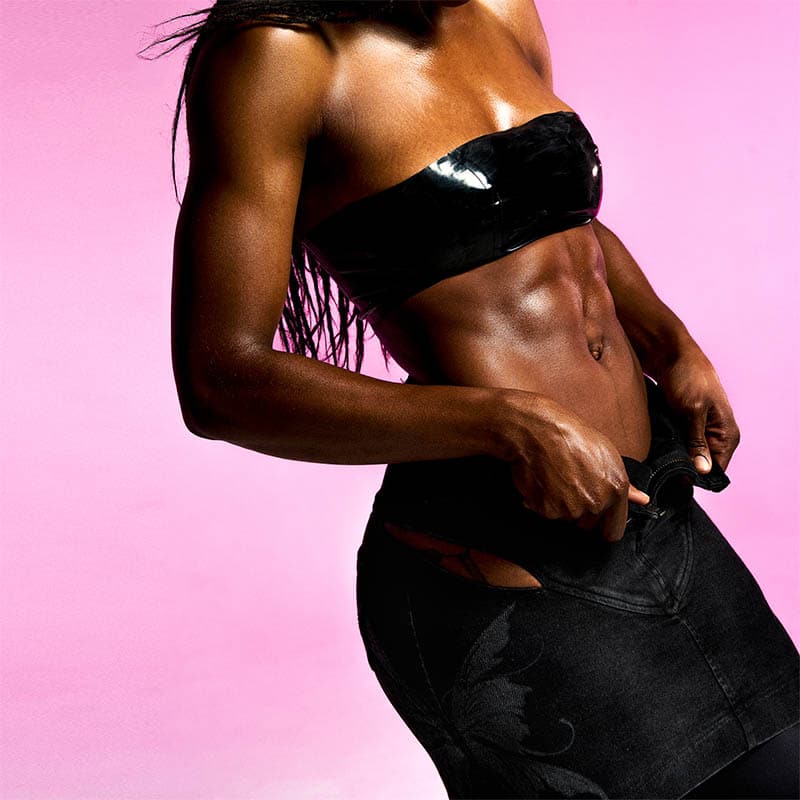 The new Hotter Than Naked – AW22 collection by Pepa Salazar is an exploration of women. Specifically how they define themselves and how they feel within the role they assume both within today's society and in the fashion industry (as well as outside of it).
In an industry where women's wear is designed by creative directors and visualised by photographers, Pepa Salazar has relied on the vision of Angela Suarez and models such as Minerva Portillo and Paloma Morales to explore sexualisation, femininity, masculinity and self-affirmation.
CREDITS
Photo: Angela Suarez
Photo Assitant: Mario Val
Assist: Joan Ribas
MUAH: Miky Vallés (@anotherartistsagency)
Models: Minerva Portillo, Paloma Morales, Sara, Lucrecia, Martha