READ IN: Español
After attracting attention for a myriad of things but his taste, the striking designer proudly enters the world of bitcoin.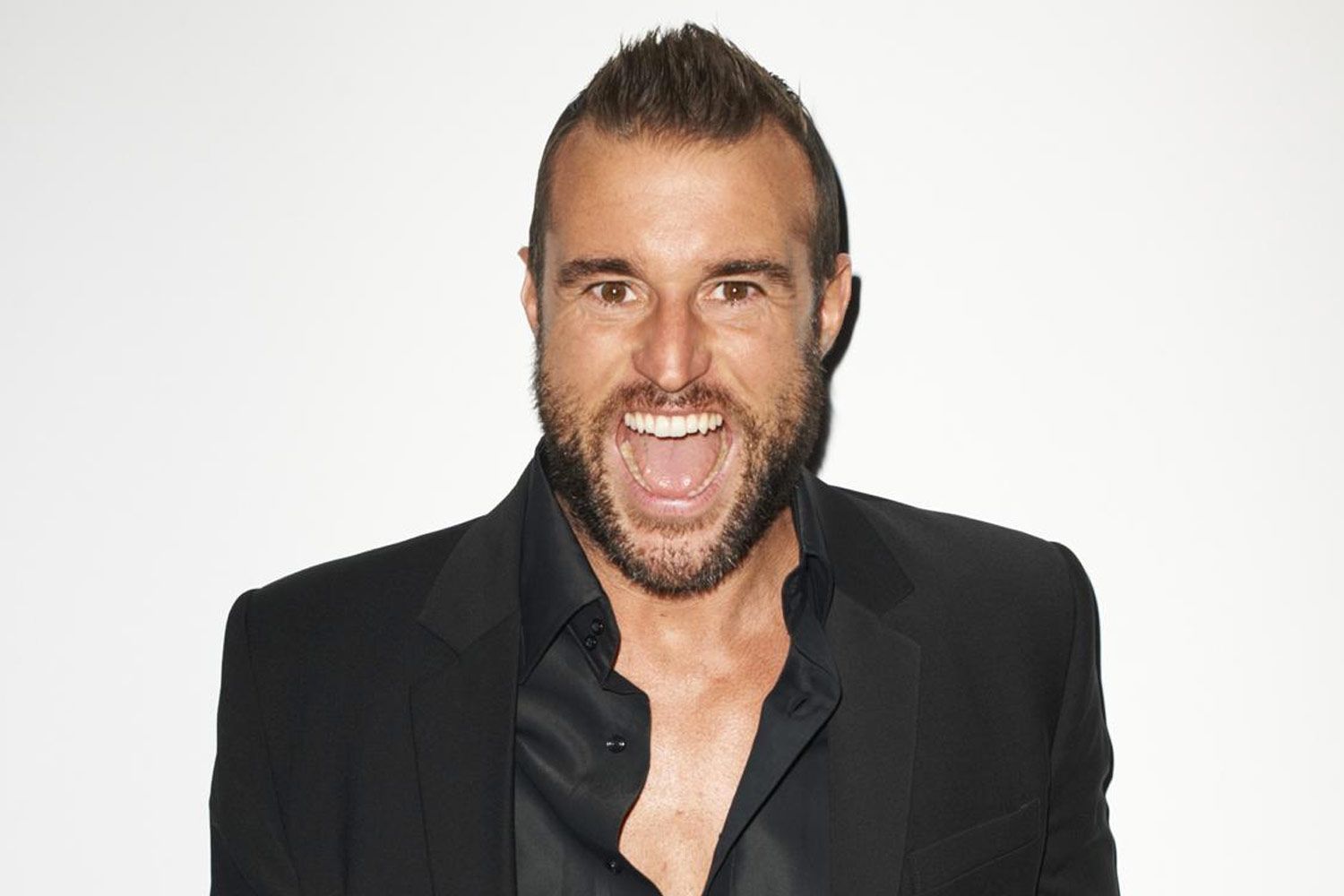 His company just announced that they now accept crypto as payment, wishing today they accept 15 different cryptocurrencies in stores and on their website (they claim to be the first fashion group to do so). What we'd really like to know is how their e-commerce reached €100 million this year. Looks like those ugly skull jackets with multi-thousand glitter eventually sell.
Plein Group will accept as of today these 15 different types, including Bitcoin, Nano and QTum. This type of currency is an asset used mostly by the wealthier – with little taste – Plein's customer base, so it makes quite a bit of sense.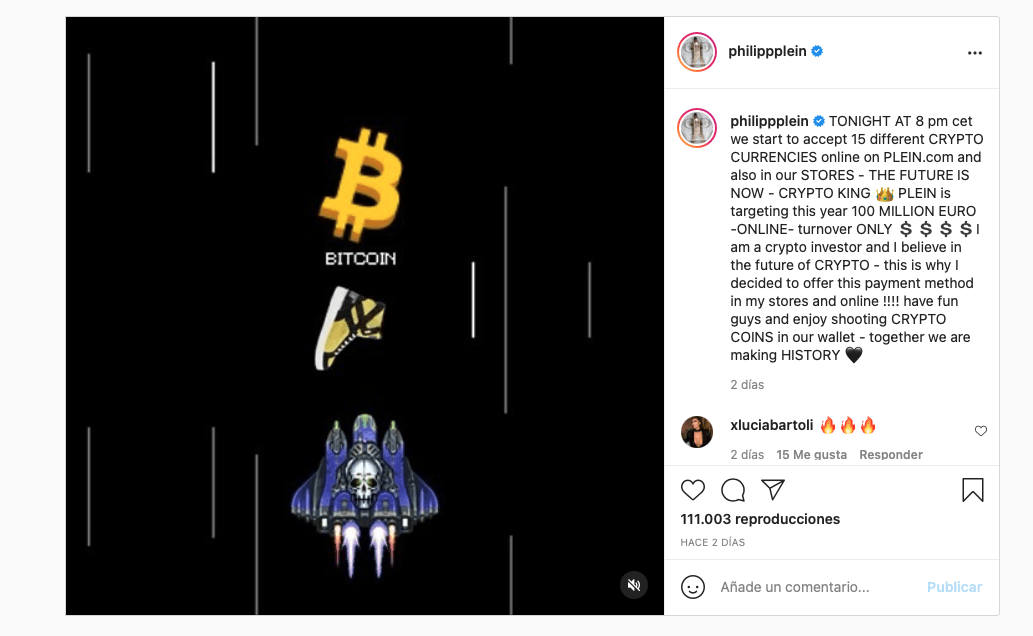 Plein said, "Being among the most progressive and disruptive fashion brands is nothing new to me. I believe cryptocurrencies are the future and I engaged my teams to make all the necessary system changes to adopt them. I am very pleased to be able to offer our customers this additional payment tool and the flexibility associated with it."