READ IN: Español
Vans presents the exhibition by photographer Glen E. Friedman, Burning Flags Tour, which arrives in Barcelona on 26 May. The photographic presentation is a generational and unpublished portrait of the three powerful countercultures of skateboarding, punk and hip-hop of the late 70s.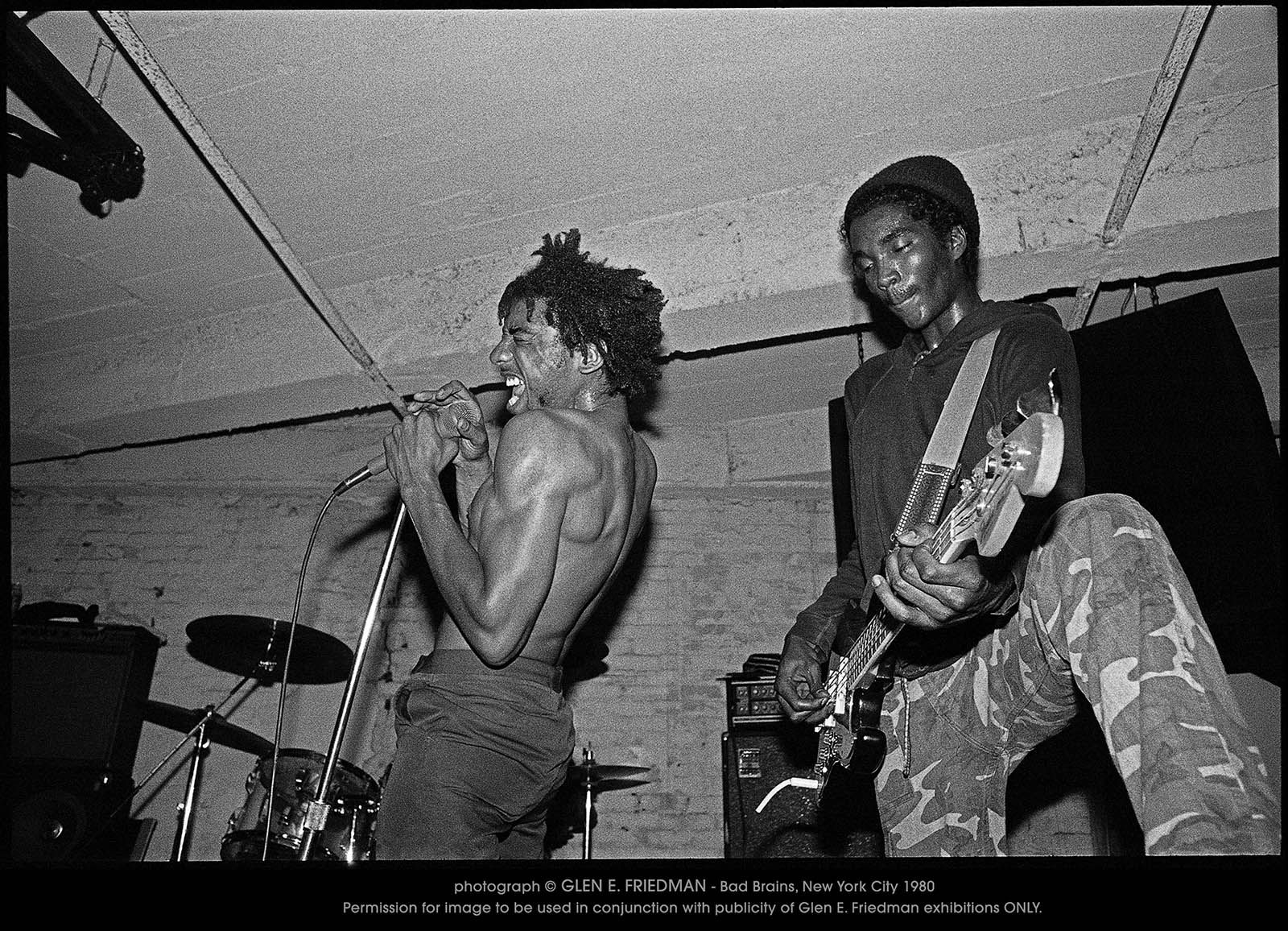 Glen E. Friedman has been described by many as one of the most important photographers of his generation. Since he was a teenager in the mid-1970s, the artist has been capturing the most important figures of the underground and counterculture movements like no other, witnessing pivotal and defining moments in music and urban movements largely ignored by the mainstream.
The American photographer and artist has created iconic images of legendary groups such as Run-DMC, Black Flag, LL Cool J, Minor Threat, Public Enemy and Beastie Boys, as well as revolutionary skateboarders Tony Alva, Jay Adams and Lance Mountain. Friedman's exhibition is a testament to the integrity and relationship between the three powerful countercultures of skateboarding, punk and hip-hop.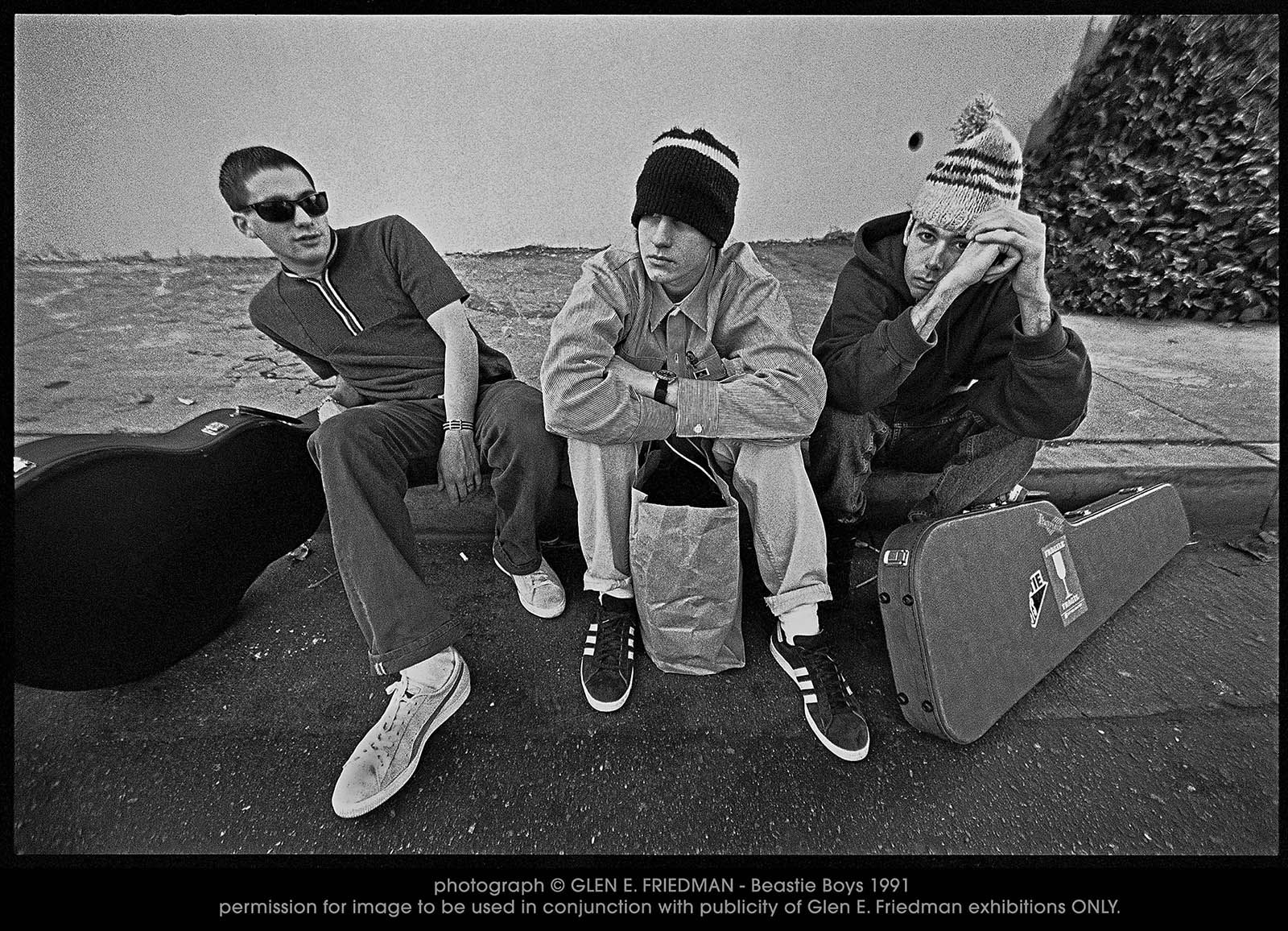 Glen E. Friedman's photographs have stood the test of time: many have become definitive portraits of his subjects. Perhaps one of his most iconic works has been "My Rules", an unpublished photozine he launched in 1982 as a faithful portrait of the culture of the day. In 2014 it became a book, published by Rizzoli under the same title, adding statements from all the protagonists of the cultural movements portrayed.
Exclusive and often revealing words of inspiration are featured prominently in the exhibition, along with exclusive recordings and sound installations, including essays by Ice-T, Ian MacKaye, Lance Mountain, DMC of Run-DMC, Chuck D of Public Enemy, Jello Biafra and Alan "Ollie" Gelfand, as well as the interview Friedman did with Jay Adams (1961-2014) to elaborate his essay in the book.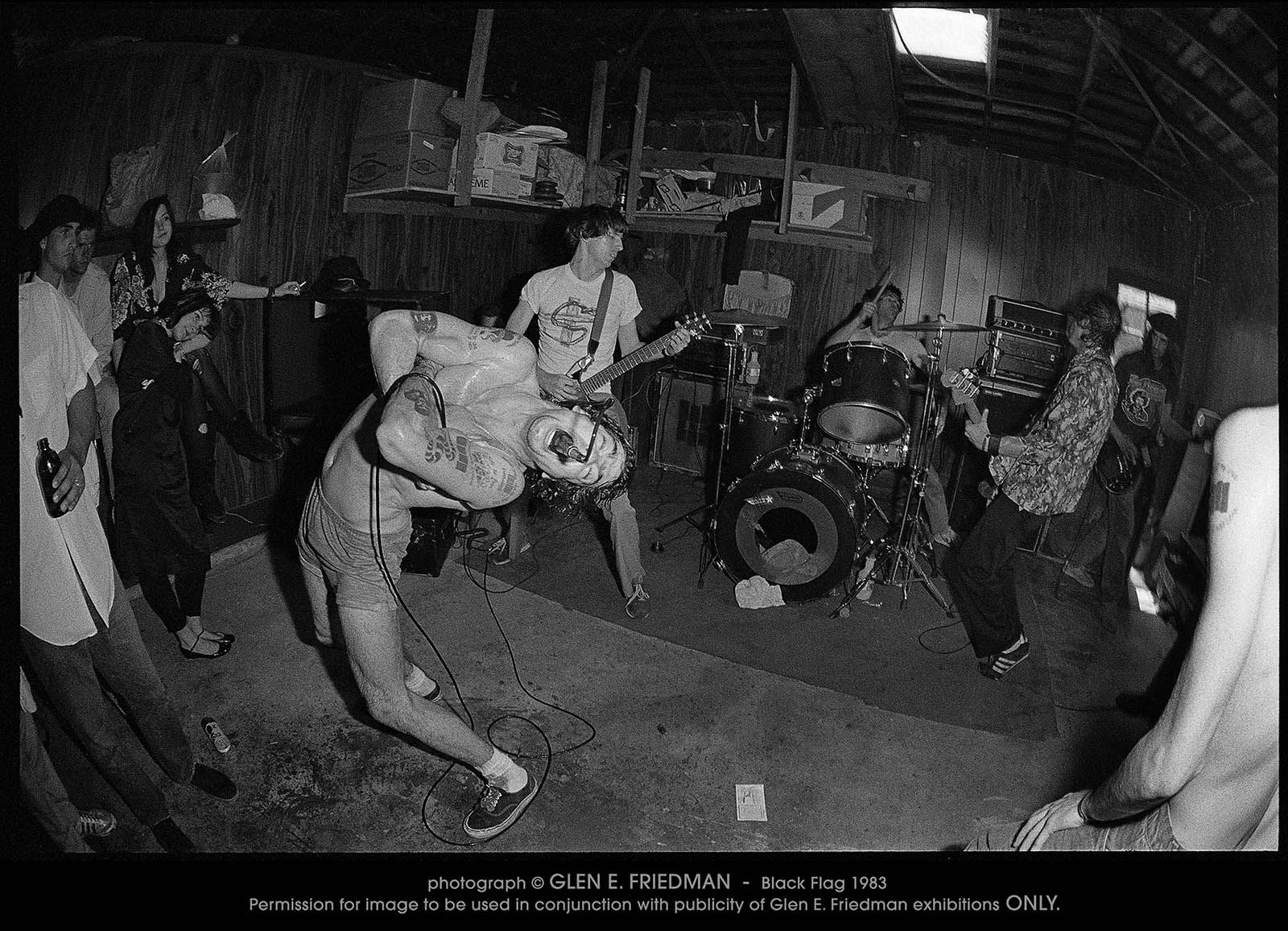 The exhibition can be visited free of charge from 26 May to 21 June at Sant Pere Més Alt 19, a former textile warehouse in the heart of Barcelona, just a few steps from the impressive Palau de la Música.