READ IN: Español
The London collective Places + Faces (@placesplusfaces) has just unveiled its new collection through a lookbook that is quite different from what we were used to.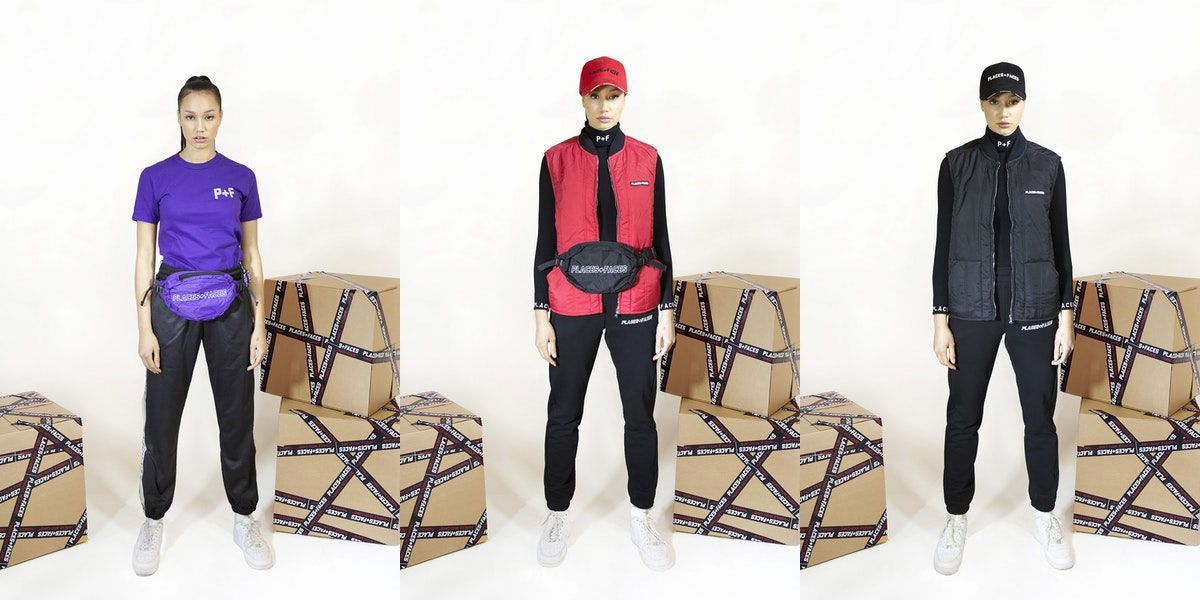 Under the name "First Collection" Soulz (@soulzgram) y Ciesay (@ciesay) have taken a giant step forward in this new presentation: they go from simple silkscreen printing to a deeper understanding of the cut and design, thus passing through the merchandising barrier and consolidating themselves as a clothing brand.
"We want to move from screen printing to cutting and sewing."
Ciesay | Vogue
The new unisex collection is made up of T-shirts, sweatshirts, hoodies, tracksuits and accessories to which denim jackets must be added. The quality of the product has improved considerably and part of the production is guaranteed by the signature "made in Portugal".
An evolution of a project that from the beginning was destined for success. Ciesay and Soulz have been constant and have been able to adapt their merchandising to the needs of the market and the demand of their public.
Next you have the complete lookbook of their first collection (conceived as such) in which streetwear and the purest essence of Places + Faces coexist like never before:
Places + Faces | First Collection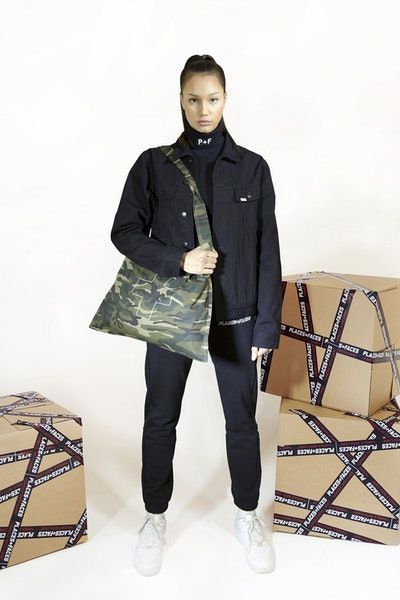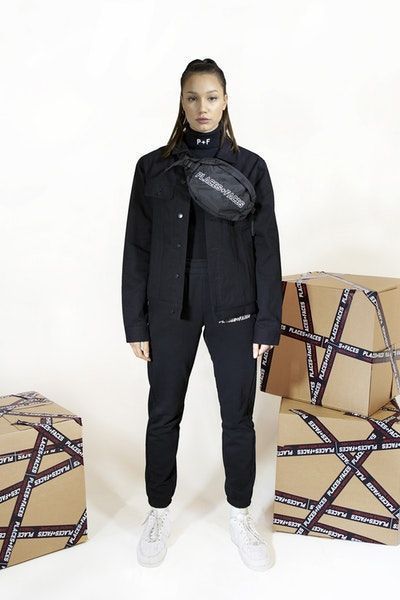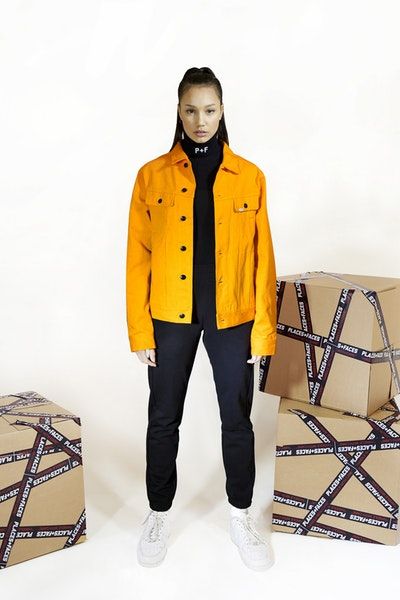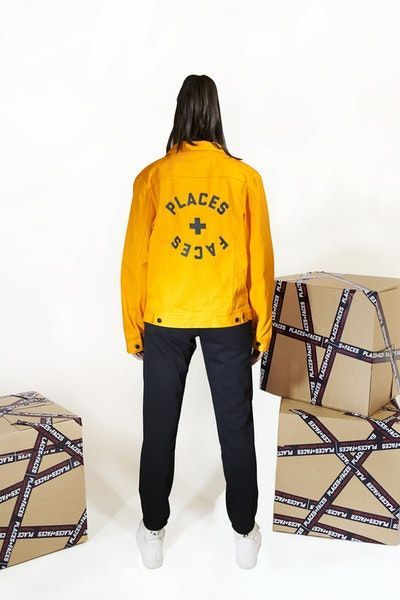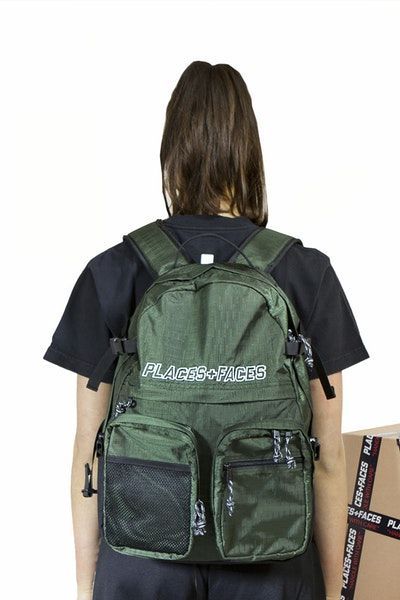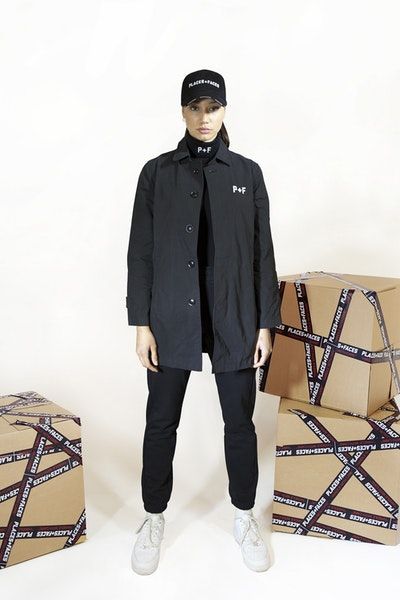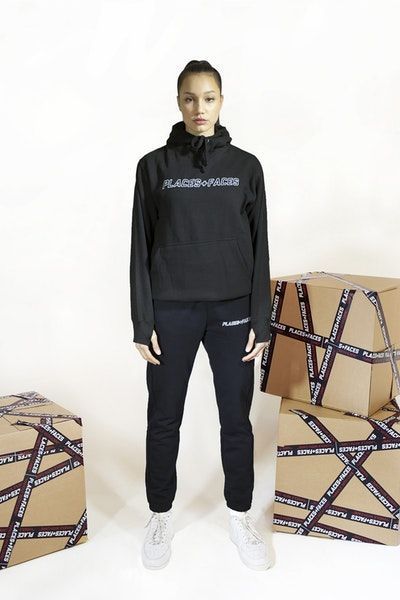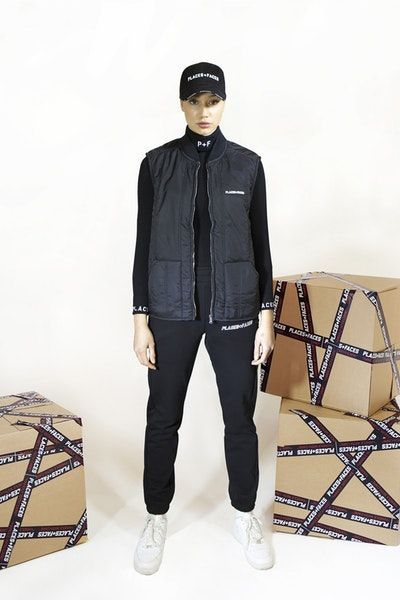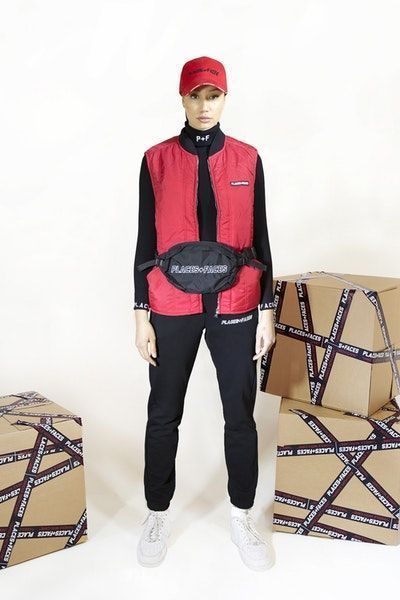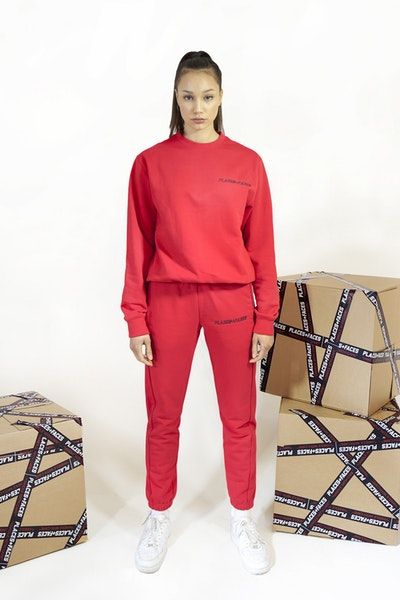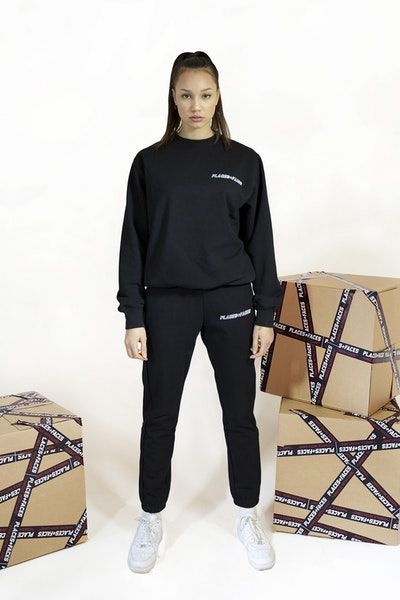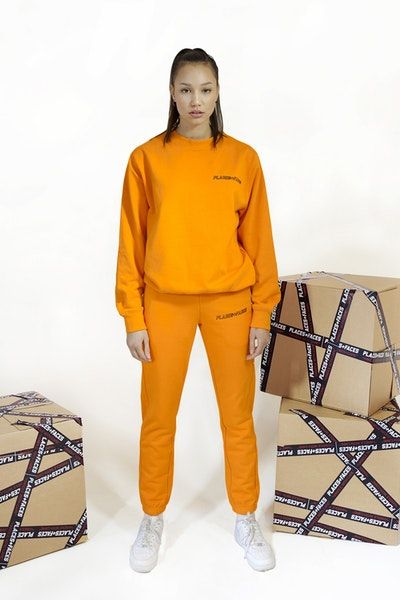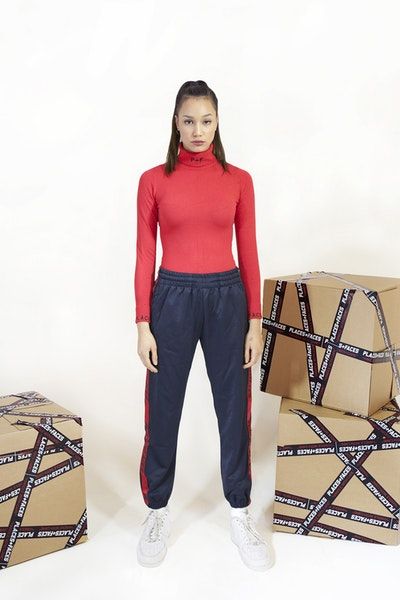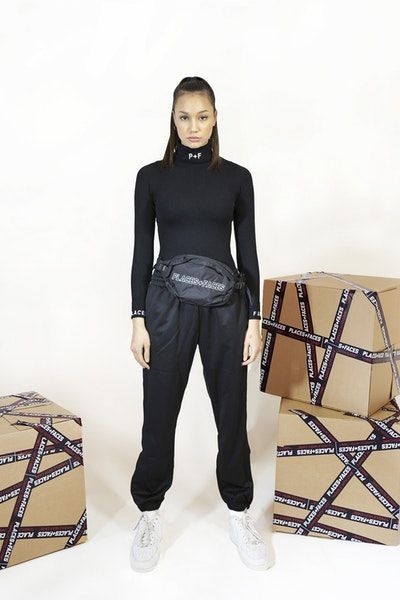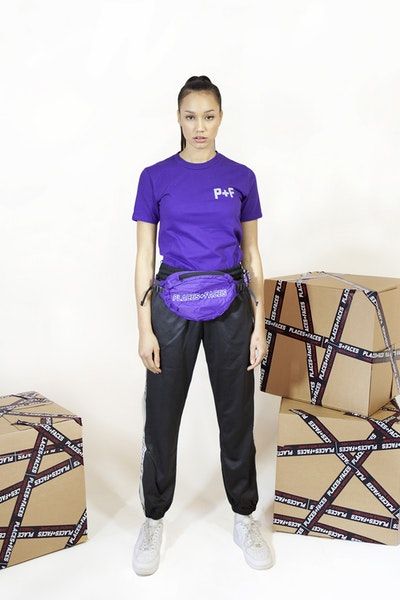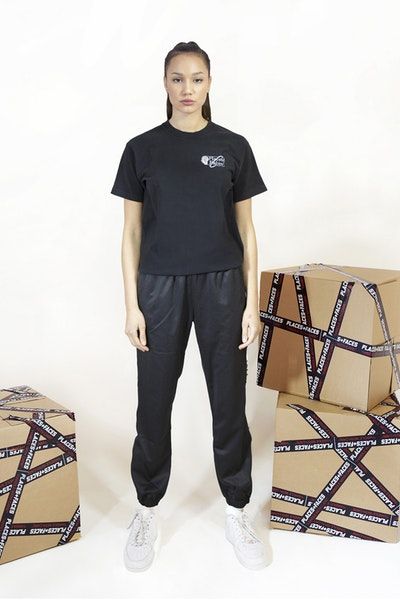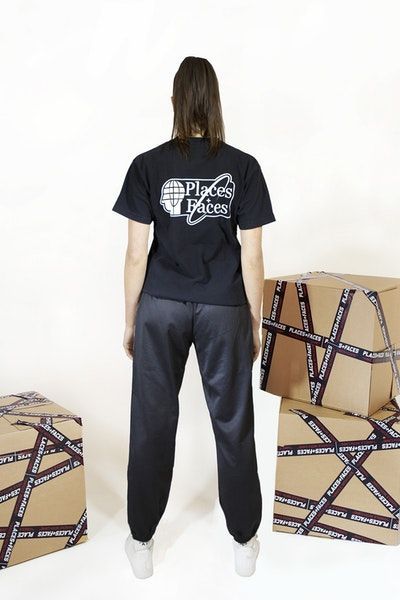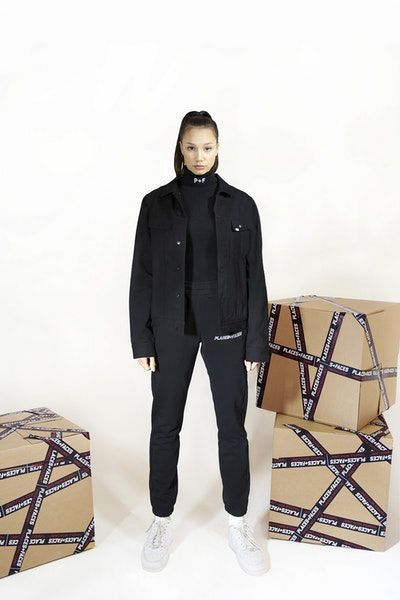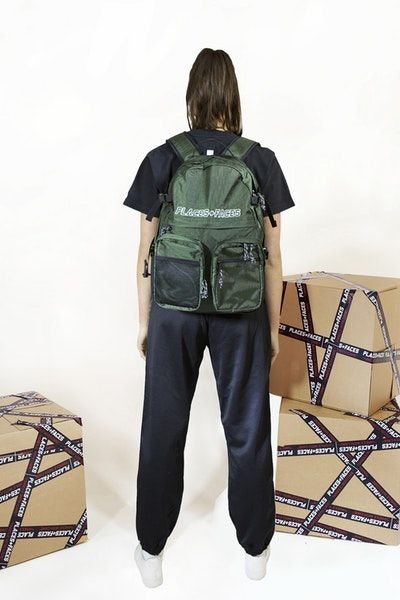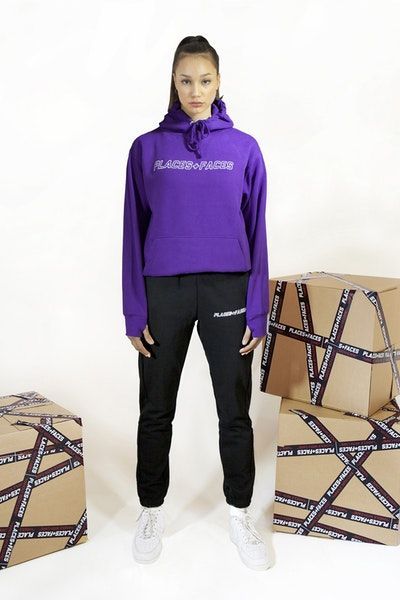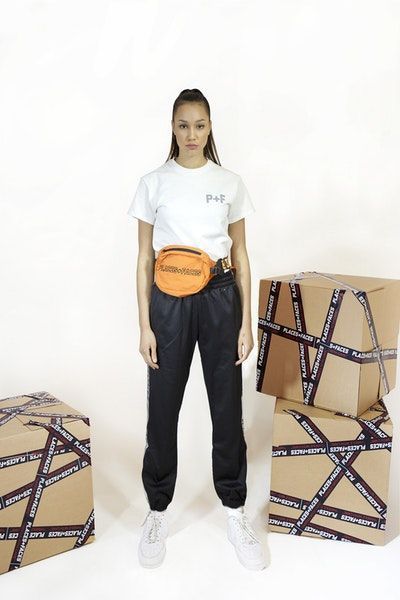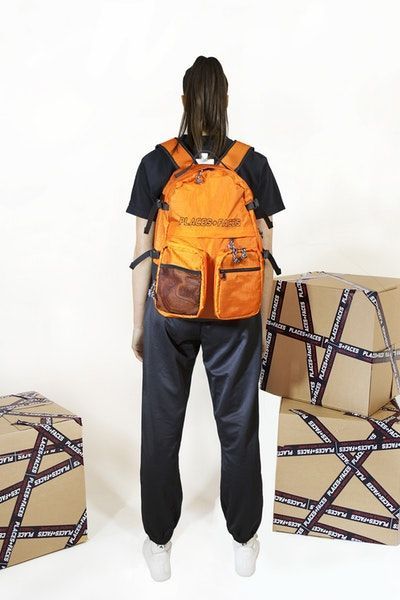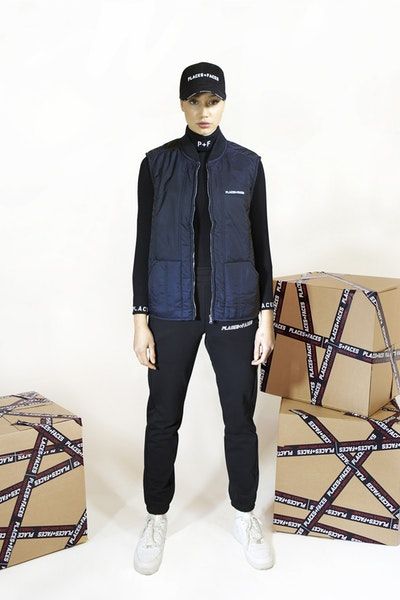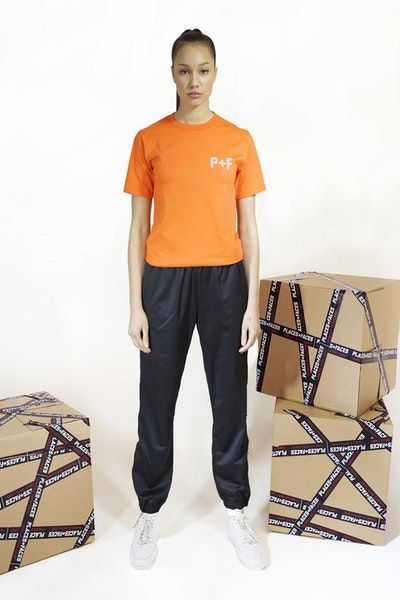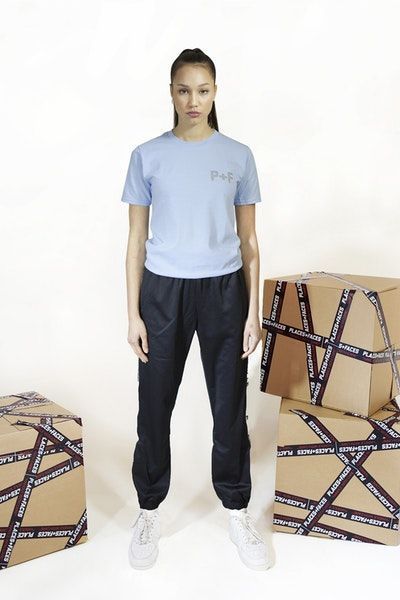 As for launch it will be through its website and pop-up stores. The date is not yet known.