READ IN: Español
Restrictions are not the same for everyone in China. Children under the age of 18 may not play online games for more than one hour a day on Fridays, weekends and public holidays.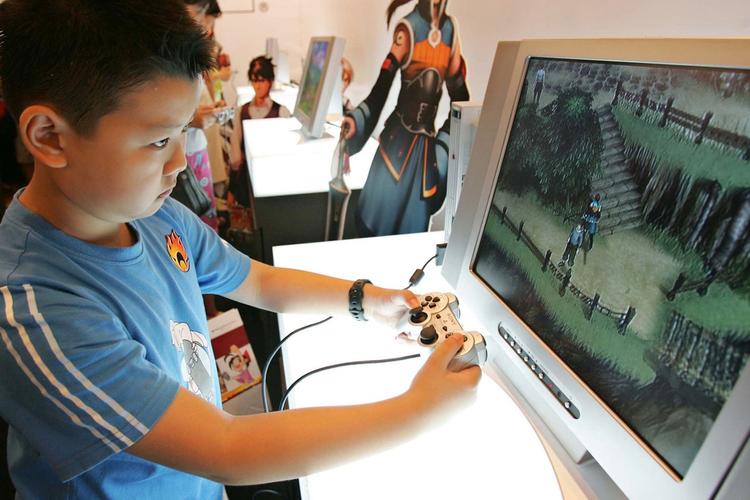 Online gaming will only be allowed between 20:00h and 21:00h on those days. In addition to the restriction, companies have also received instructions on how to limit gaming by minors outside these hours.
In addition to this, the National Press and Publications Administration (NPPA) plans to implement further regulations, requiring users to show their real names to register on the sites.
"A limited amount of play time for minors is understandable and acceptable. And some games can play an active role in their development, such as sports, programming or chess," an official commented on the change.
In Spain, Spaniards spend an average of 7.5 hours a week playing video games, according to statistics from Statista. So if you want to know the latest news about video games, click here.