READ IN: Español
Just when it seemed nothing else could happen in the world, PlayStation surprised us with an unexpected collaboration with Zara. This strange alliance could be the ultimate proof that we're living in a simulation.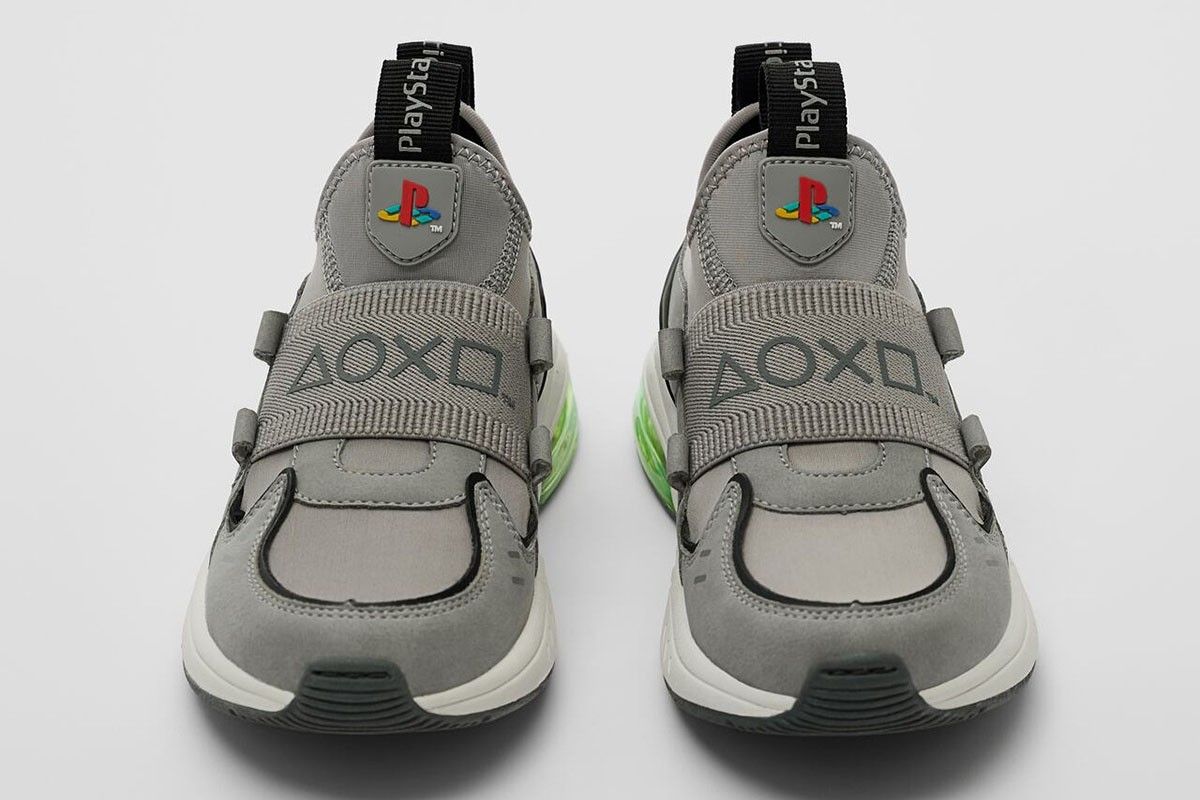 They are called "Sony Interactive Entertainment Sneakers" but, thank God, they are only available for children. The top has a grey colour inspired by the PlayStation 1, the tab has the PlayStation logo and the elastic strap on the front is stamped with the combination of triangle, circle, X and square that characterises the console. In addition, the heels are equipped with a "Power" button. The green inner tube is also very impressive.
Some users on Twitter have been quick to share their impressions of the shoe, calling it "the worst silhouette of 2020".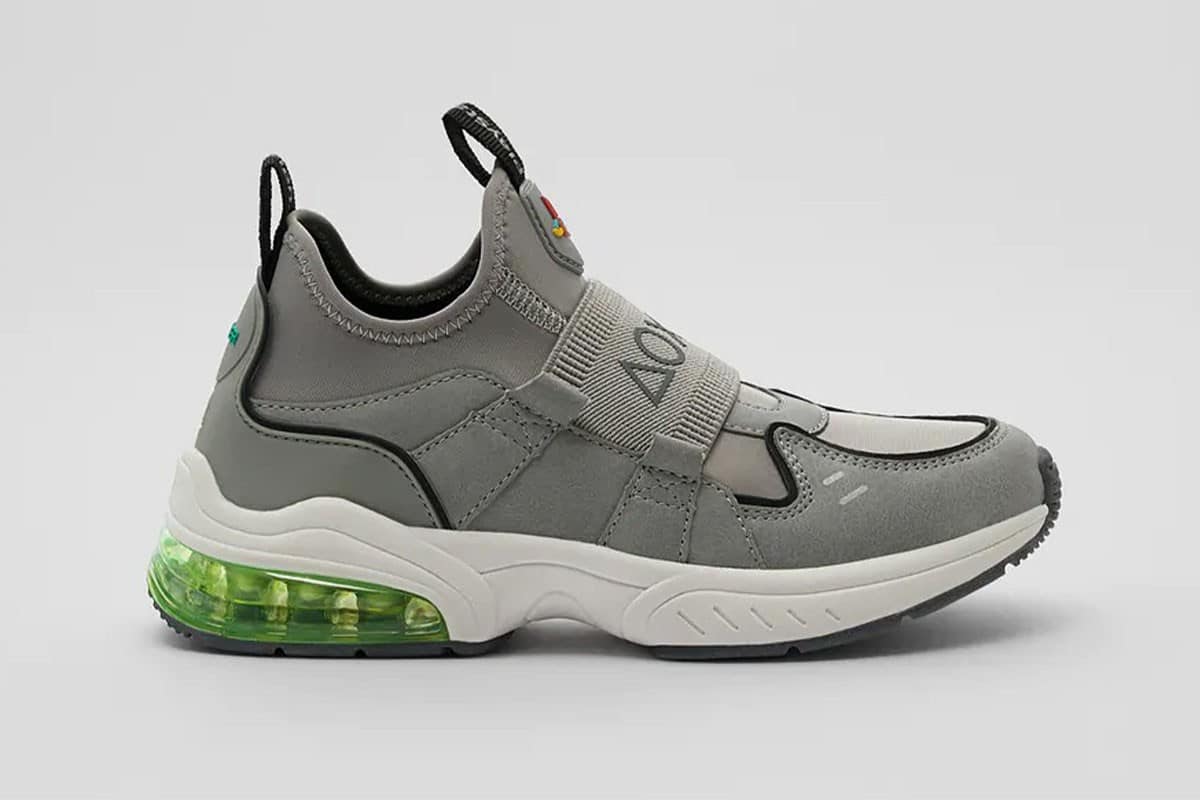 highxtar-playstation-zara-colaboracion-ss20-1
highxtar-playstation-zara-colaboracion-ss20-2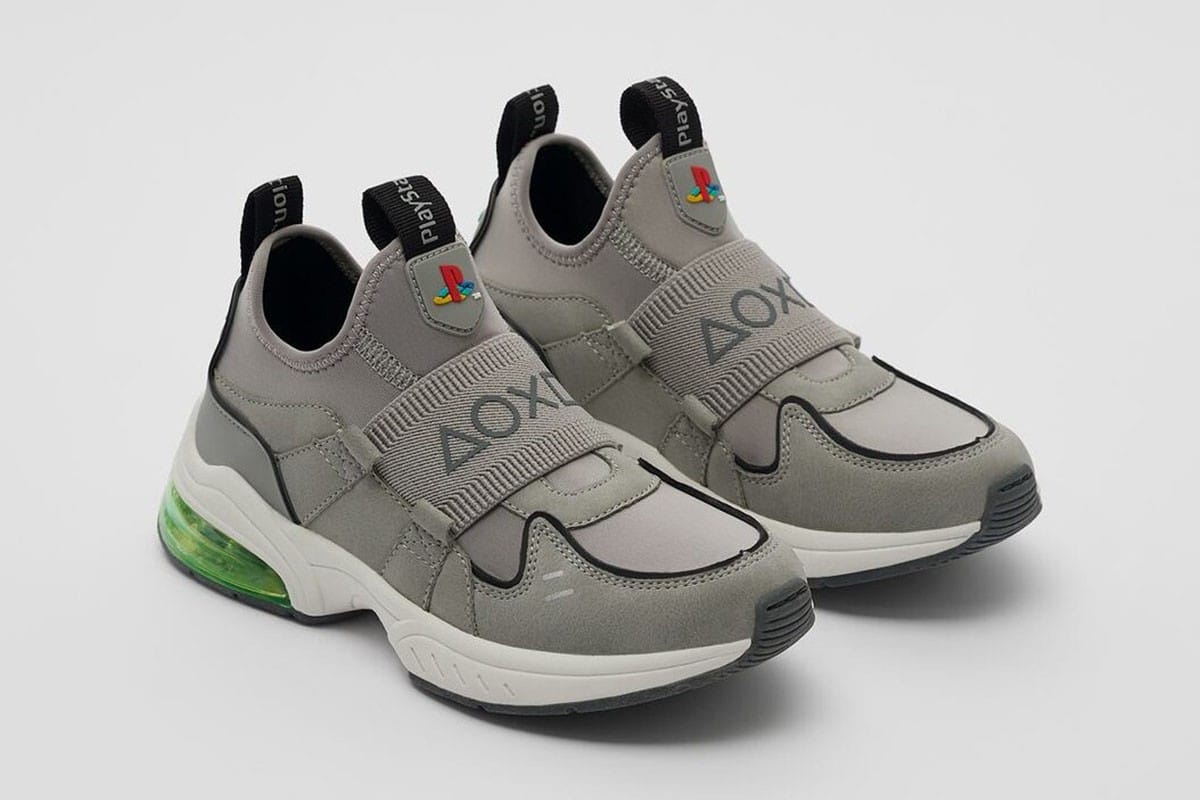 highxtar-playstation-zara-colaboracion-ss20-4
The strange PlayStation x Zara collaboration is now available – up to size 41 – on the Zara website for 32.95 euros.