READ IN: Español
POLYTHENE* OPTICS, the low-cost brand of Samuel Ross (@srd_______), founder and creative director of A Cold Wall, has just launched a preview of what will be the reality of the new project. A small SS18 that encompasses the main aspects of the new brand.
A small number of pieces in which the strong graphics and aesthetics inherited from ACW are applied to short- and long-sleeved T-shirts, hoodies, accessories and a boiler suit. In addition, this first launch of the sub-brand also includes the garments in collaboration with Places + Faces.
A new adventure for the British designer who is looking for greater reach and democratization in his concept products. The first collection of POLYTHENE* OPTICS (@polythene.optics) is now available through the webstore but with the prices it offers will quickly hang the poster of Sold-Out. #befast
POLYTHENE* OPTICS SS18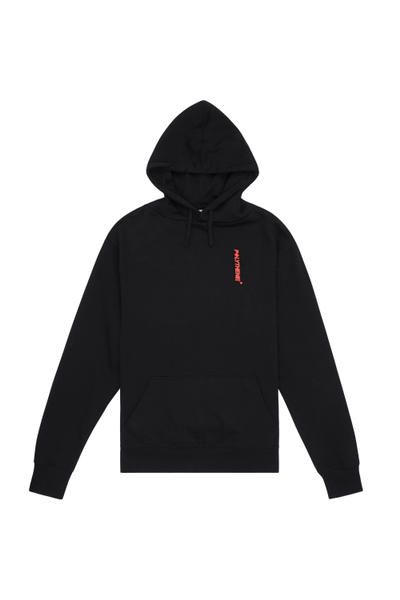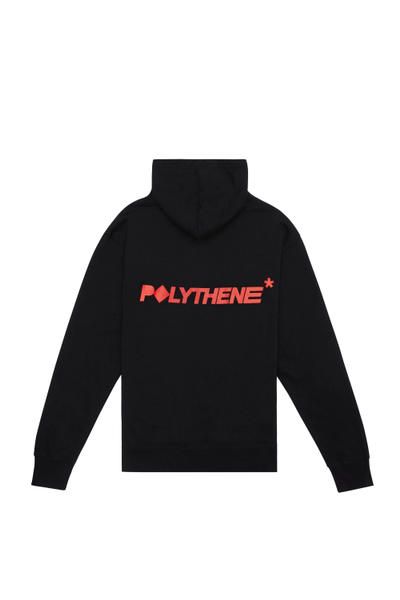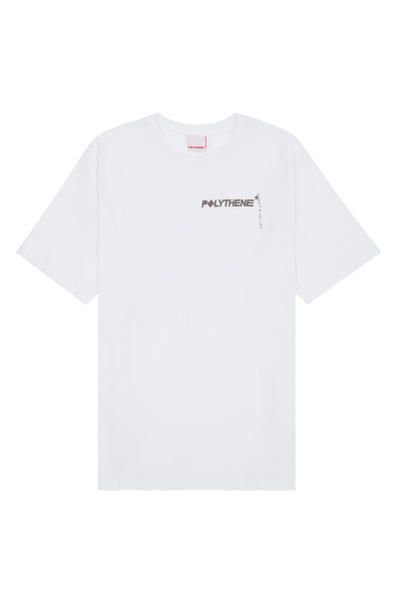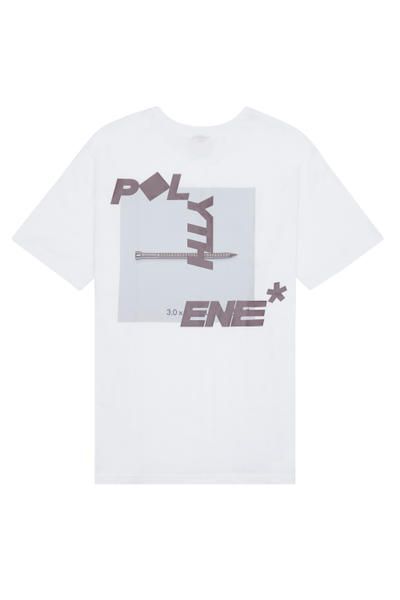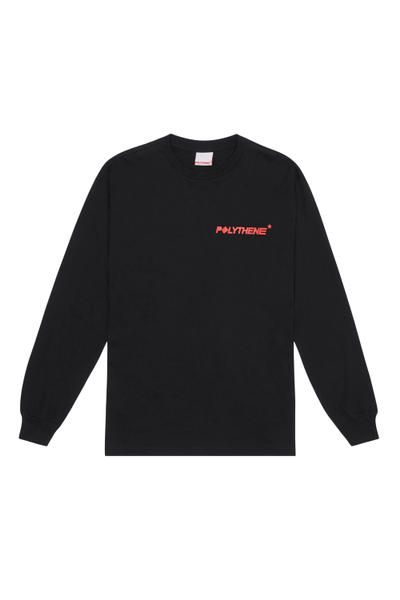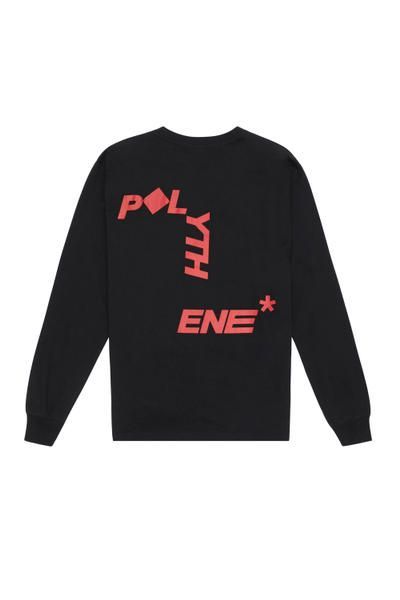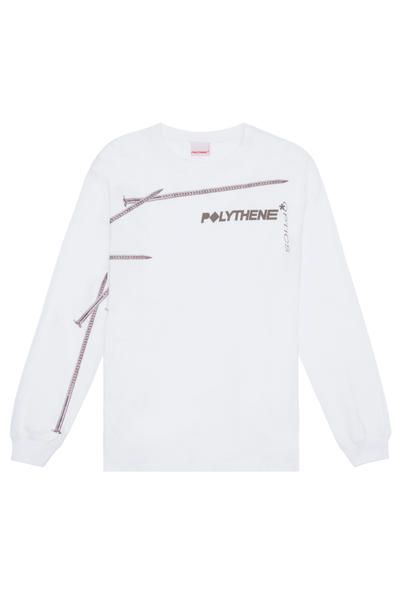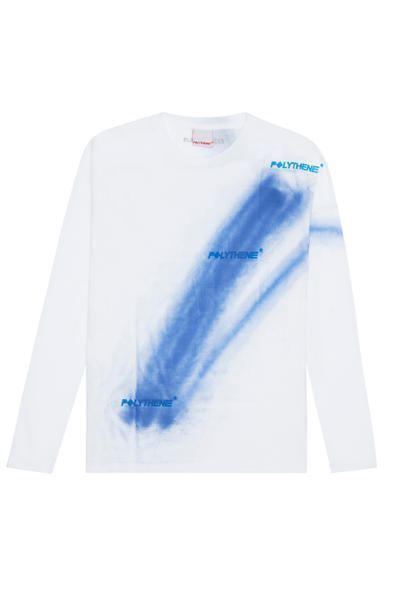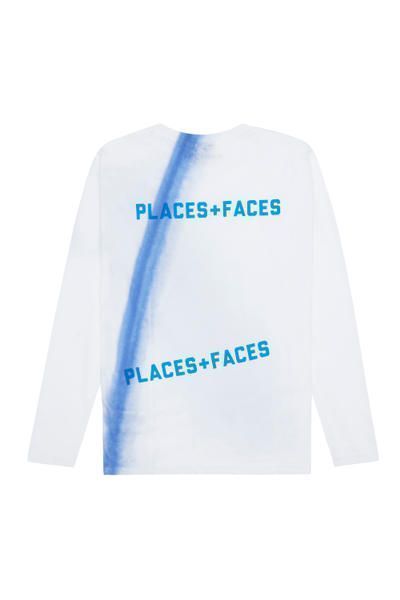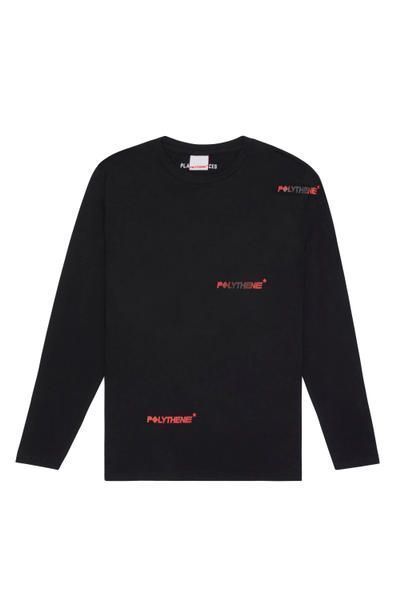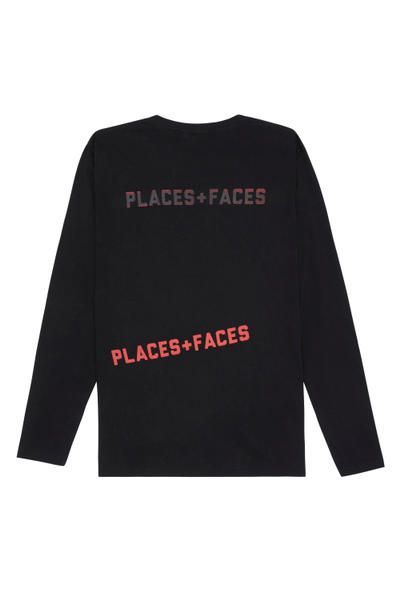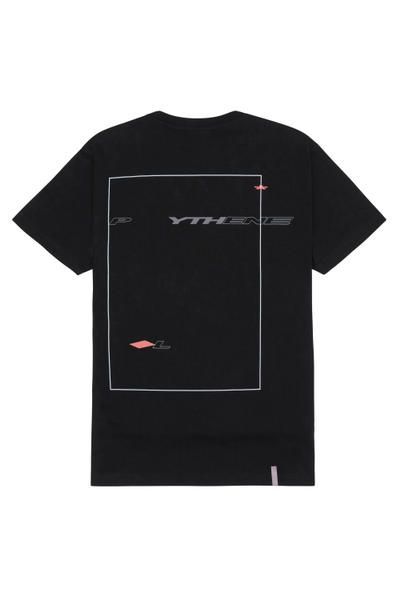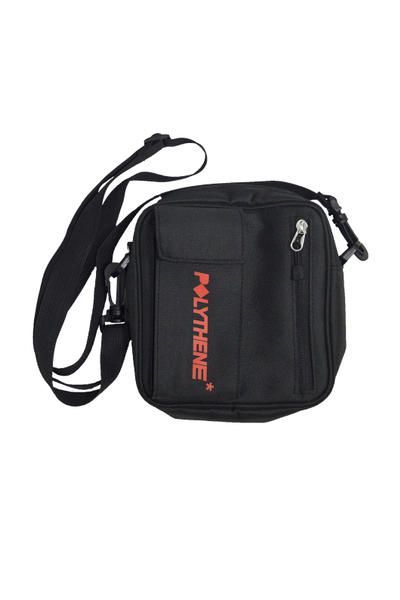 If you want to know more about the project here we talked about it.