READ IN: Español
The world's most famous adult content platform has been criticised for allowing the dissemination of child pornography and sexual violence. As a solution, Pornhub has deleted all unverified content, increasing the number of videos from 13.5 million to 4.7 million.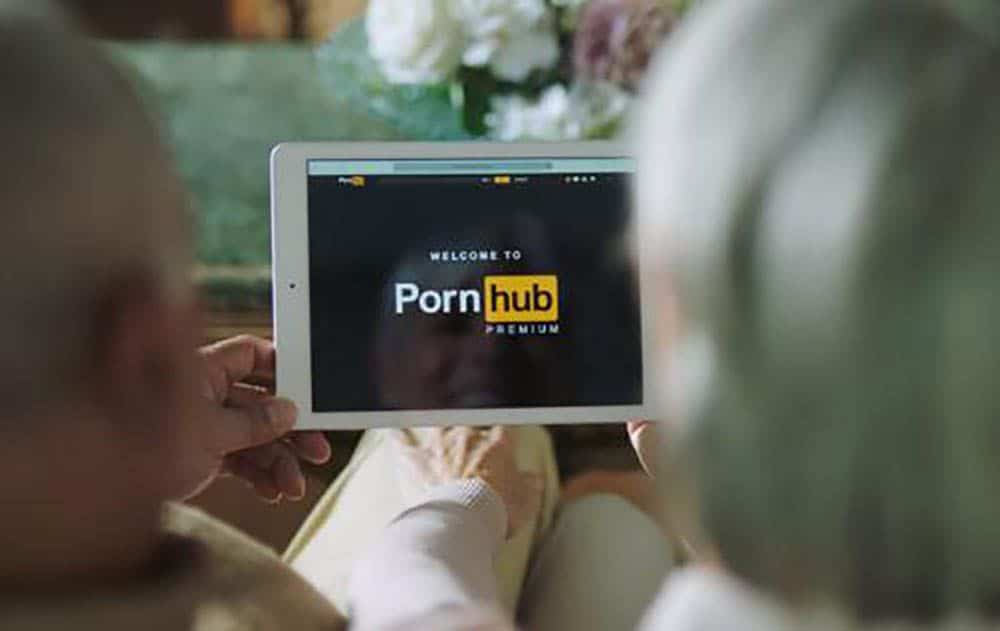 Pornhub is bowing to pressure and deleting videos uploaded by unverified users, which account for more than half of its total repository. With this action, the website of pornographic content aims to end the accusations derived from the article published on December 4 in The New York Times. The American newspaper questioned the use of videos by the platform where sexual abuse, including of minors, was taking place.
Such claims provoked a wave of rejection from different users and civil bodies. It even led to Mastercard and Visa ending their relationship with the company. With over 42 billion visits in 2019, Pornhub was forced to take action. Thus, the adult content giant removed all unverified uploaded videos. This reduced the content of its website by two thirds.
All videos removed from Pornhub have been replaced by a message stating: "Content is marked for verification according to our security policy". This is because the platform has decided to change its policy, preventing unverified users from uploading or downloading videos. In addition, it intends to launch a new verification process by 2021, in which it intends to add improved regulation.
Pornhub's official statement
"We have now discontinued all previously uploaded content that was not created by partner companies or model program members. This means that every material uploaded to Pornhub comes from verified sources. A requirement that platforms such as Facebook, Instagram, TikTok, YouTube, Snapchat and Twitter have not yet established," the adult content platform stated in its news blog.