We are used to see how streetwear trends come and go almost without trace. However, in recent years we have seen how the catwalks of high fashion, as can be Paris, Milan or NY, have been filled with streetwear trend that is here to stay. A clear example of this is the latest collection by Balenciaga (Designed by Demna Vasaglia) which emanates streetstyle on all sides.
Estamos acostumbrados a ver como las tendencias streetwear vienen y se van casi sin dejar huella. Sin embargo, en los últimos años hemos visto como las pasarelas de alta costura, como pueden ser Paris, Milán o NY, se han ido llenando de tendencia streetwear que ha venido para quedarse. Un claro ejemplo de ello es la última colección presentada por Balenciaga (Realizada por Demna Vasaglia) la cual emana streetstyle por todos los lados.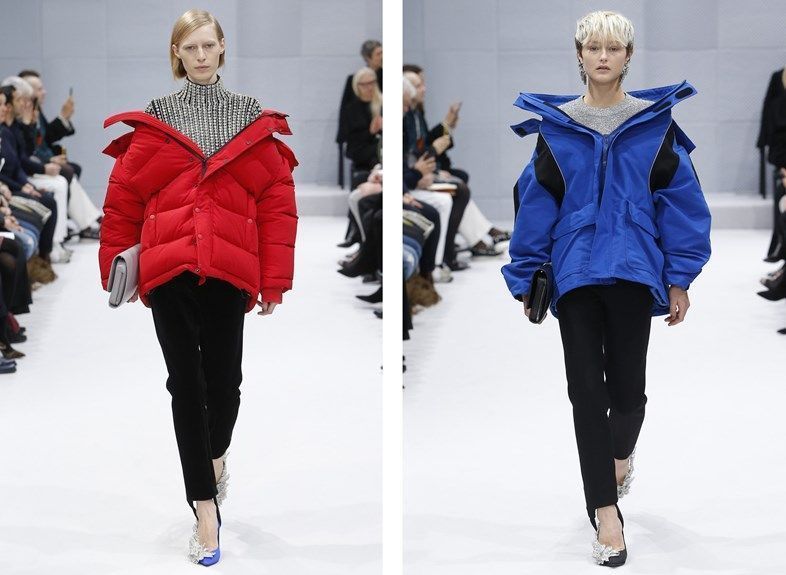 This new movement «post-streetwear» is being led and positioned by a large group of designers who have decided to break with the established rules. All of them within their style have approached one way or another to streetwear, but all have elevated it to high fashion level.
Este nuevo movimiento «post-streetwear» está siendo liderado y posicionado por un amplio grupo de diseñadores que han decido romper con lo hasta ahora establecido. Todos ellos dentro de su estilo se han aproximado al streetwear de una u otra forma, pero todos lo han elevado al nivel de high fashion.
You've probably heard of all of them but we decided to prepare a short list with who, in our view, are leading this revolution that we love.
Seguramente habrás oido hablar de todos ellos pero hemos decidido preparar una pequeña lista con los que a nuestro criterio están liderando esta revolución que tanto nos gusta.
Here you can see who is who in this new trend:
A continuación podéis ver quién es quien dentro de esta nueva tendencia:
Virgil Abloh | Off-White / Been Trill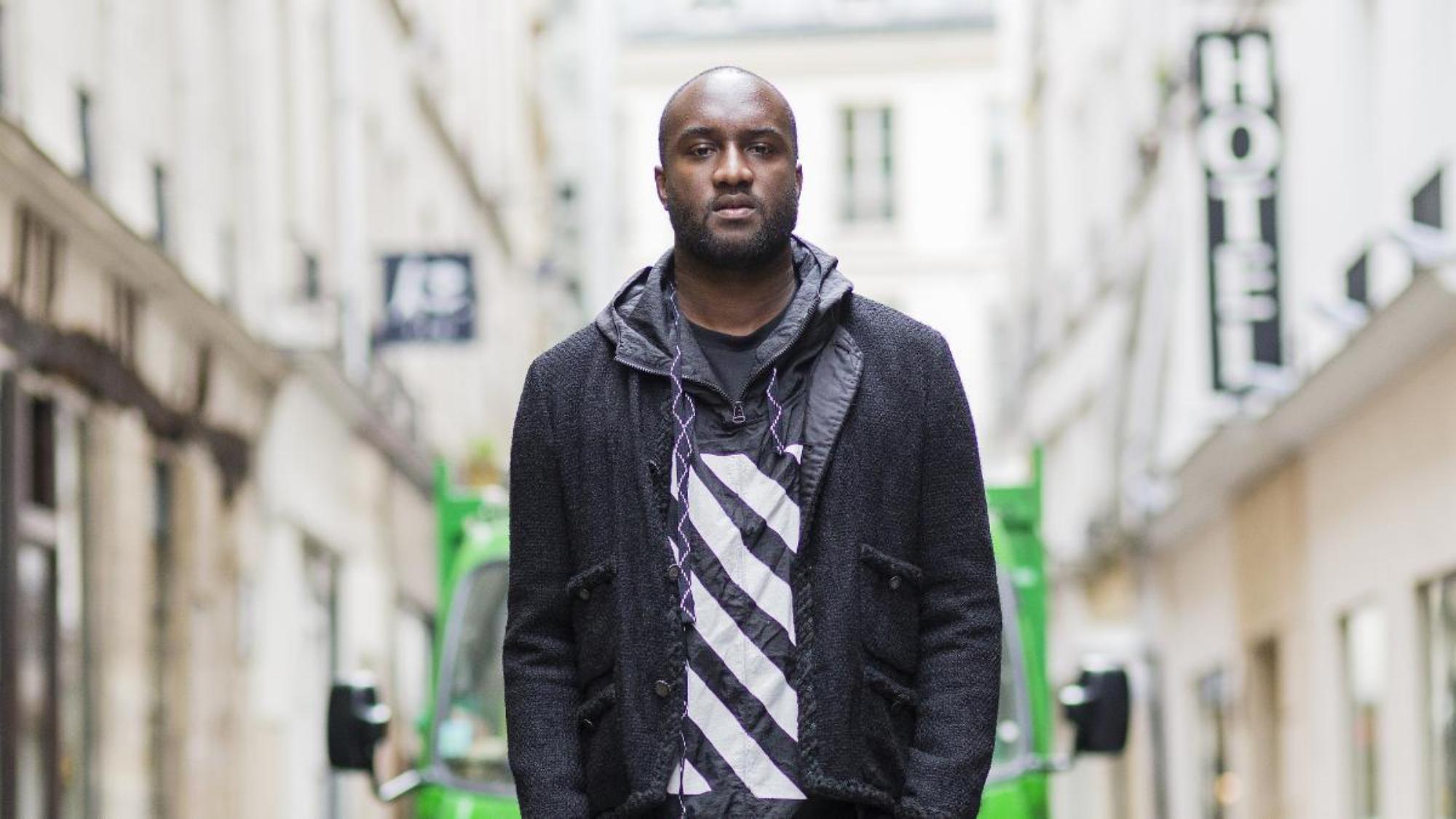 Probably the leader of this movement, Virgil Abloh is the creator of PYREX concept that evolved Off-White, creative director of Kanye West for more than a decade and one of the founders of the revolutionary collective Been Trill.
Probablemente el líder se este nuevo movimiento, Virgil Abloh es el creador del concepto PYREX que evolucionó a Off-White. Director creativo de Kanye West durante más de una década y uno de los fundadores del revolucionario colectivo Been Trill.
After have collaborated with the most underground and emerging brands in the panorama of fashion and streetwear, Off-White stands out in this group of leaders as leitmotif of this movement. Virgil has the ability to turn into gold everything it touches and he would like that Off-White become an empire like Saint Laurent. We are sure that he will do it.
Después de haber colaborado con las marcas más underground y emergentes del panorama de la moda y el streetwear, Off-White sobresale en este grupo de líderes como hilo conductor de este movimiento. Virgil tiene la capacidad de convertir en oro todo lo que toca y tiene muy claro que a la larga le gustaría convertir Off-White en un imperio como el de Saint Laurent. Tenemos claro que lo conseguirá.

Demna Vasaglia | Vetemênts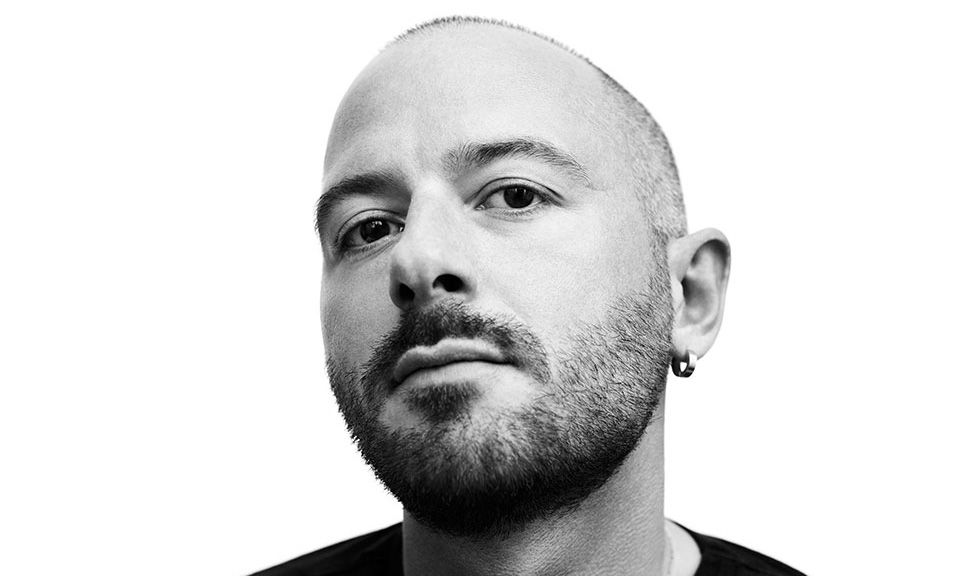 Starting with Mason Martin Margiela in 2009, then Louis Vuitton in 2012, he finally created his own brand Vetemênts in 2014. He has quickly gone up the ranks and has proven himself as being worthy of all the accolades he's now receiving. His fashion line Vetements is a Paris streetwear line with their main fabrics being polyester and nylon. It resembles "early '90's sportswear".
Inició su carrera en Maison Martin Margiela en 2009, luego aterrizó en Louis Vuitton en 2012, hasta que finalmente creó su propia marca en 2014: Vetemênts. Muy pronto ha empezado a estar en boca de todo el mundo y los elogios han sido constantes y merecidos. Esta rápida ascendencia lo ha llevado a convertirse en el actual director creativo de Balenciaga. De clara influencia post-punk y post-soviética su línea de ropa, Vetemênts, es puro streetwear con tejidos de poliéster y nylon que nos recuerdan a la ropa deportiva principios de los años 90.
Shayne Oliver | Hood By Air (HBA)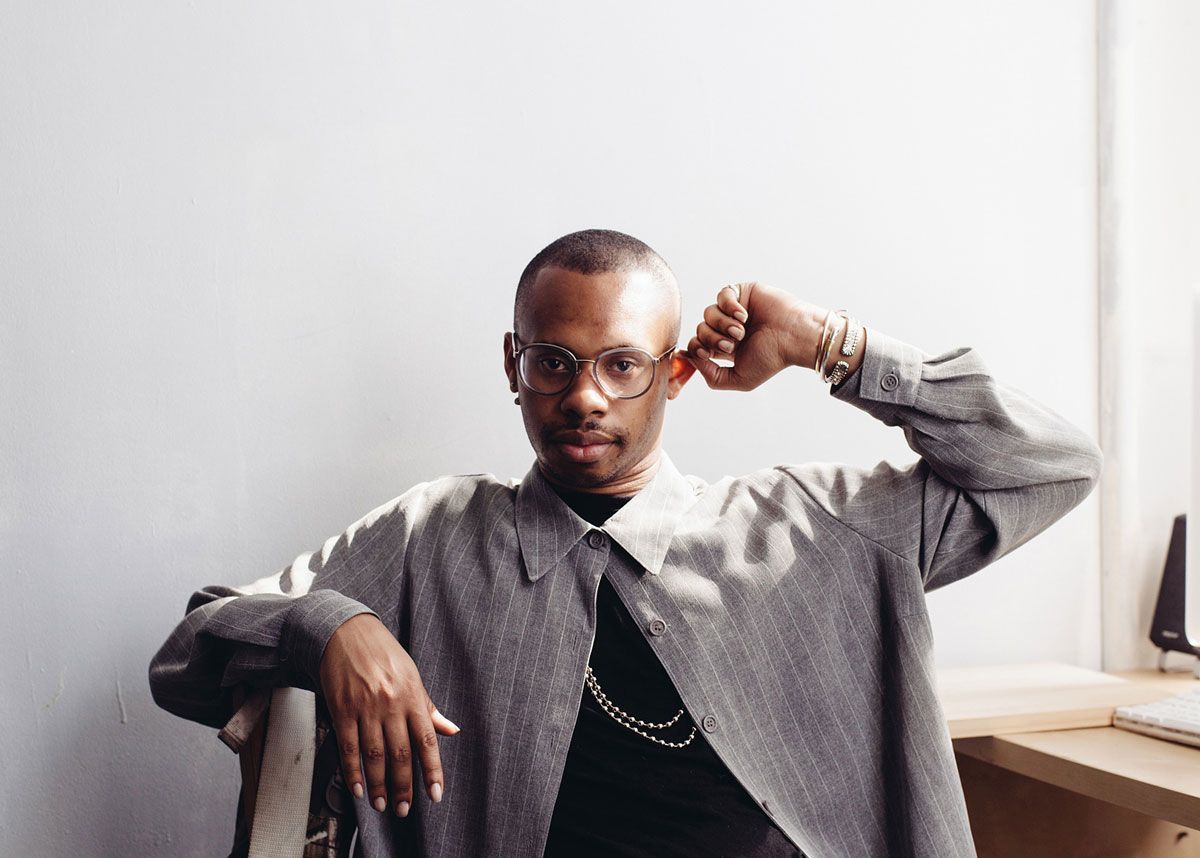 Shayne Oliver is the founder of New York City based label Hood By Air. Raised in Trinidad and Brooklyn, he started his cult menswear label in 2006, making sweatshirts and T-shirts for his friends. Today the brand has supporters like Kanye West , Rihanna, Ciara, Kendrick Lamar or A$AP Rocky.
Shayne Oliver es el fundador de la marca con base en Nueva York, Hood By Air. Criado en Trinidad y Brooklyn, comenzó su andadura en 2006 realizando camisetas y sudaderas para sus amigos. Hoy en día la marca cuenta con el apoyo de Kanye West , Rihanna, Ciara, Kendrick Lamar o A$AP Rocky.
With its bold 1990s-style graphics, striking silhouettes and high-fashion elements borrowed from the playbooks of Raf Simons and Helmut Lang, Hood By Air has managed to capture the energy of today's mashed-up youth culture while upending traditional concepts of power, race and gender with a look that is both sensual and tough, androgynous and masculine.
Con sus audaces gráficos de estilo noventero, sus siluetas rompedoras y elementos de alta costura con referencias de Raf Simons y Helmut Lang, Hood By Air ha logrado captar la energía pura de la cultura juvenil de hoy, que mezcla con los conceptos tradicionales de poder, la raza y el género con una mirada que es a la vez sensual y dura, andrógina y masculina.
Matthew Williams | ALYX Studio / Been Trill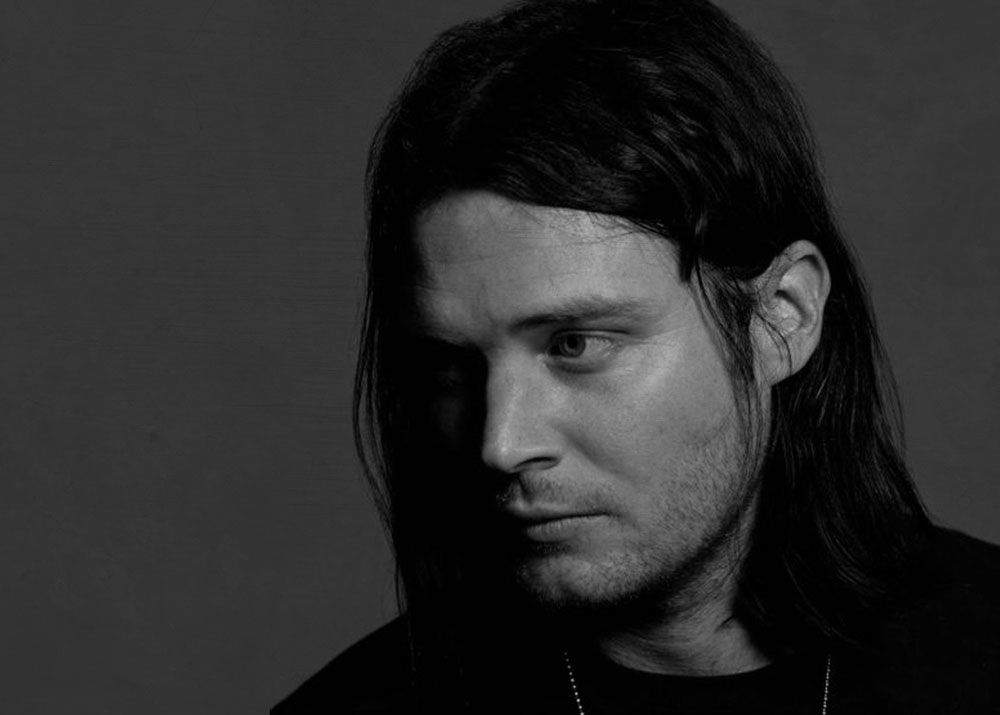 Matthew M. Williams has worked with top talents from the worlds of art, music, and fashion throughout his decade-long career, shaping a refined aesthetic universe grounded in street culture. His debut women's wear collection ALYX Studio for Autumn Winter 2015-16 was an instant success.
Matthew M. Williams ha trabajado con los mejores talentos del mundo del arte, la música y la moda a lo largo de su carrera de diez años, dando forma a un universo estético refinado basado en la cultura callejera.Su debut con ALYX Studio para el otoño invierno 2015-16 fue un éxito inmediato.
After 10 years designing clothes in one form or another, Williams knows a lot about the power of the visual language across the board. Mathew's career is marked by an intimacy with the entertainment biz as an art and creative director, he's been a key architect in crafting the images of both Kanye West and Lady Gaga. As Virgil he is one of the minds behind behemoth Been Trill.
Tras 10 años en el mundo de la moda de una forma u otra, Williams sabe mucho sobre el poder del lenguaje visual a través de lo que llevamos. La carrera de Mathew está marcada por el negocio del espectáculo, ha sido un arquitecto clave en la elaboración de las imágenes públicas tanto de Kanye West como de Lady Gaga. Como Virgil, Williams es una de las mentes detrás del gran colectivo Been Trill. Con sólo dos colecciones, ALYX Studio ya se ha convertido en una de las marcas más influyentes dentro del movimiento.

Astrid Andersen | Astrid Andersen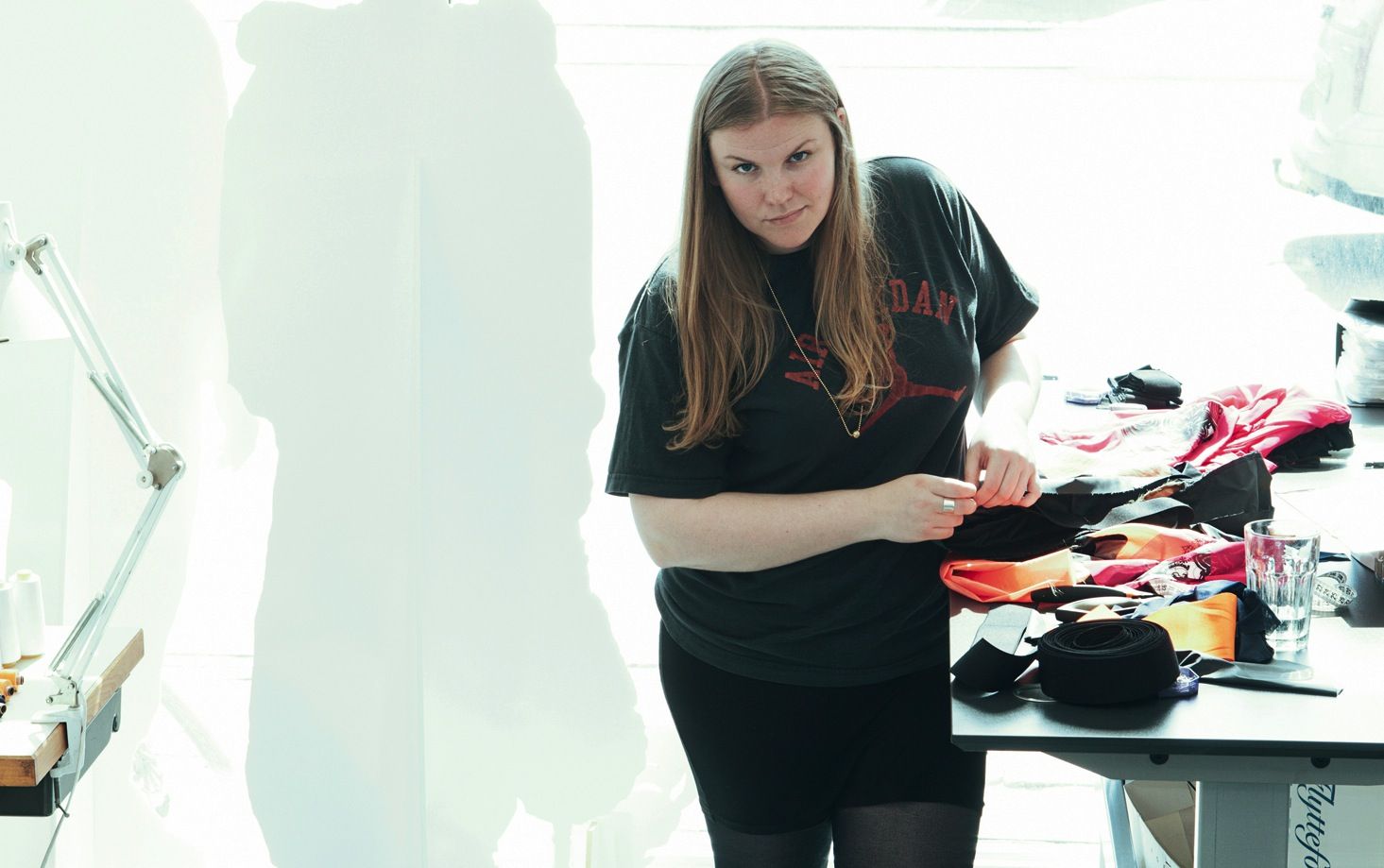 Astrid Andersen is a Danish born menswear designer, creates premium casualwear with a sports-inspired aesthetic. The collections, inspired by American streetwear, fuse modern fabrics and bold colours with sporty shapes and luxe finishes.
Astrid Andersen es una diseñadora de ropa masculina nacida en Dinamarca. La joven diseñadora crea ropa casual con una gran inspiración en la estética deportiva más futurista. Las colecciones beben del streetwear americano que se funde con tejidos modernos y colores vivos, con formas y acabados propios del sportdeluxe.
She loves sporty stuff. We know that. But which catapulted her into stardom is the way that Astrid understands the menswear (under our vision unisex) and the way that mixes the sport, highfashion and futuristic lines.
Ama todo lo que tiene que ver con la tendencia deportiva, eso lo sabemos… Pero lo que realmente la ha catapultado a la fama es la forma en que Astrid entiende la ropa masculina (bajo nuestra visión unisex) y la forma en que mezcla el deporte con la alta costura y las líneas futuristas.
Gosha Rubchinskiy | Gosha Rubchinskiy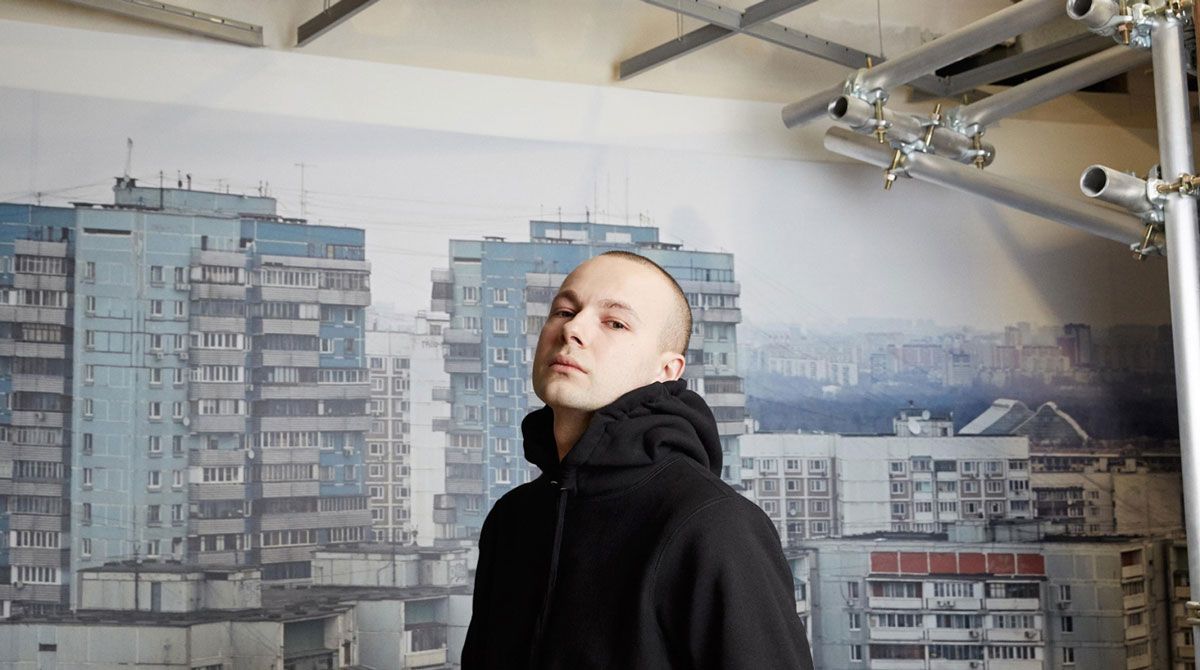 The Moscow-based designer transcends the boundaries between fashion, photography and film – and is leading the charge for a "new Russia". While past generations of streetwear designers have drawn influences from American culture, Gosha designs with a distinctly Russian accent. Anti-fashion in concept, Rubchinskiy's clothes are coveted by fashion's most discerning elite.
El diseñador con sede en Moscú trasciende los límites entre la moda, la fotografía y el cine a la vez que lidera el nuevo movimiento underground de Rusia. Mientras las generaciones anteriores de streetwear buscaban sus influencias en la cultura americana, Gosha diseña con un marcado acento ruso. Anti-moda en concepto, la ropa de Rubchinskiy se ha convertido en objeto codiciado por la élite más exigente del mundo de la moda.
His cult aesthetic has attracted legions of devoted fans. Rubchinskiy found a partner and patron in COMME des GARÇONS president Adrian Joffe, who currently helps with manufacturing and distribution throughout Europe to arrive to them.
Su estética de culto ha atraído a legiones de fans. Rubchinskiy encontró un socio y patrocinador en el presidente de COMME des GARÇONS Adrian Joffe, que actualmente le ayuda en la fabricación y la distribución en toda Europa para así llegar a ellos (los fans).
Guillermo Andrade | 424 FourTwoFour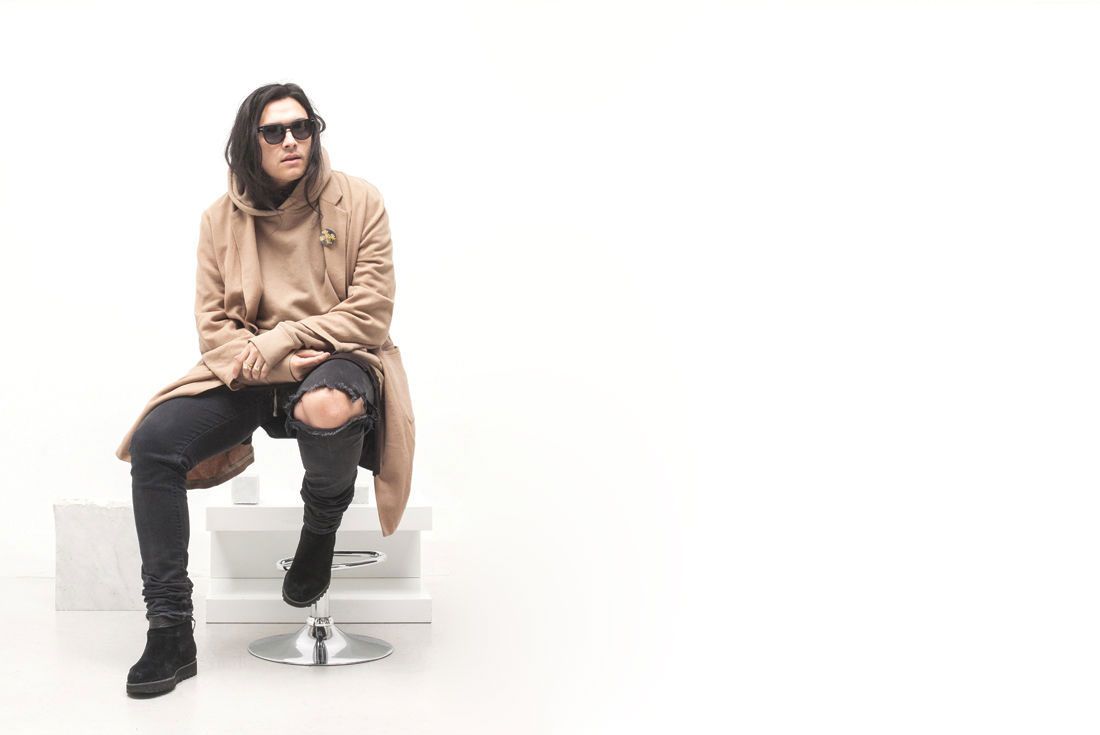 Co-owner and designer jewelry and clothing line on 424 Fairfax Los Angeles. Guillermo Andrade is one of the greatest exponents of the new west coast wave designers of the US. Inspired by the classic vintage of the cultures of NY or Paris mixed with LA's own roots, Guillermo has established 424 as reference brand in just 5 years.
Copropietario y diseñador de la línea de joyas y ropa de 424 con base en Fairfax Los Ángeles. Guillermo Andrade es uno de los máximos exponentes de la nueva ola de diseñadores de la costa oeste de los EEUU. Inspirado en el vintage clásico de las culturas de NY o París mezclado con las raíces propias de LA, ha consolidado 424 como marca de referencia en sólo 5 años.
Jerry Lorenzo | Fear Of God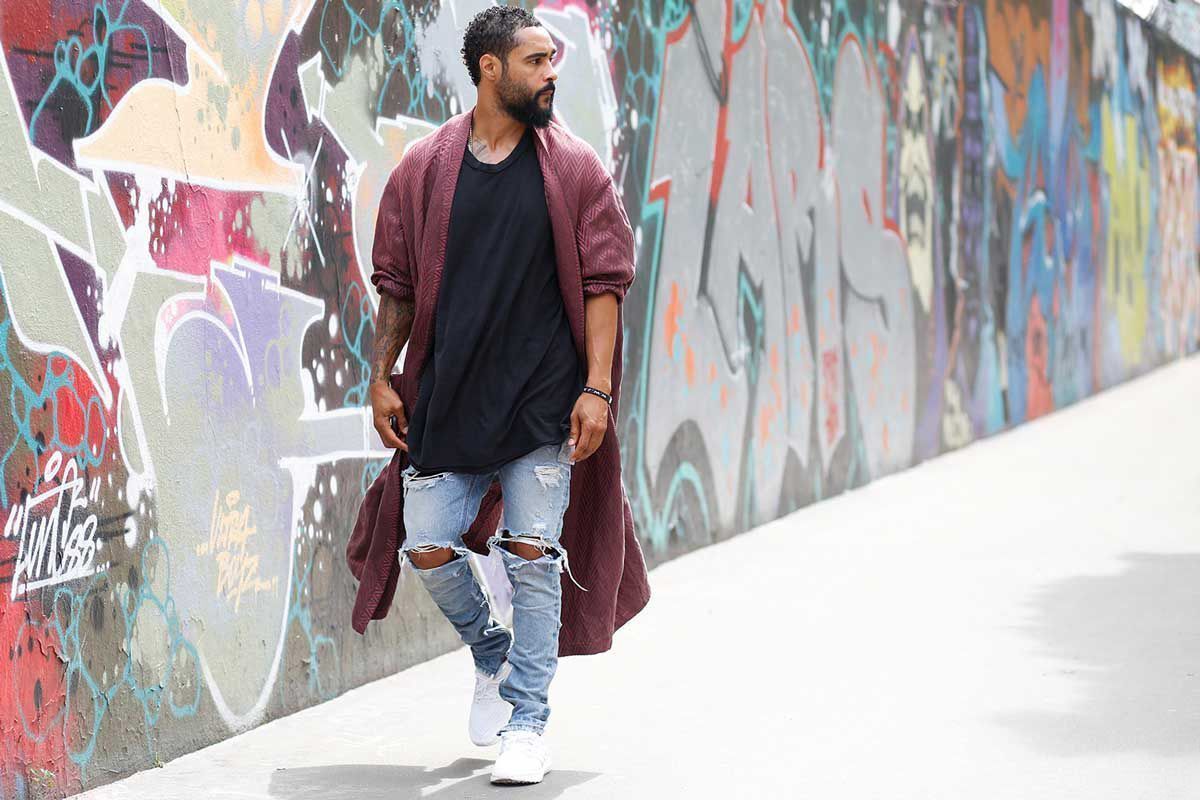 Jerry Lorenzo's clothing line "Fear of God" is a mixture of streetwear and luxury and he is able to mix the two gracefully. He was one of the few people to be on Kanye West's design team, so it's not a big surprise why you see some similarities in their clothing.
Fear of God de Jerry Lorenzo es una mezcla exitosa entre streetwear y el lujo. Jerry puede presumir de ser una de las pocas personas que ha formado parte del equipo de diseño de Kanye West, influencia que se hace patente es sus diseños.
One of his most successful projects has been «Resurrected Tees», based on the redesign of vintage t-shirts from Heavy and Rock bands from 70's and 80's. Learn more about this project in the GQ interview.
Uno de sus proyectos más exitosos ha sido «Resurrected Tees» basado en el rediseño de camisetas vintage de segunda mano de bandas de Heavy y Rock de los 70 y 80. Conoce más acerca de este proyecto en esta entrevista de GQ.

In only 4 collections Jerry has ernaed the respect of the fashion & streetwear industry.
En sólo 4 colecciones Jerry se ha gando el respeto de la industria de la moda y el streetwear.
Sigue toda la información de HIGHXTAR desde Facebook, Twitter o Instagram