READ IN: Español
Pressure Paris presents "SUN AUTOTUNE", a collection that, as usual in the brand, is loaded with concept and cultural connotations.
"I could describe Pressure as a Mediterranean street brand with a political message." With these words, Théodoros Gennitsakis describes his project, Pressure Paris, an eclectic proposal that brings together (creative agency, magazine and fashion brand), all soaked in a clearly Mediterranean atmosphere. Some time ago we had the opportunity to interview him here.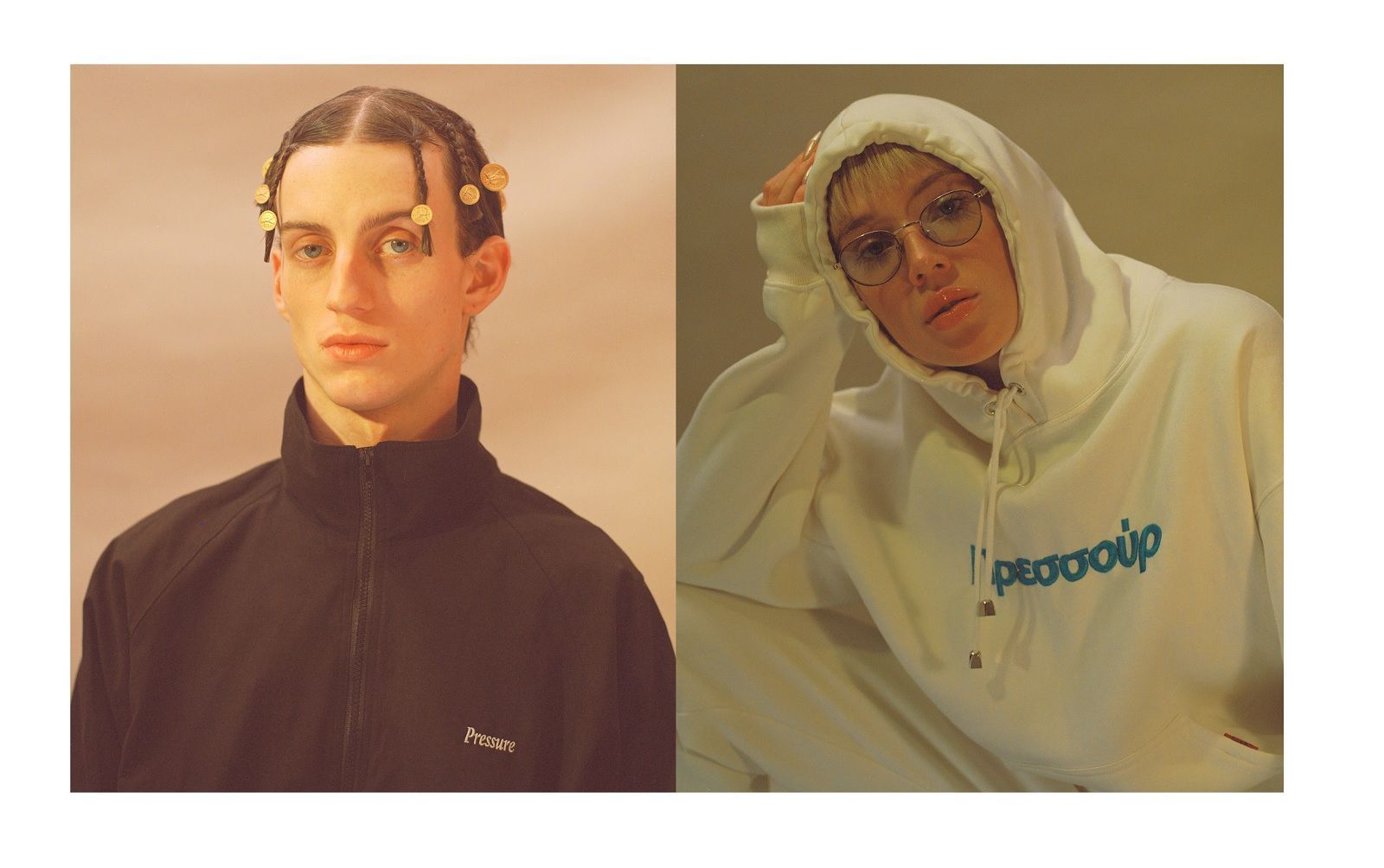 He just presented the lookbook of the latest FW19 collection. A consolidation of a project that in FW19 is already A FASHION BRAND. The idea of SUN AUTOTUNE is, in fact, to create a series of winter garments with a solar soul: sweatshirts with and without hoods, joggers or jackets. A selection of basic pieces, with a relaxed fit, supported in white and black with some splashes of pale pink and orange tones.
Pressure Paris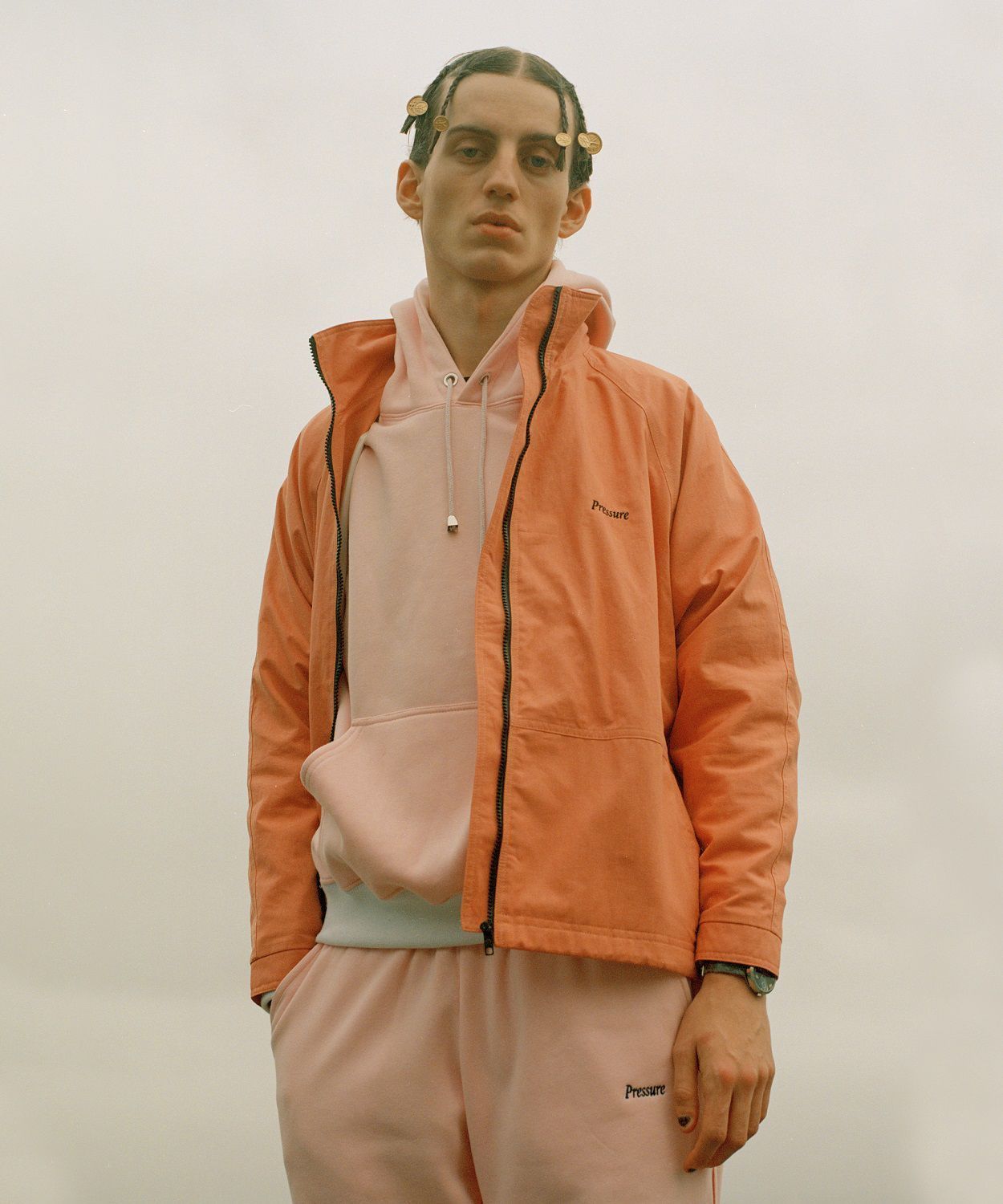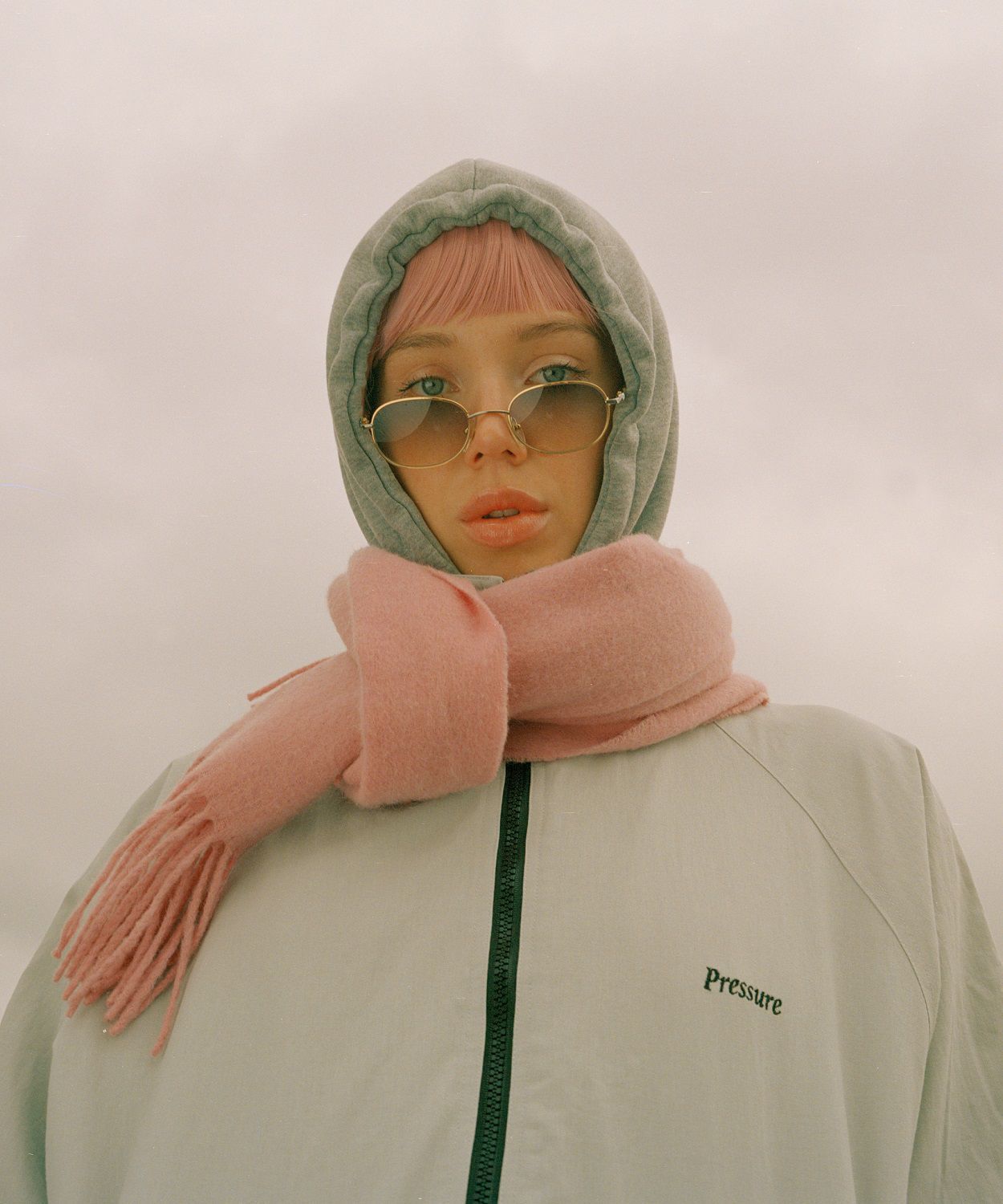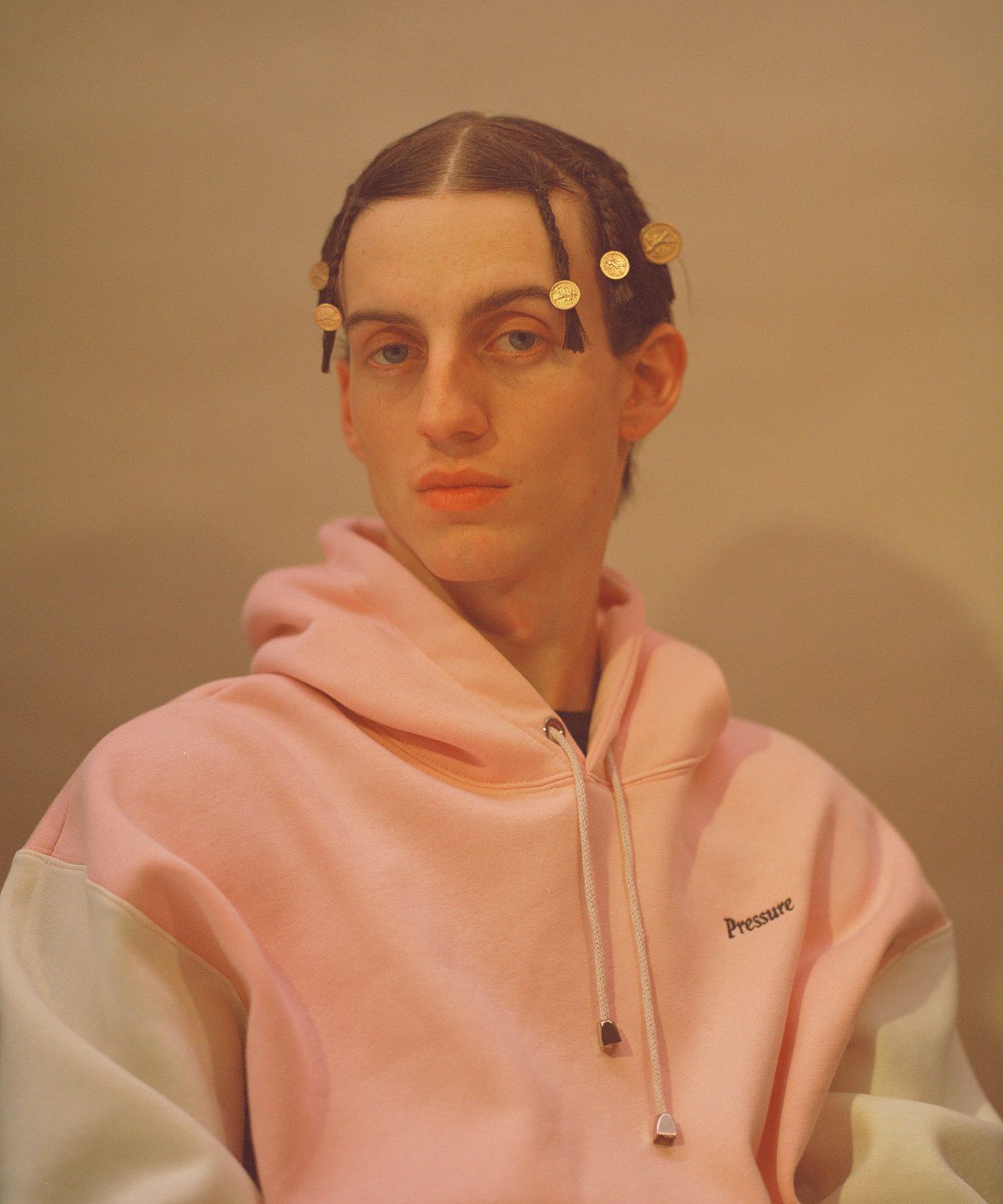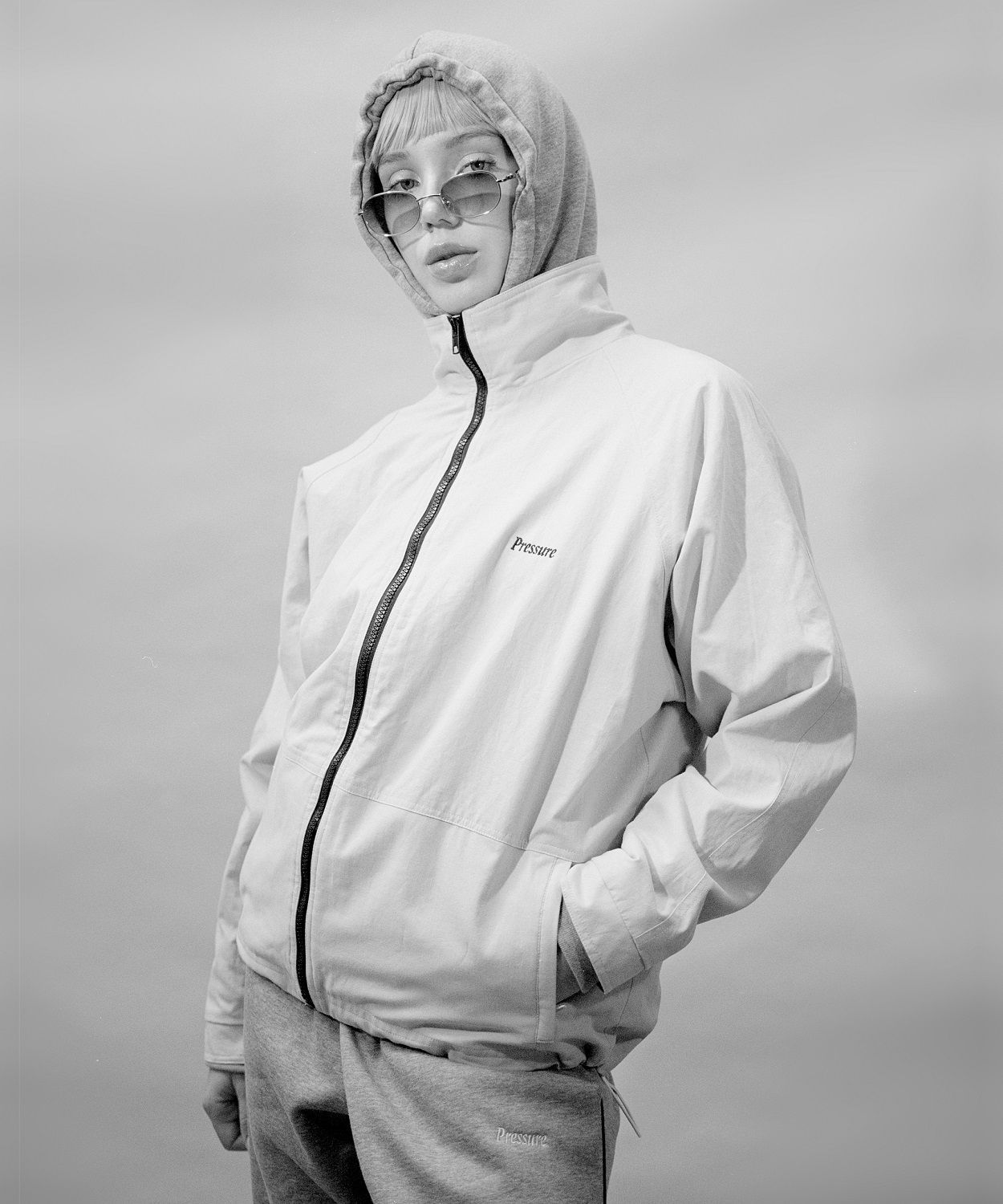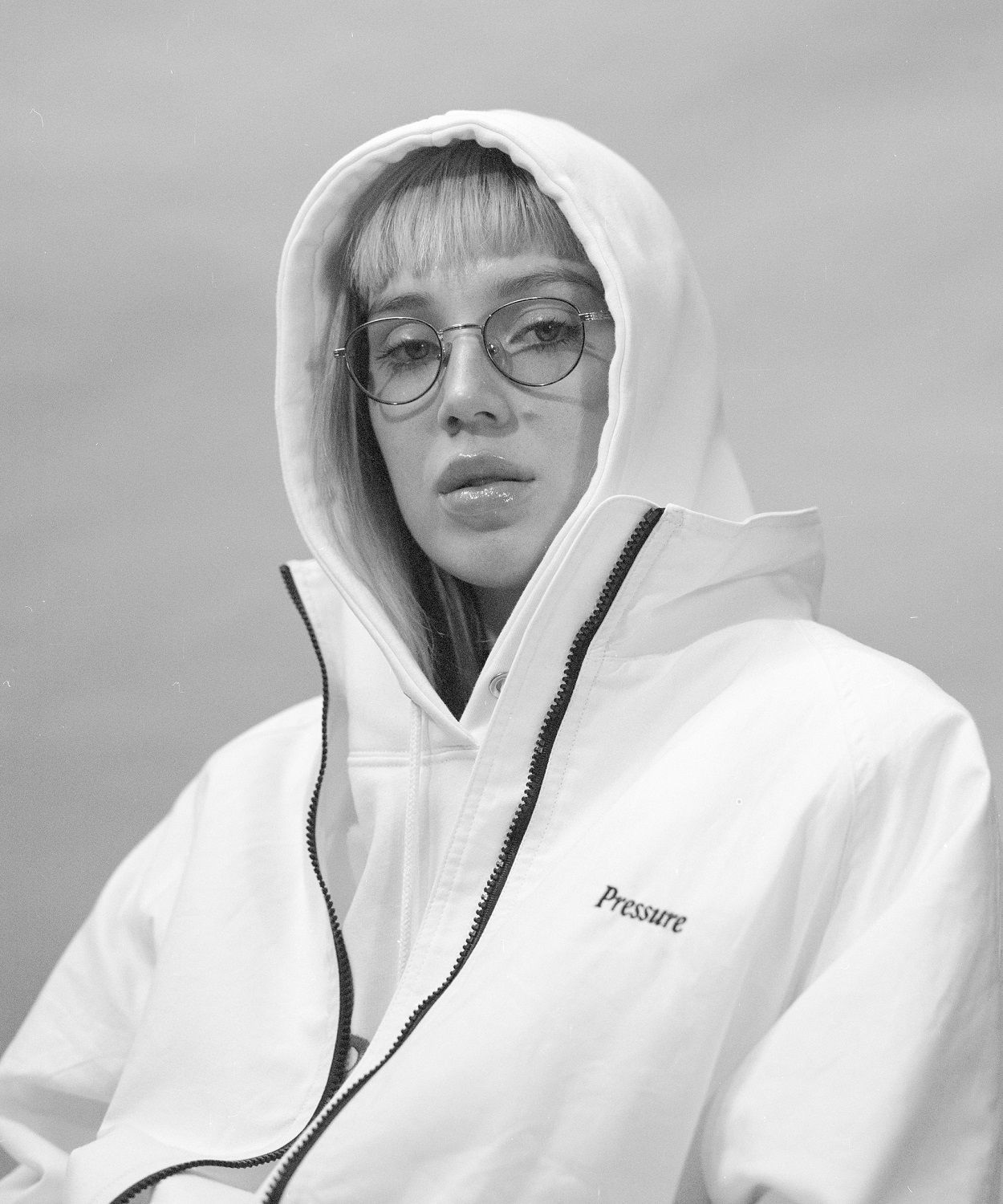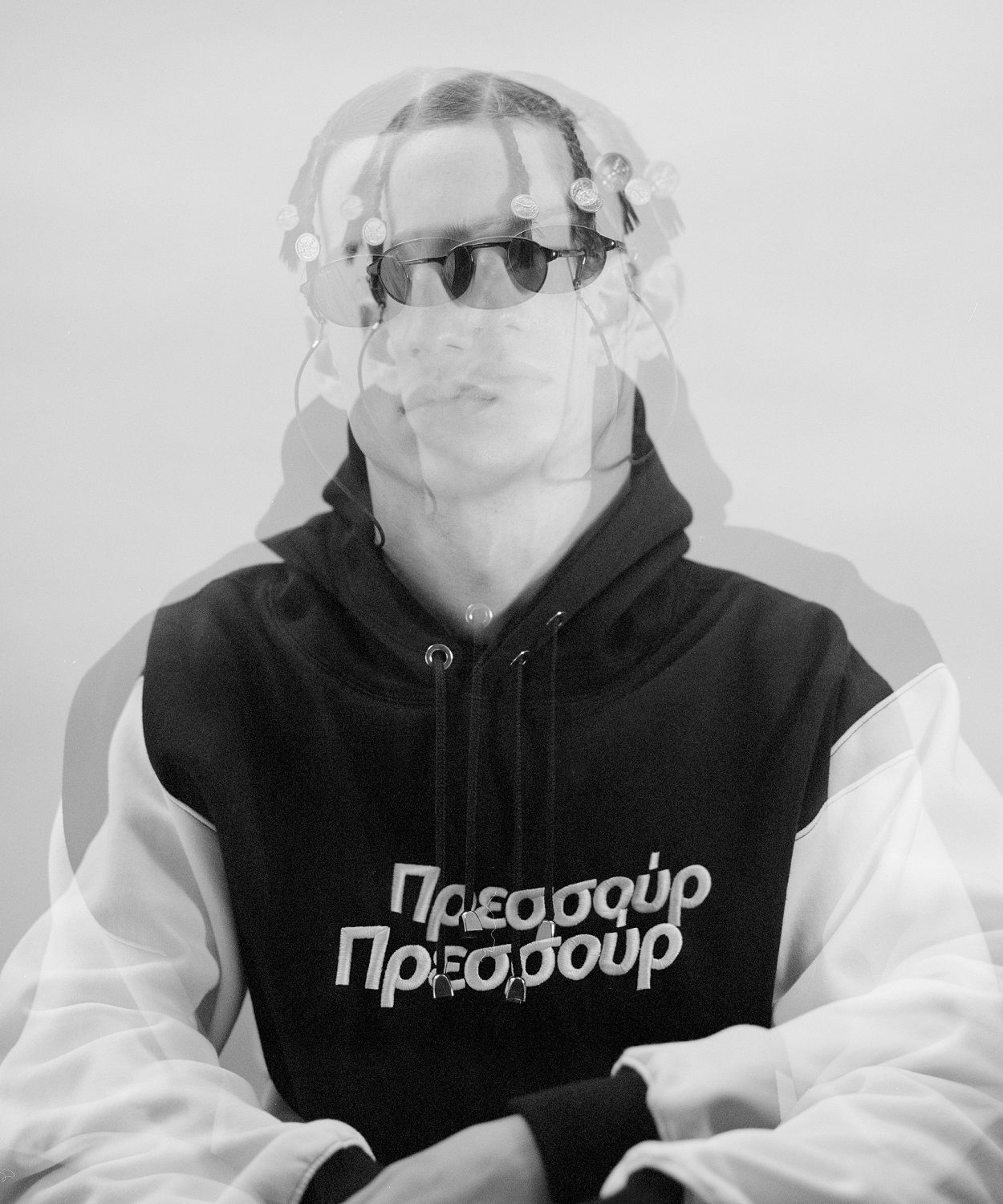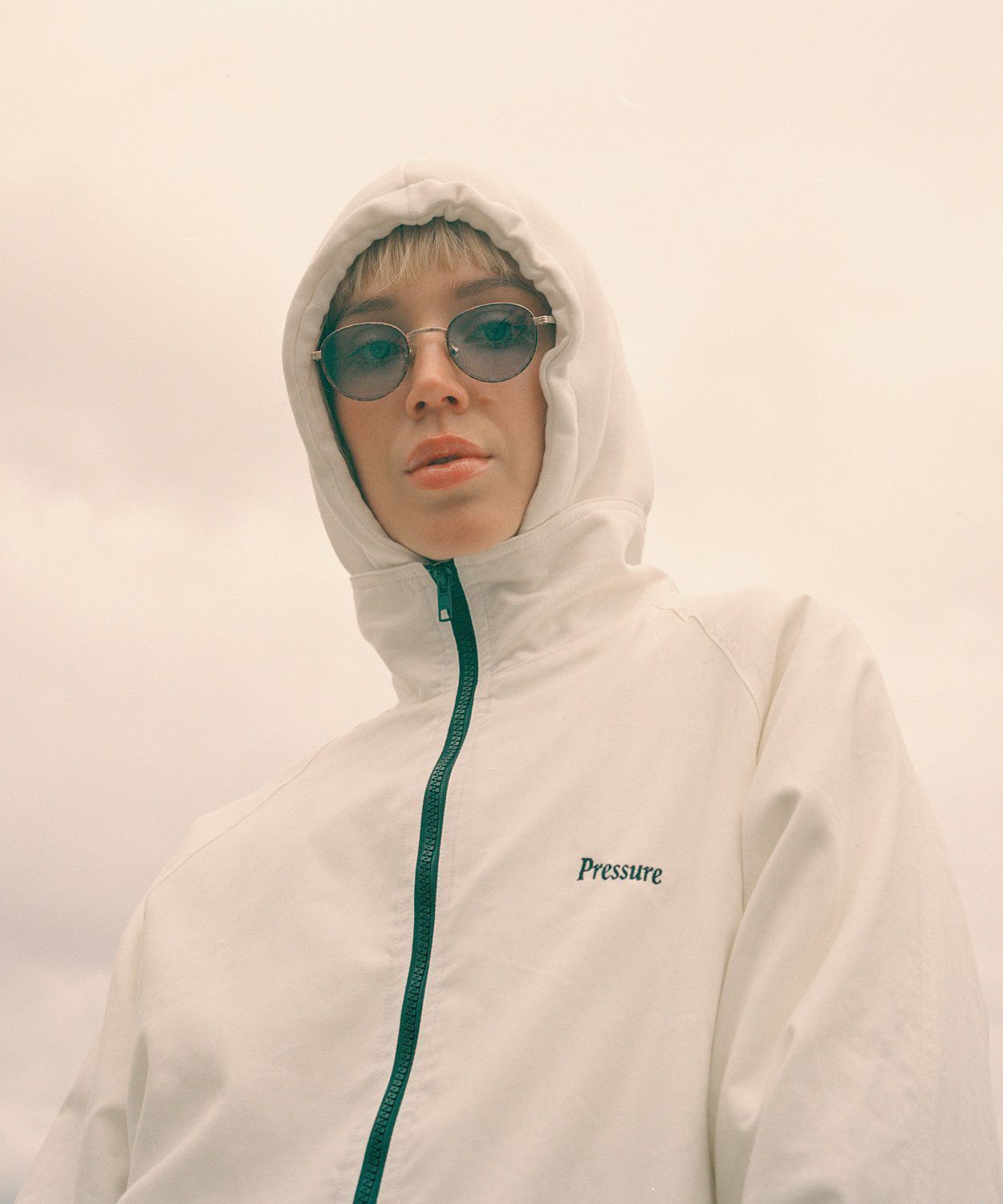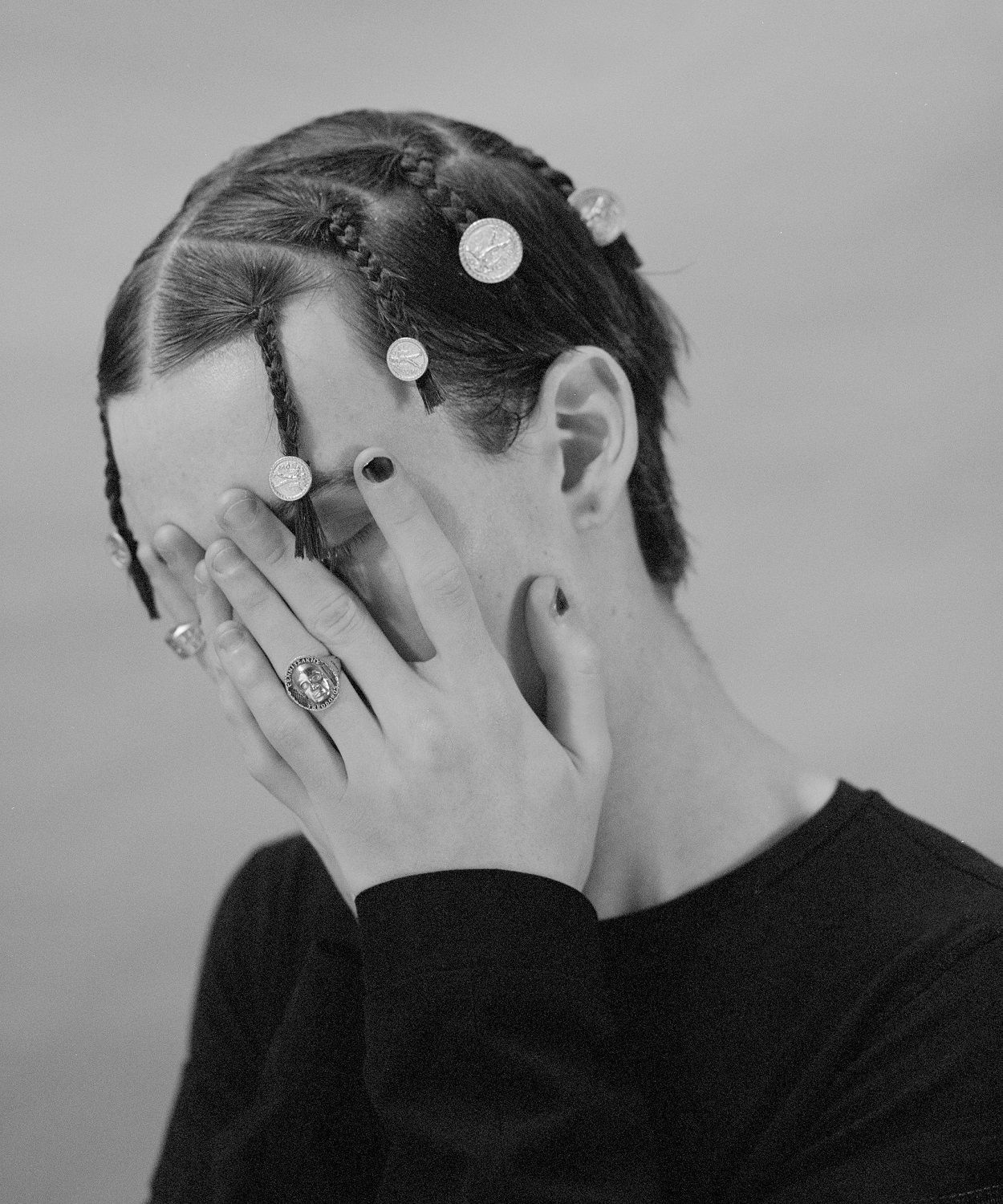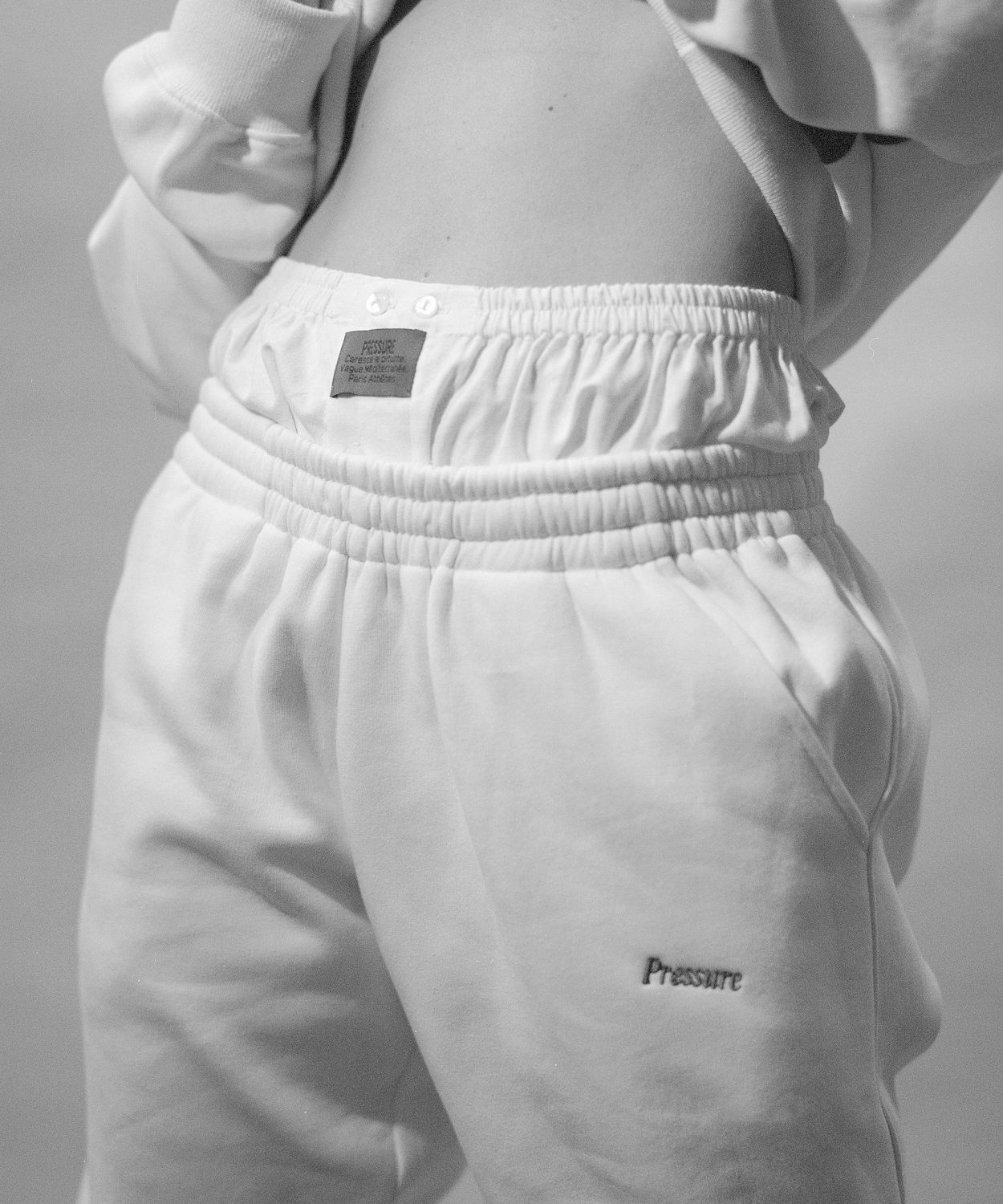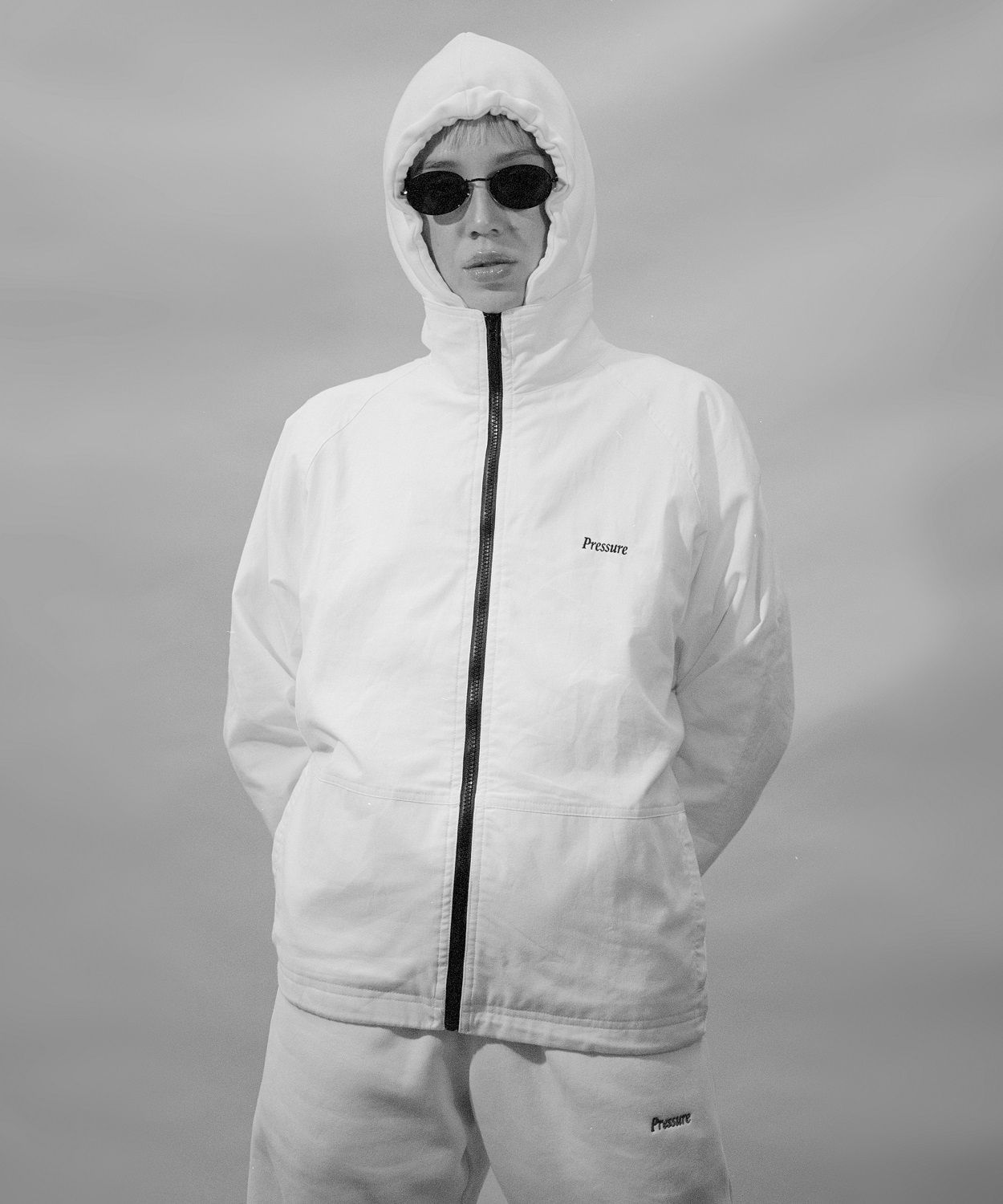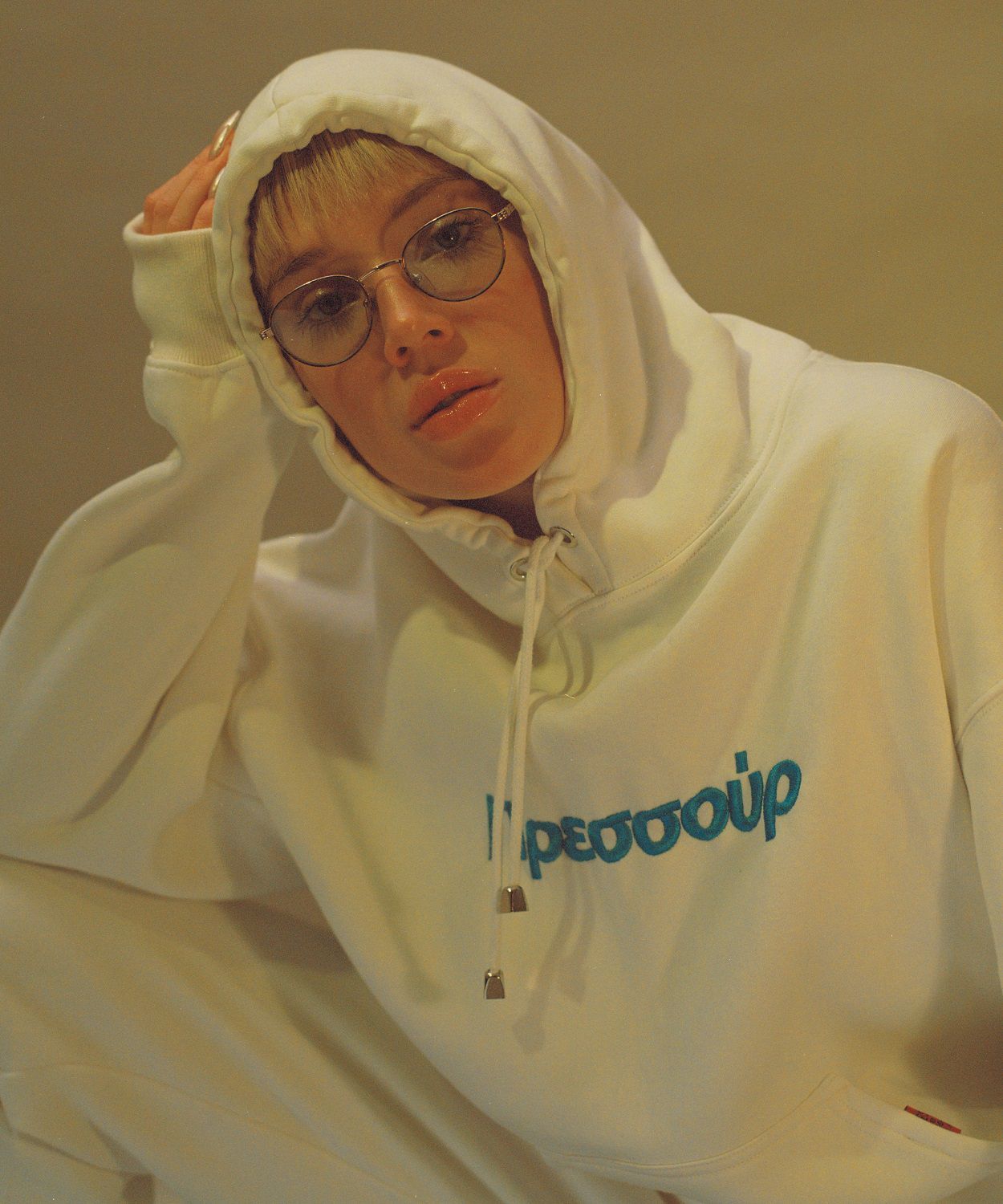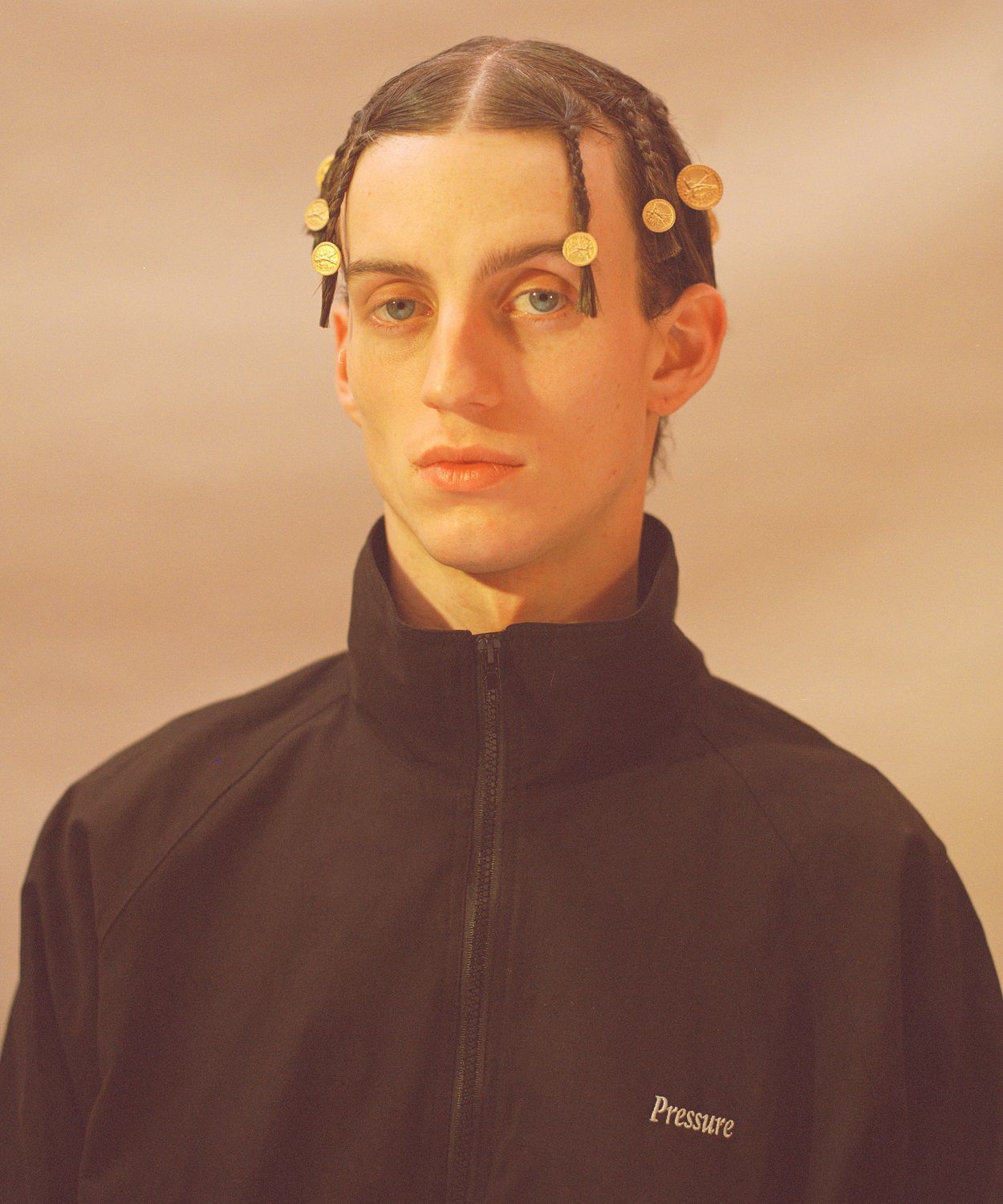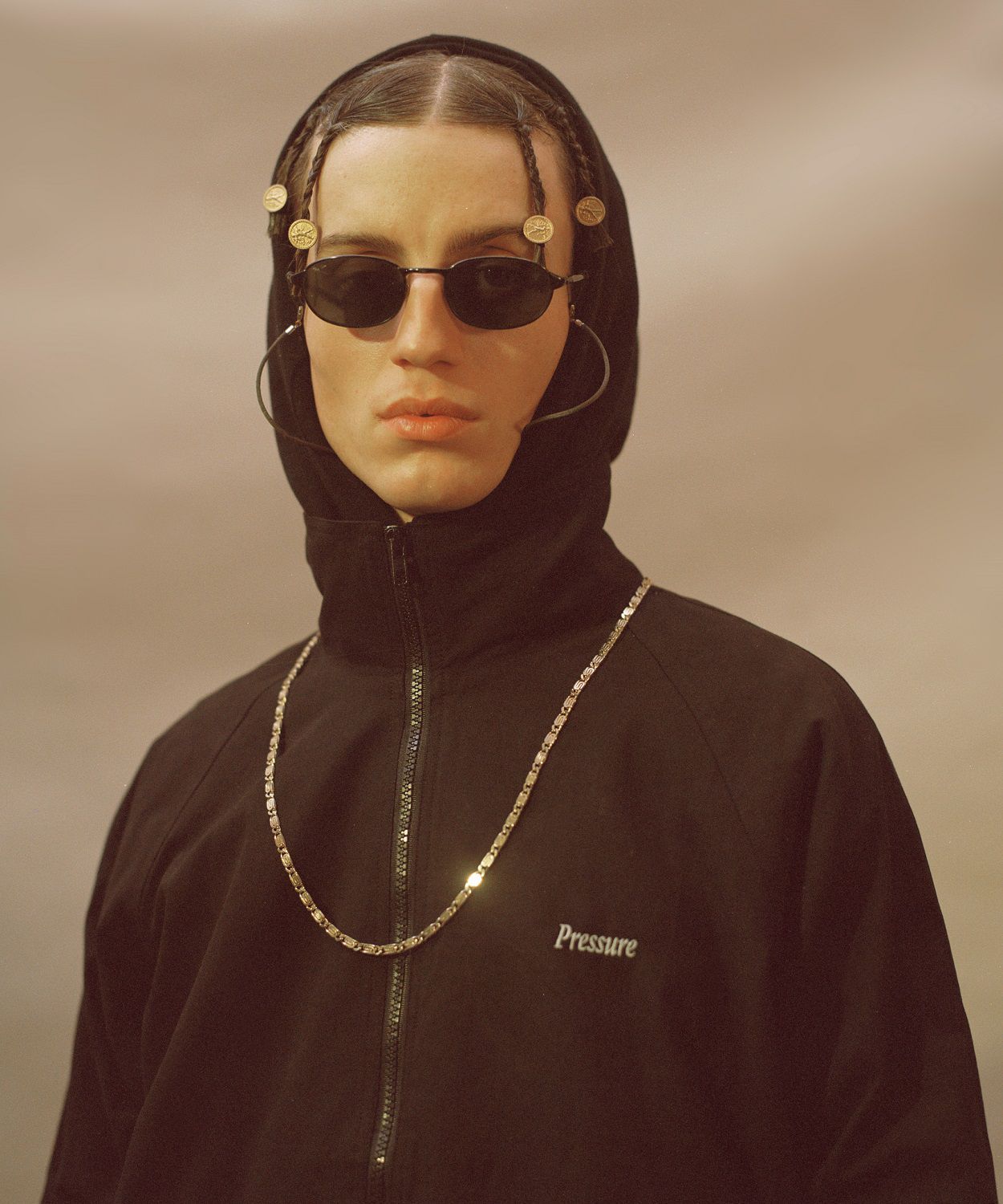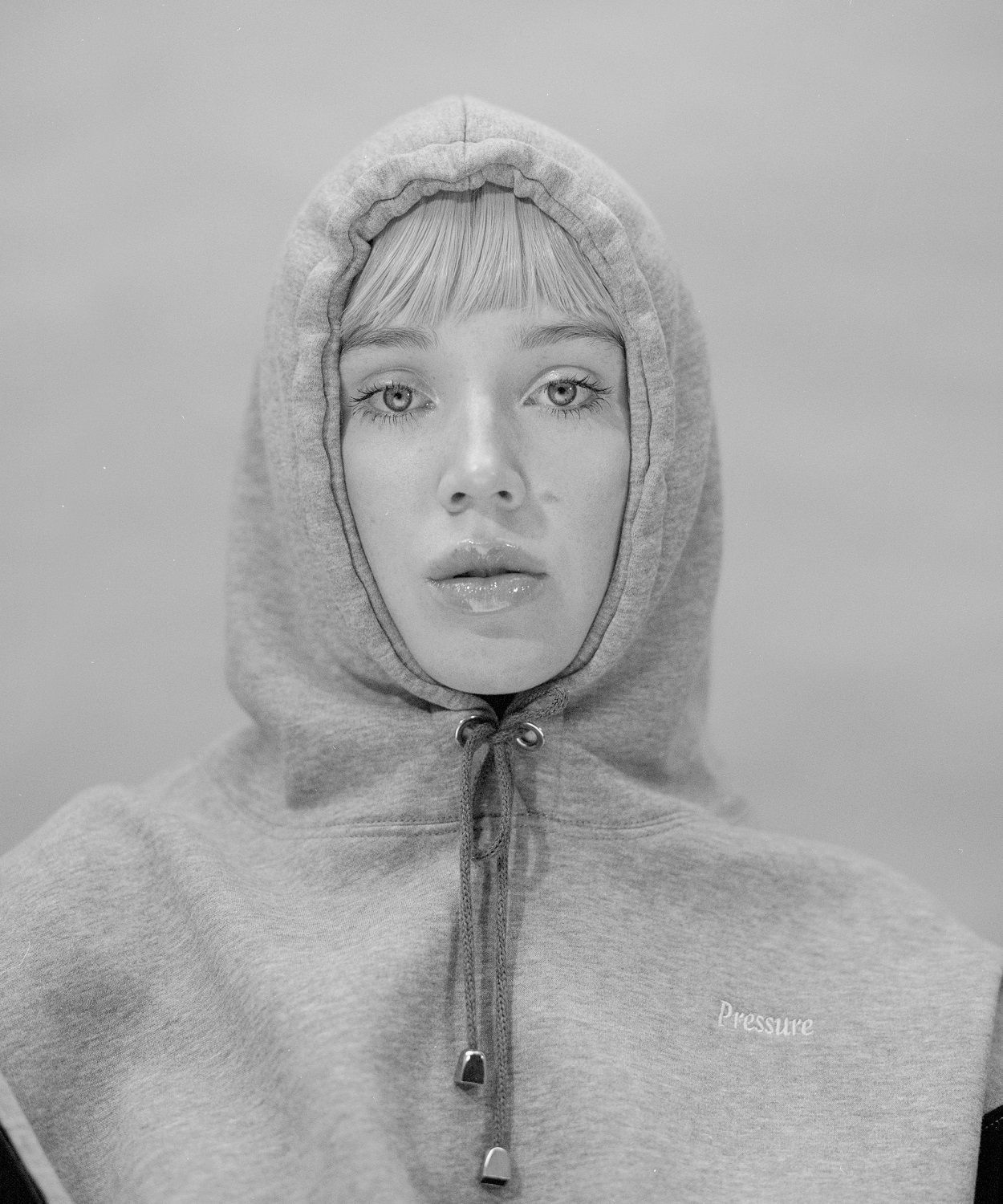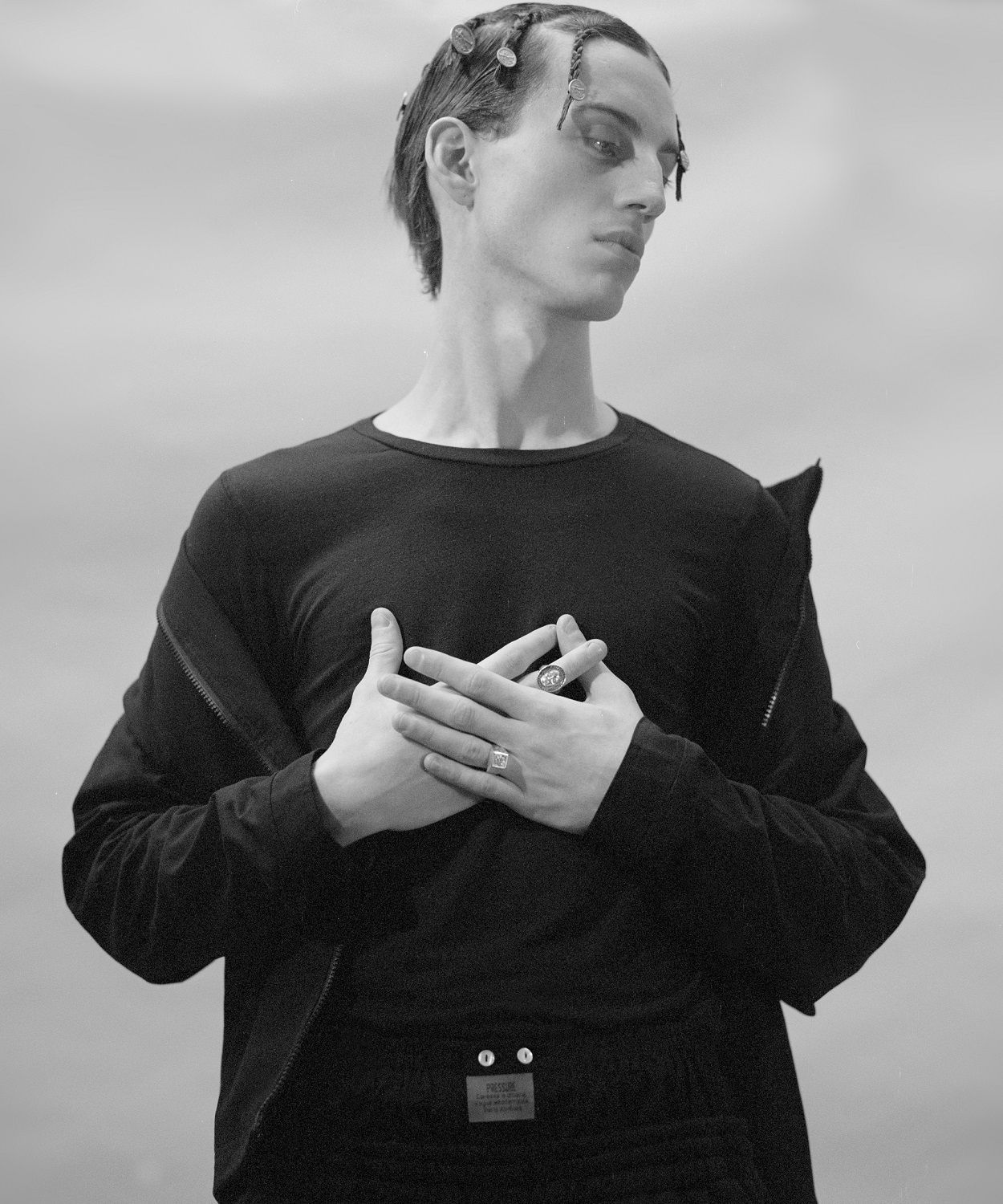 Pressure's fashion adventure began with the production of merchandising and became a true brand after the terrorist attacks in Paris in November 2015. The designer had created a t-shirt with the words "Pressure" in Arabic, sent by Gennitsakis to all his friends, to be worn and shown, so that he could convey the message that there is nothing to fear in that culture. The multicultural side, proudly displayed, is the key to interpreting the designer's style and the entire universe of Pressure Paris.
The collection will be on sale from July/August in the Pressure Paris online shop.
–
via: nssmag