READ IN: Español
The fashion industry adapts to the times we live in by managing its actions in a non-presential way. Including those that seemed impossible to do at a distance, such as a shooting with models.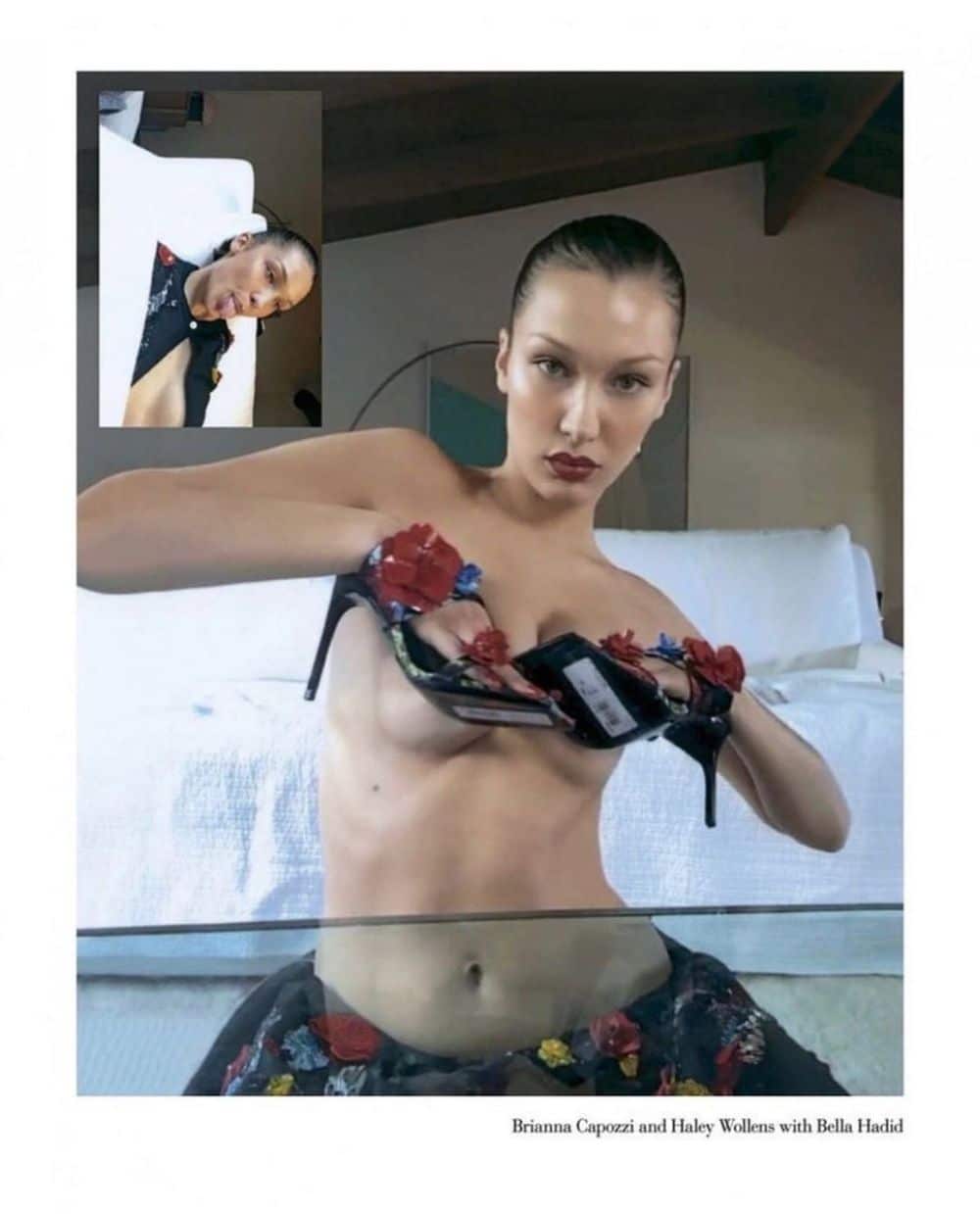 Bella Hadid recently published a work produced for Vogue Italy magazine, with photos of the model in her own home immortalized by FaceTime. "Times are changing and working from home has a new meaning", she wrote on Instagram.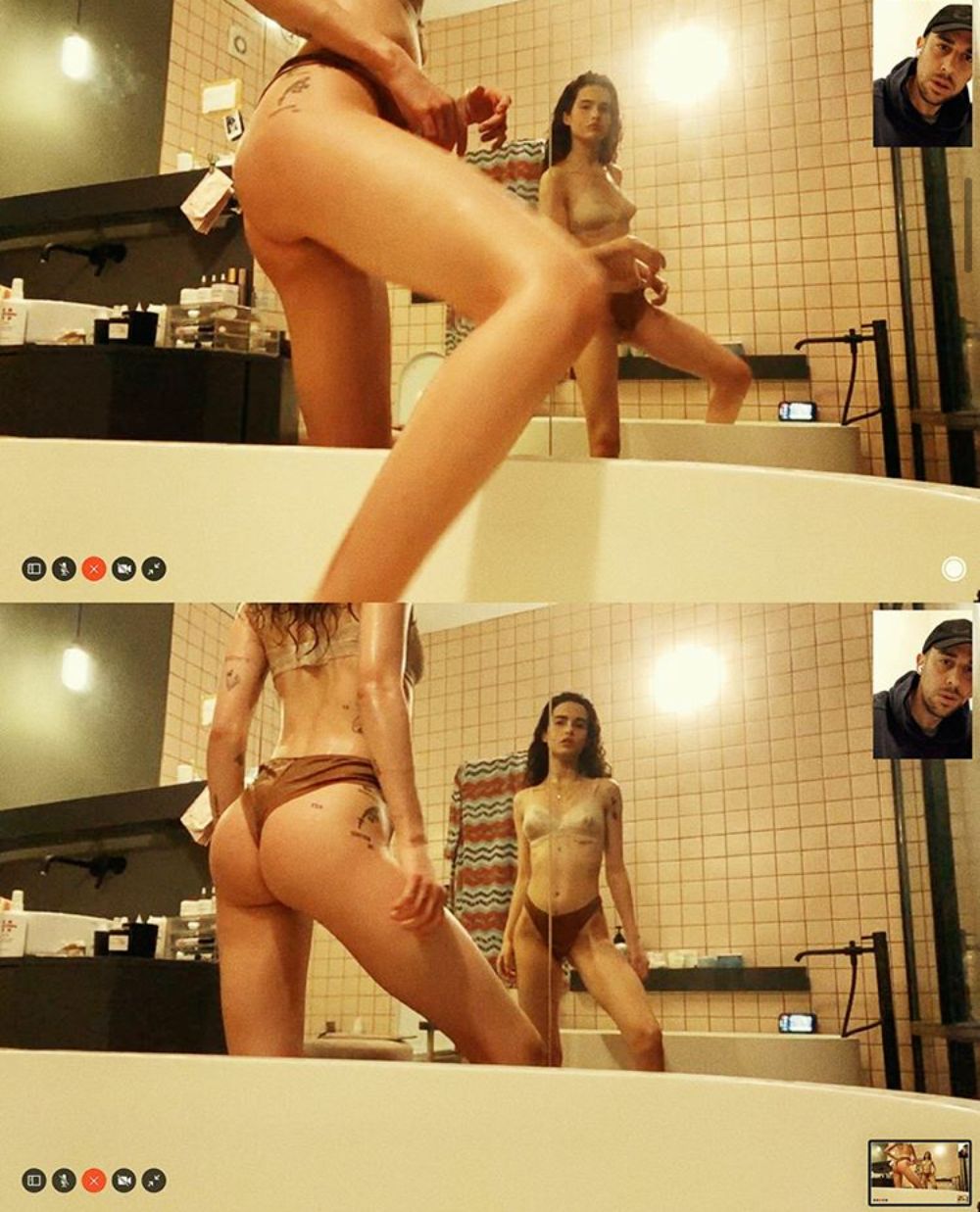 Professionals such as Italian photographer Alessio Albi (@alessioalbi), represented by Condé Nast, have not stopped working since the confinement began, doing remote photo sessions thanks to the Internet. "Social distancing does not mean stopping creating. We are lucky enough to live in an age that offers all the necessary resources", wrote Albi, "Let's continue to create, without limits".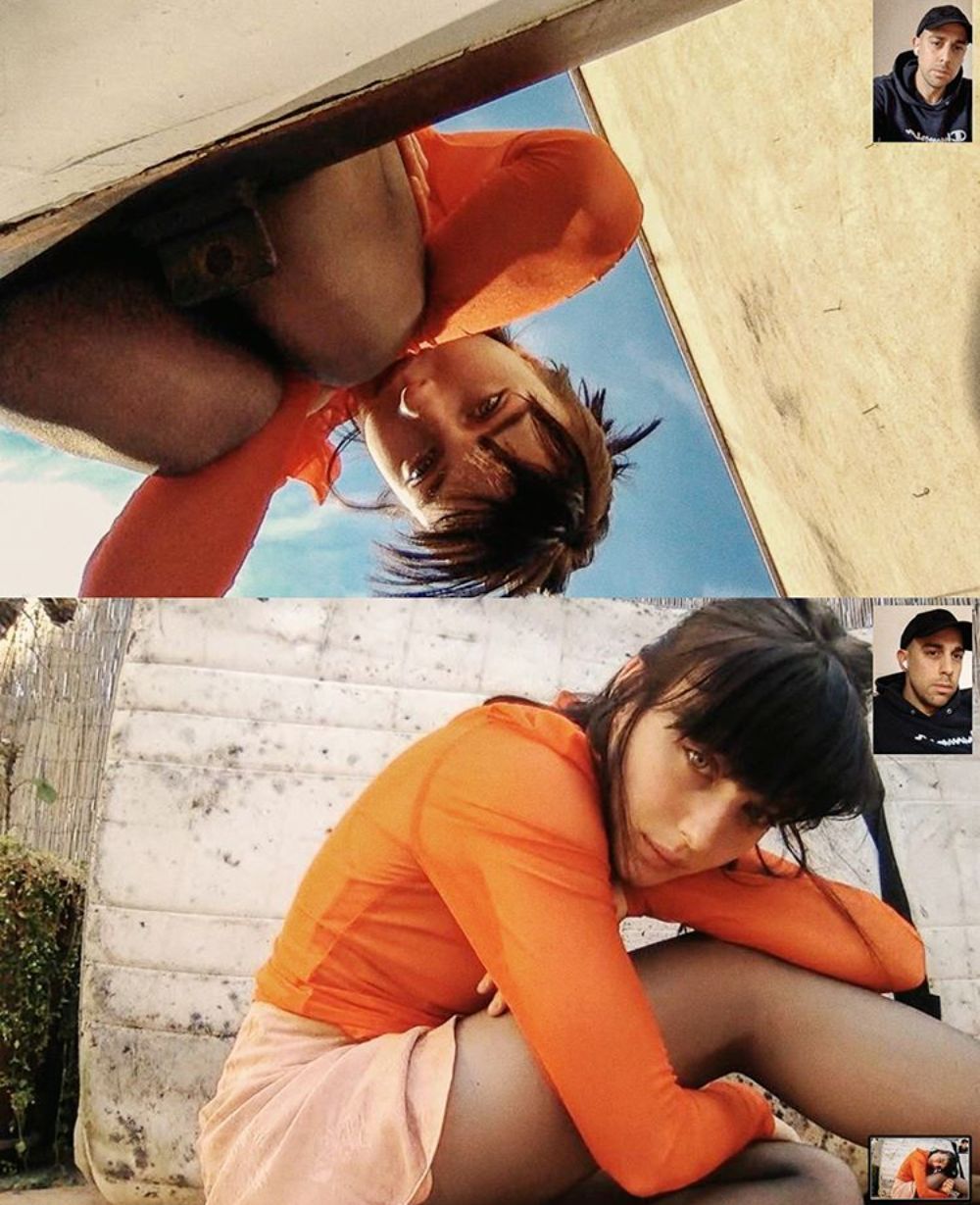 Under this premise he has done shootings with the actress and model Alice Pagani, with Chiara Scelsi or with Emmy Rappe. The creative solution also came from Spain with the union between model Ana Sotillo and photographer Javier Antón. This is how you shoot in quarantine.