READ IN: Español
"Querer Bien" feat. KYNE is now available on all digital platforms and is the third preview of the upcoming mixtape WALKMAN VOL. 1. by Menend. The musical work will be released in the coming months and will feature collaborations that will undoubtedly surprise us.
"Querer bien" was born in the artist's home, in Madrid, which is where he usually composes and produces all of his music. The artist's new track is clearly influenced by the Californian R&B sound. It is based on a personal experience, in which there is frustration over an impossible love.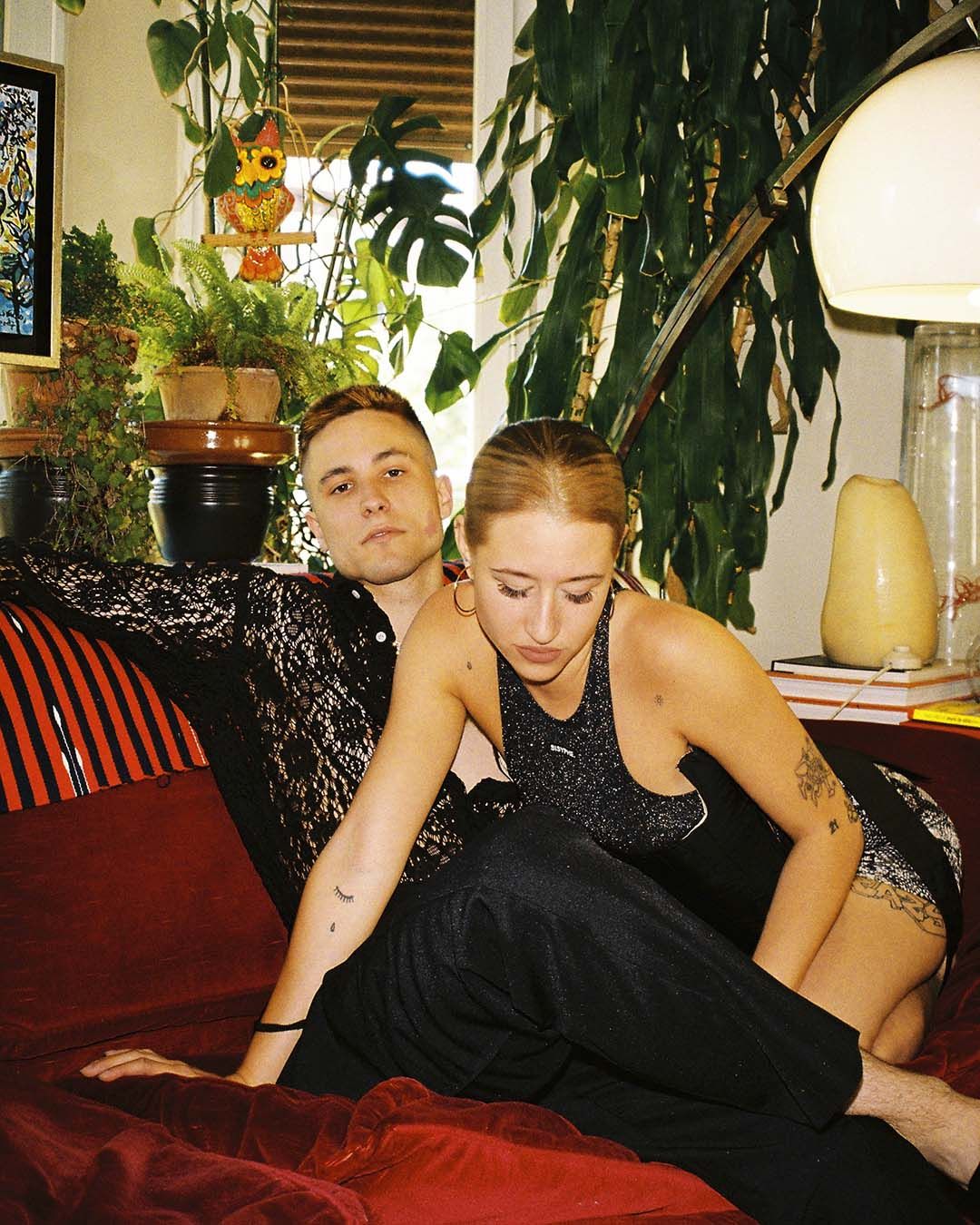 Menend didn't want to count on anyone other than KYNE for this very special track. "When KYNE and I started following each other on Instagram, I thought she was the ideal candidate for that verse and collaboration. Working with her has been amazing, she's a spectacularly talented artist and she transmits such a good vibe. Aside from a great song, I'm taking a friend with me".
No doubt this is the first of many surprises in store for us from Menend. His next mixtape WALKMAN VOL. 1. promises collaborations that are not far behind this one.