READ IN: Español
Ramona was a trending topic on Twitter Spain last night. The woman ended up bringing together some 27,000 people in a Space, the social network's new way of holding live audio conversations, in which Ibai, Pedro Sánchez and Jorge Javier Vázquez joined in.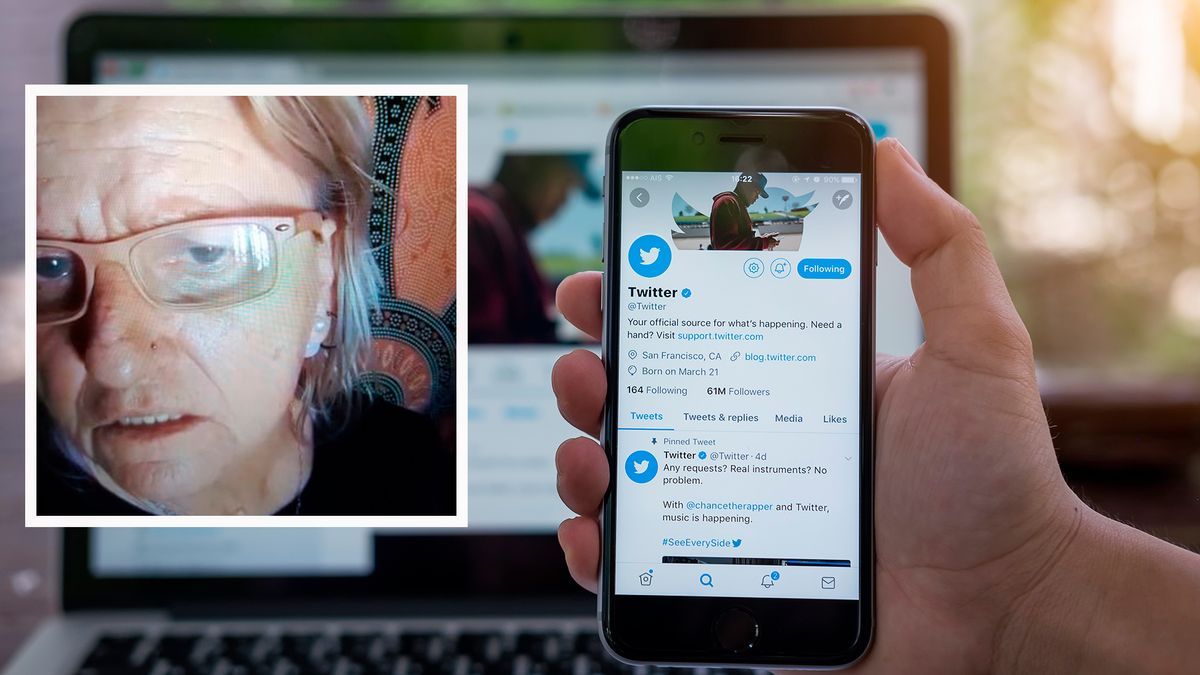 Pedro Sánchez, Ibai Llanos, El Rubius, Wismichu and Jorge Javier Vázquez were some of the celebrities who spent a few minutes in the crowded chat created by Ramona. A space in which the woman spoke without filters and gave her opinion on different current affairs such as vaccines, Ukraine or Abascal. Ramona called the Ukrainian president a fucking Nazi, she picked on Pedro Sánchez and the King Emeritus and called Jorge Javier Vázquez a chauvinist while he was listening to her.
There has been so much commotion that "La Resistencia" invited her to their programme. But what Ramona initially intended was to open a space with her friends to talk about Rocío Carrasco, but for whatever reason more than 27,000 people ended up inside the room. And, as the rising star of Twitter that she is, Ramona wanted to make a statement through a video to make clear what happened.
The video includes phrases such as: "The one who is supposed to be the queen of Twitter I guess it's me. I don't know what happened, I don't know what button I touched, but it's not like I'm Putin. Fucking hell" To one user she replied: "Tell me what evidence you have to call me a 'xenophobe'. Why? That I'm Catalan? That I'm pro-independence? Yes, ma'am, visca Catalunya and visca l'independència. Go fuck yourself, Maria with the hat".
Mala toma de decisiones la de Ramona, eh. A los buenos hay que pedirles mucho, hay que exigirles más que al resto, y meter al tal Manuel Martínez a hacer cuñas de A3 en vez de a Siro López… pues no, mira. Aquí se ha equivocado. Fallo que cambia carreras, lo siento.

— Miguel Quintana (@migquintana) March 2, 2022
Now… Why don't you take a look at the latest BOTTER x adidas collaborative trainer?