READ IN: Español
Belgian designer and British band has been together for a long time now. Their mutual admiration has morphed in a strong relationship that was graphically expressed in The XX's video for "I dare you" which was co-directed by Simons himself where we can see Stranger Things' star Millie Bobby Brown.
Music and fashion is the unbeatable combination for creative success. Find a band or a performer that embodies your identity as a designer and the world will ask for more.
Raf Simons appears to be infatigable. He's the head of his homonymous brand and, after leaving Calvin Klein last year, we all thought he was going to focus on himself but, suddenly, he designed Fred Perry's latest collection. What??
If that wasn't enough, the Belgian fashion myth unveiled via IG what appears to be a collaboration with London-based The XX (@thexx). Under Willy Vanderperre's (@willyvanderperre) lenses, a series of photos of the band's members for System Magazine surfaced this week.
All pictures in black and white reveal, at least, three different pieces where the main detail is an RS-embossed X pinned to them. All black designs, we can see Oliver Sim with a turtle neck and this emblem on the neck, Romy (@romythexx) wearing a blazer with this logo on the flap and Jamie (@jamie__xx) with Oliver's same turtle neck but the RS-inside-the-X on the chest. The caption to these three pics reads "Raf Simons / The xx coming soon!" so we can guess something is gonna blow up soon.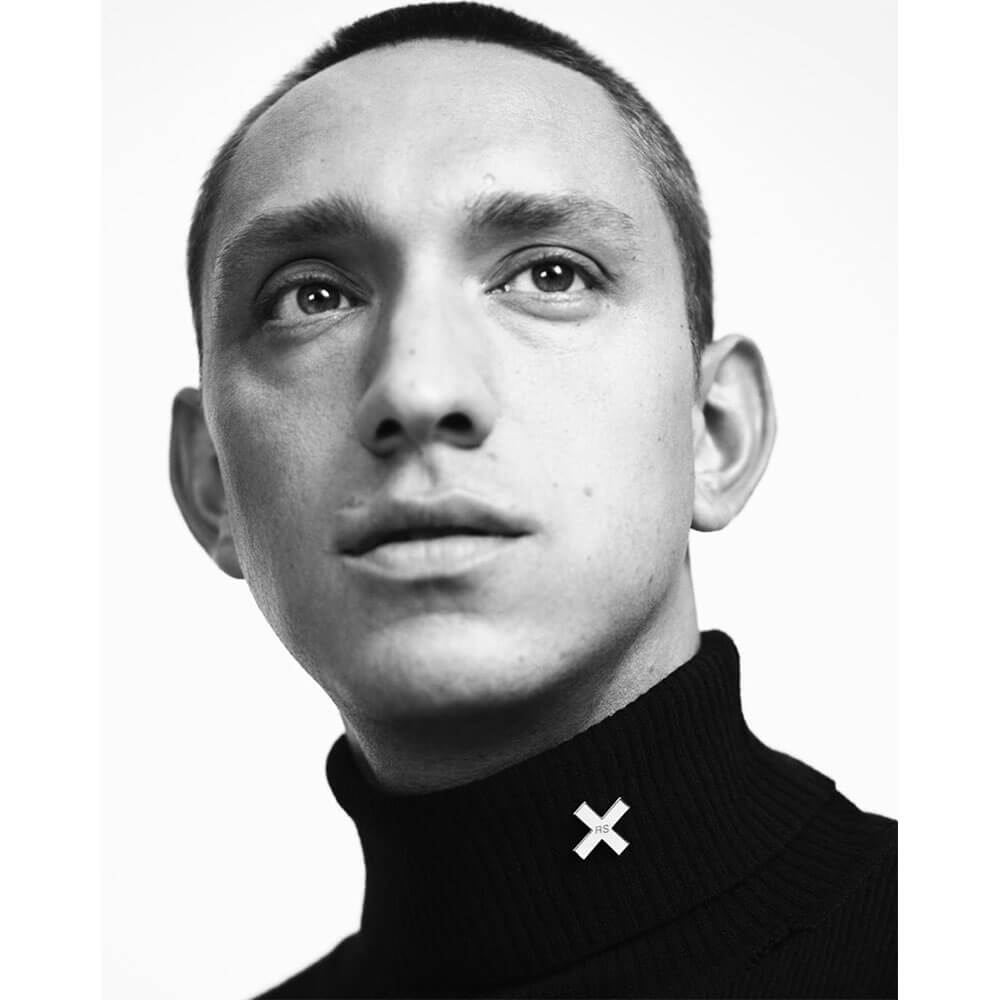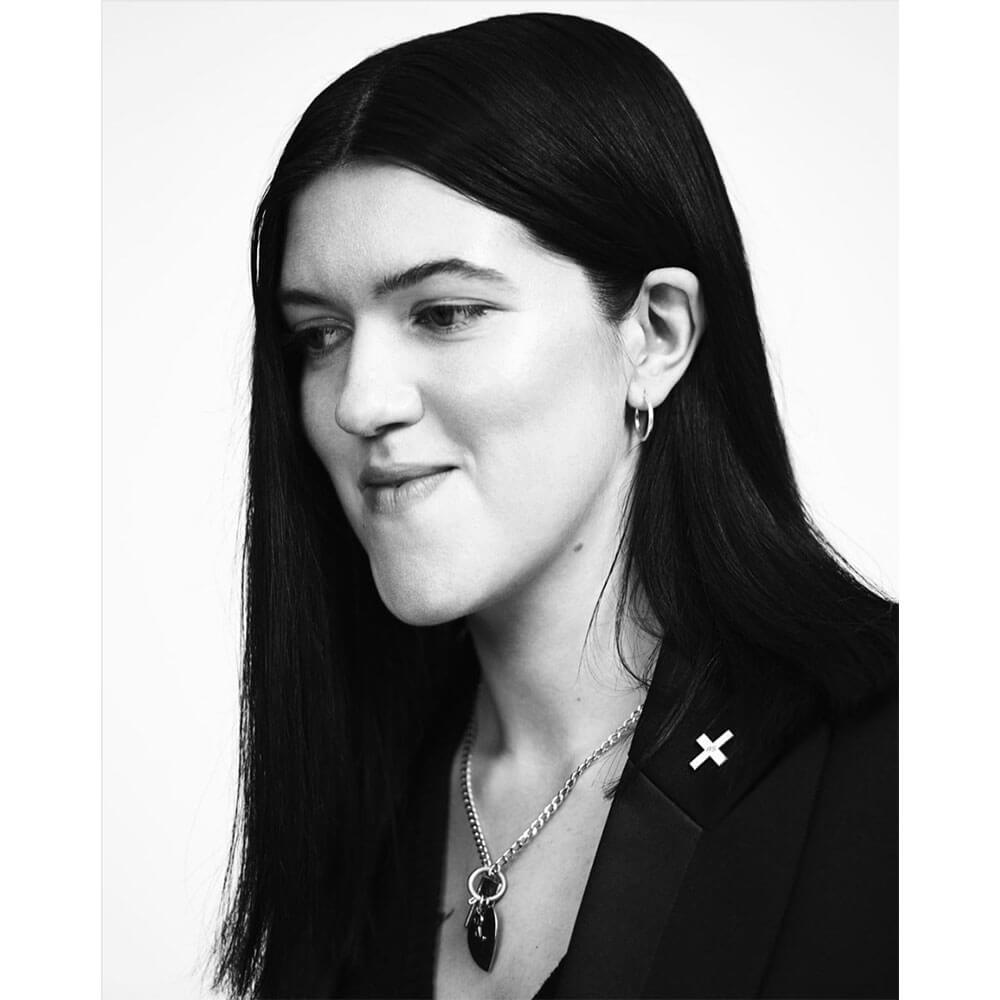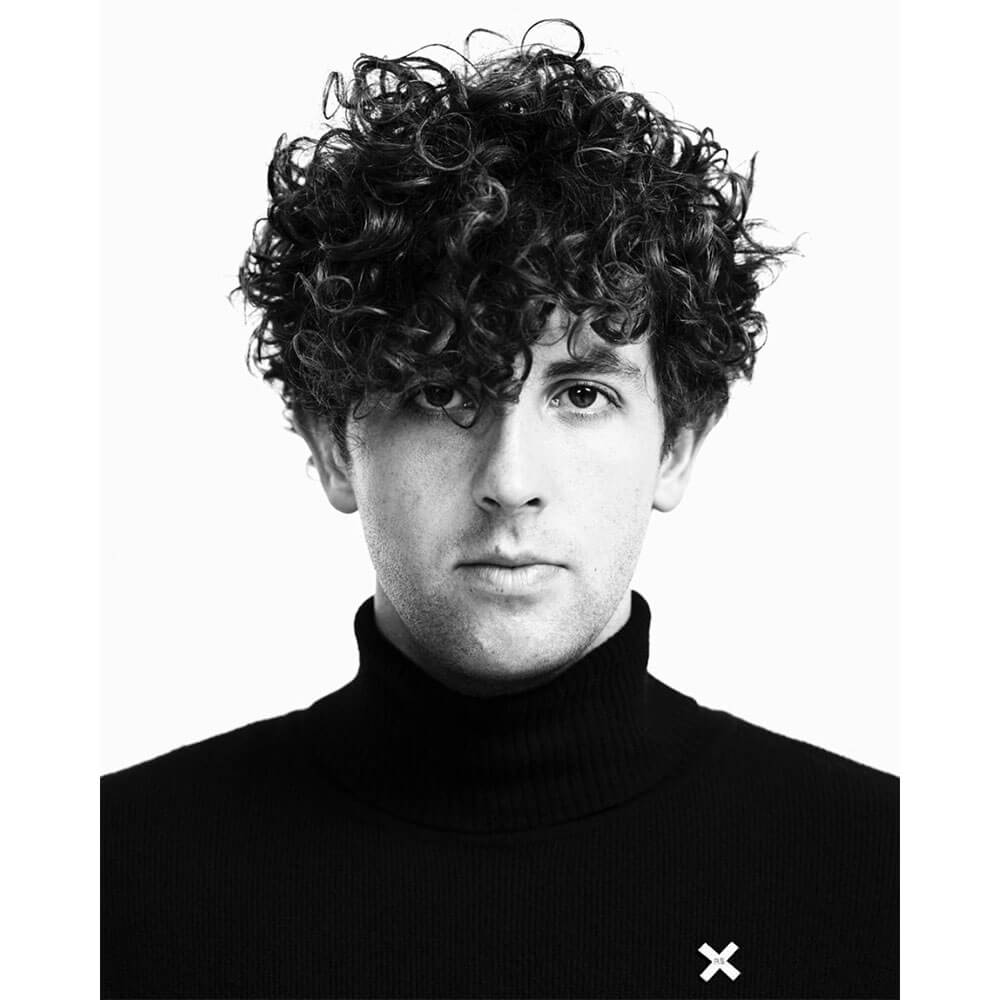 Once System Magazine hits the newsstands this week, we'll know more about this XXtra dope stuff.