READ IN: Español
In view of the fact that the pandemic will be spread over a long period of time (hopefully not much longer), Razer wanted to bring its vision of the smart gamer face mask to the table. Unveiled at CES 2021 to great acclaim, it will soon become a reality.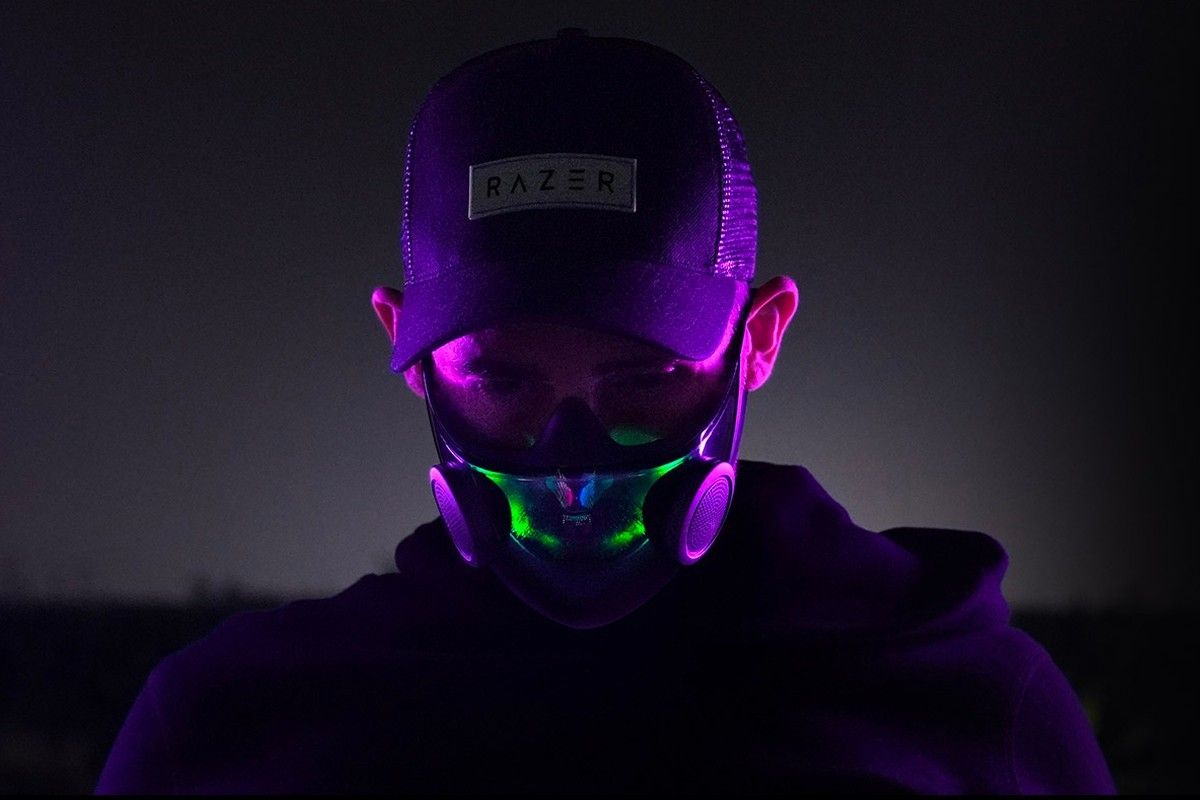 Min-Liang Tan, the company's CEO, expressed concern to Yahoo Finance that vaccines will render masks obsolete. Picking up on his statement, he justifies his project by saying that the accessory in question will coexist with us for a while longer for multiple reasons:
"We've realized that even with vaccines, we still hear that you have to be masked because there's still the risk factor that even if you're vaccinated, you have to be incredibly careful. Secondly, there are also a lot of countries that are very unlikely to get the full [scale] of vaccines in the next year or even two, so when traveling everybody needs to be very careful."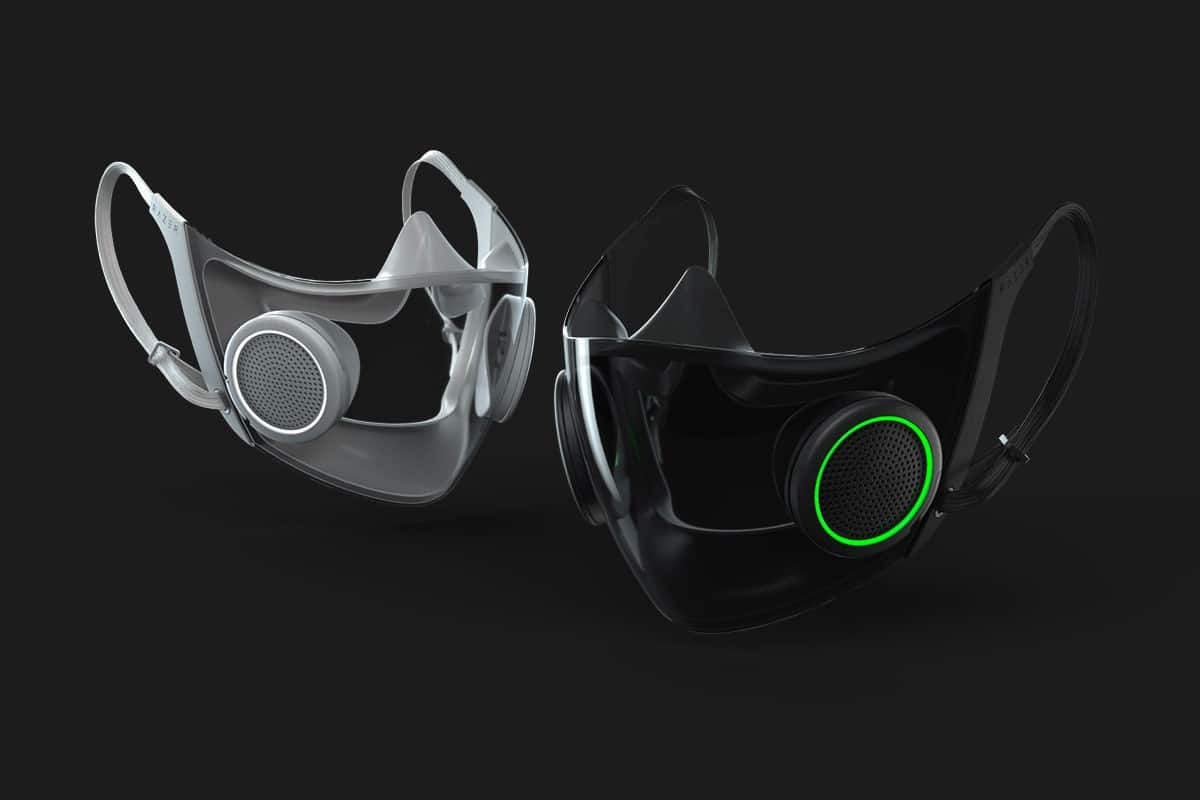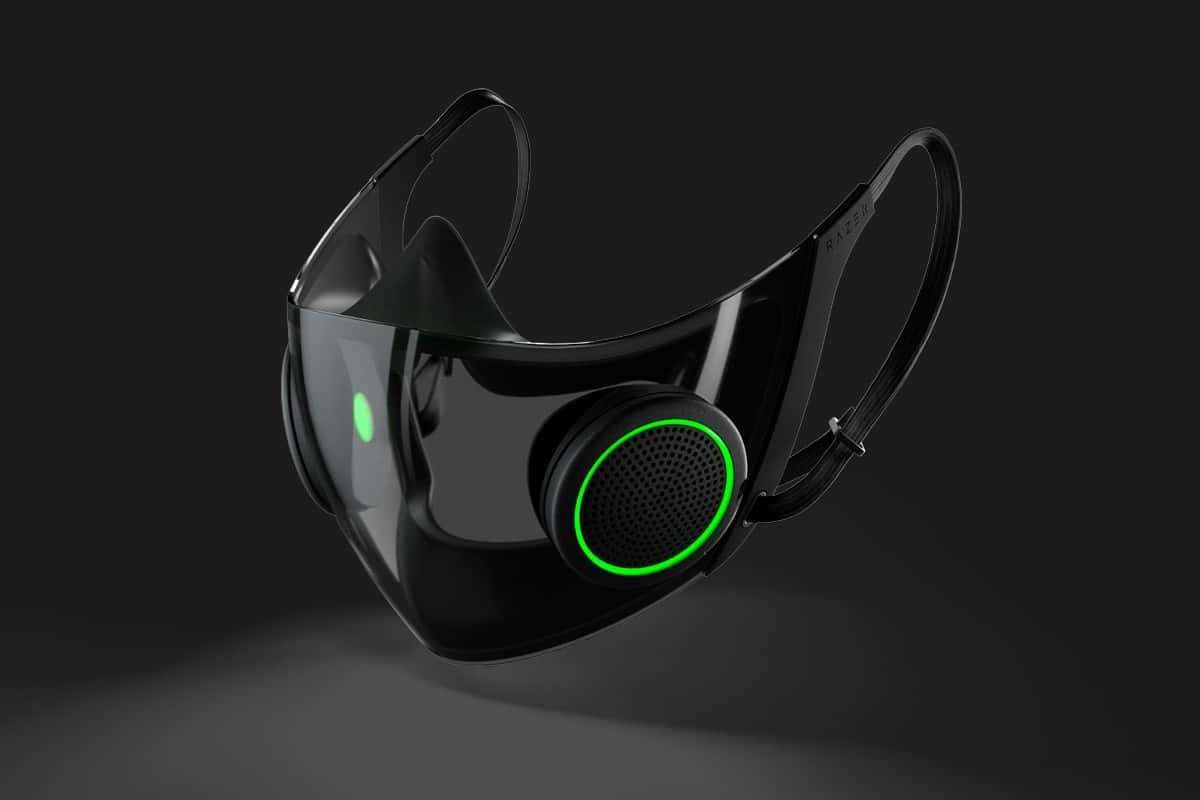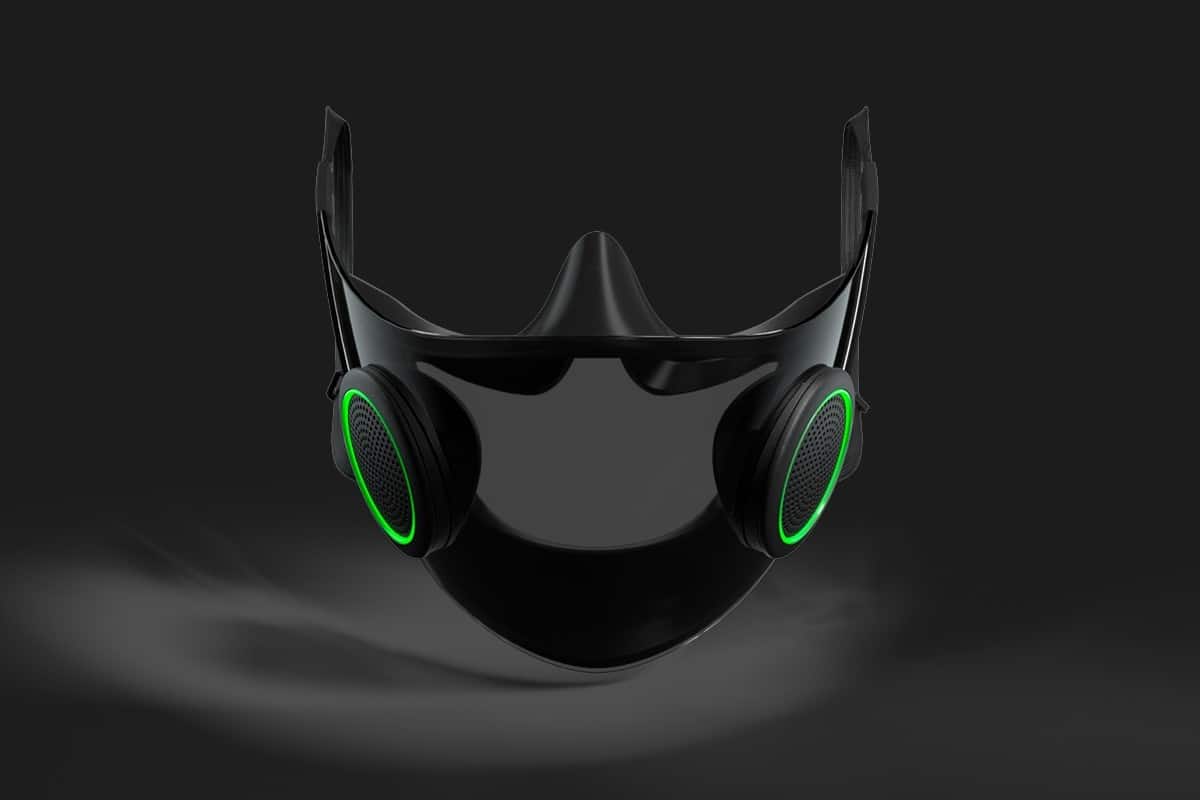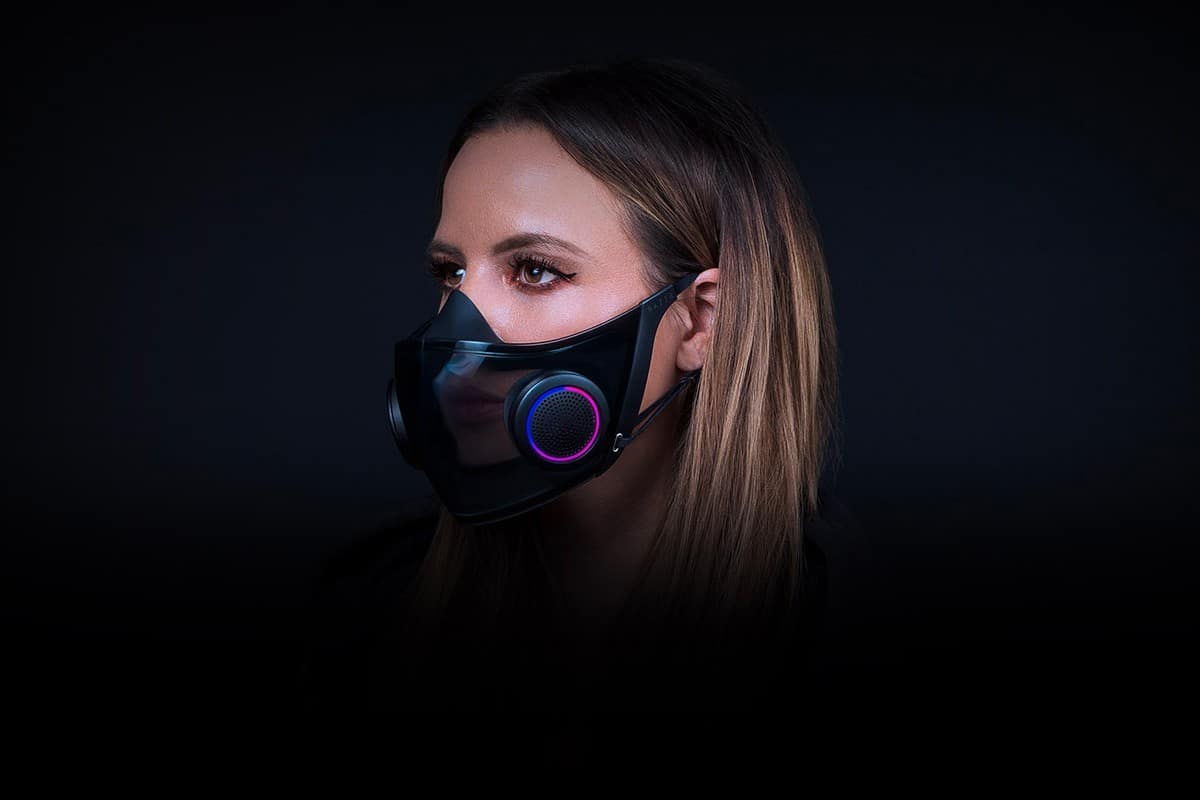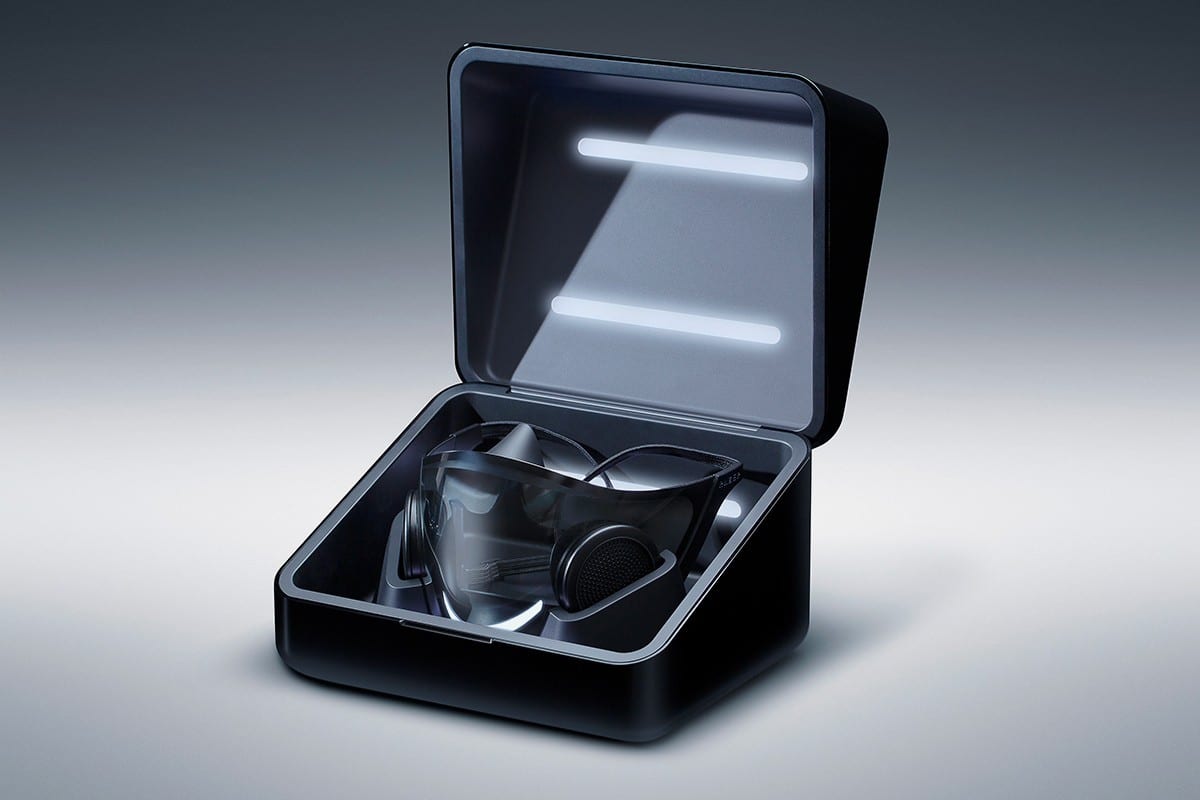 "So with that in mind, we're going to go ahead and solve the sustainable aspect of the mask which is one of the big things for us," he continued. The Hazel project is going to be a reality. We're going to make it happen and I think we're all going to be, unfortunately, wearing masks for a long time.
Tan has not revealed any specific production or release dates for Project Hazel, "the world's smartest face mask", but interested parties can find out more on Razer's website.