READ IN: Español
The environmental impact of the fashion industry is not as obvious as, for example, the consumption of plastics or air pollution in cities. Even so, the sector accounts for 10% of CO2 emissions worldwide, and ranks as the second largest consumer of water. Not to mention that 85% of textiles end up in landfills every year. Burberry wants to stop this trend and launches the SS20 sustainable collection.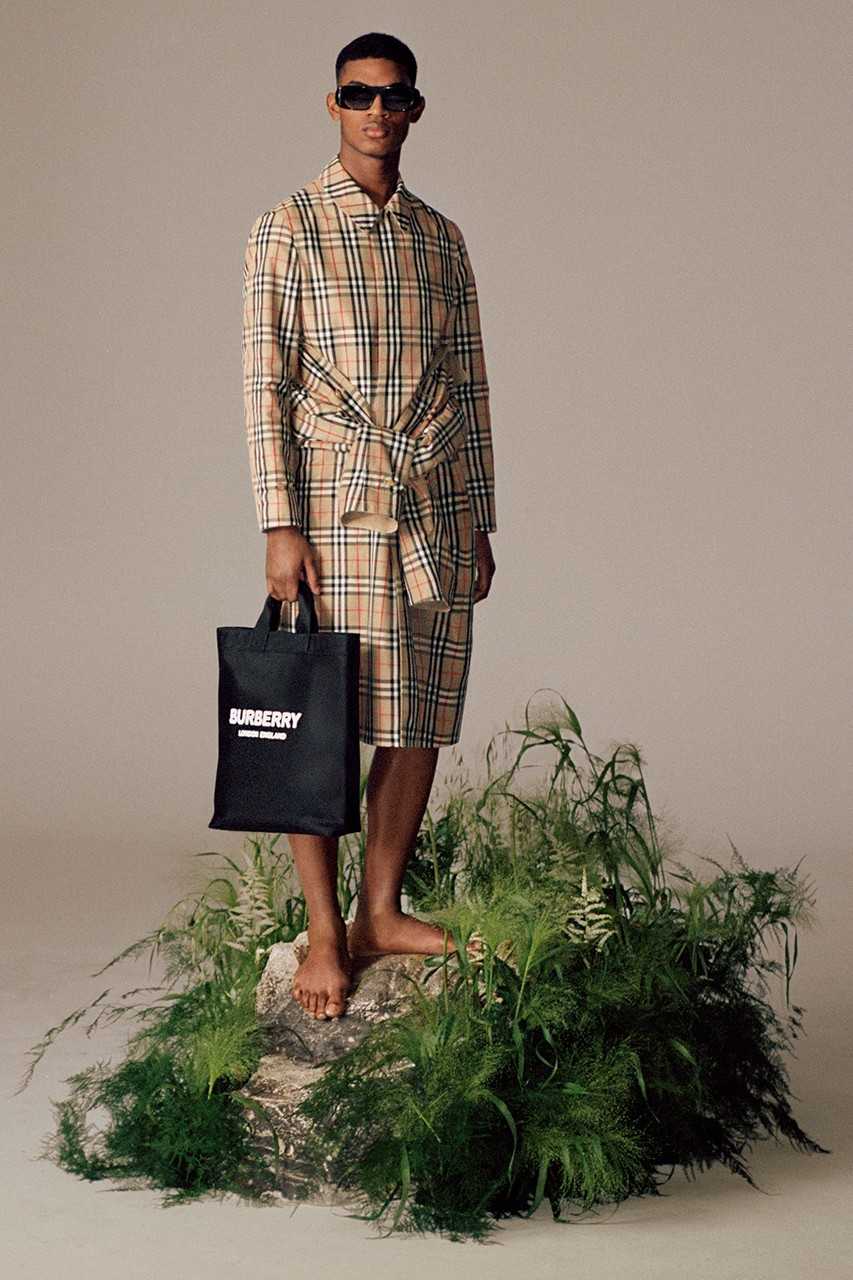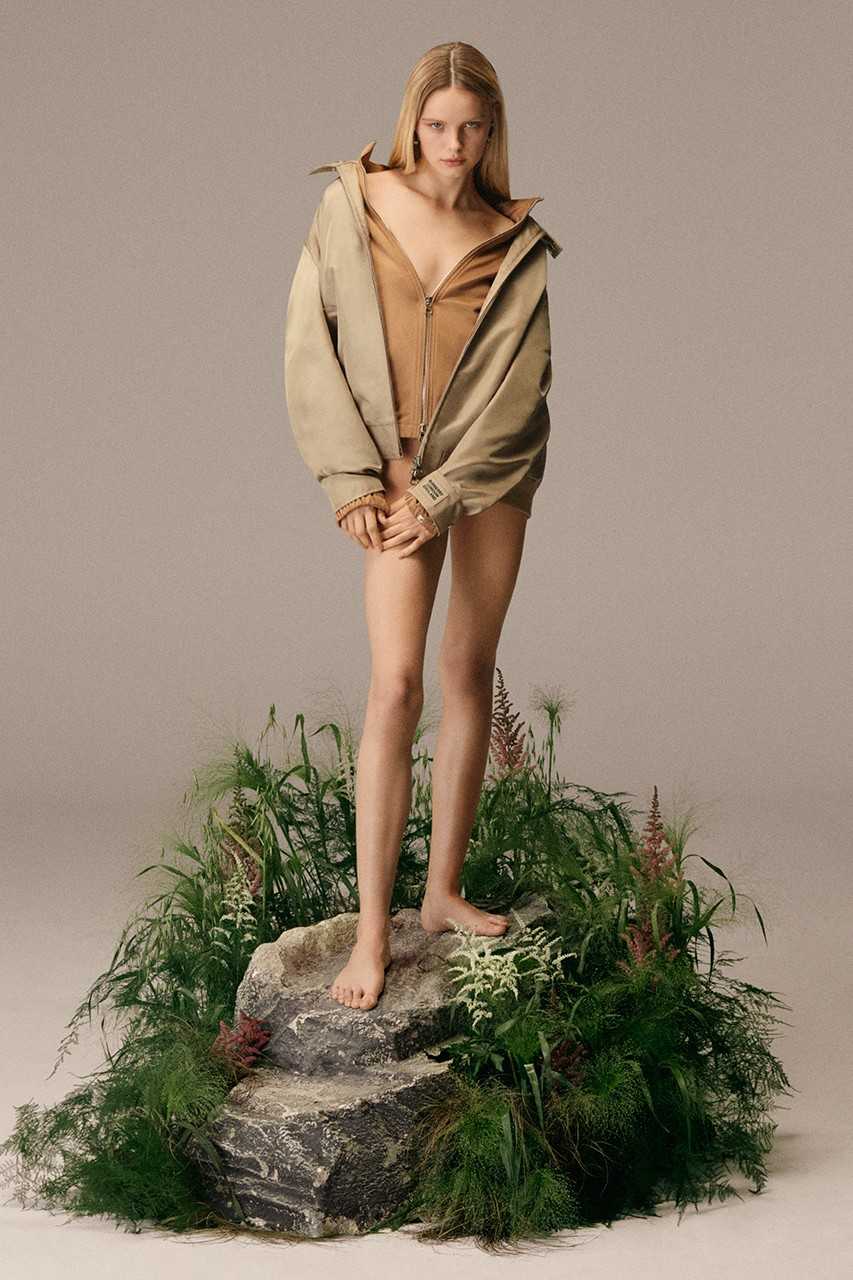 The figures are devastating, so it is urgent and essential that large companies reformulate their production methods. "Re-Burberry" is built on the foundations of change. The 26 pieces of Spring-Summer for men and women are proof that a more environmentally friendly production is possible. Burberry seeks to globalize this system in all its key product categories. This sustainable process will be verified in the labeling where the environmental credentials will appear.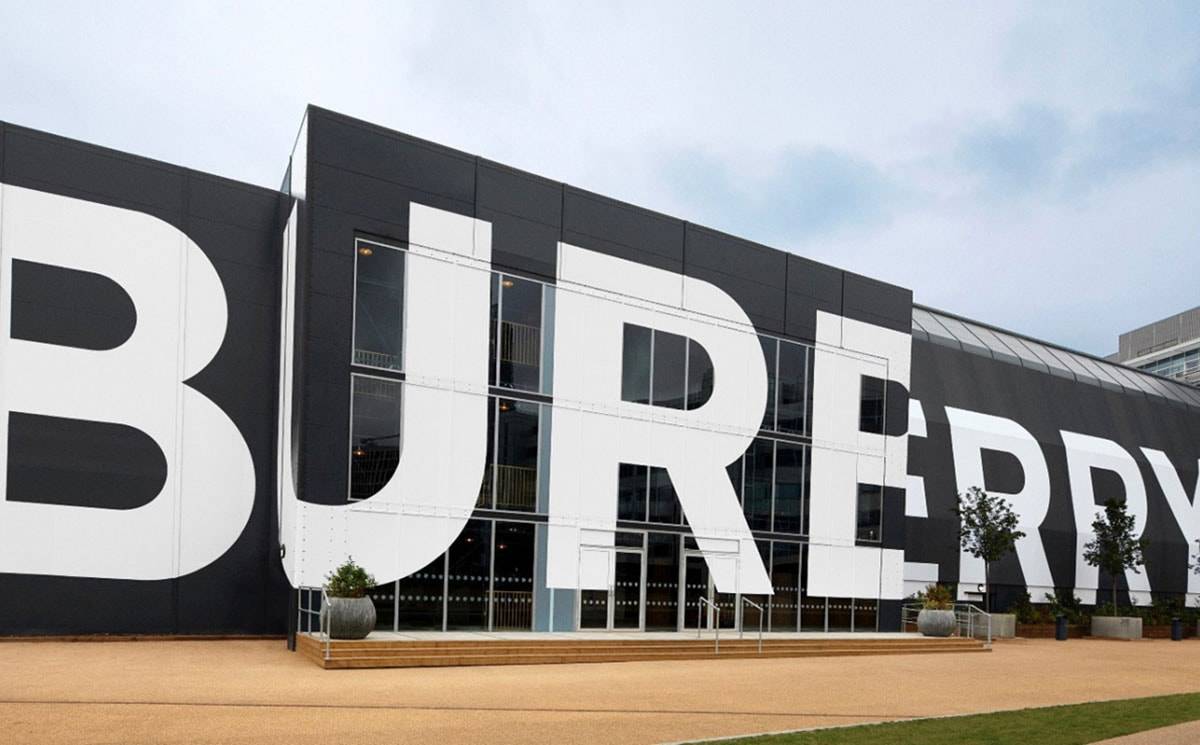 Green labels have been arranged exclusively on the "Re-Burberry" collection. It details how the garment meets a series of criteria described as "positive in nature". In other words, the English company informs clients of the amount of organic cotton or reused fibre applied. It will also include compliance with carbon emission standards and social initiatives for its workers. The collection is already available at the company's online store.
The edition covers both clothes and accessories designed with a natural, ecological approach. The glasses have been made from a pioneering, bio-based acetate. Outerwear has been made from recycled nylon made from fishing nets, fabric scraps, bags and industrial plastics. Burberry was not the first to use this recycled material, "Re-Nylon" was a sustainable project applied to the Prada collections.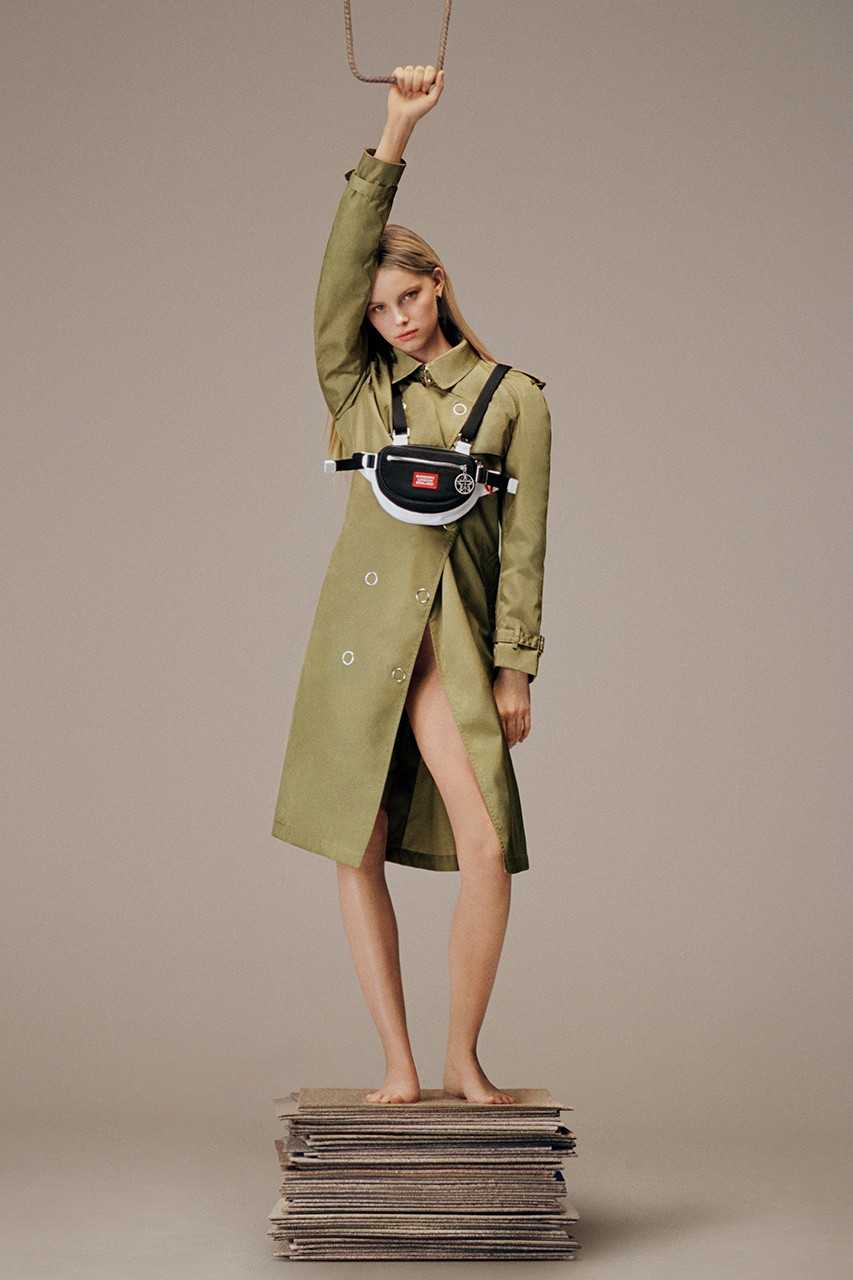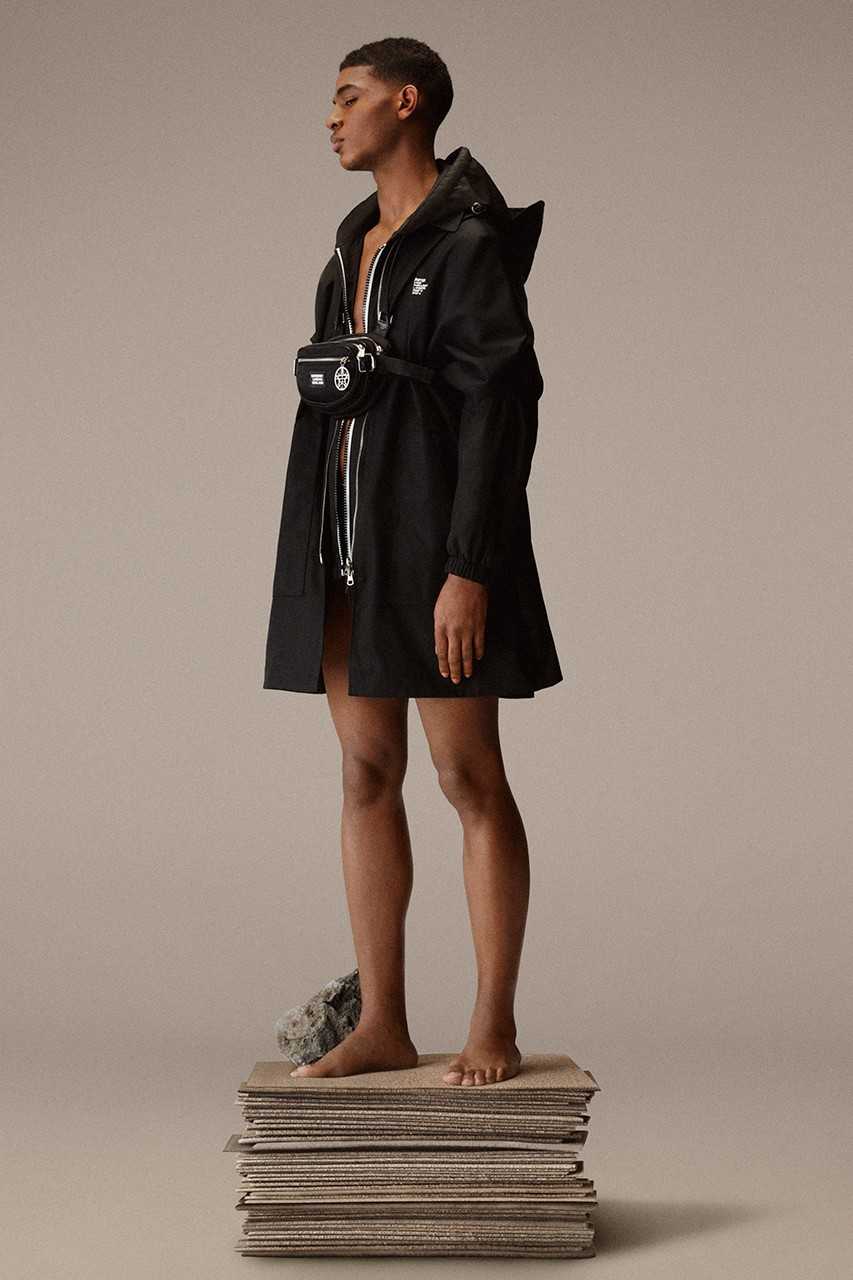 Today, two-thirds of Burberry products are sustainable, although the label expects that by 2022 the percentage will rise to almost 100% of their manufacture. It is important to take care of the world we live in and, of course, small actions count, but it is the big companies that must be even more respectful.