READ IN: Español
The artist premieres a new EP called SAD SUMMER, which he dedicates to his fans and coincides with the end of summer. Five tracks with a fresh and innovative sound mixing trap, electronica and pop.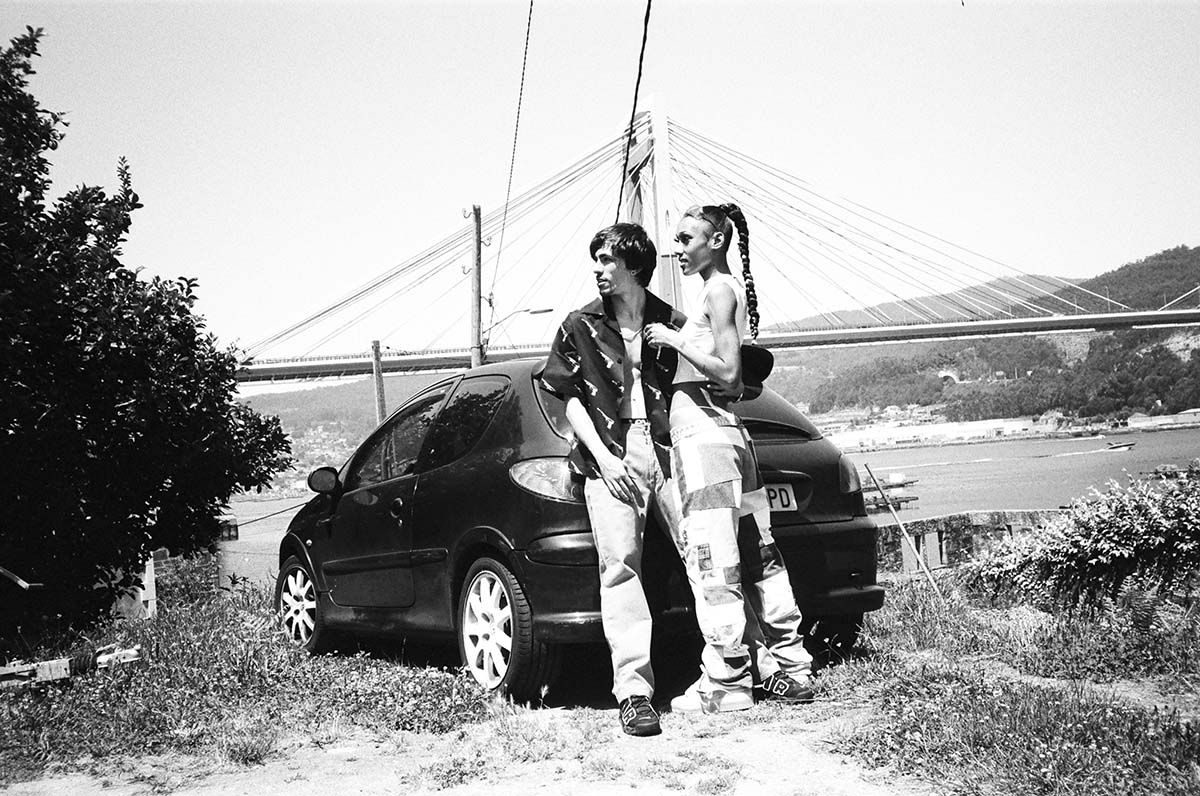 Taking advantage of the end of summer and by surprise, Recycled J gives his fans an EP with a fresh and innovative sound that follows the line of previous works and to which the artist has accustomed us. These songs tell, from an introspective point of view, the story of a summer love through different experiences, moments and situations.
With the support of trusted producers such as Selecta and Kiddo Manteca, in this project he shows us a melodic side that ranges from the most melodic trap in 40 Noches and Triste, to the RNB of Sabe a Chicle and UK garage and electronica in A tu Lao and Banksy.
Recycled J is not only the author of all the lyrics of the album, but also reflects his essence and personal character in different aspects of the production, as in the case of the cover photo or the co-direction of the video clips together with director Joaquin Luna. These are starred by Safu and Iván Villa, both dancers by profession, who bring to life the stories that the artist tells in his lyrics.