READ IN: Español
Designer Charli Cohen, with a distinctive style that combines high performance with high fashion, is in charge of creating a new edition of one of Reebok's latest and most powerful silhouettes, the Zig Kinetica.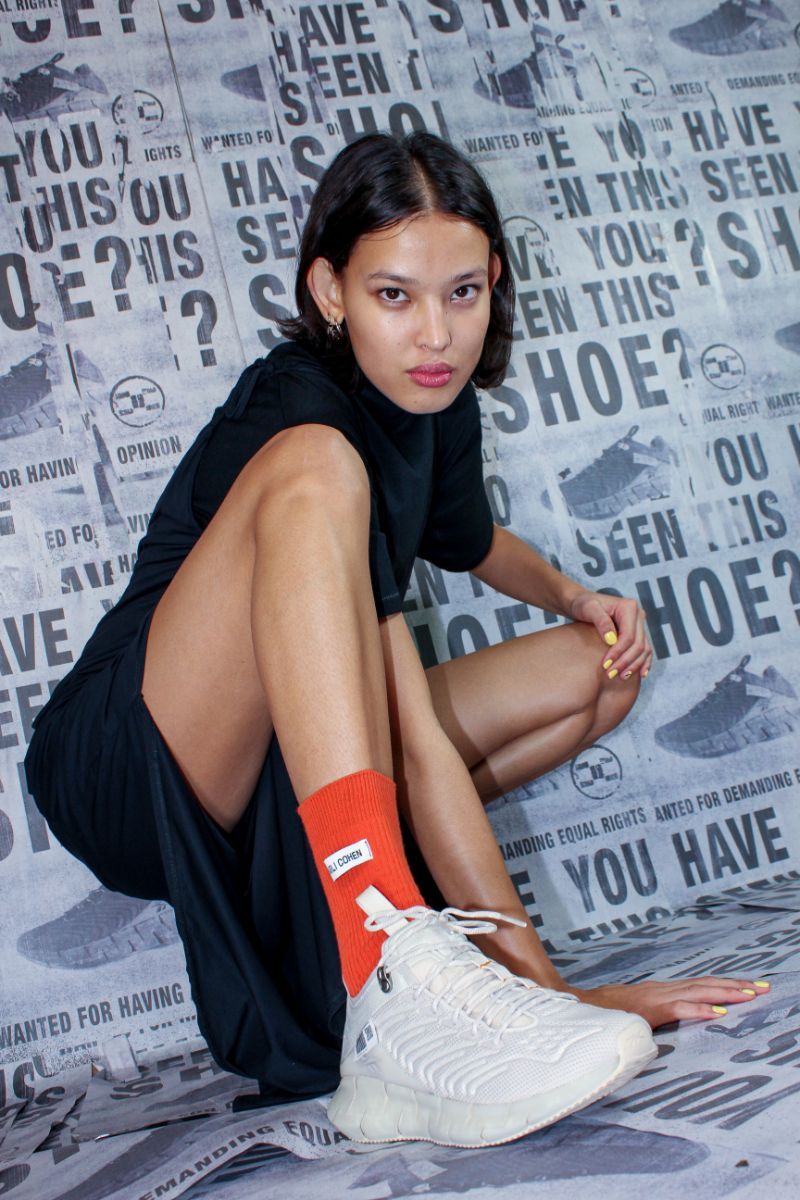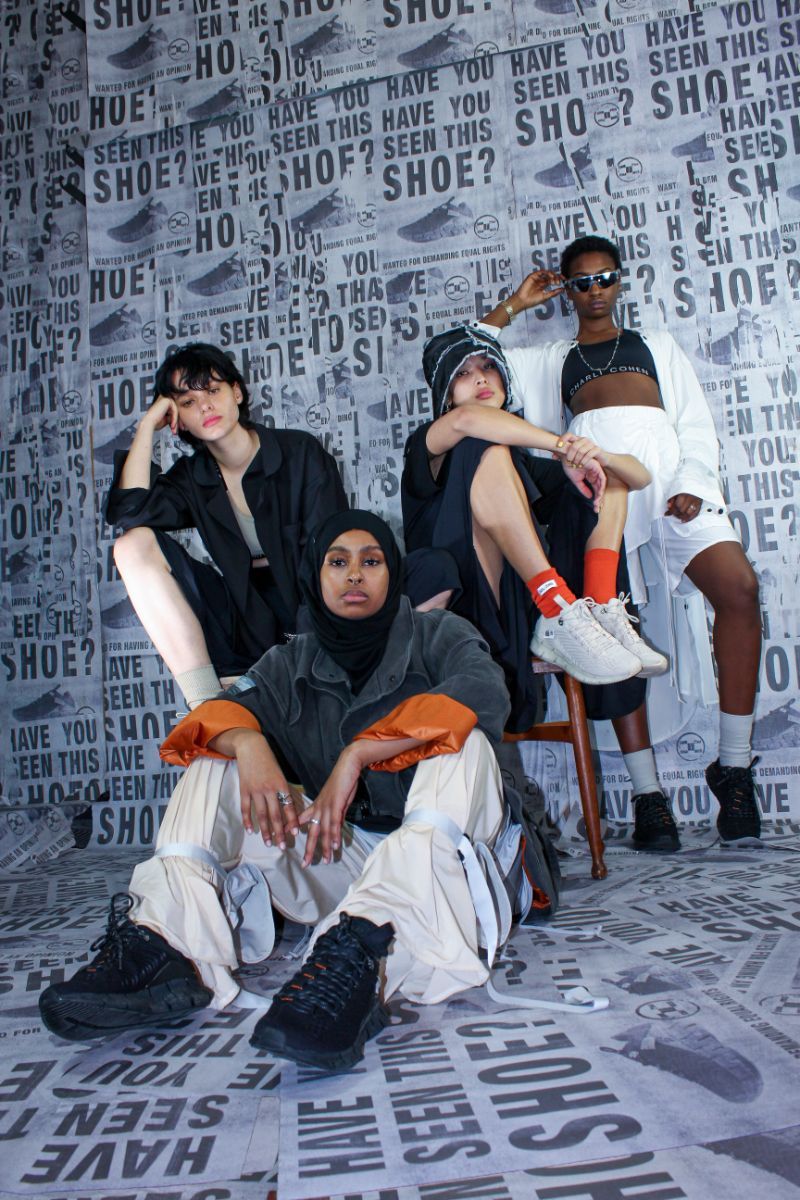 The CC brand seeks innovation in design, taking inspiration from today's culture and creating functional pieces for contemporary women and men. Performance and aesthetics are brought to life in each of their designs, and of course, Reebok have trusted the essence of Cohen to create a new version of the Reebok Zig Kinetica.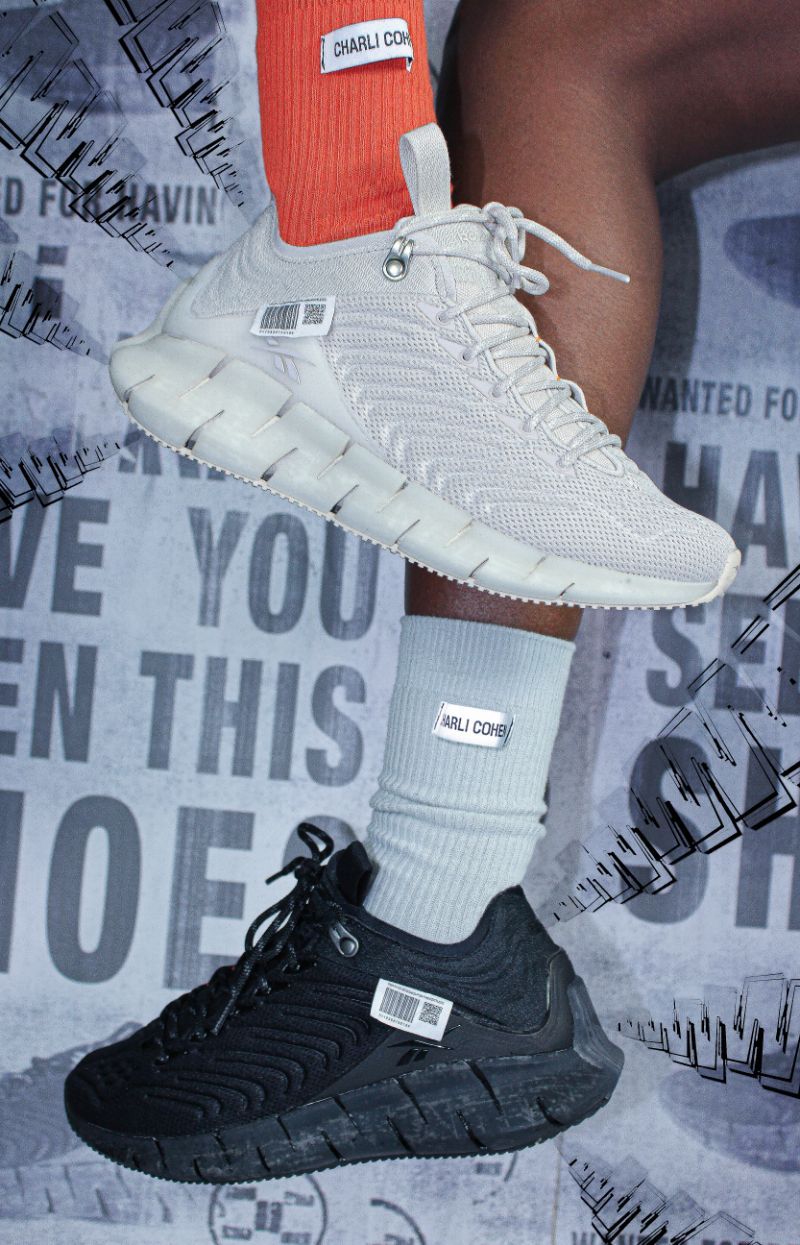 Charli Cohen x Reebok Zig Kinetica is based on a monochrome look with different layers of the same colour on top. The label appears on the outside with a QR code and a bar code giving a dynamic twist, and the tongue has the characteristic strap that we usually find on the heel. Those Reebok badges mark the style in a subtle and elegant way, and the lace system, with an orange thread, ends with some small metallic pieces that preserve the minimalism. The Charli Cohen x Reebok Zig Kinetica have two colorways, in black and in beige.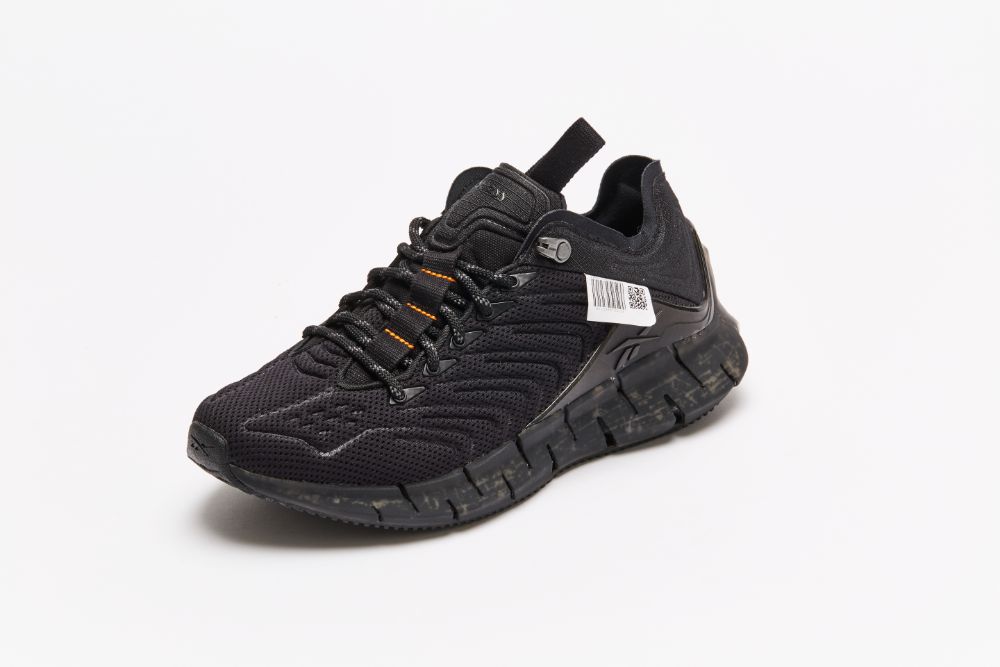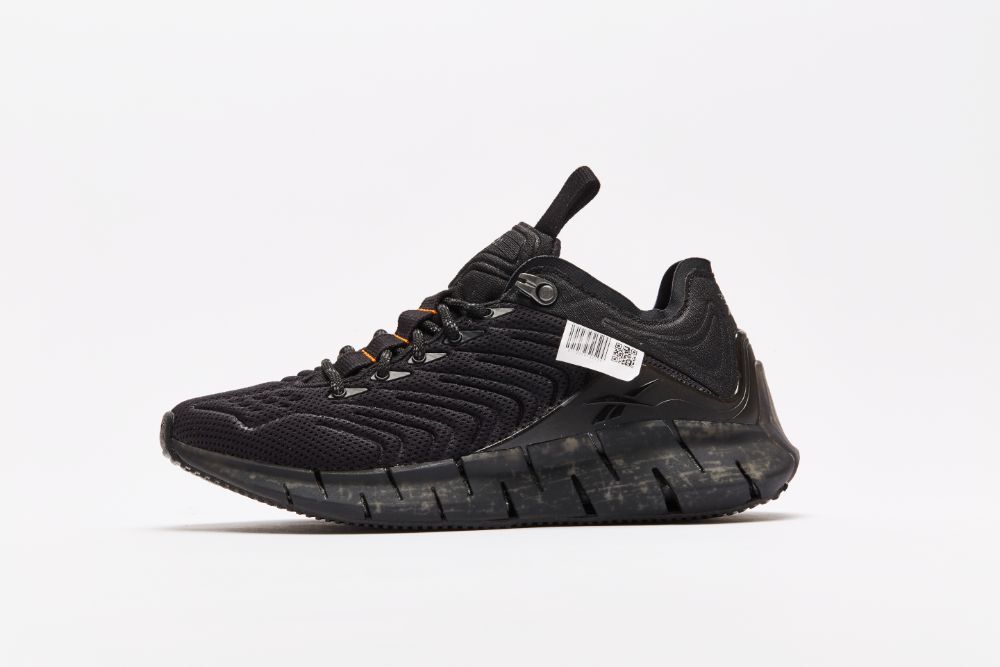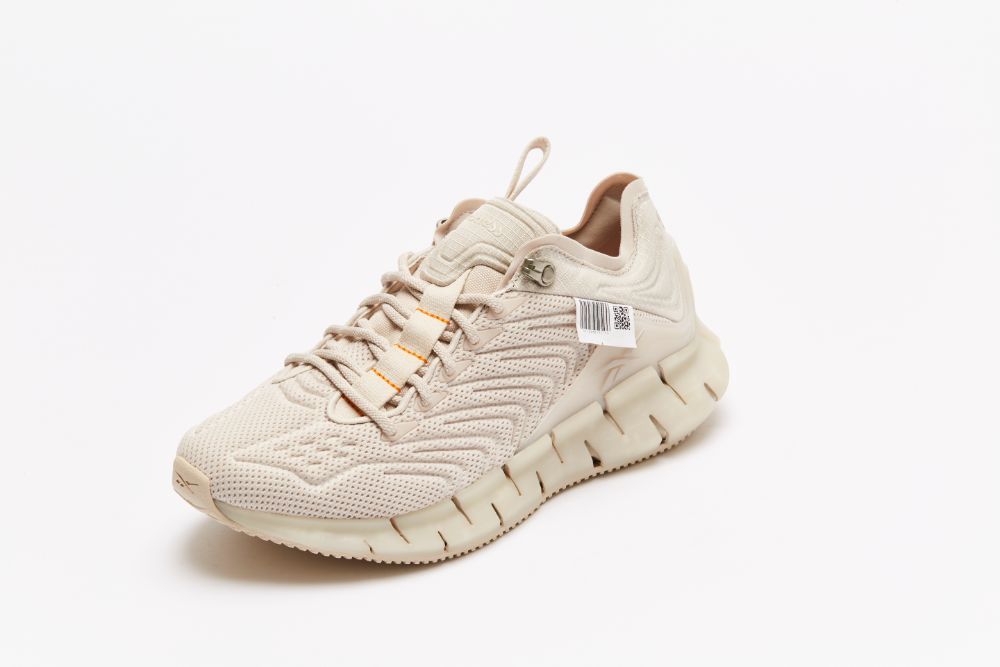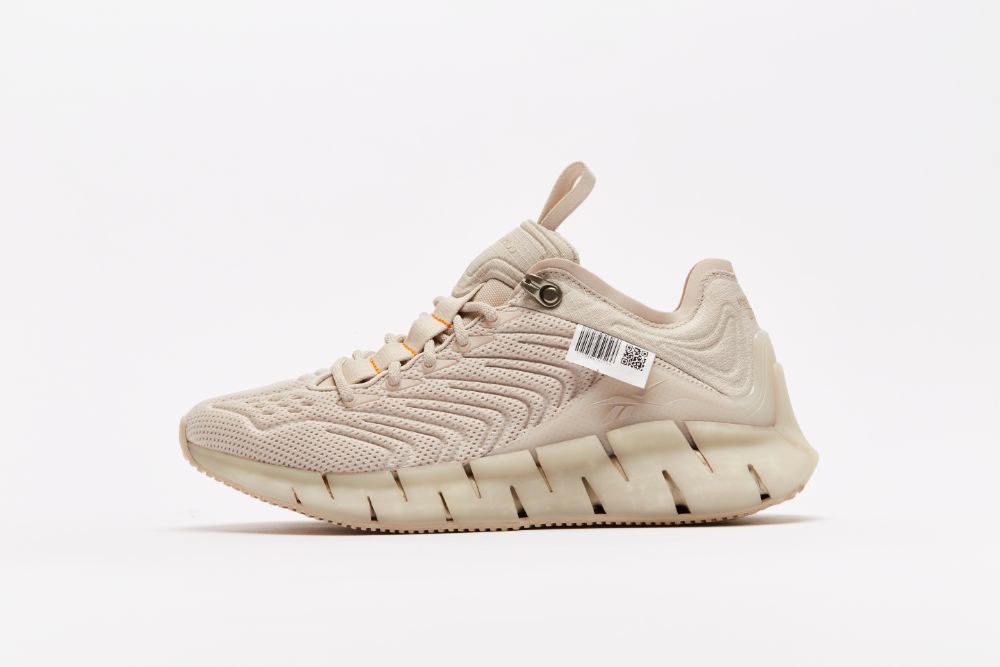 The Charli Cohen x Reebok Zig Kinetica will be available from March 8 on reebok.es.