READ IN: Español
REPARTO, by the creators Ana Viglione (Euskadi) and Margil Peña (Mexico), has won the Allianz EGO Confidence in Fashion award.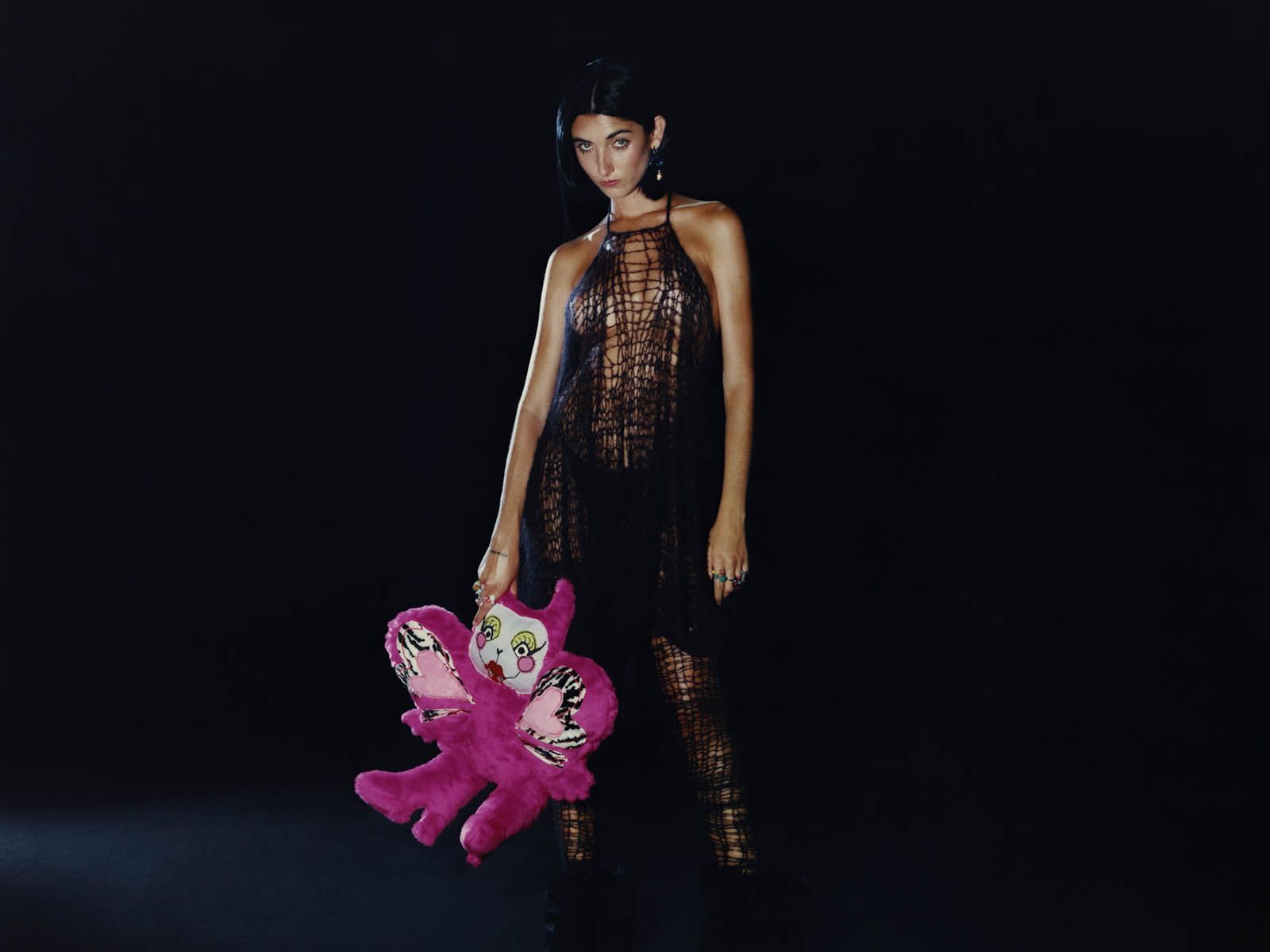 Thanks to this recognition, which includes an economic endowment of 6,000 euros within the framework of MBFWMadrid, REPARTO will be able to make a new collection a reality, which they will present at the next edition of the Allianz EGO catwalk. In addition, they will receive professional advice for six months to strengthen their brand and project from ESNE, Escuela Universitaria de Diseño, Innovación y Tecnología (University School of Design, Innovation and Technology).
As a novelty in this edition, REPARTO will also play an active role in the next edition of ARCOMadrid, which will take place in February 2023. As the winner of the recognition promoted by Allianz, the Basque brand will design the uniforms for the staff of the in-house contemporary art fair and will present its creations in the space that Allianz will have at ARCOMadrid.
For the second consecutive year, Allianz will sponsor Opening by Allianz, the fair's space for discovering new proposals that represents a map of emerging national and international gallerism. The pair of designers have already been part of the Allianz EGO platform, participating for the first time in 2020. Precisely the evolution and professionalization of their proposal with respect to previous editions have been the main reasons that have led the jury to select REPARTO as winners.
Likewise, the panel of experts highlighted their rebellious, rebellious and rebellious brand discourse, as well as their clear knowledge of their generation and the public they are addressing, with prices clearly oriented to their target. The fifteen participants presented their collections and business projects to Cósima Ramírez, head of International Relations at Agatha Ruíz de la Prada; Teresa Medina, head of press at MBFWMadrid; Andrés Aberasturi, curator of Allianz EGO; and Maruca García Paredes, director of the Fashion Department at the ESNE School.
REPARTO is born in 2019 as a diary of the zillennial generation, talking and exposing topics that are not usually linked to the fashion world such as: being self-employed for the first time, eco-anxiety or existential crisis. "For us REPARTO has many different forms and we have never wanted to close the brand only to the textile product, that's why we like to use our brand as a platform where we can collaborate with other artists and complementary brands" say Ana Viglione and Margil Peña, creative directors of REPARTO.
These are the designers competing for the Allianz EGO Confidence in Fashion award.