READ IN: Español
Following rumours about the possible departure of Riccardo Tisci from Burberry earlier this year, Donatella Versace would have made it her business to join Versace. The news was confirmed by WWD, which spoke to Donatella but now reports that it is not true that Tisci joined the company.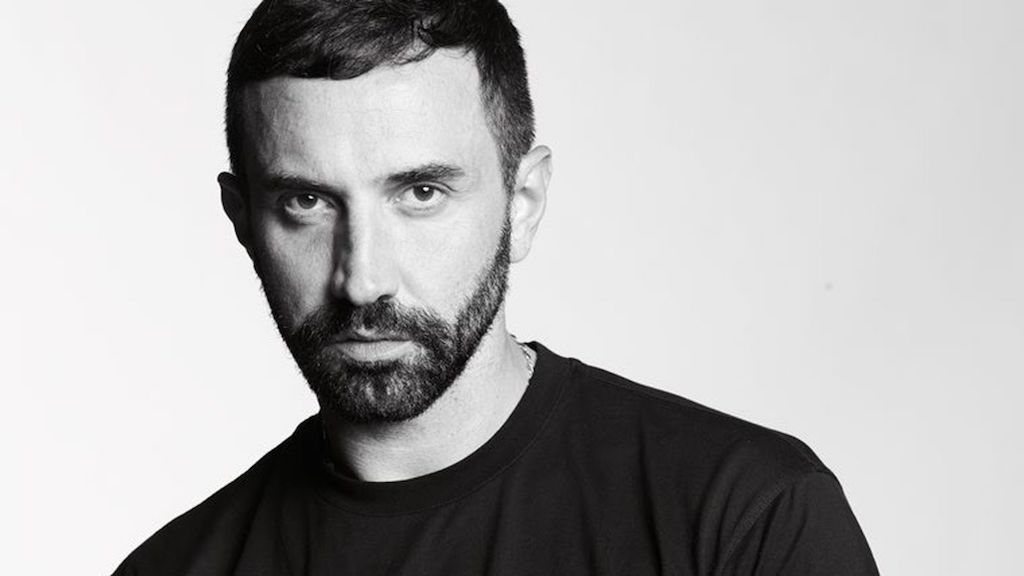 Before being named Burberry's Creative Director in 2018, Tisci was rumored to be preparing to join the Italian label. These early rumors came after he left Givenchy, where he had been for 12 years.
Donatella Versace has also played a key role in saying that Tisci was going to announce his departure from Burberry in October. However, the designer is under a long-term contract at Burberry so it would be quite unlikely.
The hoax is believed to have begun with a tweet – now deleted – from LOVE magazine's senior editor, Pierre A. M'Péle. He had reported that Tisci was leaving Burberry and that he believed he would take over the menswear at Versace.