READ IN: Español
Fashion designer Rick Owens wanted to start the year with a good deed and do his bit in the fight against the sixth wave of the pandemic. The Californian has donated an ambulance to the emergency services in Italy.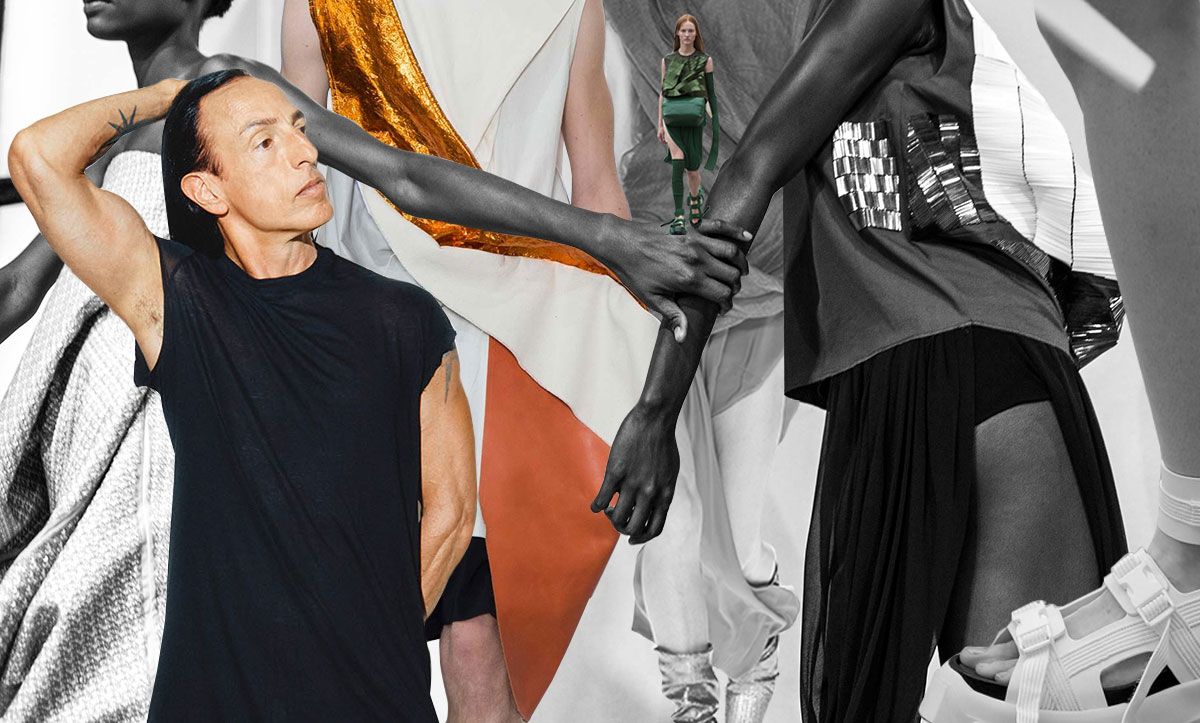 Rick Owens is known in fashion system circles for his kindness and generosity. This Christmas, the designer has decided to donate an ambulance to Croce Blu, a volunteer-run emergency transport organisation in northern Italy.
However, this is not the first time the artist has contributed to a good cause. Last year, the designer launched a tour bus in collaboration with Moncler, equipped with sleek stainless steel toilets, mattresses and Bang & Olufsen accessories.
Now… Why not take a look at Rick Owens' triumphant return to his usual Tokyo palais for SS22?