READ IN: Español
The filmmaker Ridley Scott has prepared a film about the murder of the famous designer of the Italian firm Gucci. In the stellar cast we find names like Lady Gaga, Al Pacino, Adam Driver or Jared Leto.
The film is based on Sara Gay Forden's book The House of Gucci: A Sensational Story of Murder, Madness, Glamour, and Greed. It tells the crazy 90s that the Florentine house suffered after Maurizio Gucci was appointed director of Gucci Corporation, the parent company that decided the company's designs at the time. The management was a disaster, with extravagant money movements that put the house in serious danger.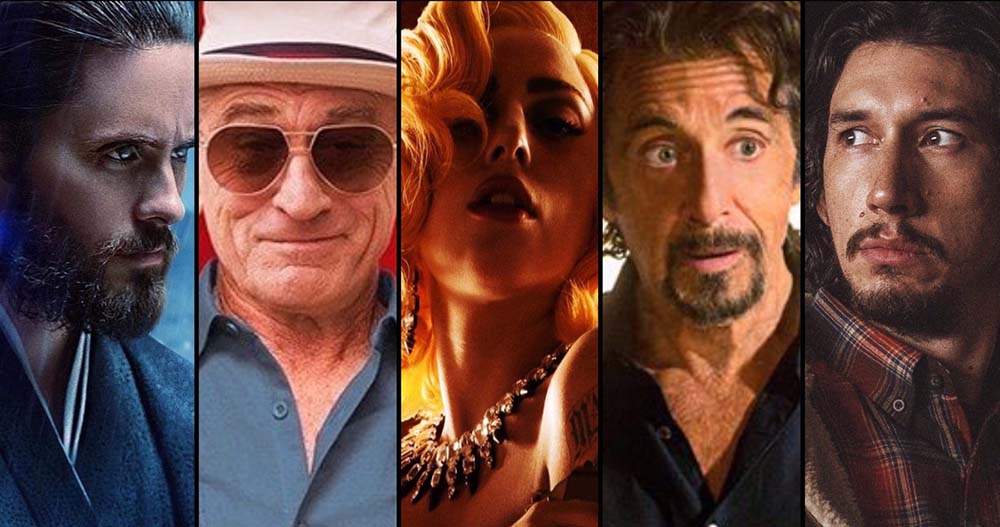 On March 27, 1995, the heir was killed on his way to work.
"Gucci" revolves around this murder planned on the orders of his ex-wife Patrizia Reggiani in 1995. She was known as the "black widow of Italy", although she always defended her innocence. She eventually ended up serving an 18-year prison sentence for being the thinking head behind this glamorous murder.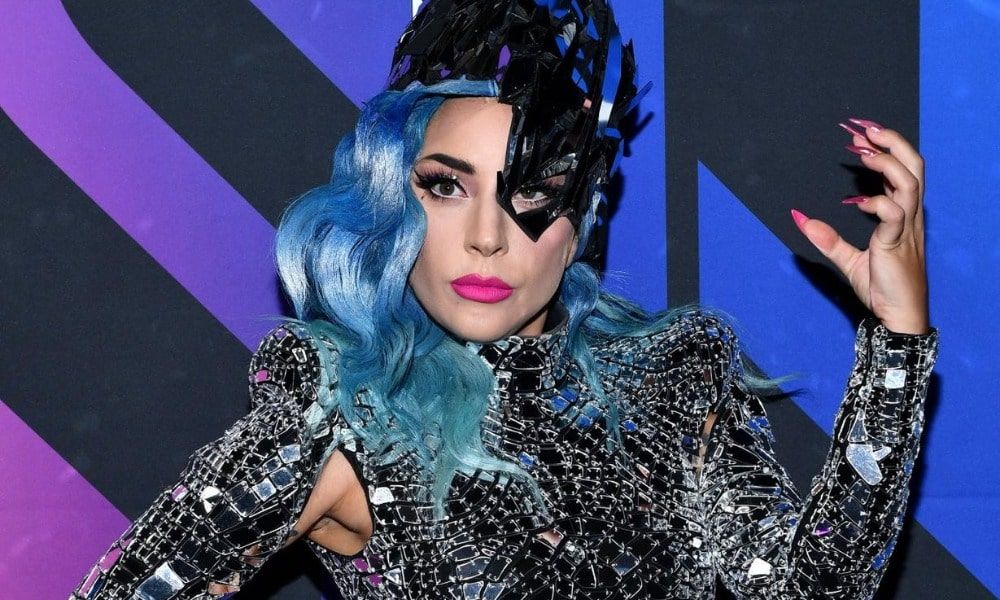 Lady Gaga will play Patrizia Reggiani in the film. For Gaga, this will be the second film she stars in after a star is born, the film with which she earned her first Oscar nomination as an actress. The role of Patrizia Reggiani will not be easy to play – but we have a lot of hype about seeing Gaga as the bad guy in the film-. The trial for the murder of Maurizio Gucci was massively covered by the Italian media and ended with her being convicted and becoming one of the biggest media villains in Italy in the 1990s.
The proyect is scheduled to start shooting after "The Last Duel", the next project of director Ridley Scott. It has been announced that the official release on the big screen will be on November 26, 2021.
In the meantime, here we recommend 10 fashion movies that are a must.