READ IN: Español
The Princess illuminati has finally become Queen – Rihanna – ; with every firm and sure step she has taken since she began her musical career with the song "Umbrella", her majesty has been placed on the highest throne. A few days ago, we heard the news that Rihanna's firm, Fenty, was joining the luxury multinational LVHM.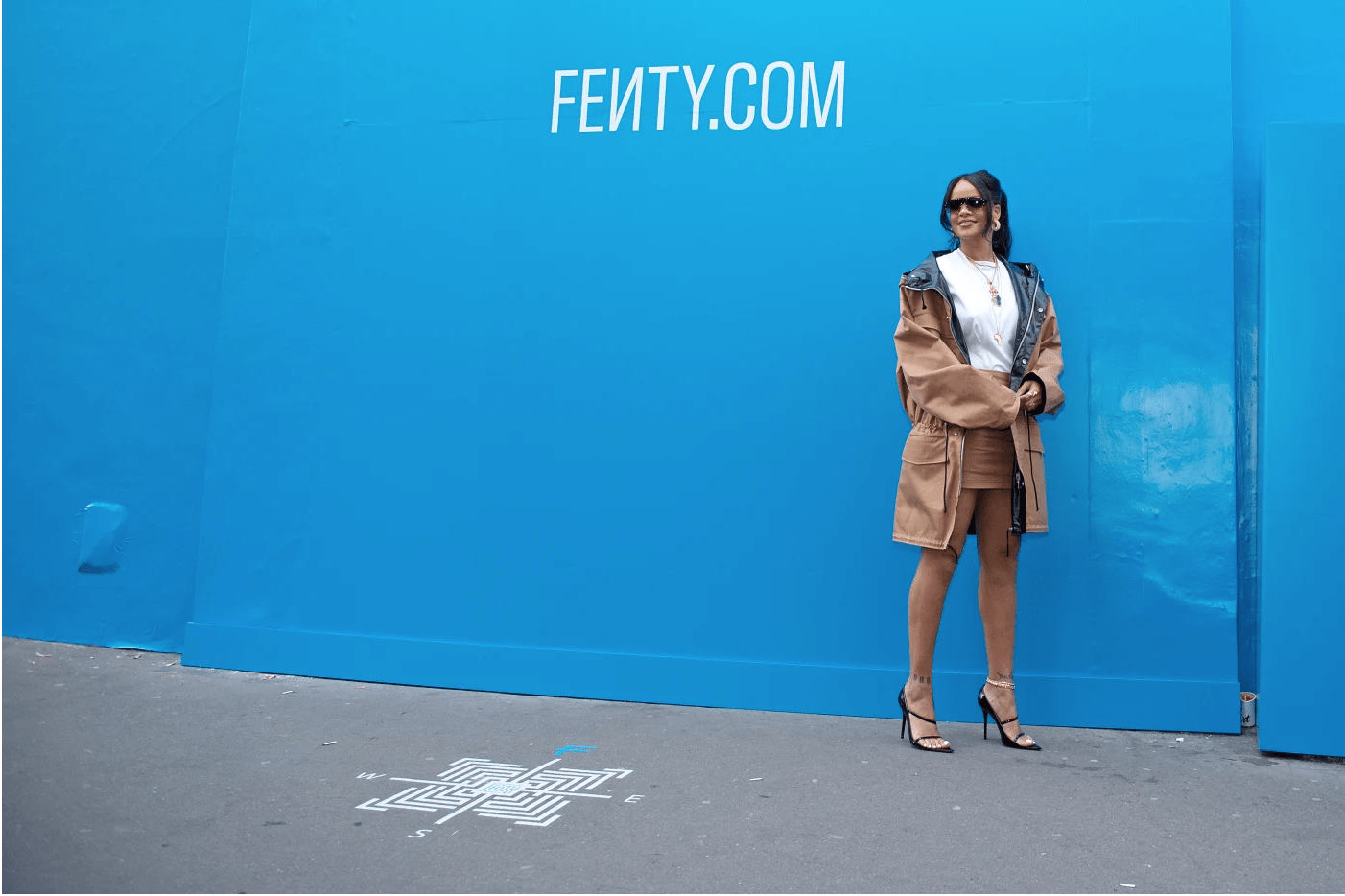 Since she appeared on the international scene in 2009, Rihanna has been a benchmark for music, styling and, what's more, a strong woman and a true quality businesswoman. An empowered woman of feminism and its black roots.
In 2017, Rihanna launched a line of beauty products, Fenty Beauty, which was very well received by the public. The singer and businesswoman born in Barbados has always sought equality and inclusion of all women, so she worked on this project in which her main goal was to create products for all skin types and colors without exception.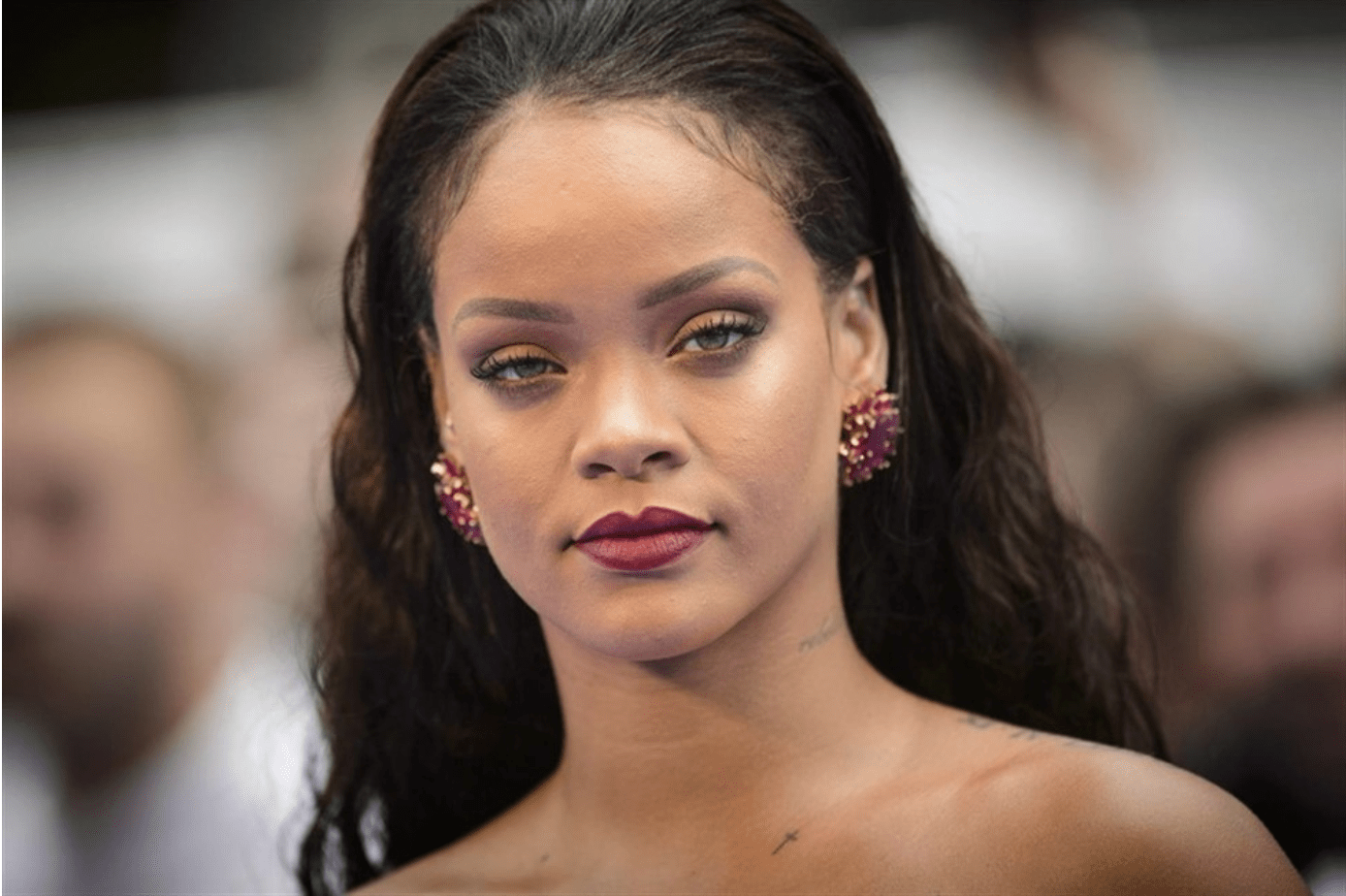 A year later, Savage x Fenty, a line of lingerie designed for any type of female body, was launched. And as everything Rihanna touches turns into gold; this was no different. The collection was a great success. Today, we know that the luxury group LVHM has incorporated the firm Fenty into its ranks and with it the first clothing collection.
As expected, Rihanna continues with her claim. For the first campaign Fenty has decided to accompany the promotional images with photographs of the movement "Black is beautiful" from 1960. Riri thinks of all the women, but above all of those who gave her their roots and those who suffered the most from racism, the black women.
For this reason, she has wanted not to forget the movement started by Black Panther activist Kathleen Cleaver who claimed the beauty of black women. In 1960 the features of white people were the beautiful ones, while those of people of color were rejected. Sales of smoothed products reached billions of dollars. Cleaver wanted to put an end to all these racist prejudices and leave behind the feeling of shame that had consumed Black people. In 2019, it has been criticized that in fashion shows women with afro hair, try to modify or hide that feature.
Rihanna knows that she has a voice not only to sing, but to give visibility to important social causes that should not be forgotten, and she does so through her work. In addition, this new project by Fenty as a luxury clothing firm, places Rihanna as the first woman to direct a LVMH maison.