READ IN: Español
You may already know, but for those of you who don't, Robert Pattinson sings. The artist had two of his songs, "Never Think" and "Let Me Sign", included on the Twilight soundtrack. Now it seems he's released another song…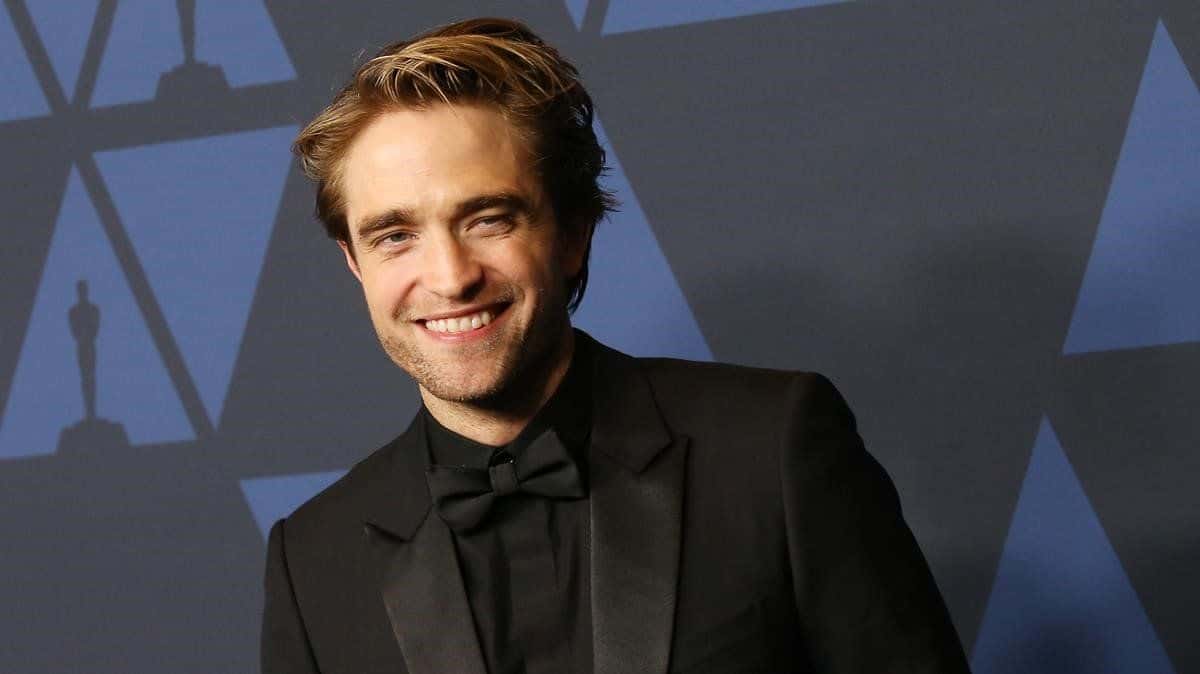 While nothing has been confirmed yet, fans are convinced that "The Last I Think Of You", is the work of Robert Pattinson. The song can be found on Spotify and Apple Music under the actor's name.
"So Robert Pattinson will upload a whispery song with album art that looks like a freshman in high school made it in his visual communication class but we can't get 'Let Me Sign' on Spotify?" one user tweeted. "It's so Robert Pattinson of him to release a new song out of nowhere in years and no one can figure out what he's saying."
Now… Why don't you take a look at the exclusive images from Loewe Paula's Ibiza party?