READ IN: Español
Although she has only recently arrived on the national music scene, she has been uploading original songs and covers to her YouTube channel for three years. Known as Robie until now, the promising young singer has changed the name of her musical project to Roberta Nikita, her original name.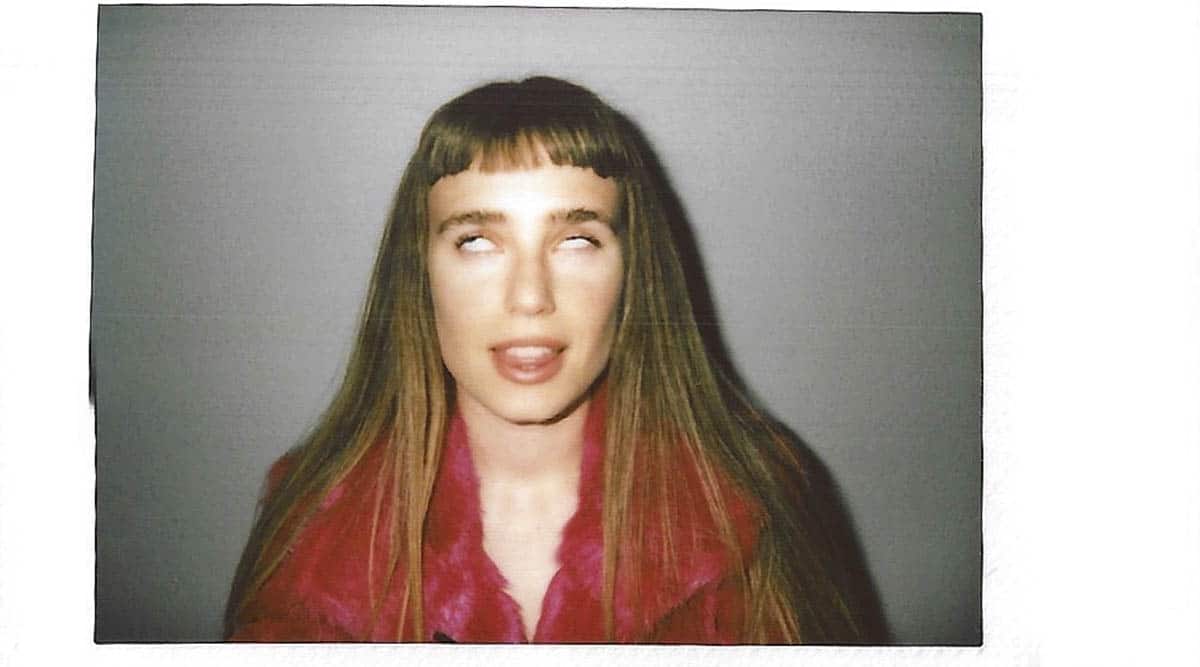 We met her after her collaboration on Israel B's EP Hielo with "Nasty", then she became the Spanish Britney Spears in "Búscame" and recently released her new EP 1LOV3 (One Love). Through four video clips in the form of a short film and with video game aesthetics, she deals with heartbreak and introspection on the EP. She already has everything to succeed as a new pop star.
The Swedish and Spanish singer has decided to go one step further for her next album called DEBUT 3000 and changes her stage name to her real name Roberta Nikita. A sign of transformation and evolution that has already begun to be noticed in her latest EP. The young promise leaves aside urban pop to focus on new sounds that will break all our schemes.
"My real name is Roberta Nikita and after a few years in the industry I almost forgot it. I have a new name and a new life because I transform and evolve every day. This year, I am releasing my first album called DEBUT 3000 and as with my name I have found myself. I've researched and created in ways I've never done before and I can't wait for you to hear it".
Now… Why don't you take a look at the Cro-Che brand's nostalgic dossier collection?