READ IN: Español
Daniel Lee's fifth collection for Bottega Veneta is a game of heritage and innovation. The British designer has been able to refocus the British house in just a year and a half. After Lee took over as creative director in 2018, BV burst onto the market. No wonder the two most sought-after items in 2019 were by Daniel for Bottega Veneta.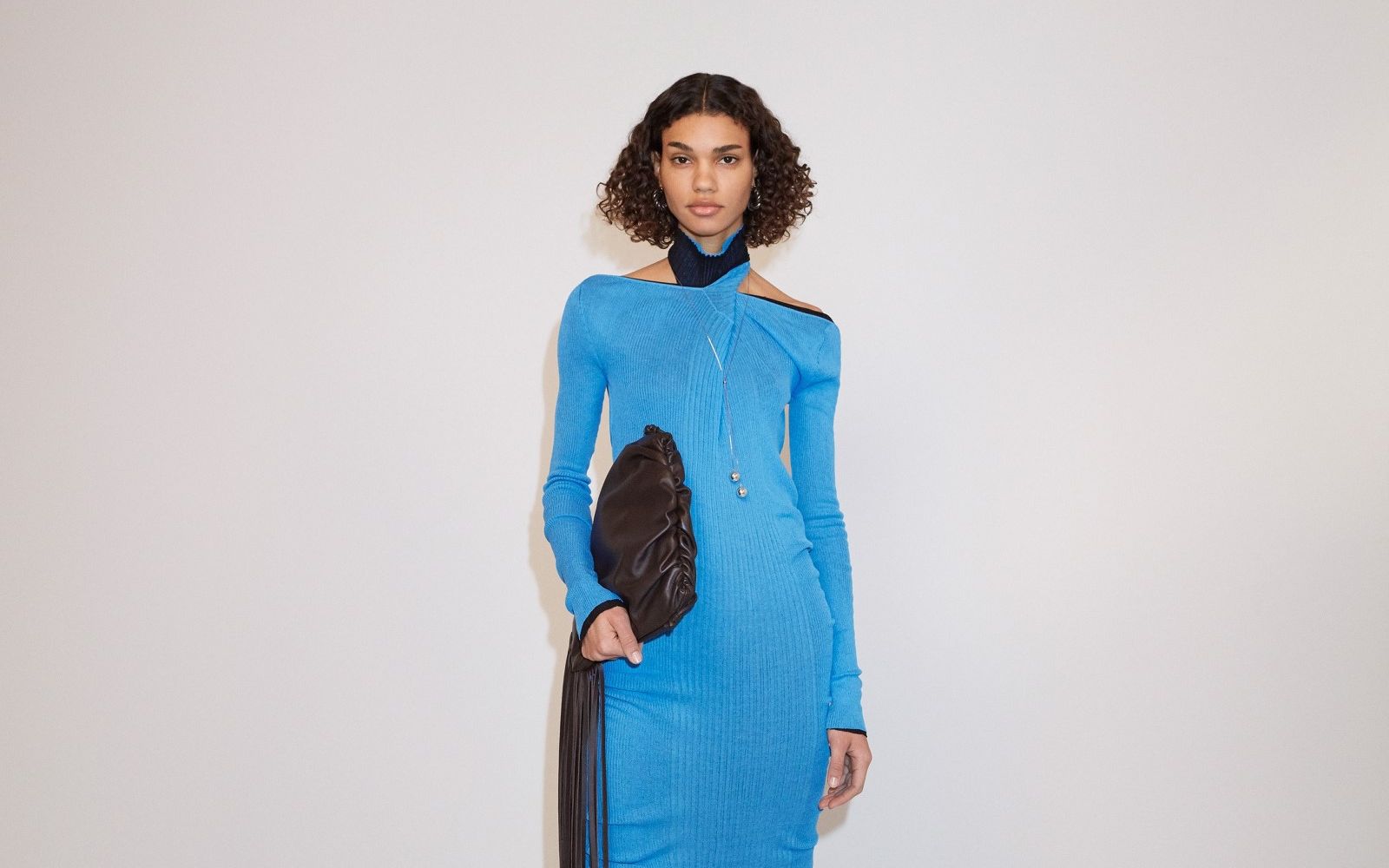 The beginning of the new decade for the British has a much sweeter taste. The new designs draw the female and male silhouette with soft, straight lines. Lee has displaced the prominence of the volumes that were so recurrent in previous collections. The bright colours make way for dark tones.
Bottega Veneta is back stronger thanks to Daniel Lee
For the new season, drapes and ribbed knits are shaping the pieces created by the couturier. Although it may seem a traditional sample, the innovative and daring character of the English does not allow him to leave aside modernity and originality in the new proposal. The elegance is mixed with the sportwear, giving rise to a more informal look. The evening dresses are completed with extra-large shoulder bags and double-soled boots.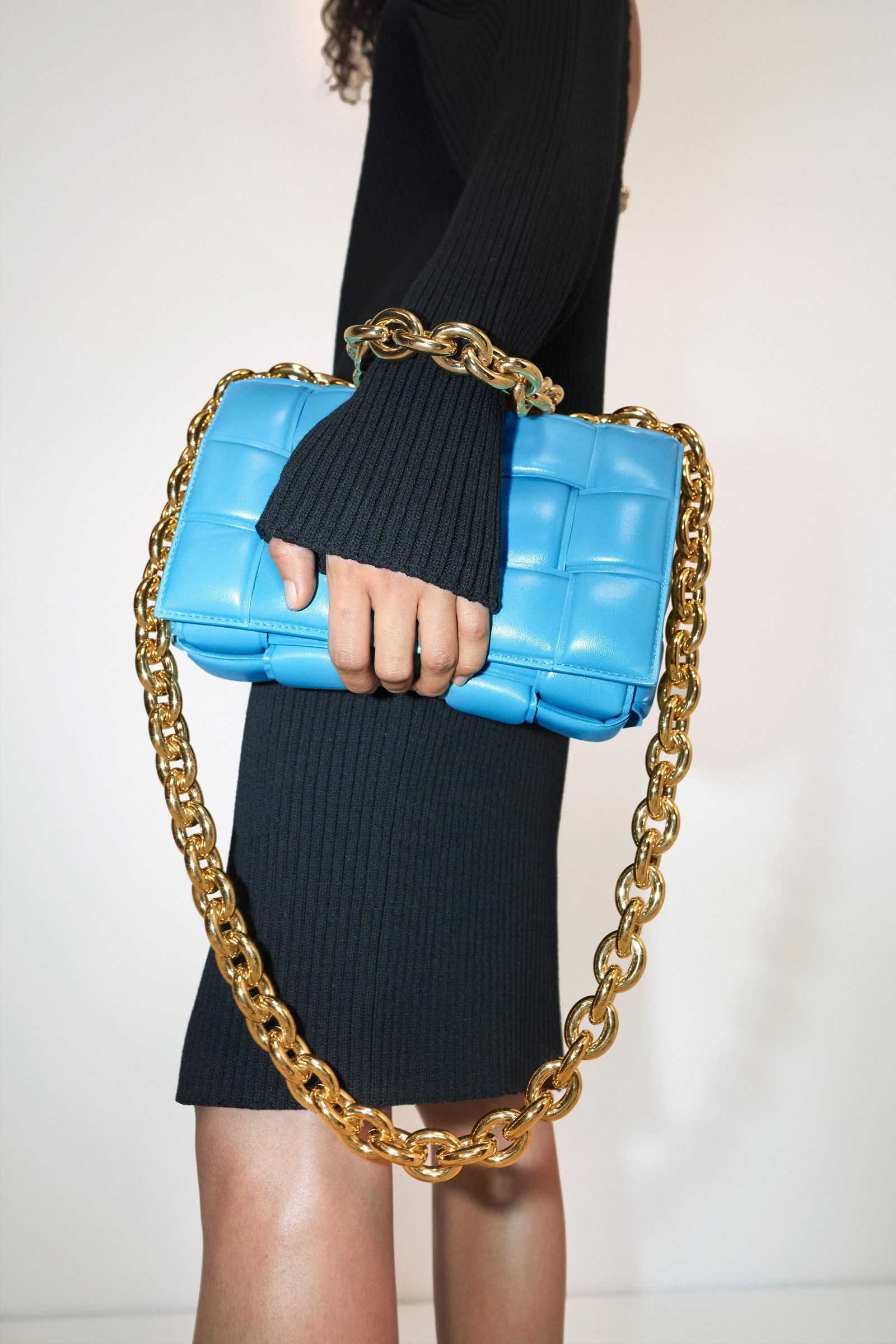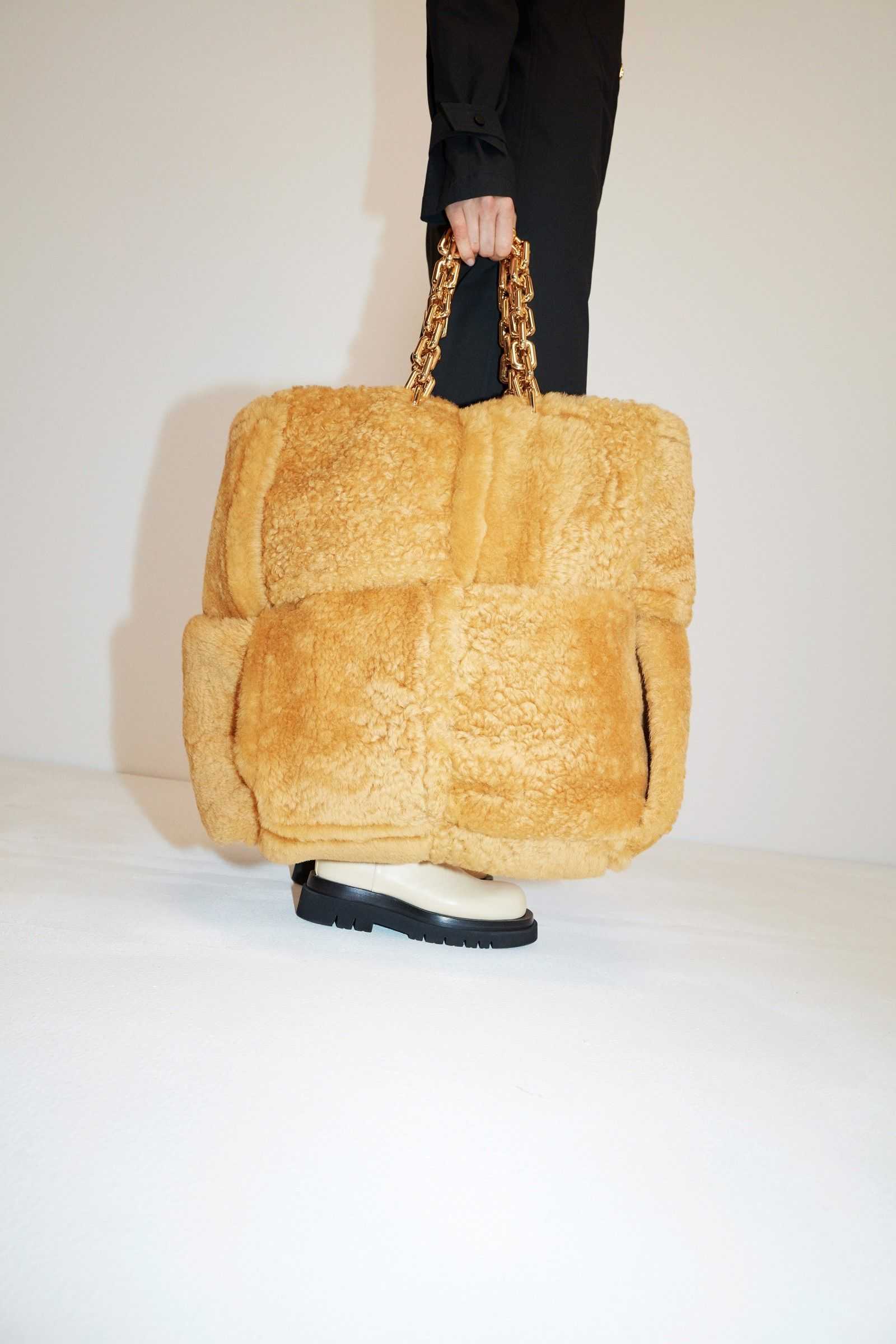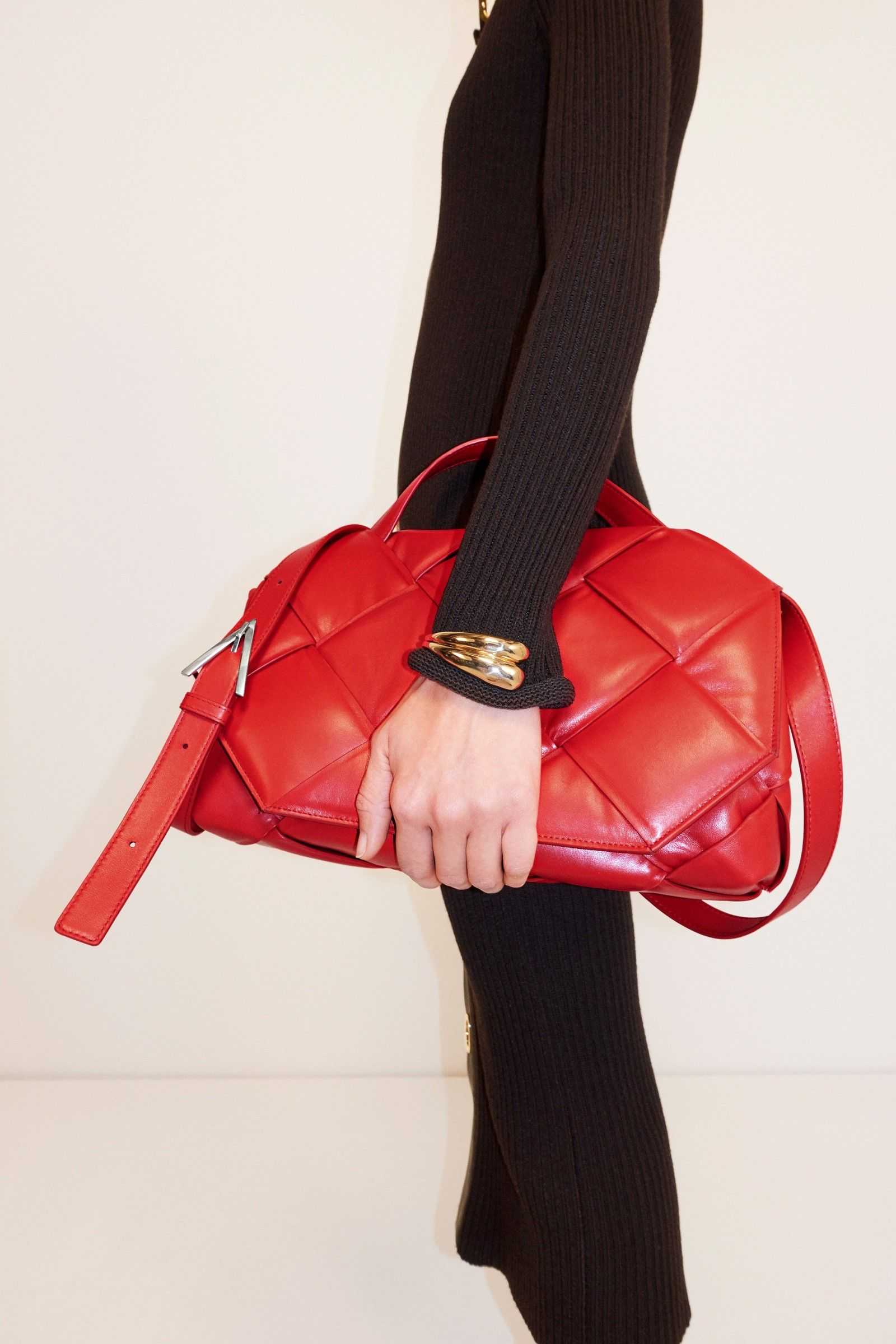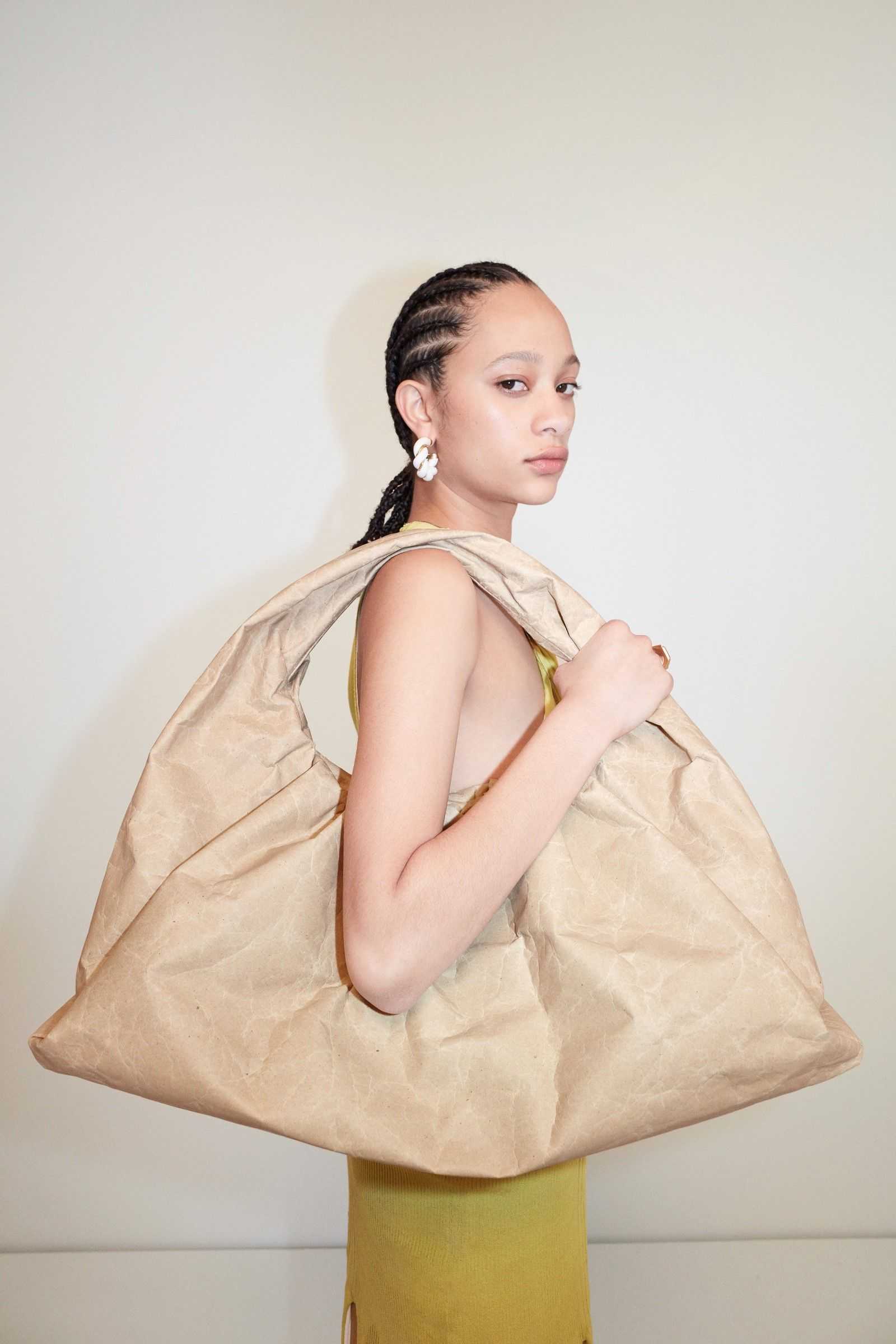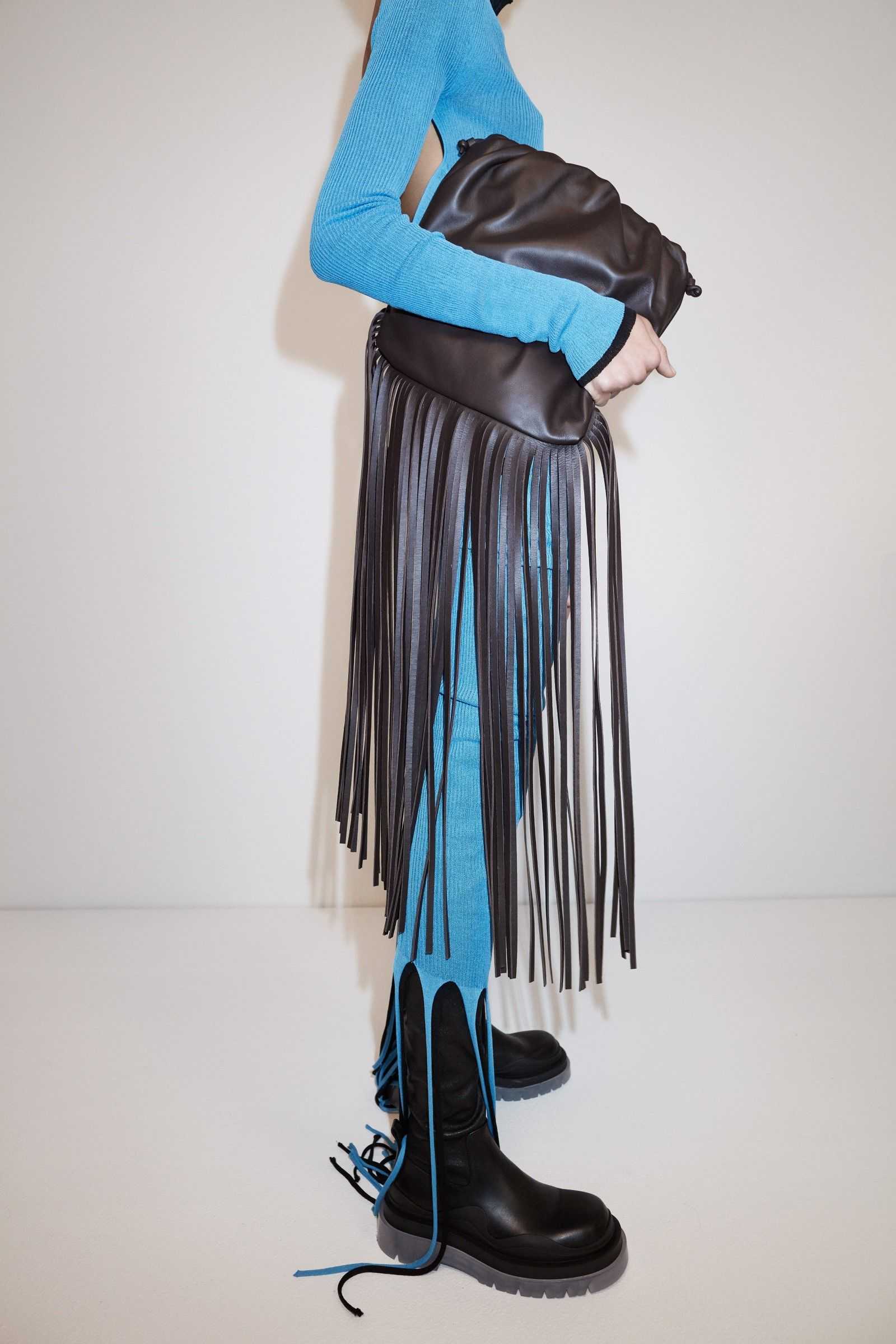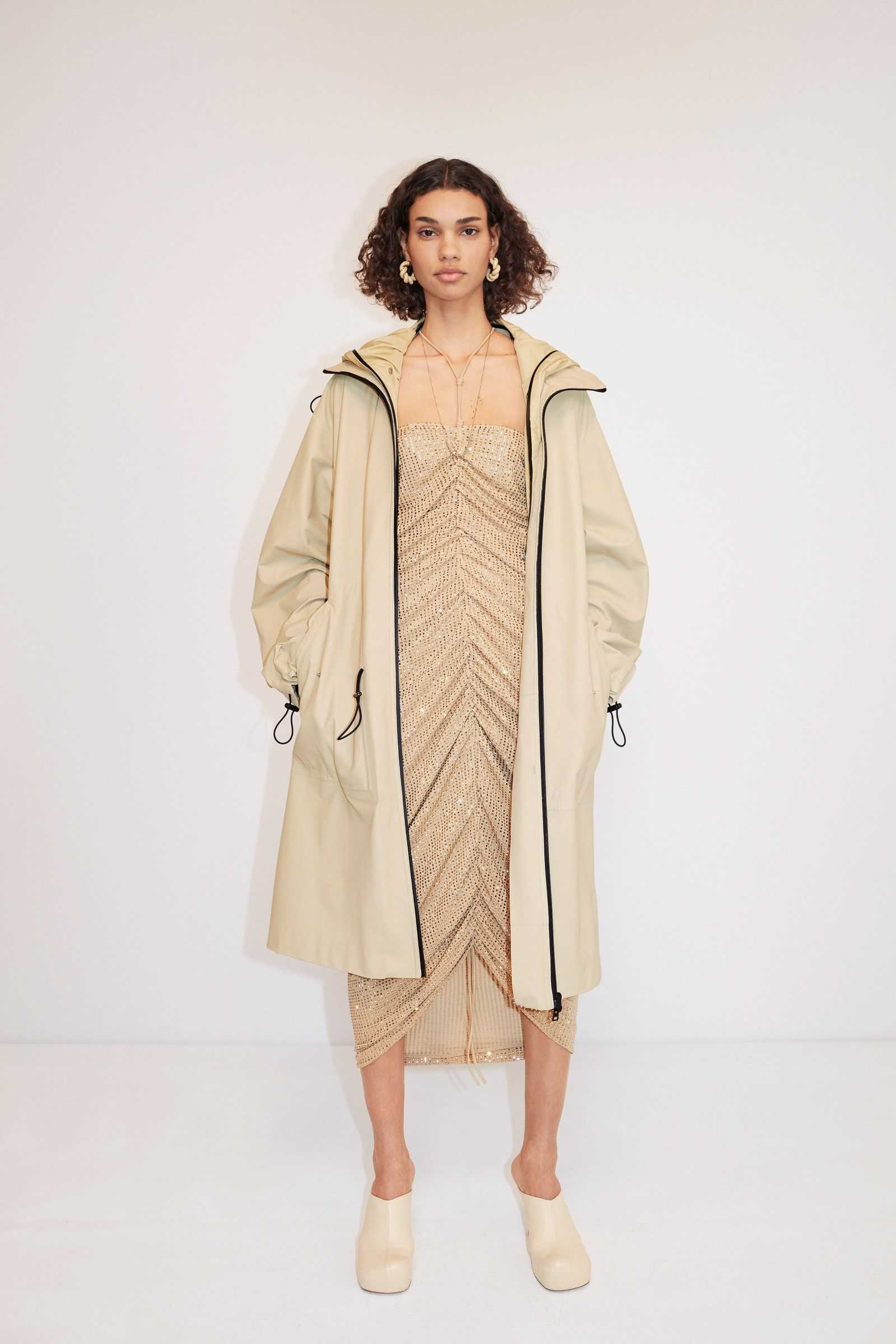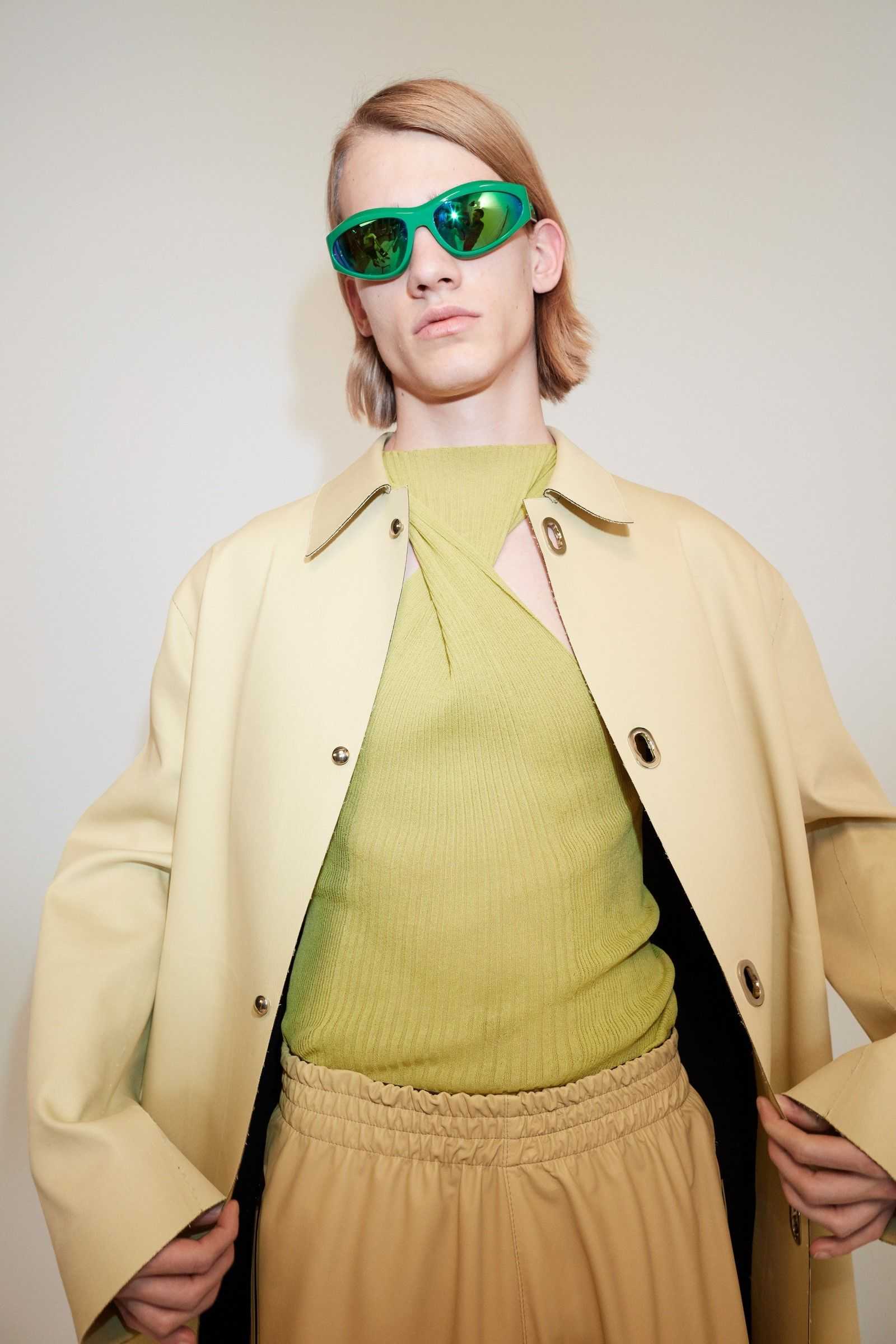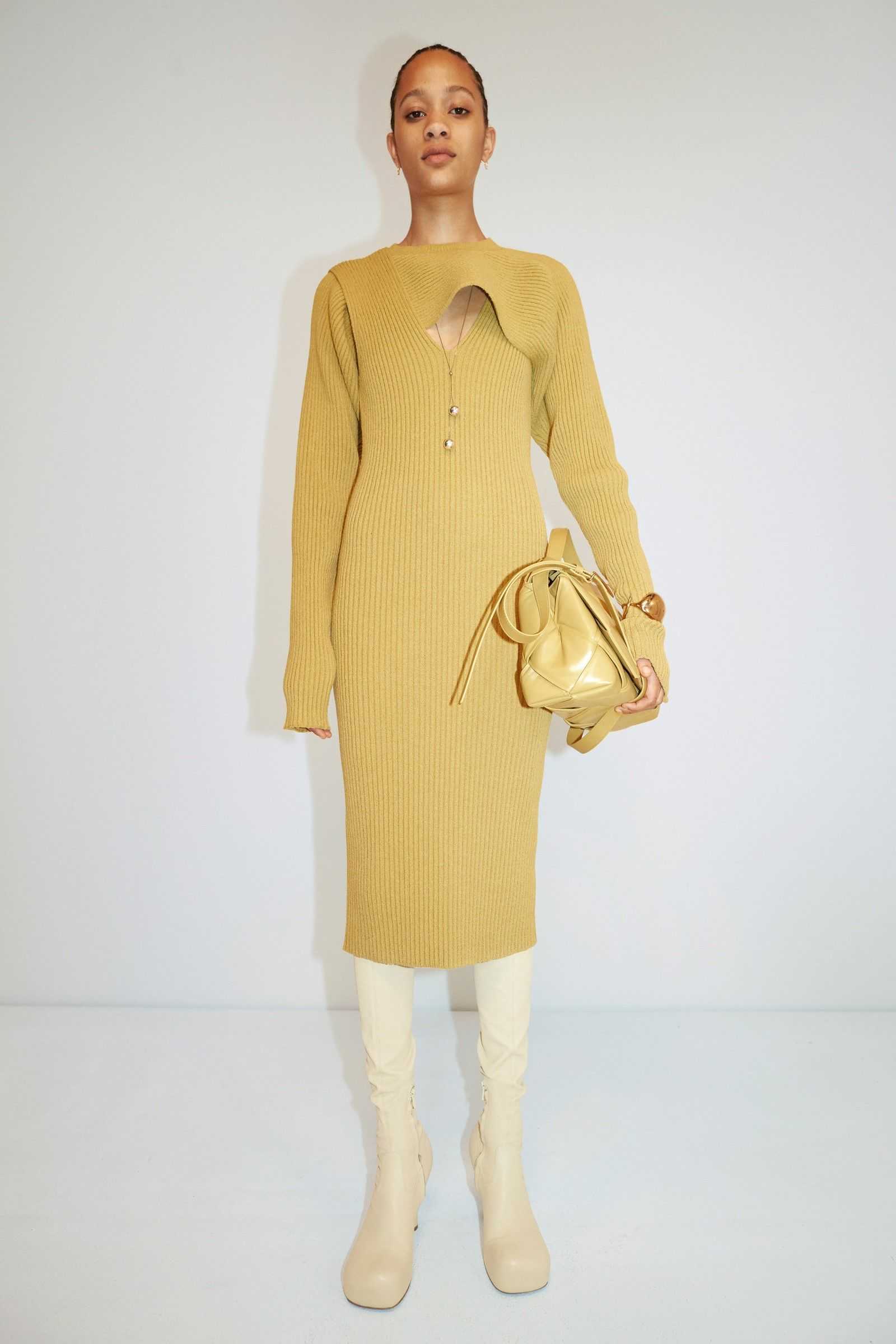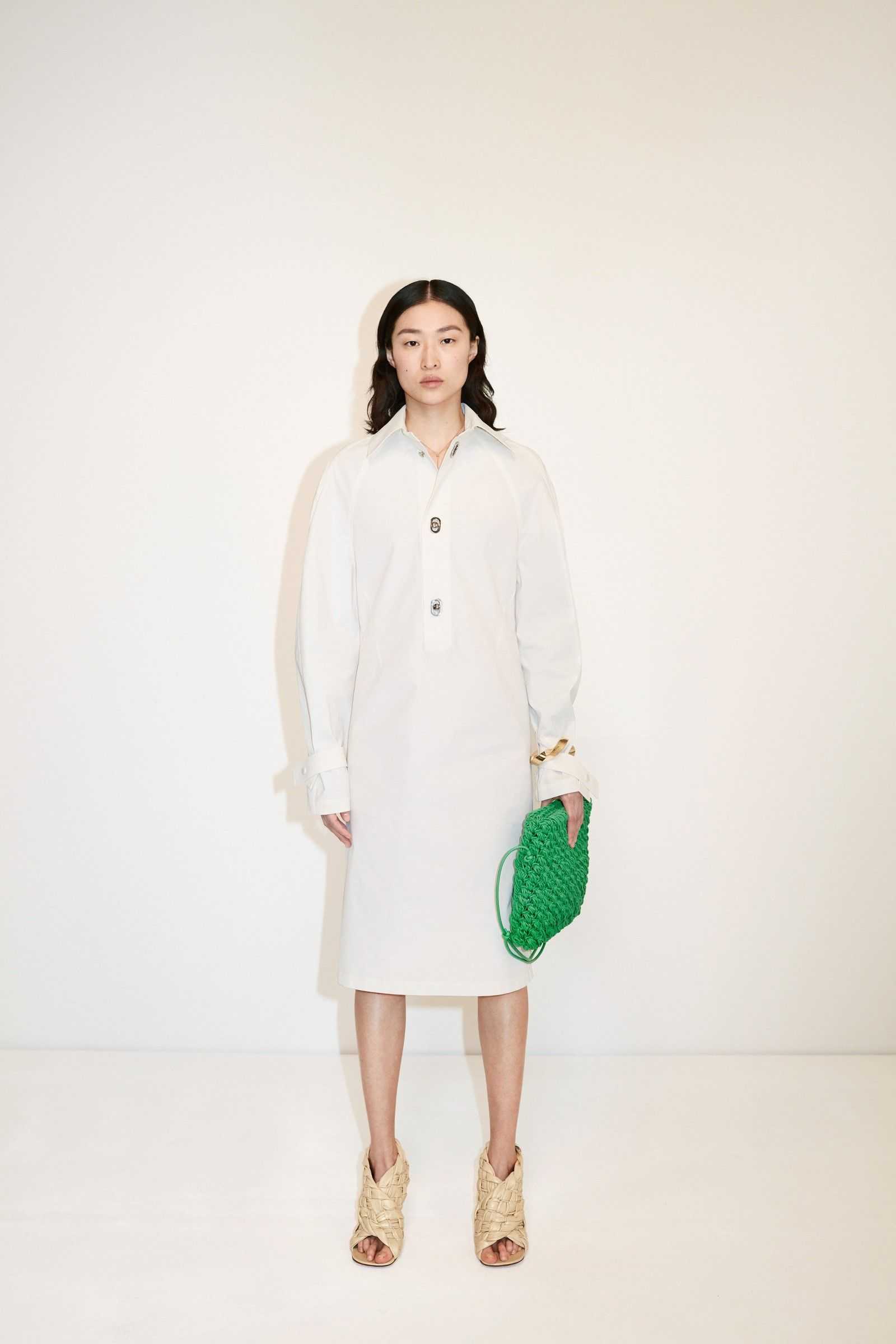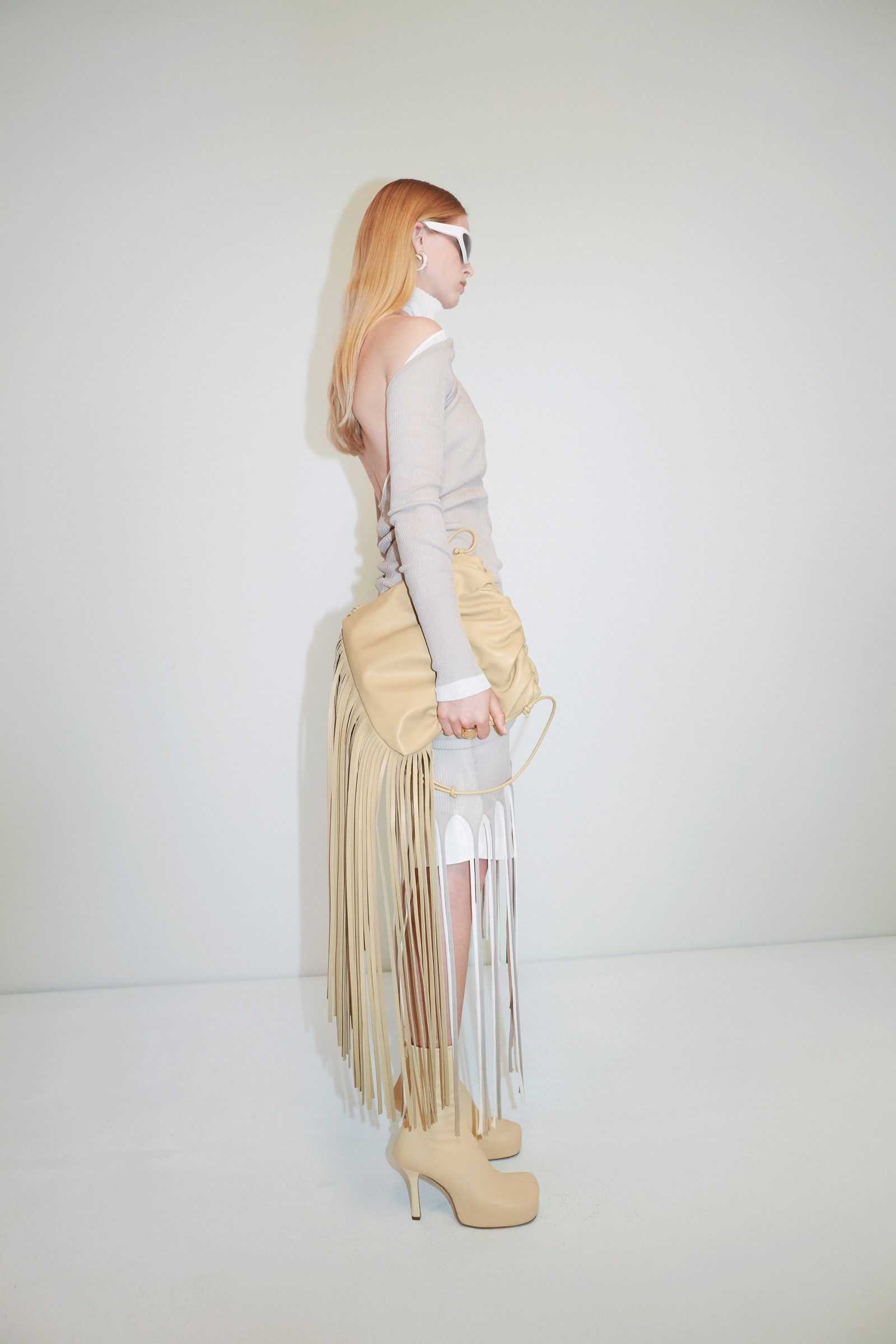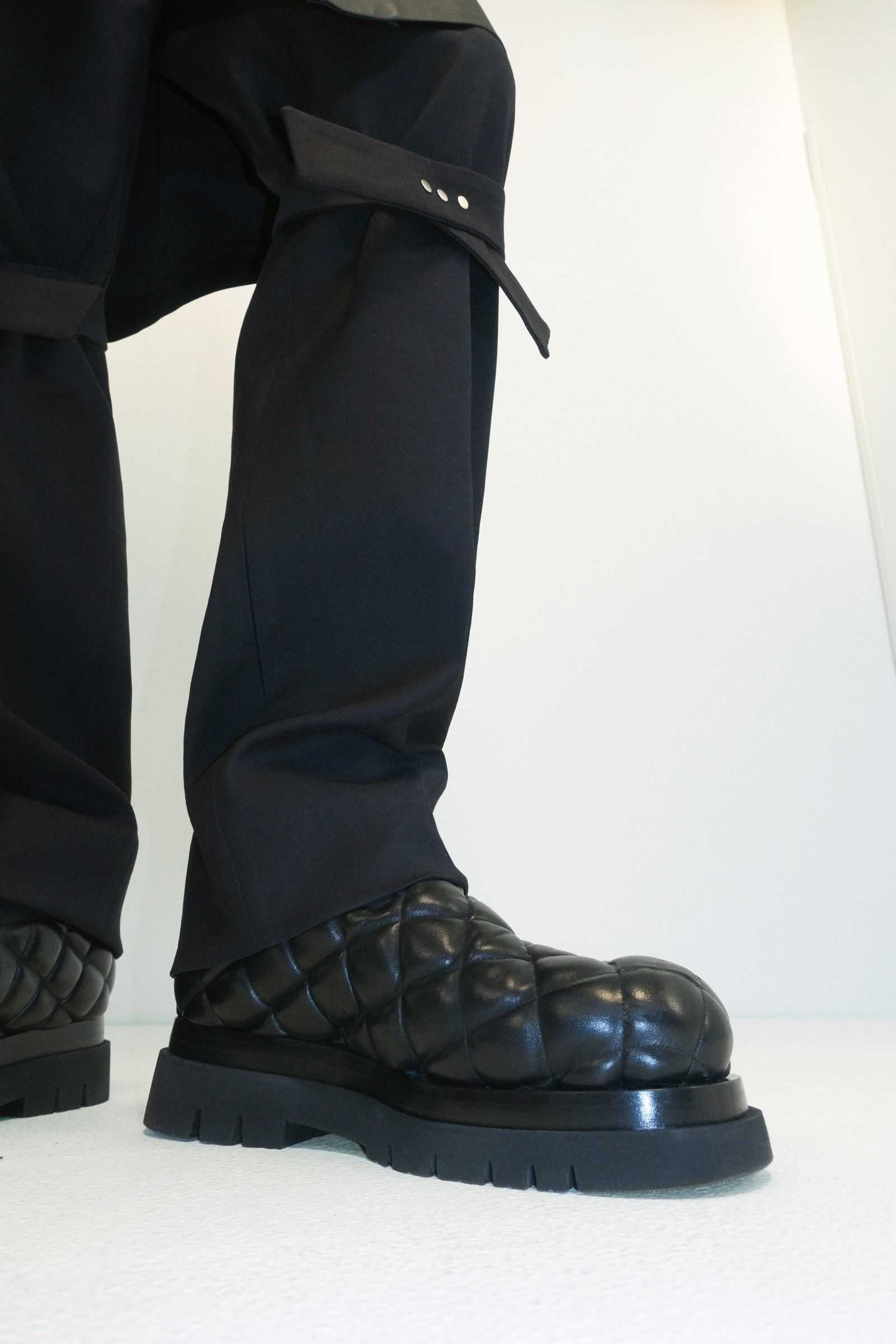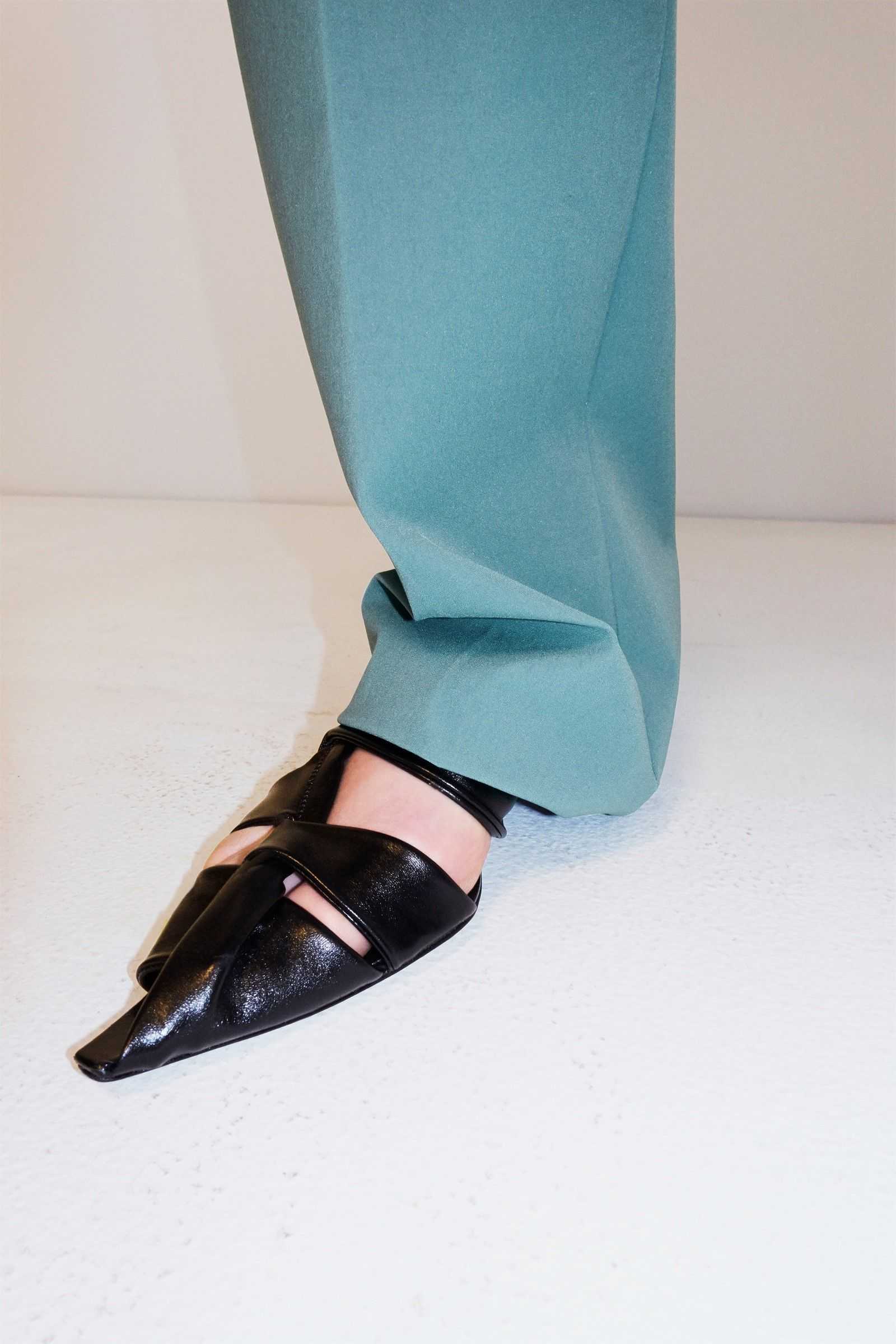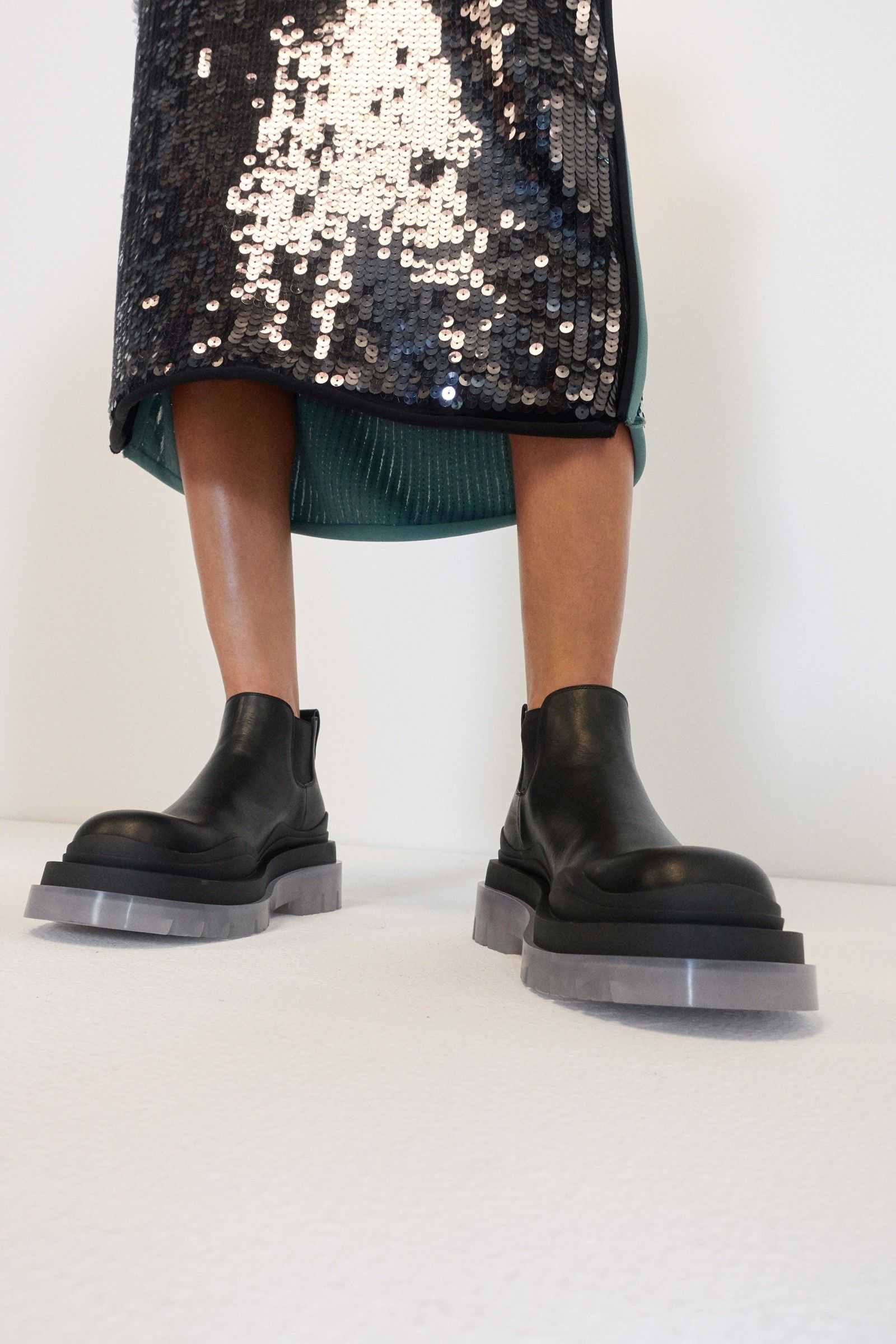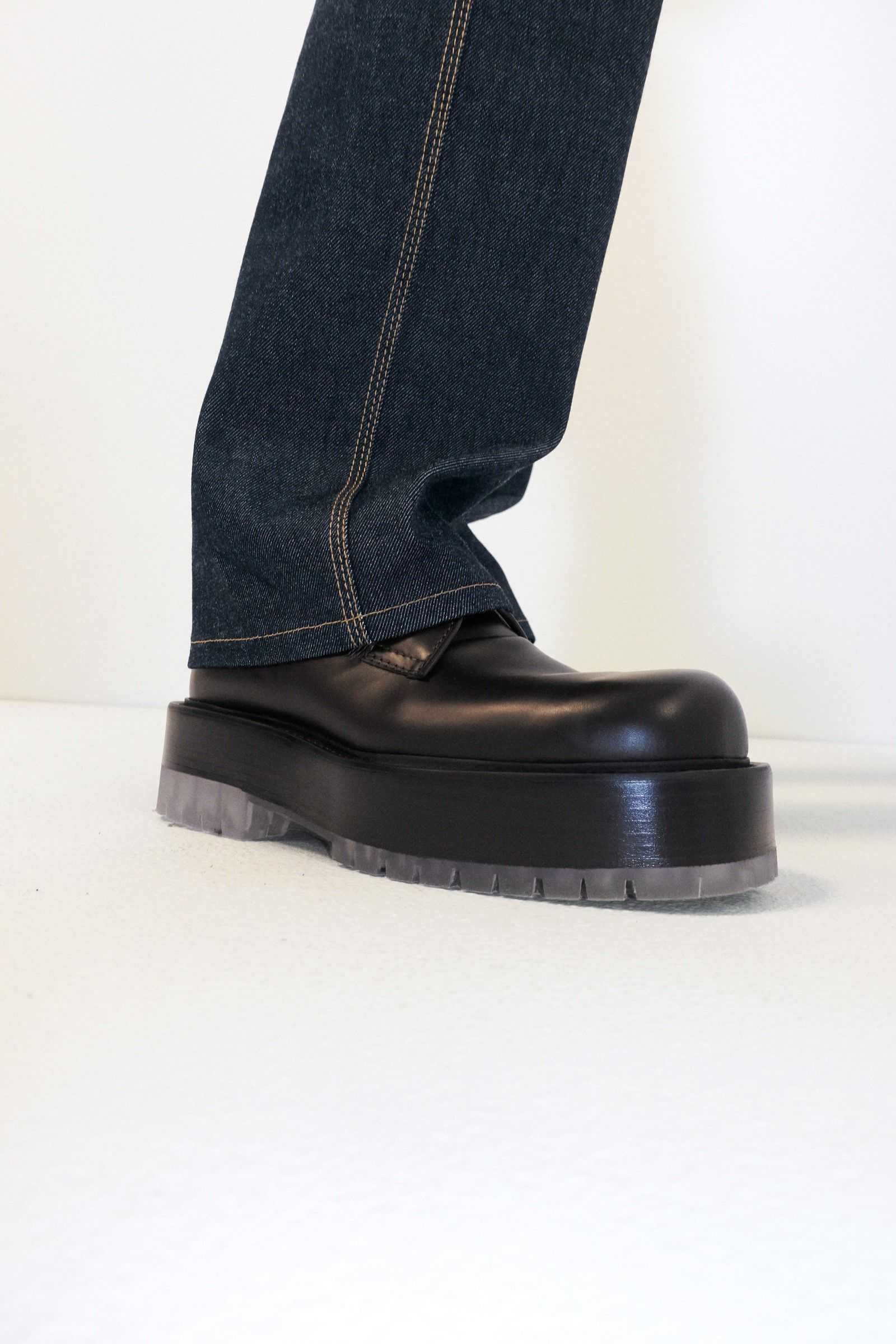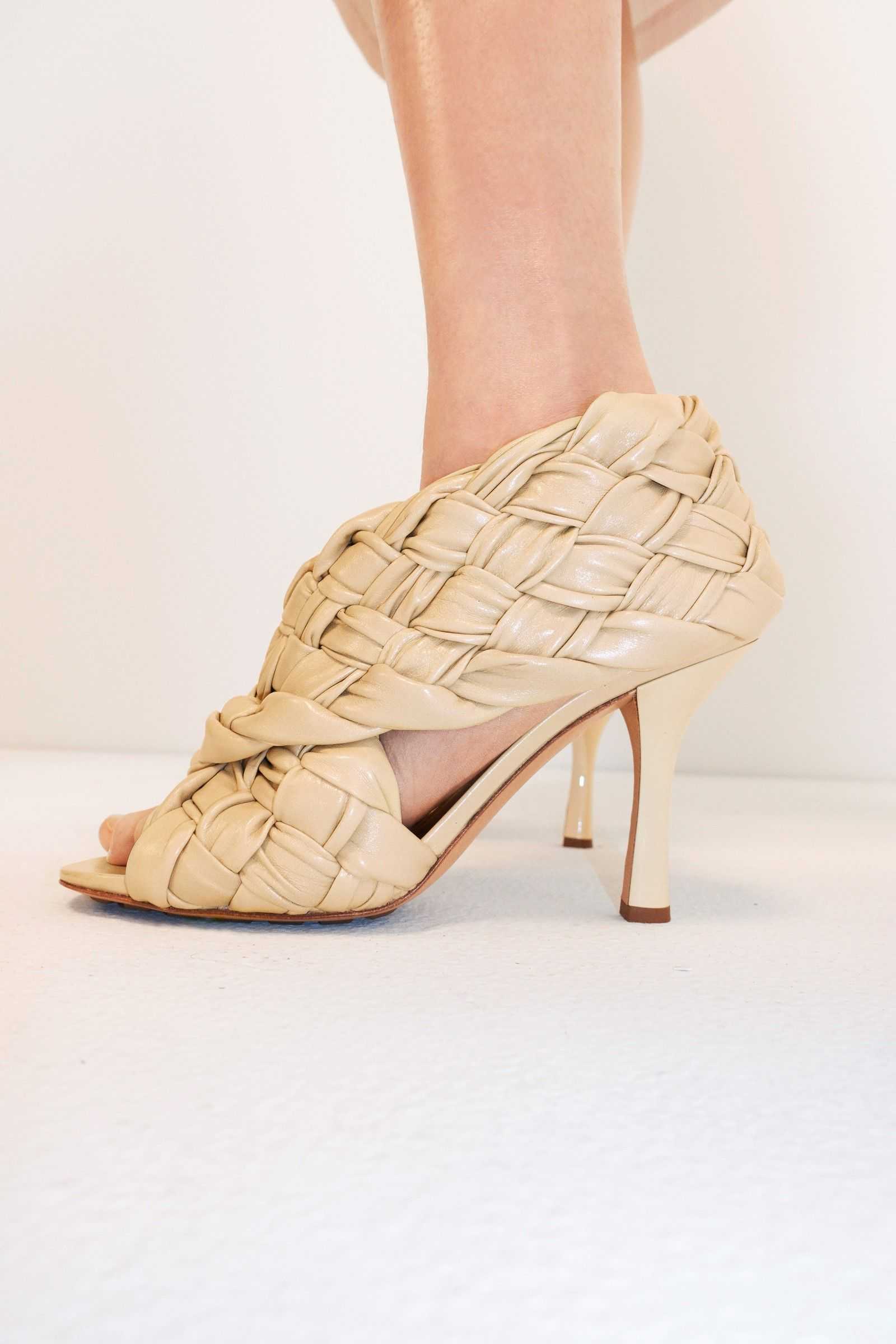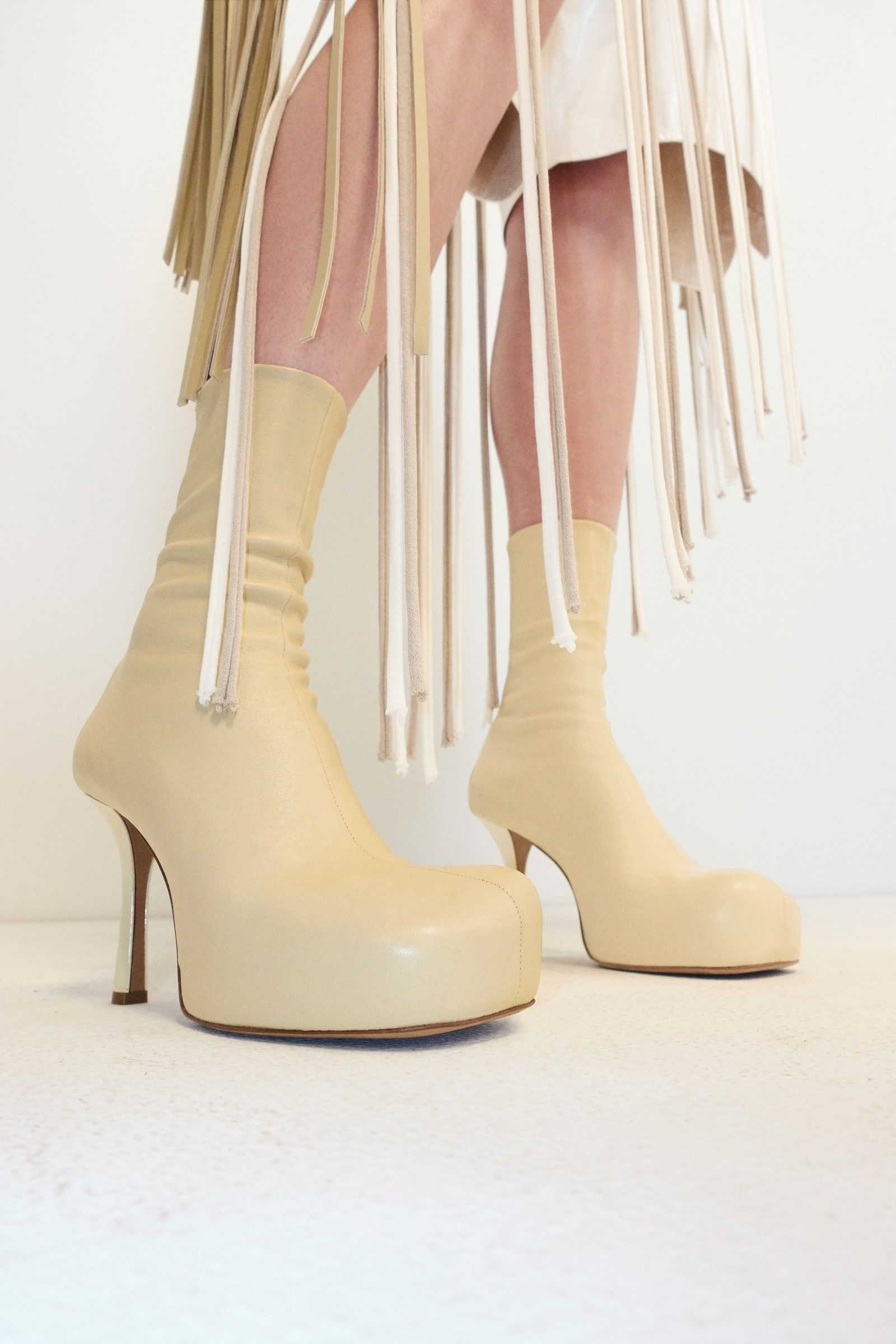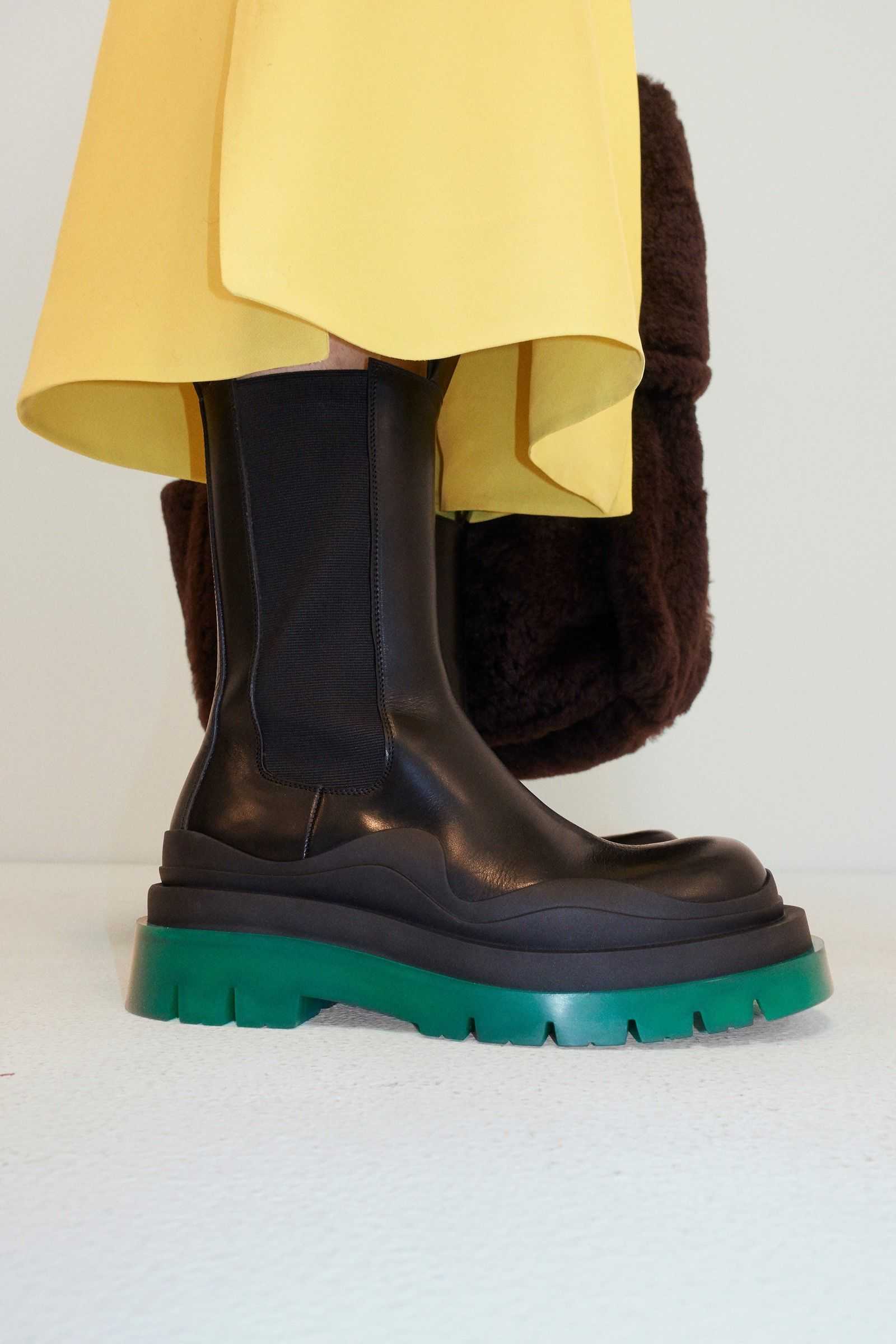 The fringes are a part of Daniel's collection, but above all we want to highlight the innovation of the "intreccitato", the exclusive handcrafted technique of Bottega Veneta. The material follows an interweaving system that identifies the firm since its beginnings in 1966. Leather was mainly used to give shape to the company's bags and shoes. Today, Lee includes it in his quilted boatiné style coats. In addition, synthetic hair replaces leather.
The designer's formula has been to maintain Italy's fashion heritage, while at the same time knowing how to adapt that history to times of rapid change.