READ IN: Español
Michael Jordan's underwear, which was put up for auction earlier this month, has just been sold. The item was owned by the family of the Chicago Bulls legend's bodyguard, John Michael Wozniak.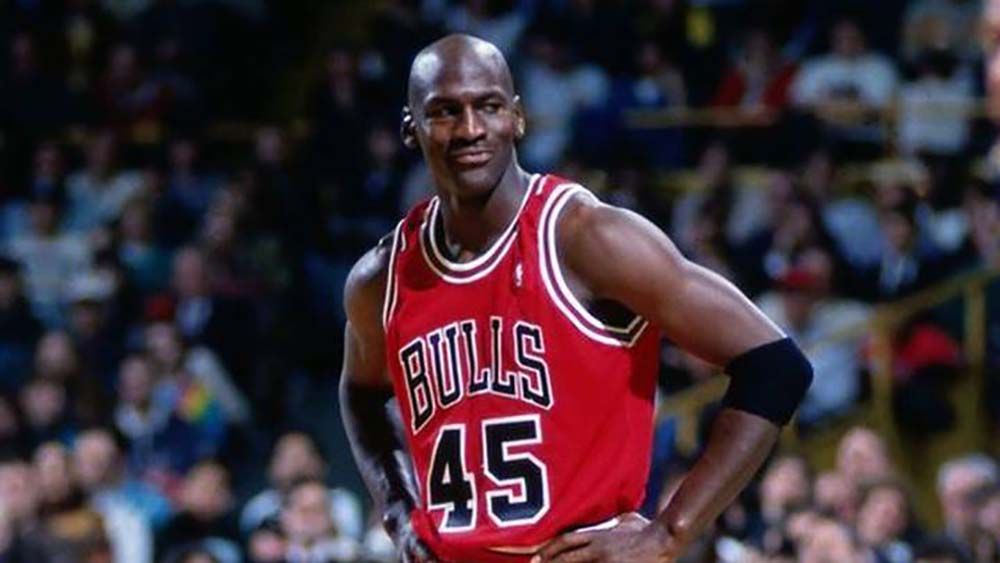 With an opening bid of $500, the star's used boxer shorts auctioned off at Lelands had 19 bids, bringing the final sale price to $2,784.
The auctioneers themselves gave an interview to 'Page Six', where they stated that the garment shows signs of having been "worn regularly", as the seams are unravelled and the logo is worn.
The worn underwear was a gift, but not the only gift Jordan gave John Michael Wozniak. He also gave him a Rolex watch with a dedication, a diamond ring and a Washington Wizards jersey.