READ IN: Español
As if it were a parallel world, we have seen in recent months the rise of the trademark Supreme Spain and Supreme Italia (link),which takes advantage of the fact that Supreme (founded in the USA) has not resorted to registering the trademark in other countries.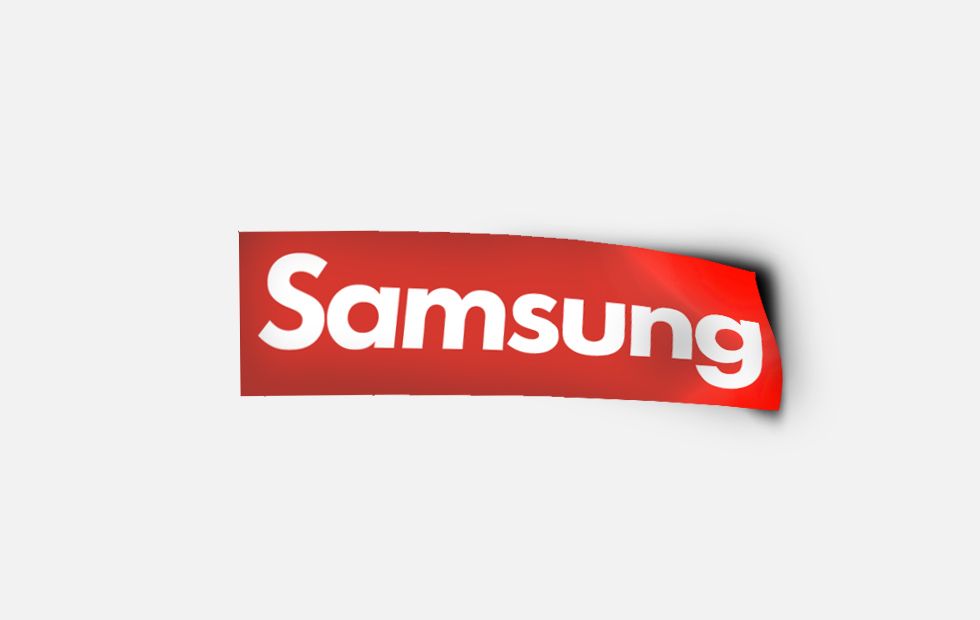 On this occasion, the audacity of Supreme's unofficial trademark is to make a future collaboration with Samsung China.  After much debate online about whether or not Samsung knew the fake origin of this brand, Samsung China's digital marketing director, Leo Lau, explained: "The brand we collaborate with is Supreme Italia, not Supreme USA. Supreme USA is not authorized to sell and market in China. While the Italian brand obtained the authorization of sale to the public and commercialization of the product APAC (except Japan)".
But it was clear that the this was not going to stay there and the supposed collaboration is now paused, as it is being "reevaluated" by Samsung China. This was certified in the official Weibo account of the technology company: "Recently, Samsung Electronics announced at the launch of the Galaxy A8 that it will cooperate with Supreme Italia in the Chinese market. We are re-evaluating this cooperation and deeply regret the inconvenience caused."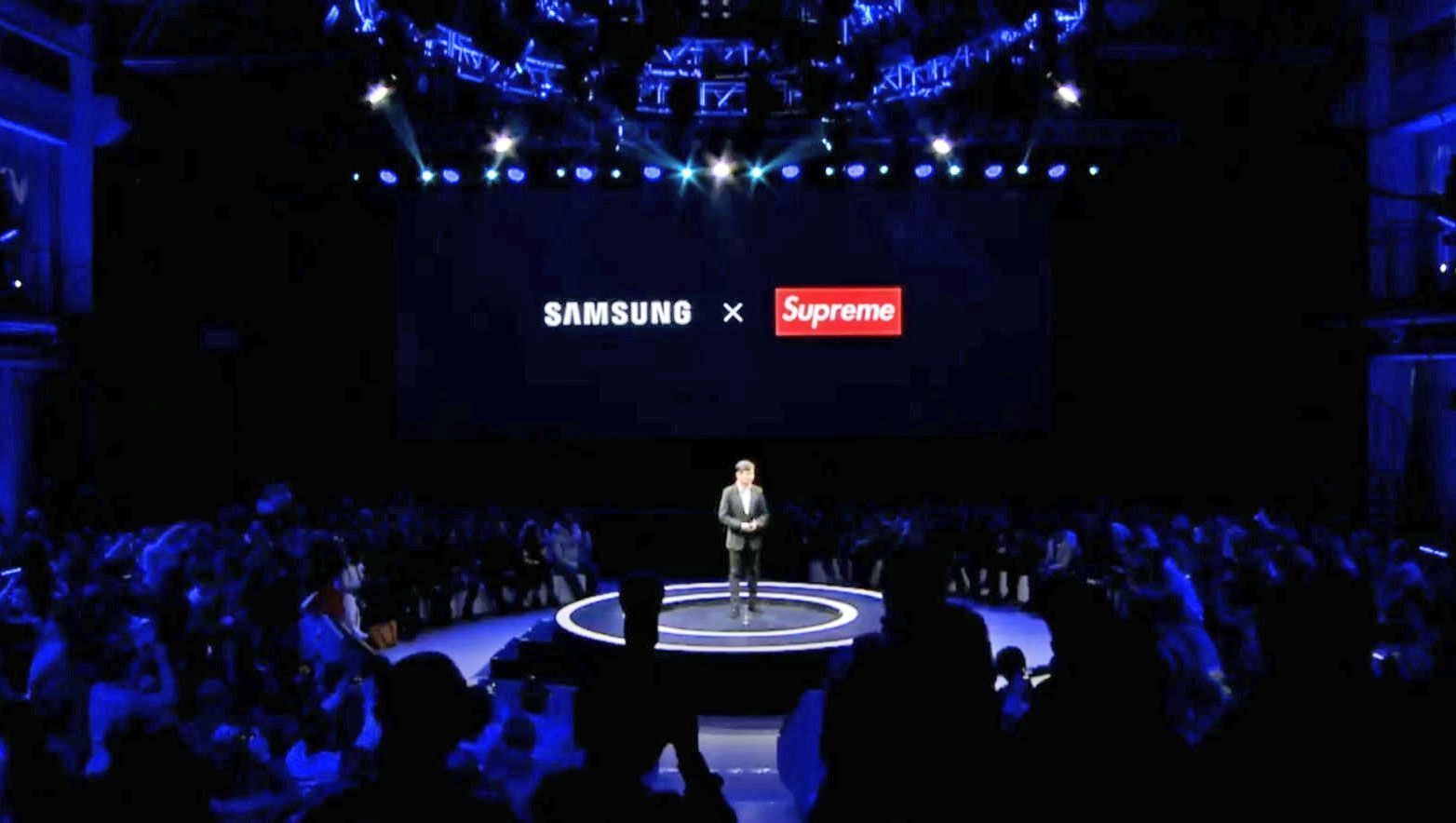 It should be noted that Supreme New York made its statements in the face of this controversy, which could have triggered this sudden braking: "Supreme is not working with Samsung, opening an emblematic store in Beijing or participating in a Mercedes-Benz catwalk. These claims are blatantly false and propagated by a counterfeiting organization."
A third chapter on the mistake that Samsung China (and Supreme, more consciously) have gotten into is yet to be seen, so be on tune to the final outcome.