READ IN: Español
Latin music legend Daddy Yankee will say goodbye to his Spanish fans with a final concert at the Madrid Puro Reggaeton festival (La Caja Mágica, 15 and 16 July).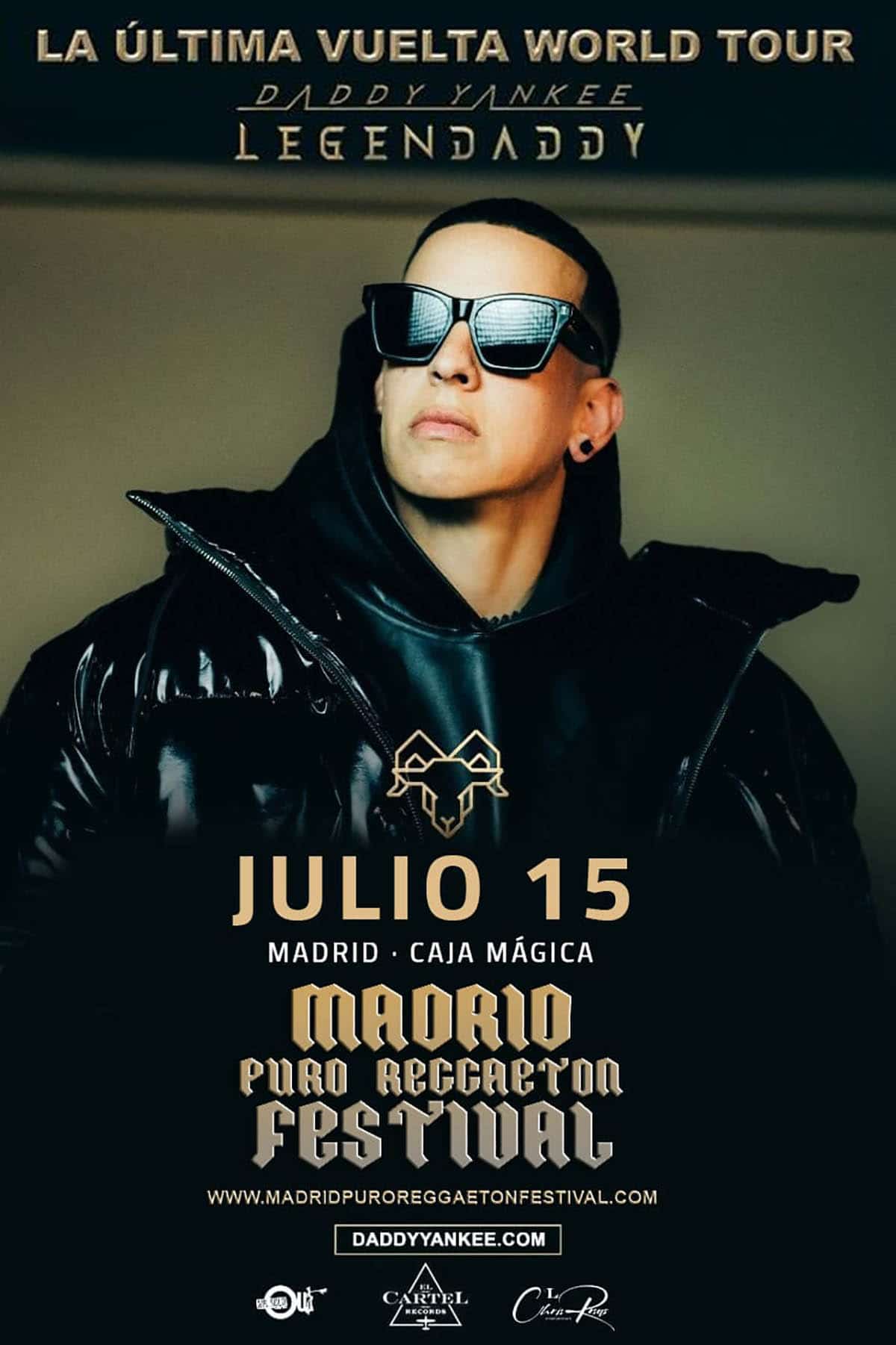 On 20 March, Daddy Yankee dropped a bombshell with the surprise announcement that he is retiring from music. To close a three-decade long career, a few days later he released one last album, called 'Legendaddy', full of prestigious collaborations such as Bad Bunny, Myke Towers, Rauw Alejandro or the Cuban Pitbull.
With today's announcement, we now know that Daddy Yankee's 'La Última Vuelta' will kick off a month earlier in Spain. In fact, in order to fit in his visit before the start of his American tour, Madrid Puro Reggaeton has been forced to move its calendar back three weeks. The previous date was 24 and 25 June. The only stops for La Última Vuelta in Spain will be Madrid and Torremolinos.
Daddy Yankee is known as the King of Reggaeton by critics and fans alike, and his influence on a whole generation of Latin urban artists is undeniable. His international breakthrough came with 'Gasolina'. This song is credited with expanding reggaeton to audiences around the world and exploding the genre as a global phenomenon.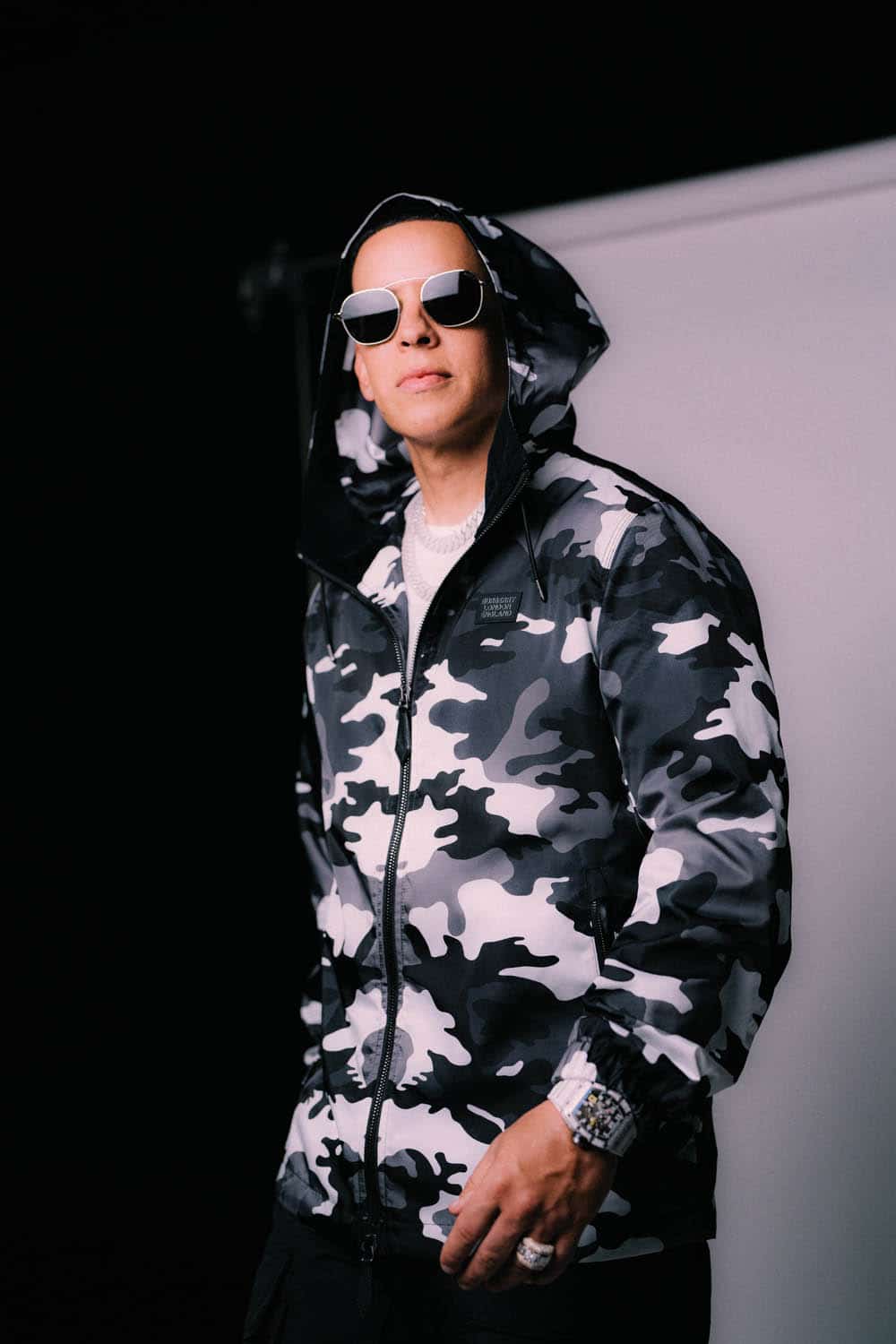 The Puerto Rican has sold more than 30 million records. His album 'Barrio Fino' was the best-selling Latin music album of the decade 2000-2009. In 2017, his song 'Despacito', w/ Luis Fonsi, became the first Spanish-language song to reach #1 on the Billboard Hot 100 since 1996 and its music video was the most watched on YouTube and the best-selling single of the decade 2010-2019.
Two days of music at La Caja Mágica Madrid Puro Reggaeton Festival is the biggest Latin music event in the Spanish capital and, for its first edition, has on the bill other international stars such as Gente de Zona, Ñengo Flow, Eladio Carrión, Lennis Rodríguez or Nío García, and national figures such as Juan Magán, Bad Gyal, Ptazeta, Israel B and Omar Montes.
Tickets for the festival will be on sale at www.madridpuroreggaetonfestival.com this Friday, 22 April, from 12:00 noon.