READ IN: Español
Sims has partnered with the multinational second-hand clothing trading platform Depop.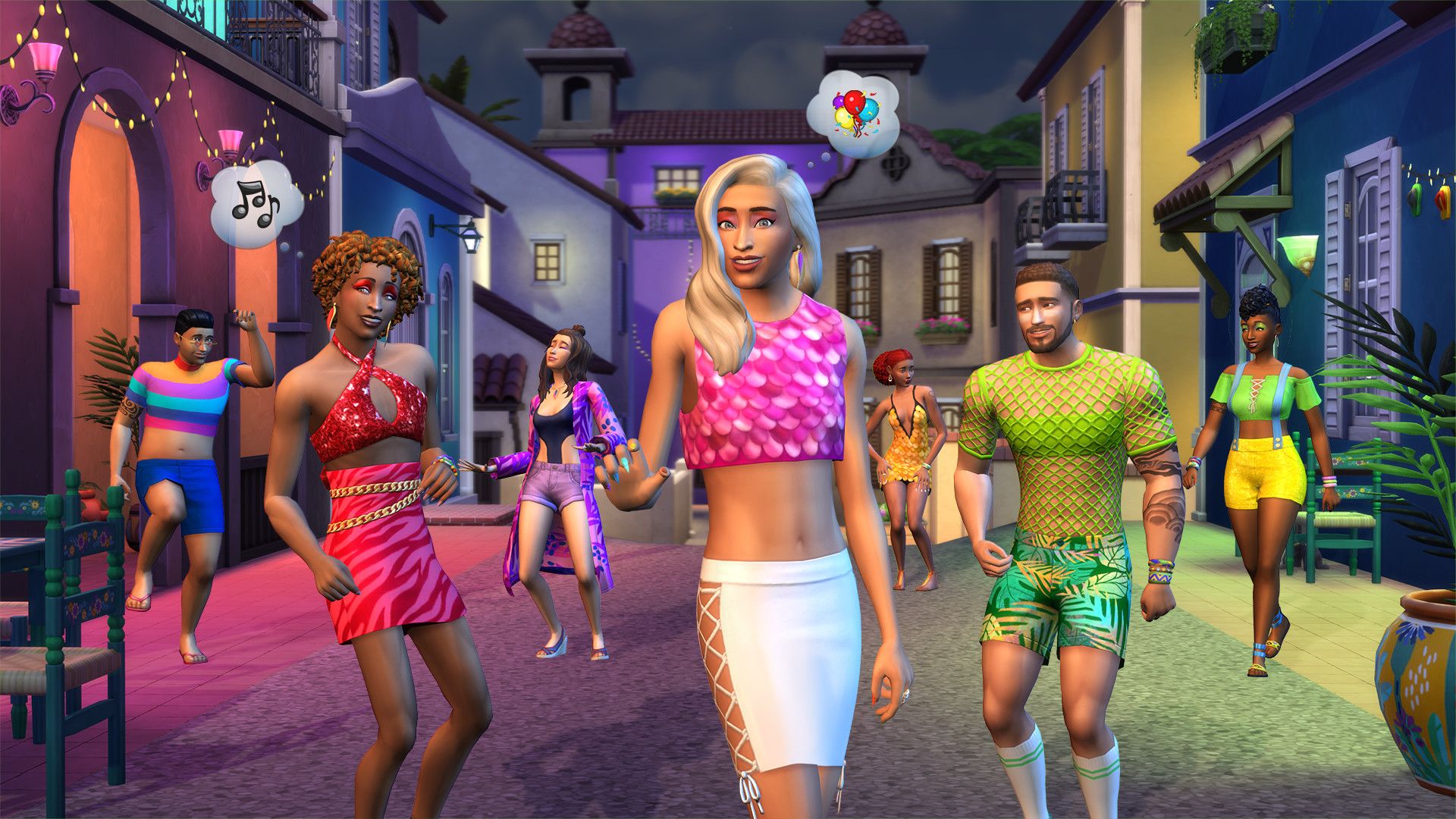 Depop has been climbing up the ranks of the new generations to become one of the main international platforms for buying and selling second-hand clothes. The application has managed to consolidate itself as a reference portal, so much so that the Sims have incorporated it in their latest update, "The Sims 4: High School Years".
Fashion has always played a relevant role in the Sims, as is well demonstrated by the different collaborations -both physical and virtual- such as Gucci, Stefan Cooke, Moschino, Diesel or H&M. However, what has never been seen before in the Sims universe is the incorporation of original models designed by prominent members of the Depop community.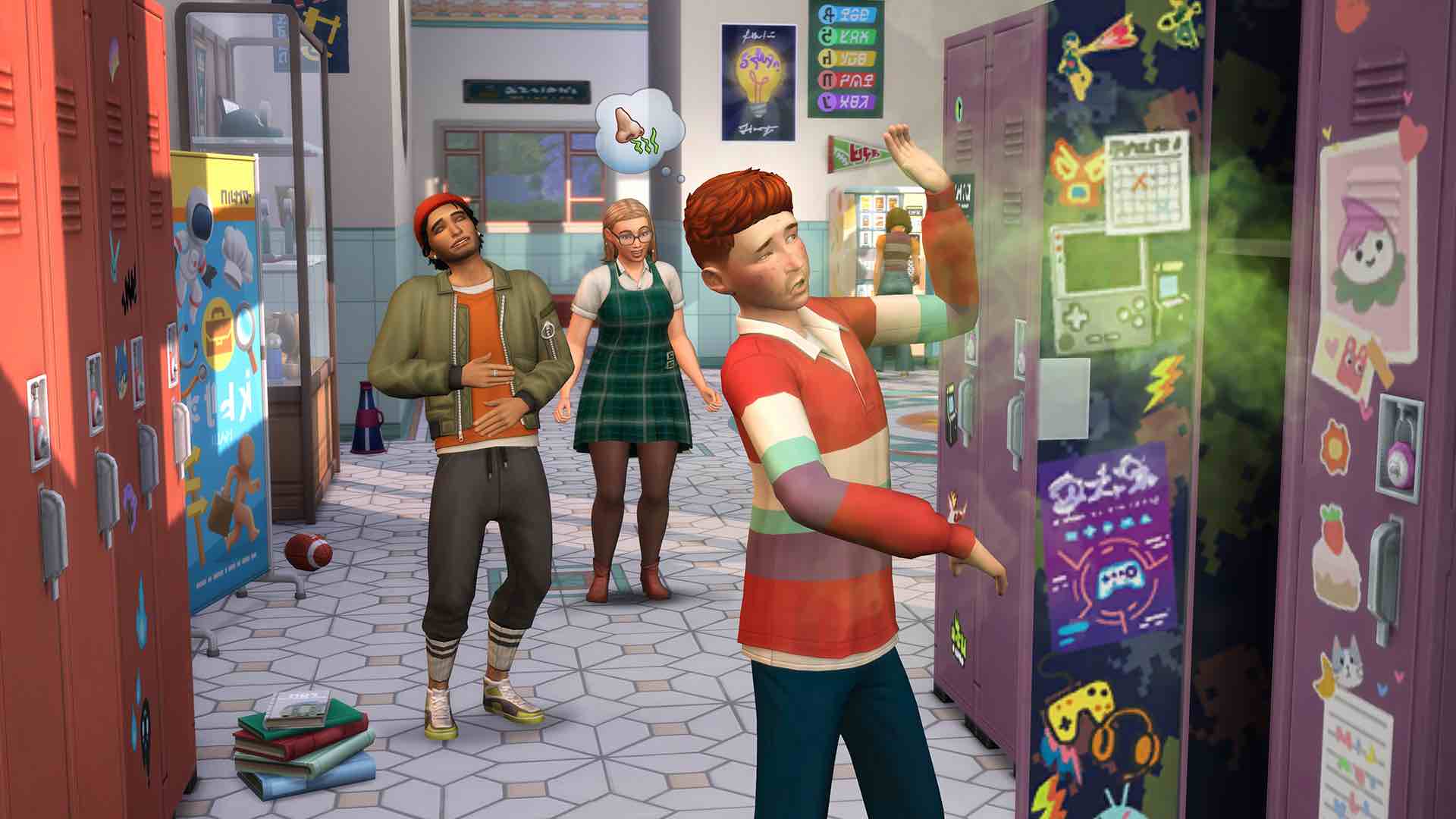 Reflecting precisely the behaviours of those years of youth and adolescence to which the game is trying to open up with the new virtual experiences that it will offer its players from its "High School Years" expansion, the partnership with Depop is presented as an action with which both the videogame and the platform try in unison both to make visible and to promote and consolidate second-hand fashion.
Players will be able to purchase the designs specially created by Jeremy Salazar, Sha'an D'Anthes, Lapoze McTribouy, Selena Williams and Bella McFadden, prominent and active members of the Depop community, which they will also be able to sell in exchange for "Simoleons" – the currency of the Sims universe – or promote within the "Trendi" application of The Sims, where they can be a "Siminfluencer".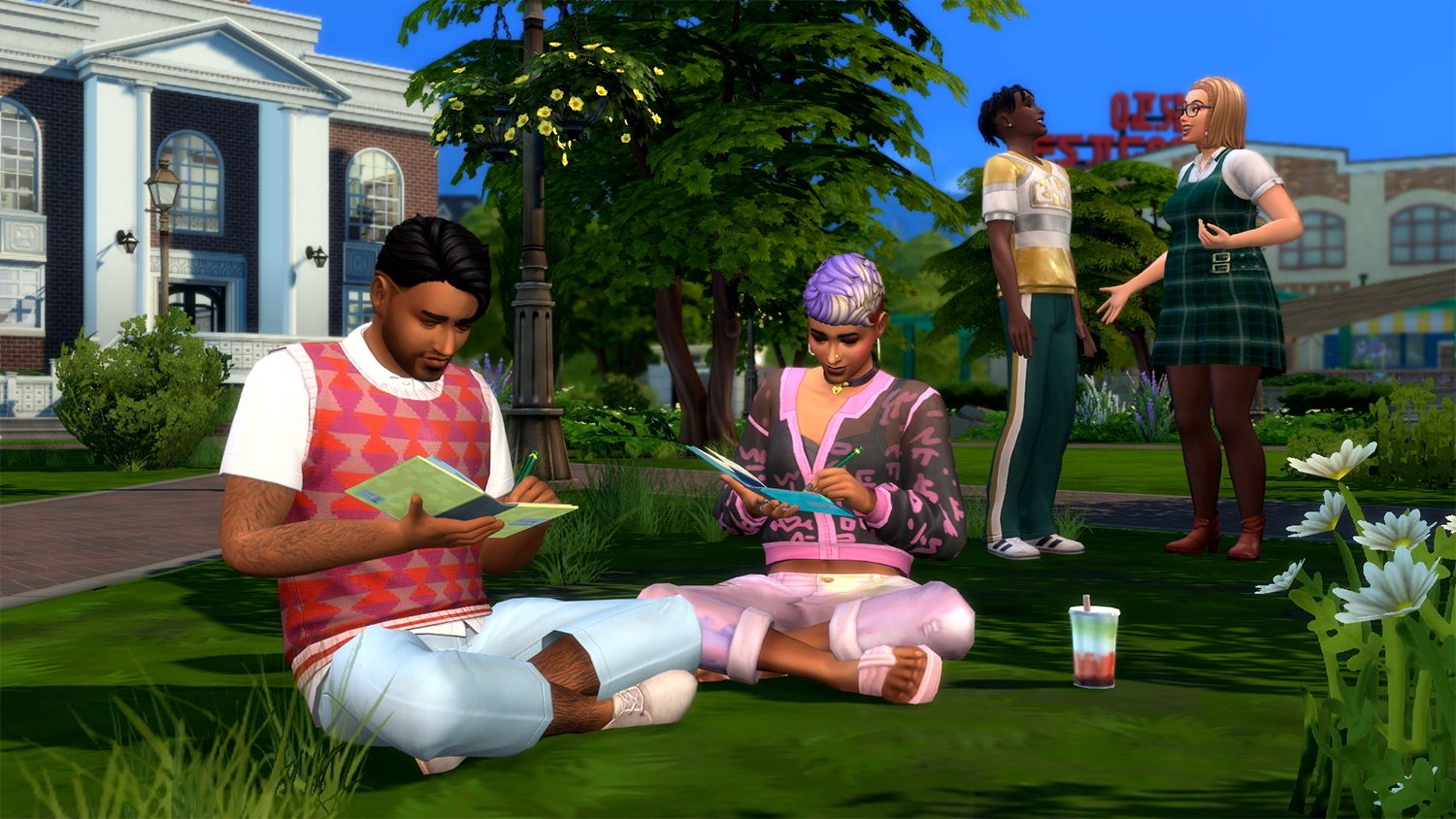 Now… Why not take a look at Gucci's latest campaign celebrating the legacy of Stanley Kubrick?