READ IN: Español
Today 1017 ALYX 9SM is dropping three of its coveted Hero Chains. Now. Right now.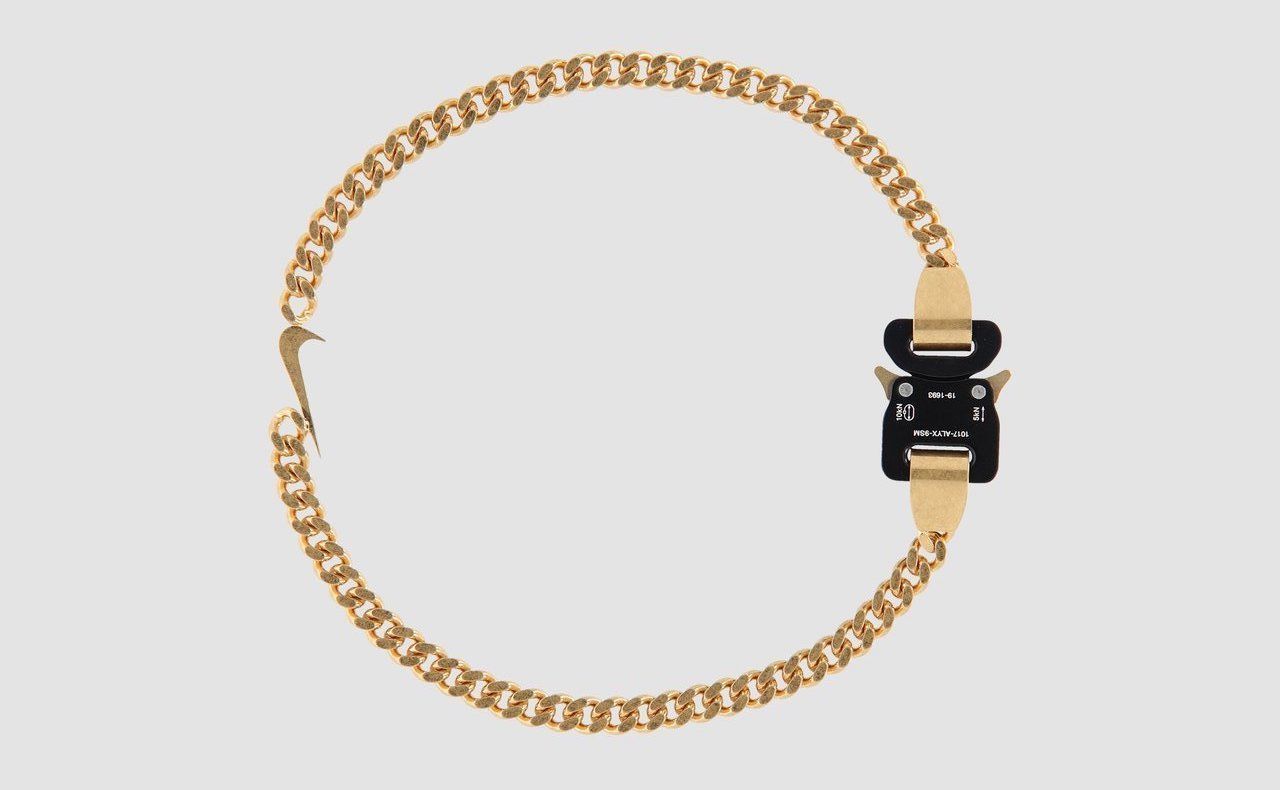 The famous Nike Swoosh chain is available in gold color for 540€ and in silver color for 459€. The third Hero Chain to be launched is the Jem chain, which is available in silver color and comes more equipped with symbols: a cobra, a capital A, classic theatre masks and a cocktail glass. Its price is between averages of the previous ones, 480€.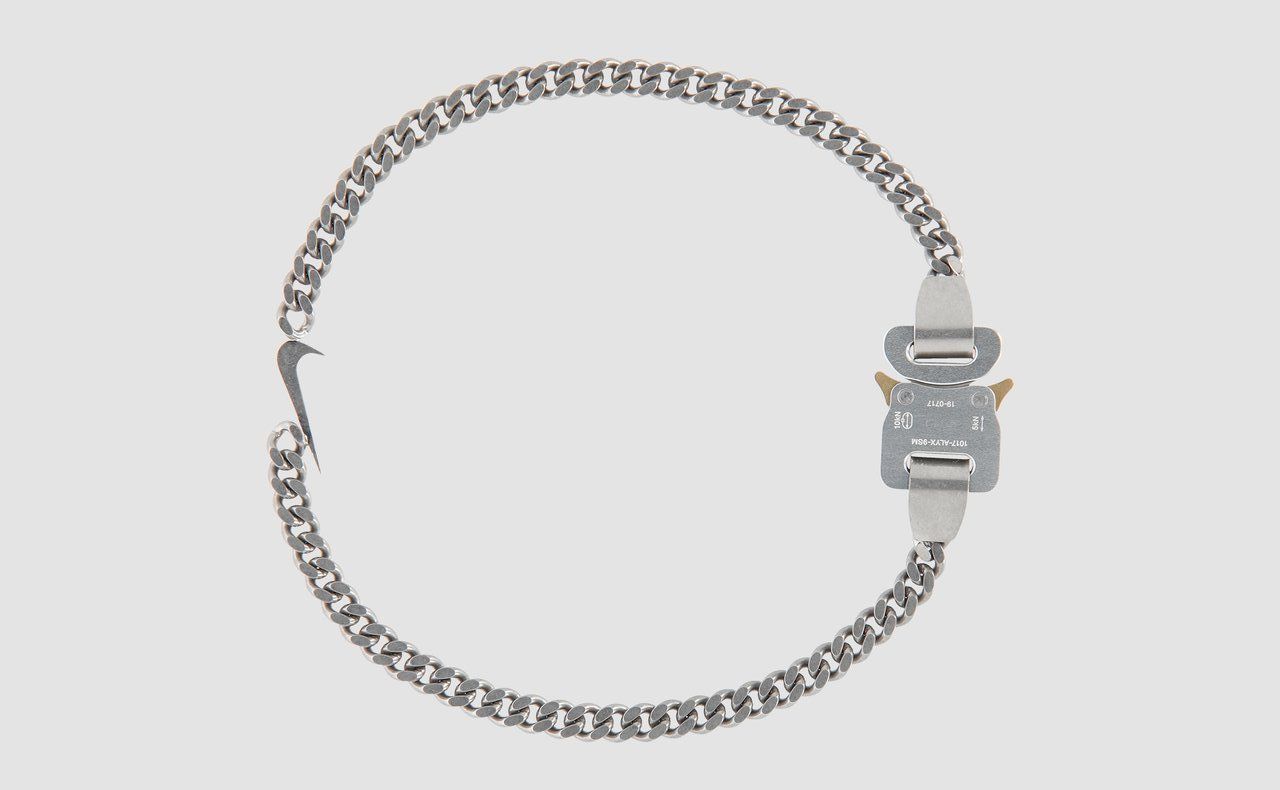 With this drop 1017 ALYX 9SM once again proves that Matthew M Williams presides over the world of streetwear accessories. The brand is undoubtedly enjoying its most successful moment, and its pieces have become true icons of the most sophisticated urban fashion.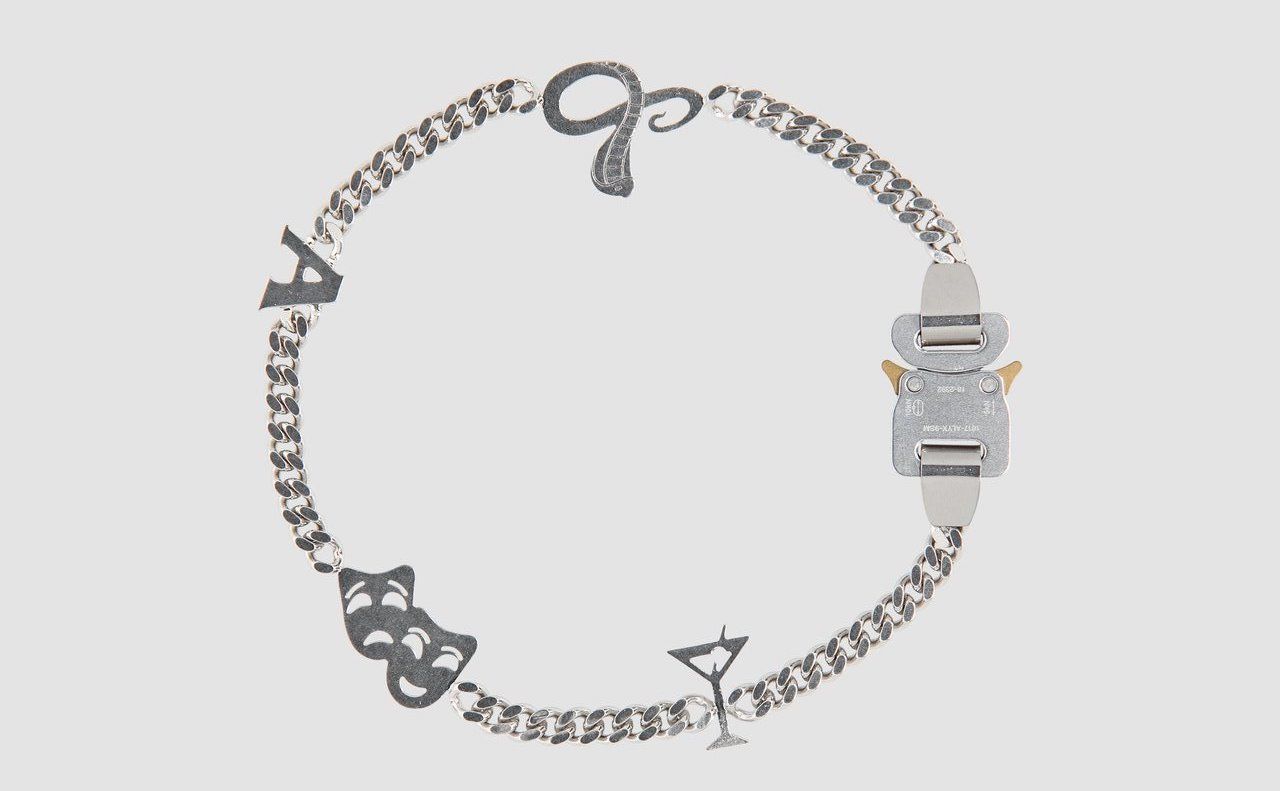 The three Hero Chains are now available on the official 1017 ALYX 9SM website. We'll have to hurry.