READ IN: Español
The German manufacturer of deluxe audio equipment, Sennheiser, is paying tribute to its iconic 75-year heritage with the launch of a limited edition HD 25 headset. They come with an affordable discount that will allow you to feel the music wherever you go as if you were in a DJ booth.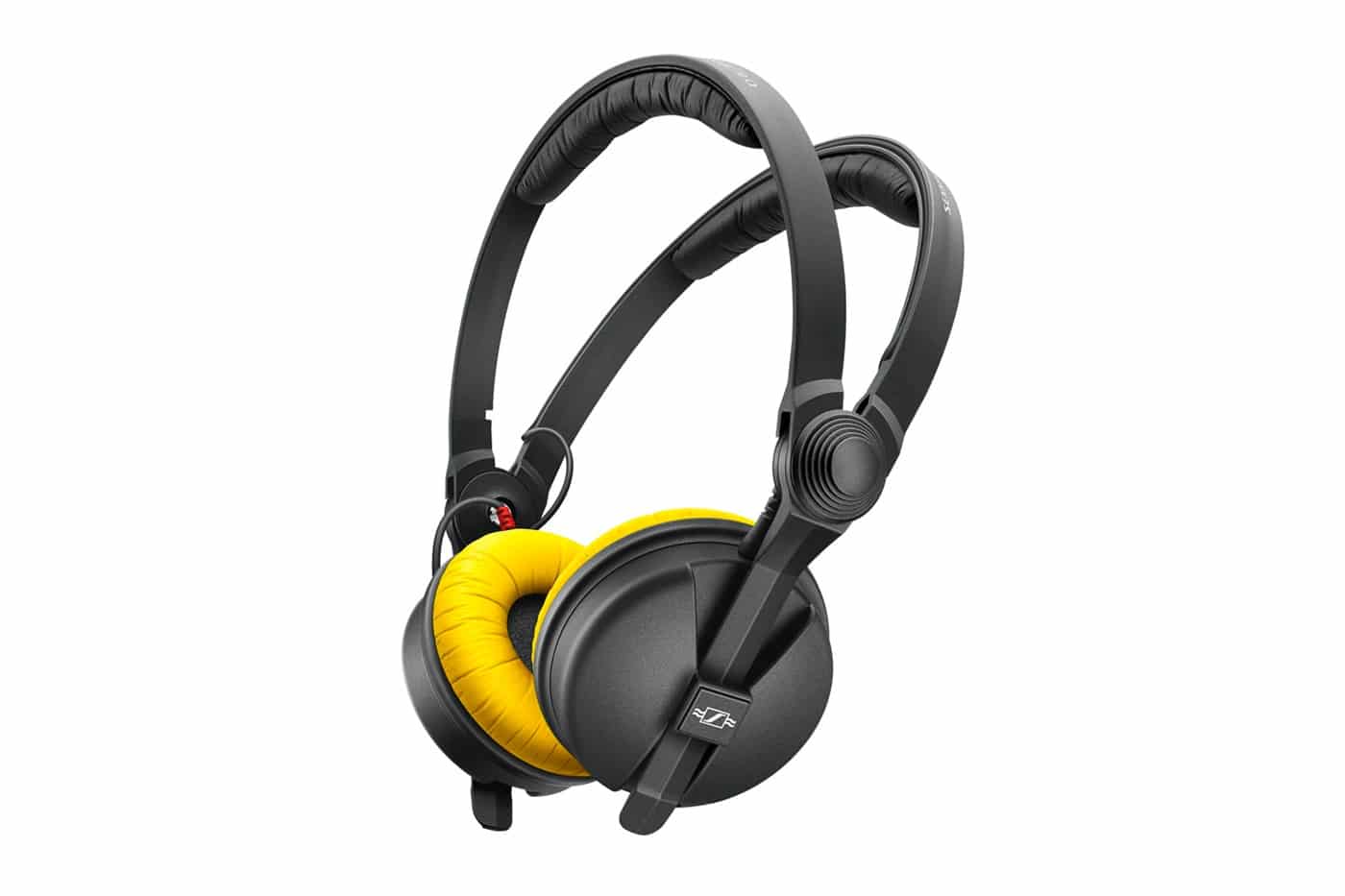 The German company has thus joined the big wave of de-escalation sales, reducing the price of one of the most popular headsets in its extensive device showcase from $150 to $100.
But the best comes with the limited edition option created ad hoc for this promotion. In it, you will have the chance to win an exclusive vintage HD 25 headphones – with more than 30 years of history – with a yellow finish on the earpads (in addition to the normal black ones), the printing of the Sennheiser retro OG logo and an introduction by Andreas & Daniel Sennheiser.
The design itself is inspired by Sennheiser's other legendary launch: the HD 414, which was the first headphones to ignite the music scene. If you want to get hold of Sennheiser's HD 25 and find out how to win them, visit the company's official website. GOOD LUCK.