READ IN: Español
Hood By Air's Shayne Oliver makes his return to the luxury fashion business, this time with a new brand. The new offering will bear his name, SHAYNE OLIVER, and will debut at New York Fashion Week in February of next year.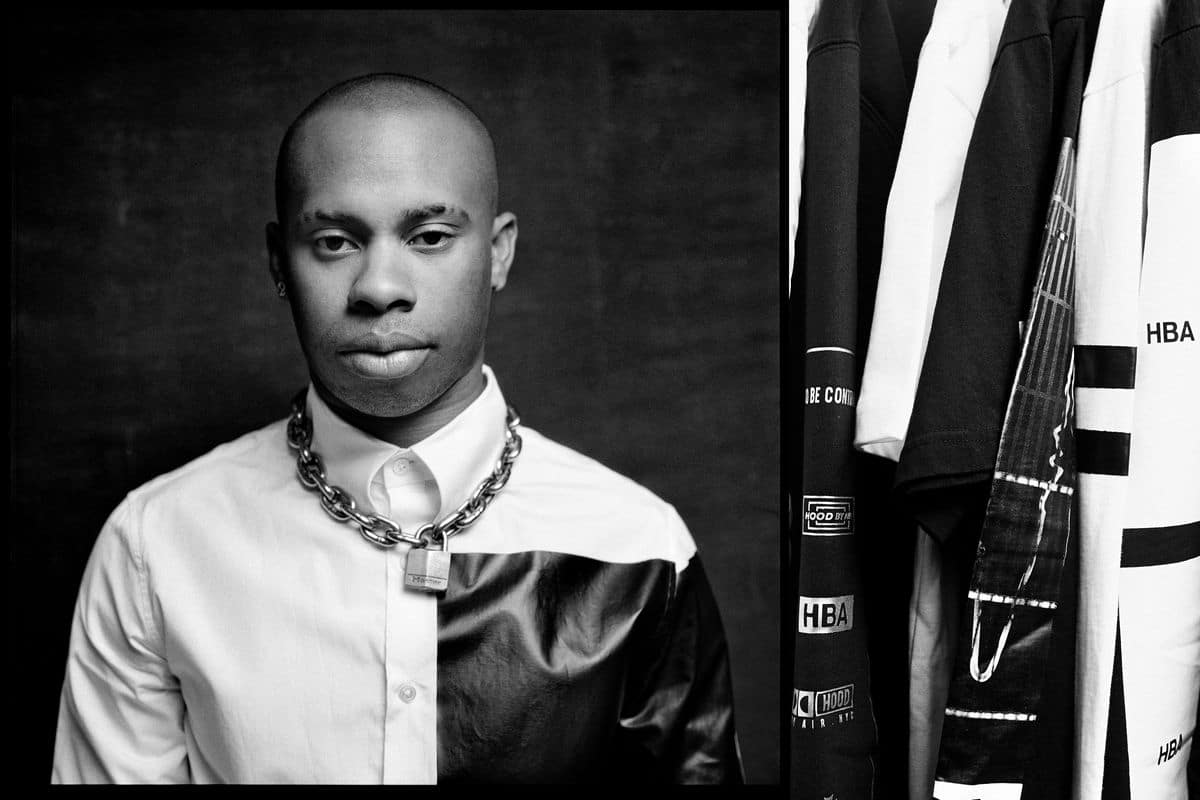 Shayne Oliver's new brand will have a modern and contemporary offer for both men and women. At the moment, not many more details are known about how the brand will be approached, but what we do know is that its launch will be part of an event devised by the designer.
The brand's premiere event will be a three-night residency at The Shed's Griffin Theatre. In this experience, Anonymous Club, Oliver's own Creative Studio, will bring together music, fashion and performance in the same space.
Hood By Air, meanwhile, will continue to offer what we love so much, which is its luxury streetwear. It was only a few months ago that the designer relaunched the brand with a campaign starring Naomi Campbell.
You can read how was Hood By Air's come back here.