READ IN: Español
After the impact generated by the opening, at the beginning of June, of its first shop in Madrid, open for only 4 days, Shein has decided to revive the experience, now from Barcelona.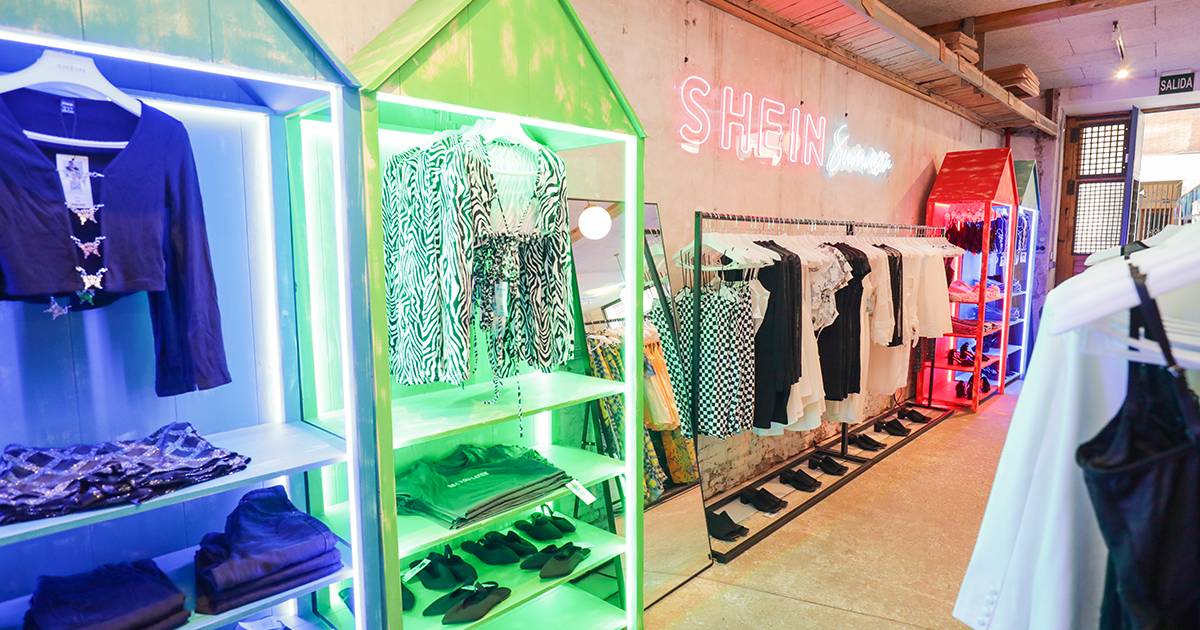 At the end of this month of June, Shein will once again open an ephemeral boutique at number 15-17 Avinguda del Portal de l'Àngel in Barcelona, which will be open for 11 days. Specifically, it will be open from Thursday 30 June to Sunday 10 July 2022.
Under the concept of "Summer Oasis" and following a showroom exhibition model, from Shein, in collaboration with Klarna, you can enjoy a selection of their fashion, beauty and accessories for both men and women, which can be purchased afterwards.
The brand will have a coffee and ice cream area, a tattoo area and the chance to take part in make-up sessions. In addition, every Friday and Saturday, from 14:00h to 16:00h, customers will be able to come to the shop to exchange their used clothes for new ones.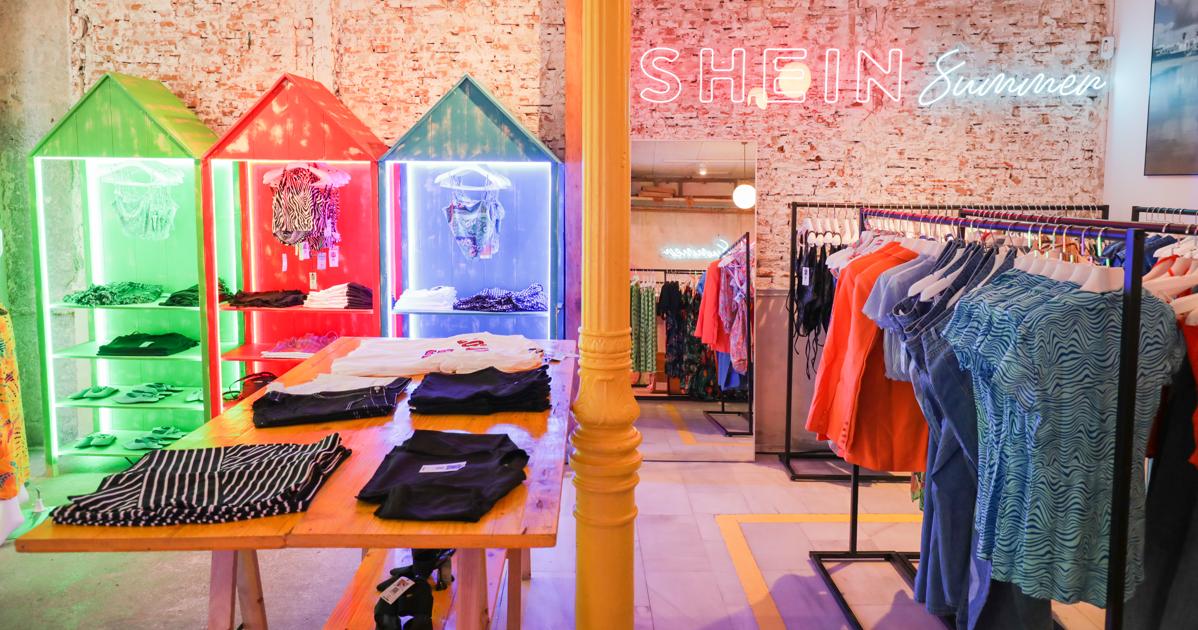 There will also be live DJ sessions on Fridays and Saturdays. There will also be a styling workshop for summer looks, also with a "VIP guest" and a workshop on trends, scheduled for Thursday 7 July at 18h, where they will give clues about the next trends and what the future of fashion is.