READ IN: Español
A new brand from Alibaba, the world's most popular online wholesale platform, is trying to use Shein's formula for success.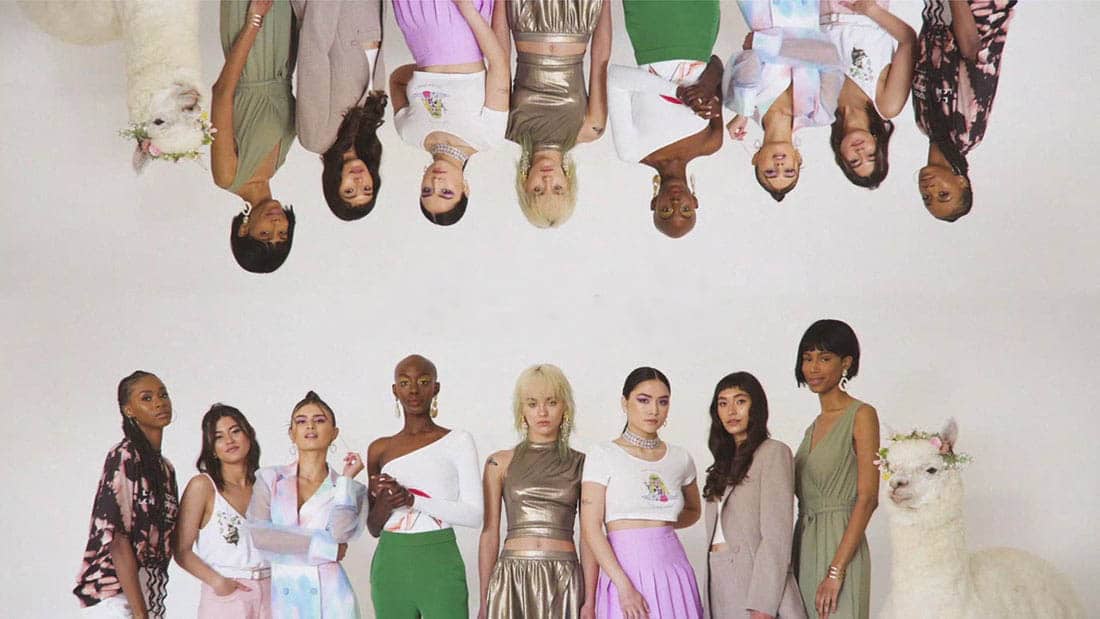 Whether you love buying bikinis for less than 10 euros or loathe the environmental impact of fast fashion, there's no denying what Shein is doing to the fashion industry, particularly when it comes to winning the hearts of Gen-Z consumers in the West.
Sales in the US alone amounted to $3.1 billion last year, so it's no surprise that other Chinese companies are focusing on selling cheap products in the West just like Shein. Examples include Zaful, RoseGal, StyleWe, NewChic, Modlily, Cupshe and Milanoo.
Apart from these larger companies, there are hundreds, perhaps thousands of clothing producers in China that have also moved into manufacturing for Western consumers. However, unlike Shein, they take advantage of third-party platforms, such as Amazon or Alibaba's AliExpress.
One such player is Zhejiang-based Orolay, the company behind the so-called "Amazon coat" that caused a sensation in 2019. In the three-year period prior to Orolay's coup, the share of major China-based sellers on Amazon Marketplace doubled.
But for fashion companies looking to emulate Shein's particular playbook, the competition is not just between like-minded players. Rivalries are also coming from retailers such as Alibaba, China's largest e-commerce company.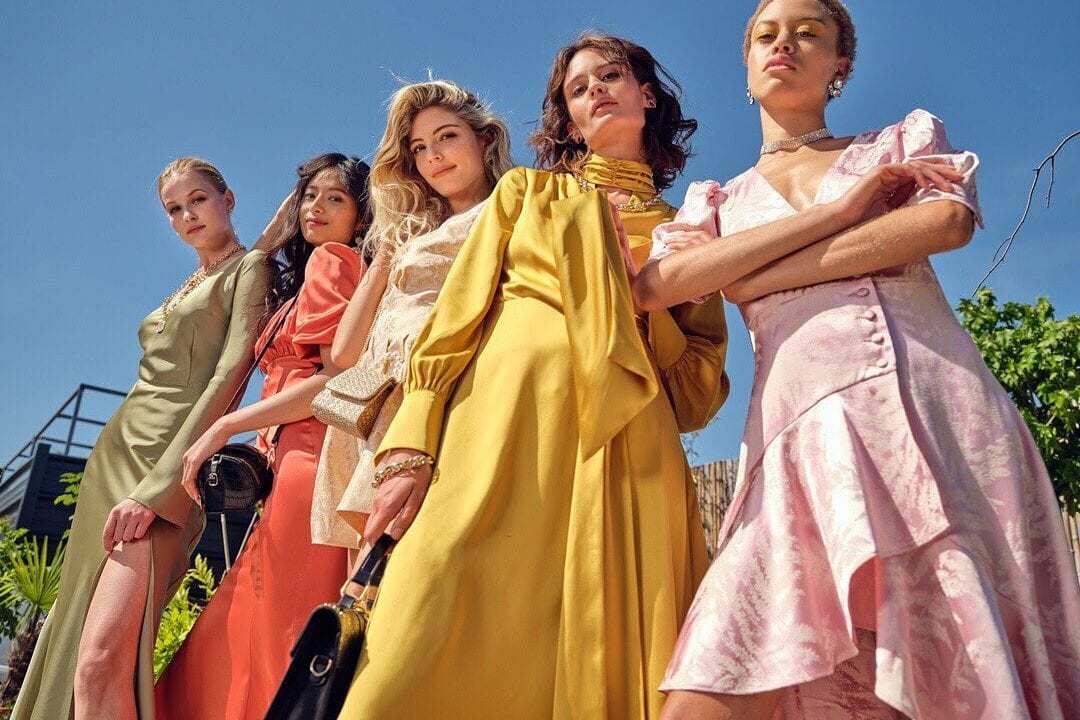 Alibaba owns brands such as Tmall, Taobao, AliExpress and has recently added Koala Haigou as its new luxury line. In addition, in October, it also launched AllyLikes, the platform to sell its own made-in-China fashion brand to customers in Europe and North America.
While Shein exceeds 10 million downloads per month on iOS and Google, SensorTower data shows that AllyLikes was downloaded 40,000 times last month. Shein's Instagram accounts have more than 20 million followers; AllyLikes Instagram has barely reached 130,000.
Now… Why not take a look at the new BOTTER x adidas silhouette?