This post is also available in: English
Hace unos días os hablamos de lo impresionados que nos dejó SHOOP con su nueva colección. Ahora, unos días después de su presentación en Madrid, conocemos el lookbook FW18.

Y es que la marca que conecta Japón con España y viceversa la ha clavado con su propuesta. Apoyados en las fake news y la constante distorsión de la realidad que nos ofrecen los medios, nos han presentado un rango de prendas que mezclan a partes iguales: puro streetwear y workwear.
Cómo ya os comentamos, la sobredimensión de las prendas, los tejidos técnicos y una paleta de colores sobria conectan una colección con la que, desde nuestro punto de vista, SHOOP se ha consolidado.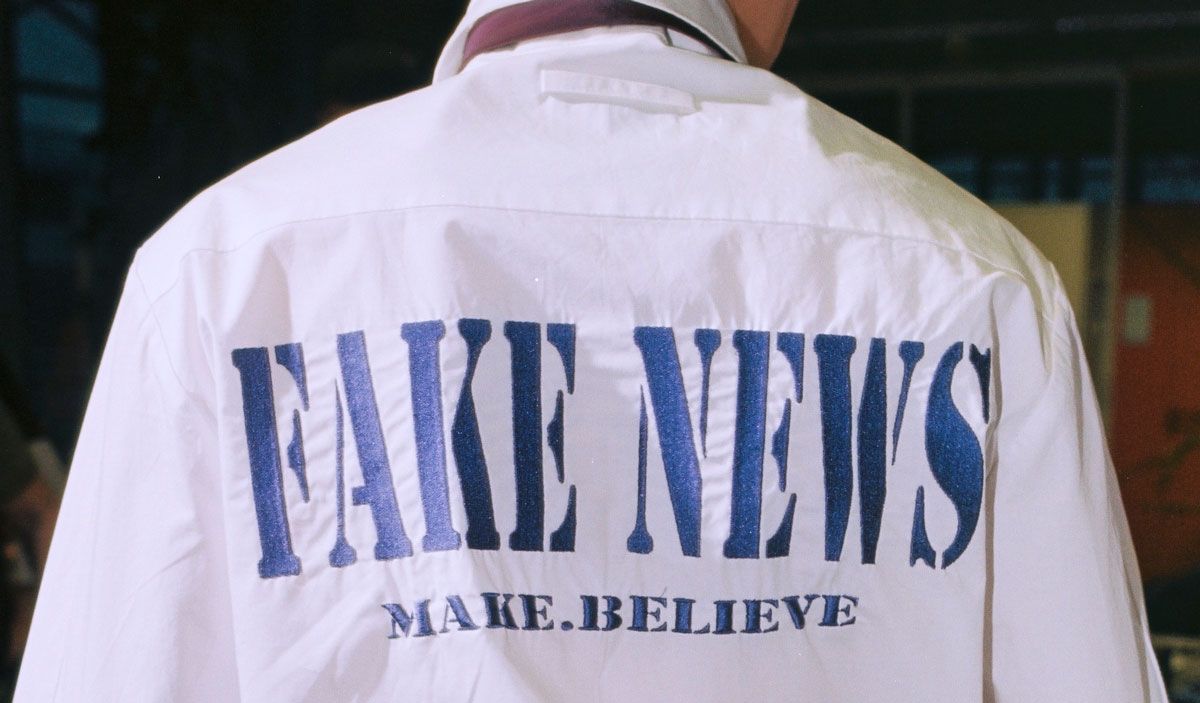 Ahora nos la presentan a través de un lookbook que cierra una propuesta completa, en la que acting, presentación y prendas se conectan de forma perfecta y coherente.
SHOOP FW18 | Lookbook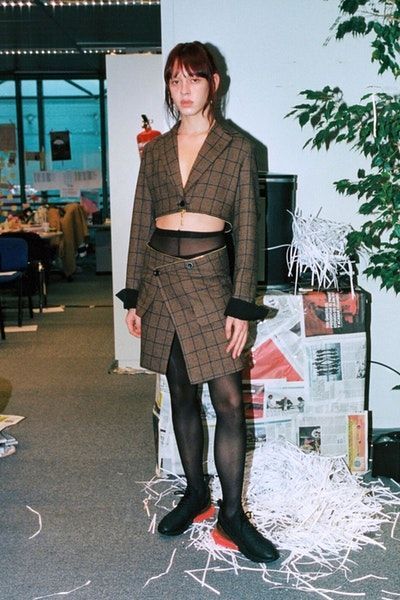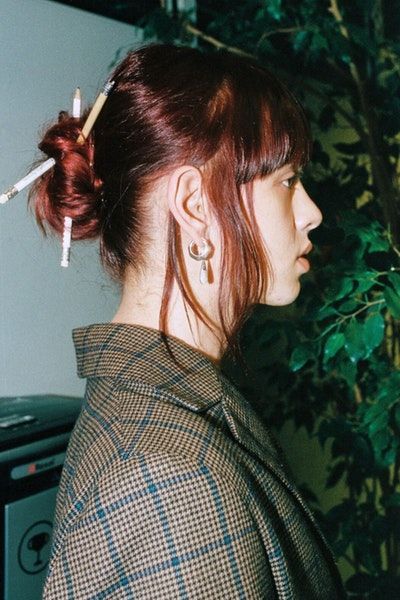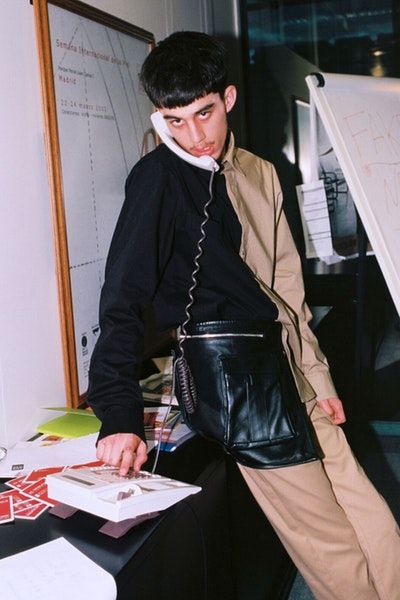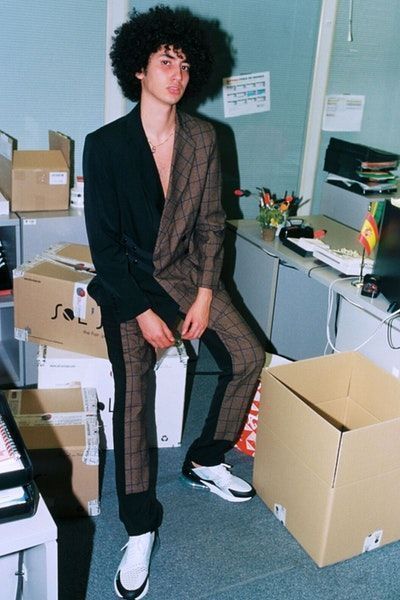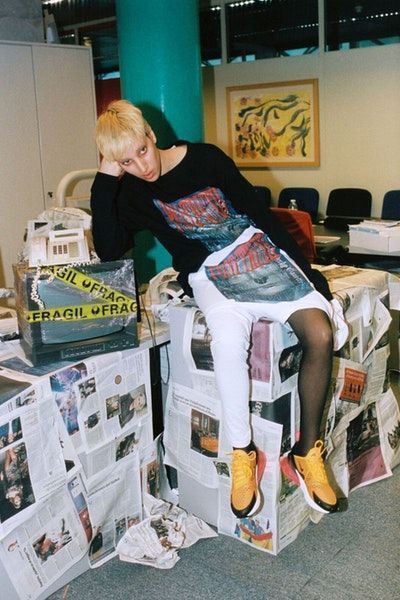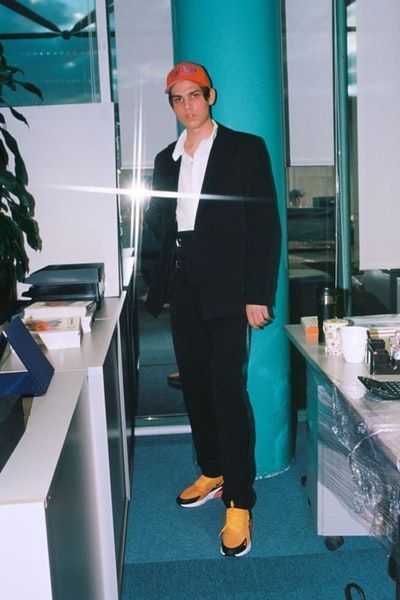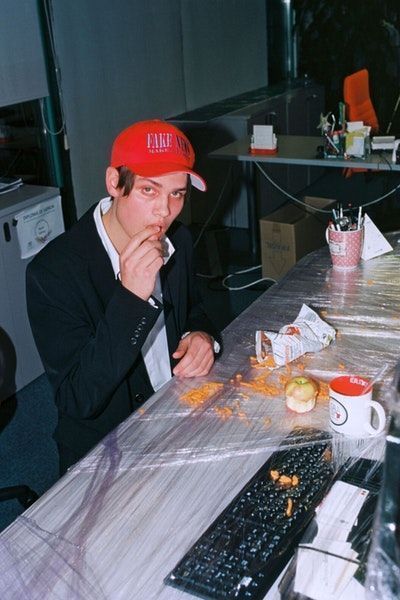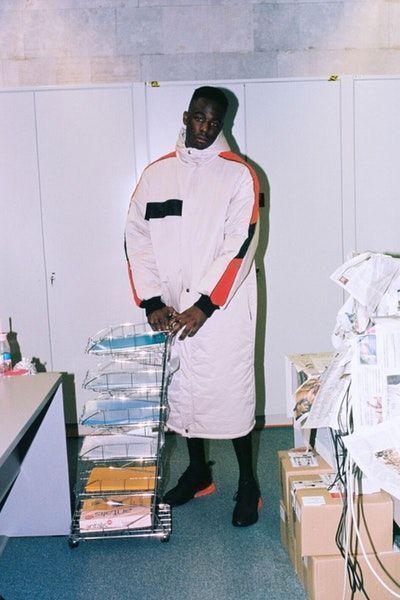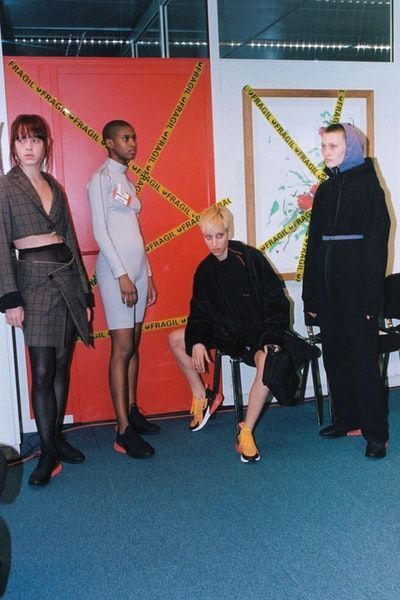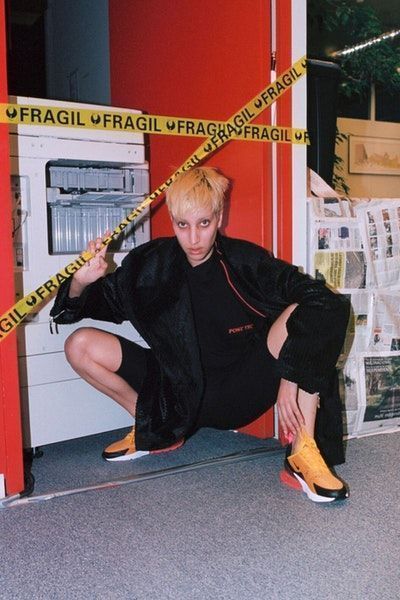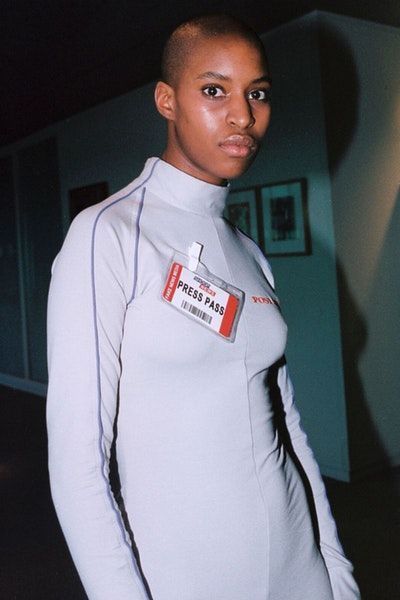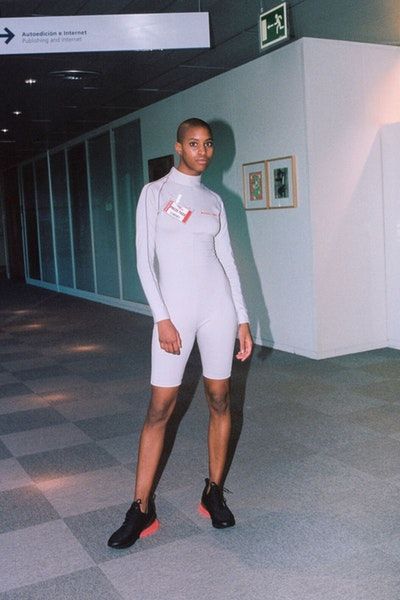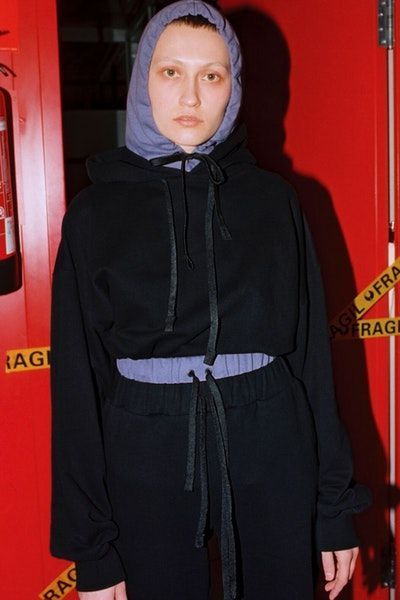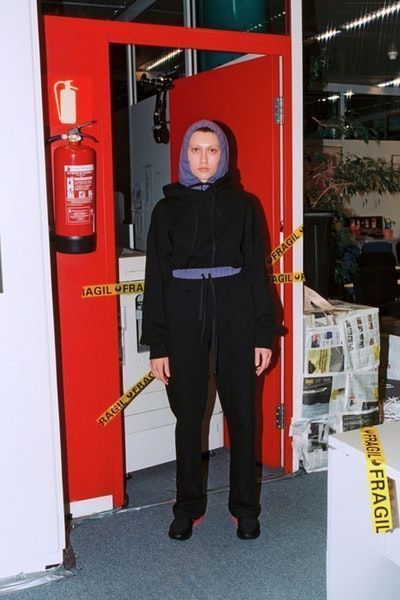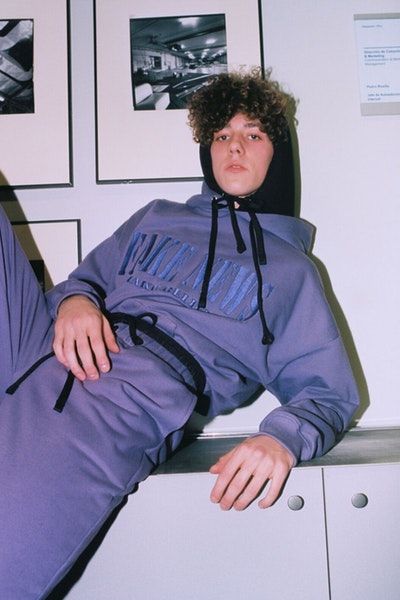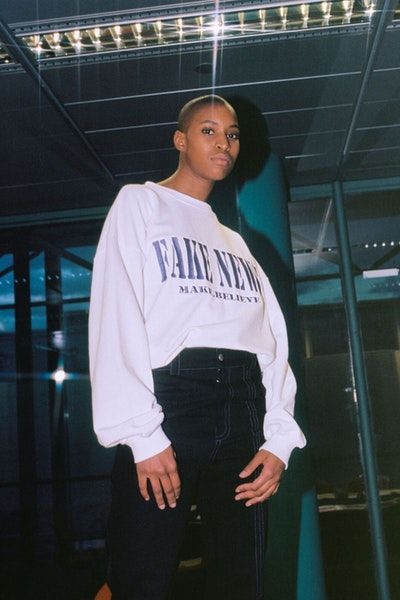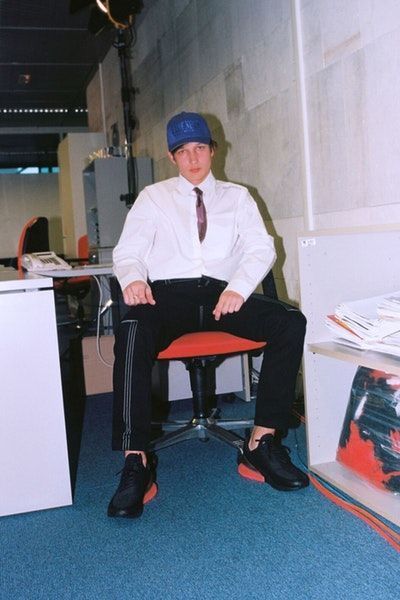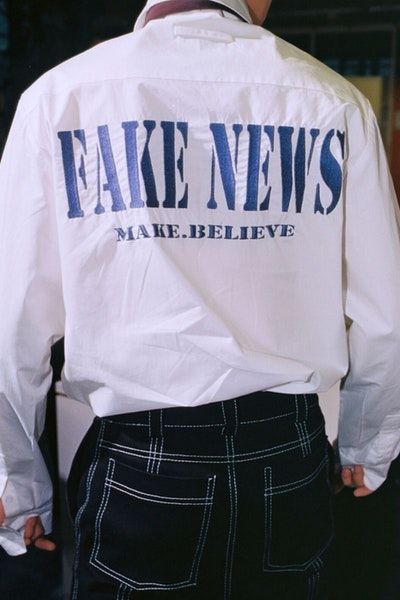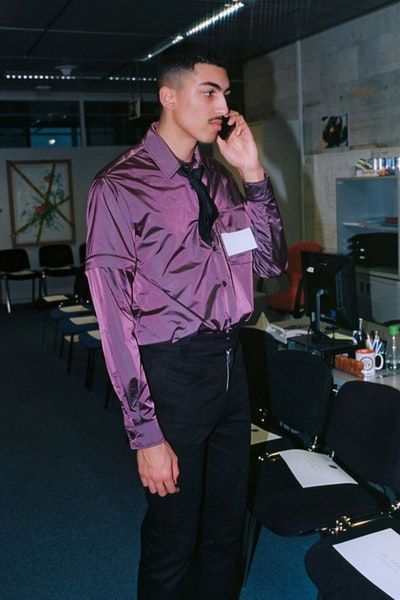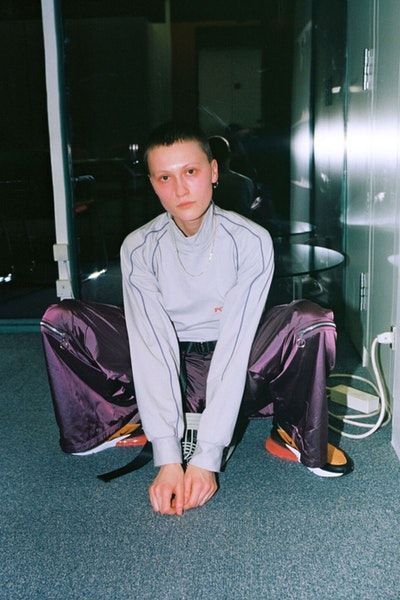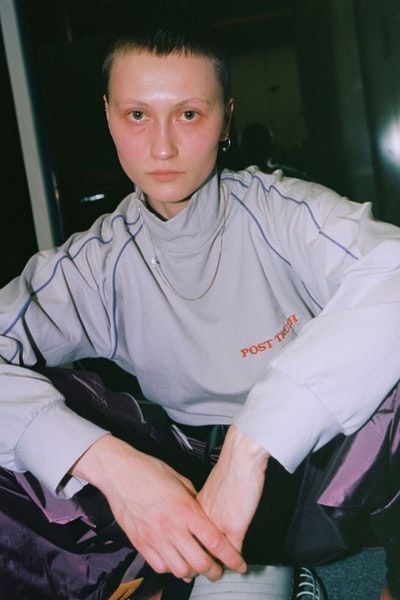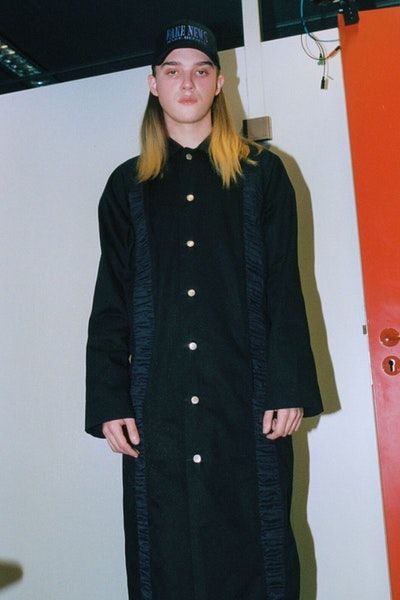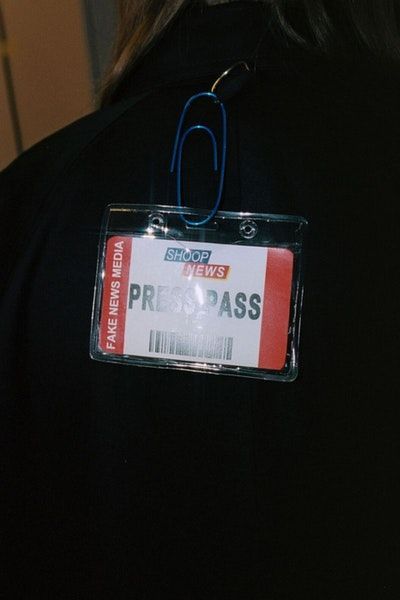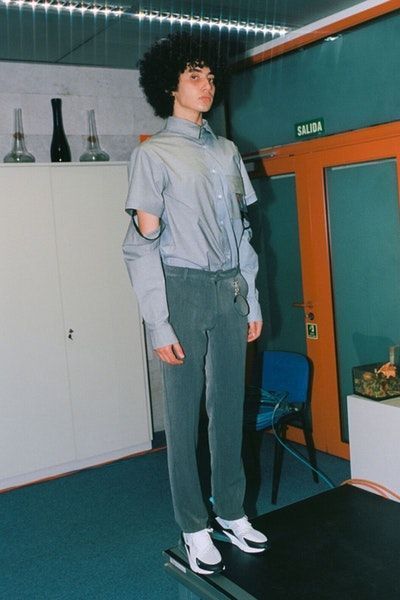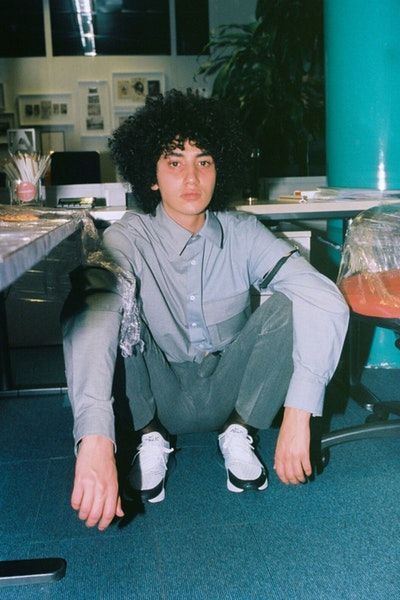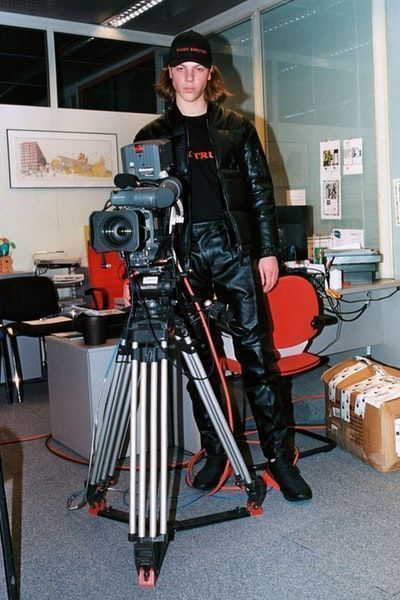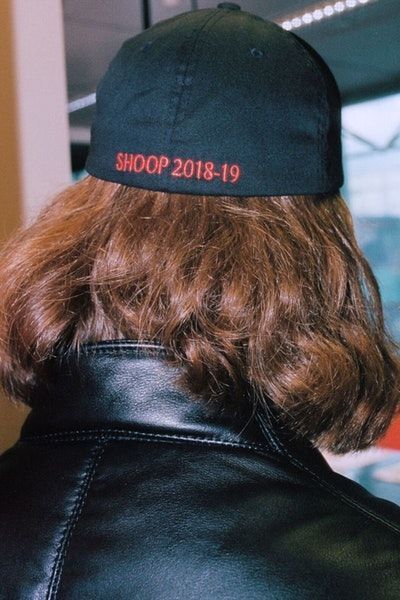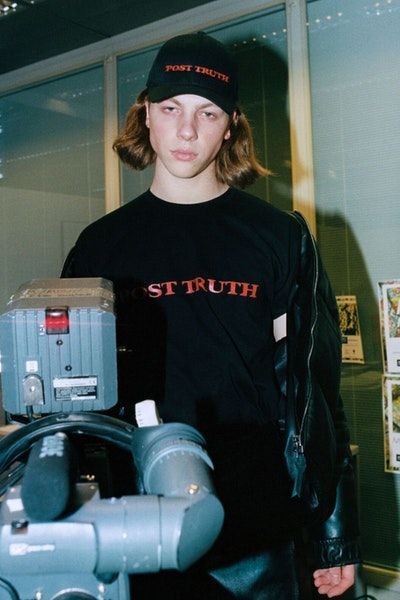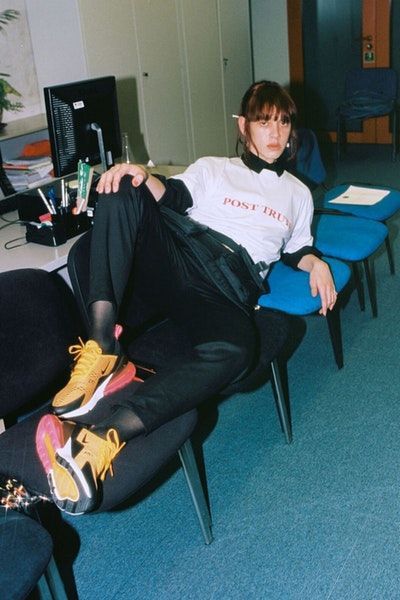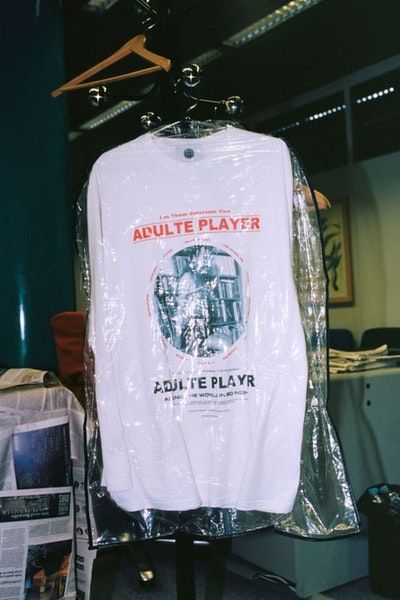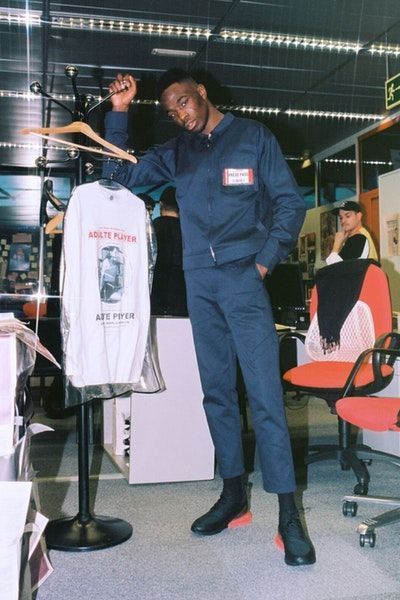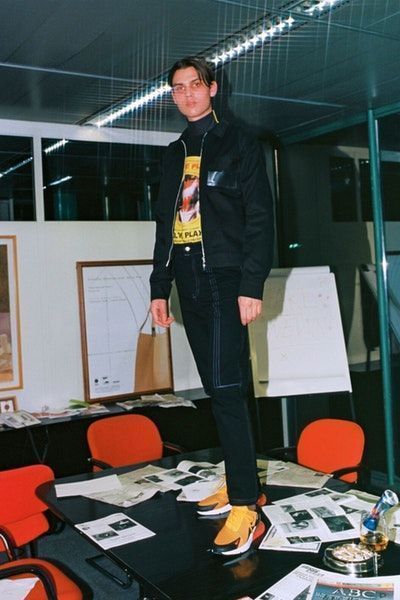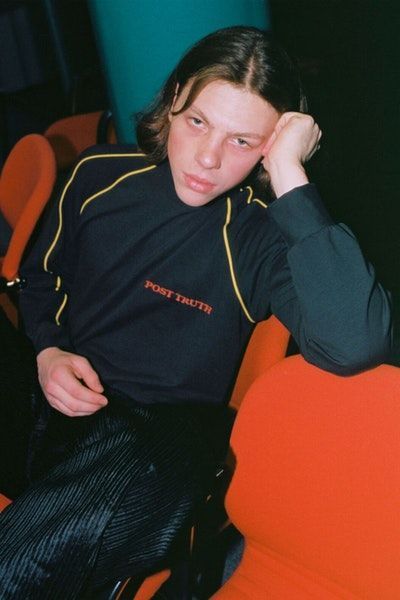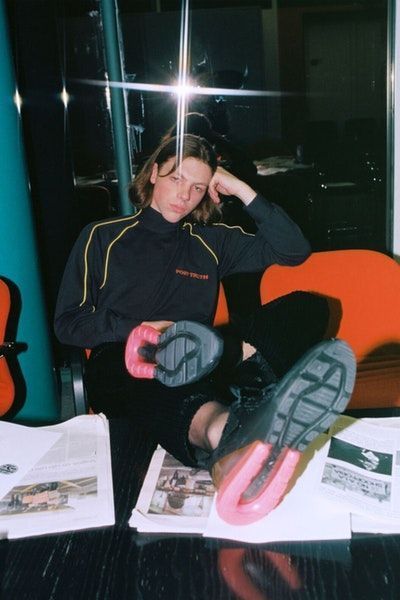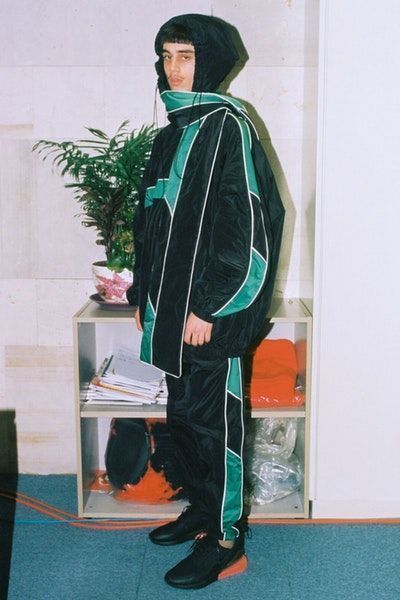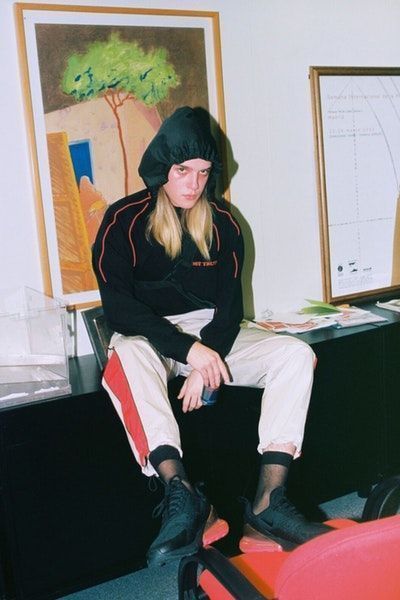 –

Suscríbete a nuestra newsletter y no te pierdas lo último de HIGHXTAR.
-
Subscribe to our newsletter and don't miss the latest from HIGHXTAR.