A few days ago we talked to you about how impressed SHOOP left us with their new collection. Now, a few days after his presentation in Madrid, we know the lookbook FW18.
The brand that connects Japan with Spain and vice versa has made a perfect proposition. Supported by the fake news and the constant distortion of reality offered by the media, they have presented us with a range of garments that mix in equal parts: pure streetwear and workwear.
As we have already mentioned, the oversize of the garments, the technical fabrics and a sober palette of colours connect a collection with which, from our point of view, SHOOP has consolidated itself.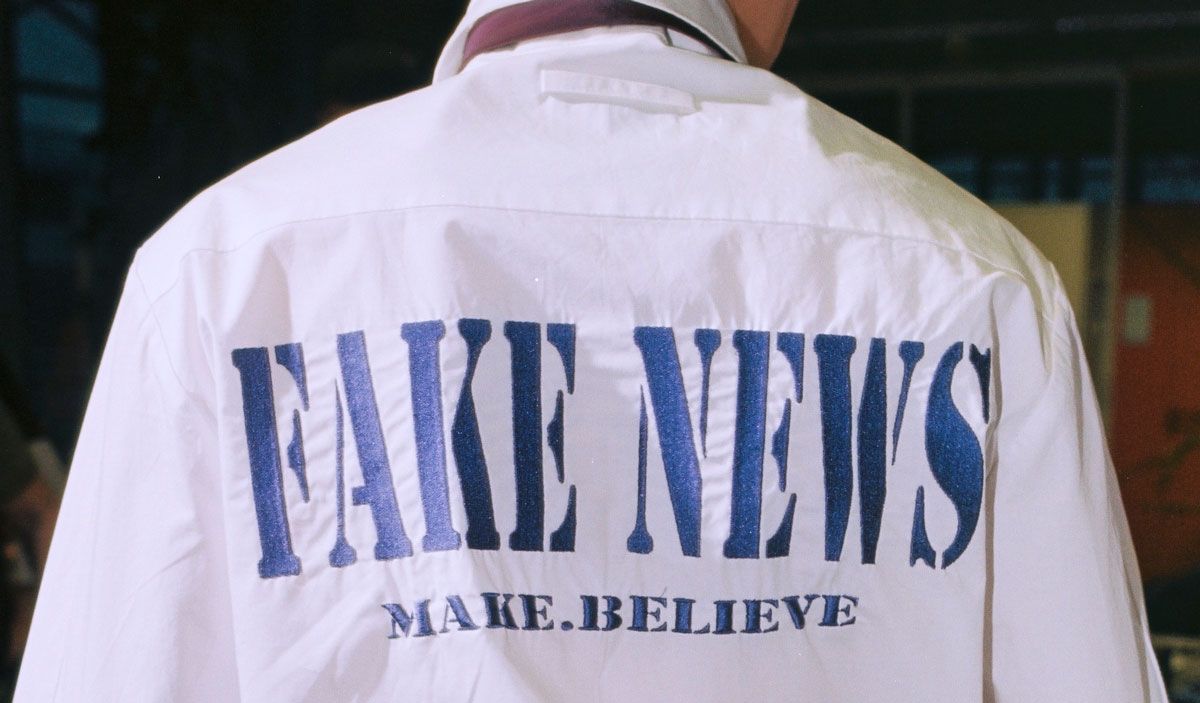 Now they present it to us through a lookbook that closes a complete proposal, in which acting, presentation and garments are perfectly and coherently connected.
SHOOP FW18 | Lookbook
–
Sigue toda la información de HIGHXTAR desde Facebook, Twitter o Instagram