READ IN: Español
The Elon Musk era has only just begun, and it already seems to be over. If we put the focus on the fashion community itself, we can see how it is beginning the exodus to other social networks or safe virtual spaces where freedom of expression truly exists, or where it is at least only covertly curtailed. So where will the fashion industry meet after the fall of Twitter?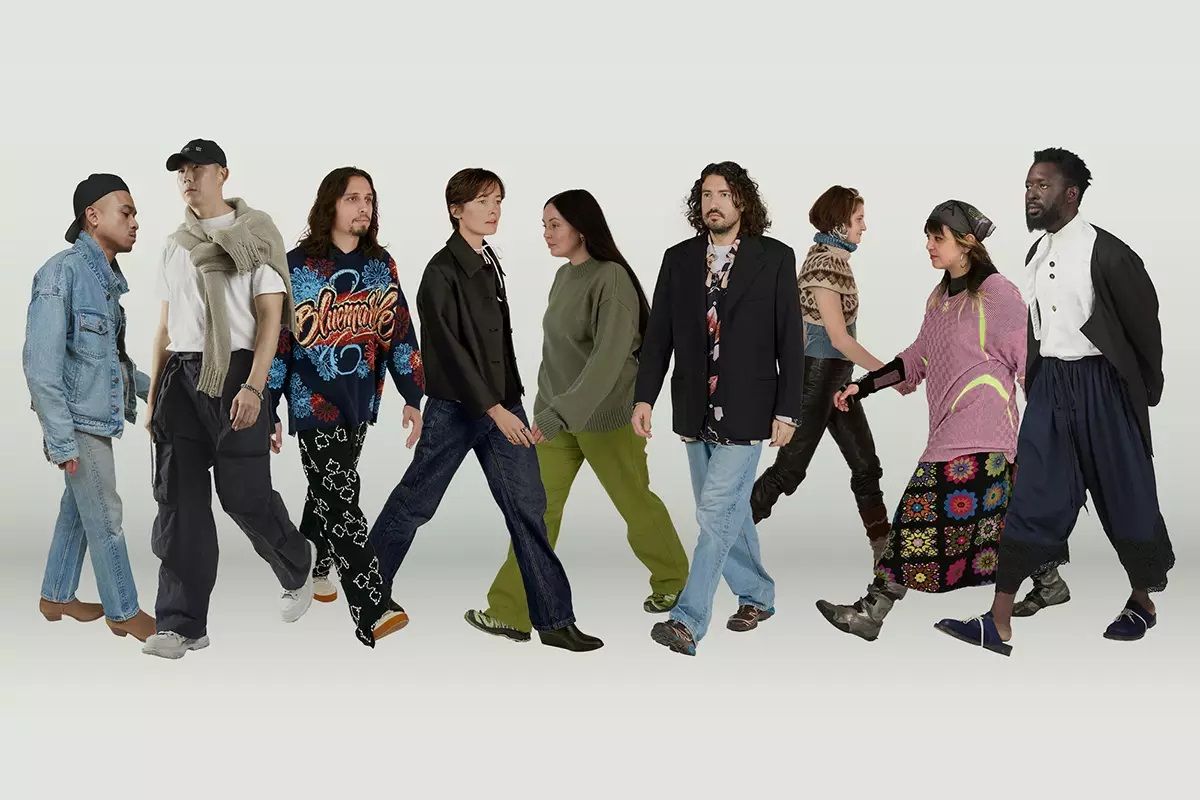 In less than a month, Musk has revolutionized the social network with a wave of layoffs reaching half staff, as well as the revision of its verification system with which he implemented a payment of $ 8 per month for the blue ticket, which he ended up stopping after the proliferation of parody accounts that spread misinformation. Within this new confusing and shady system bordering on supremacy, fake accounts and misinformation emerge again to unleash chaos.
Balenciaga was the first high-end house to delete its account and leave the platform, after having increased its investments prior to Musk's entry, as well as renouncing its more than 950,000 followers. A move to escape from the toxicity of the social network, which is being followed by other companies such as General Motors, Dyson or Reuters. Now, the fashion circle will have to decide whether to abandon the platform where, in its day, they could offer reviews or comment on fashion shows, beyond amplifying its reach through marketing strategies, launches or tricks.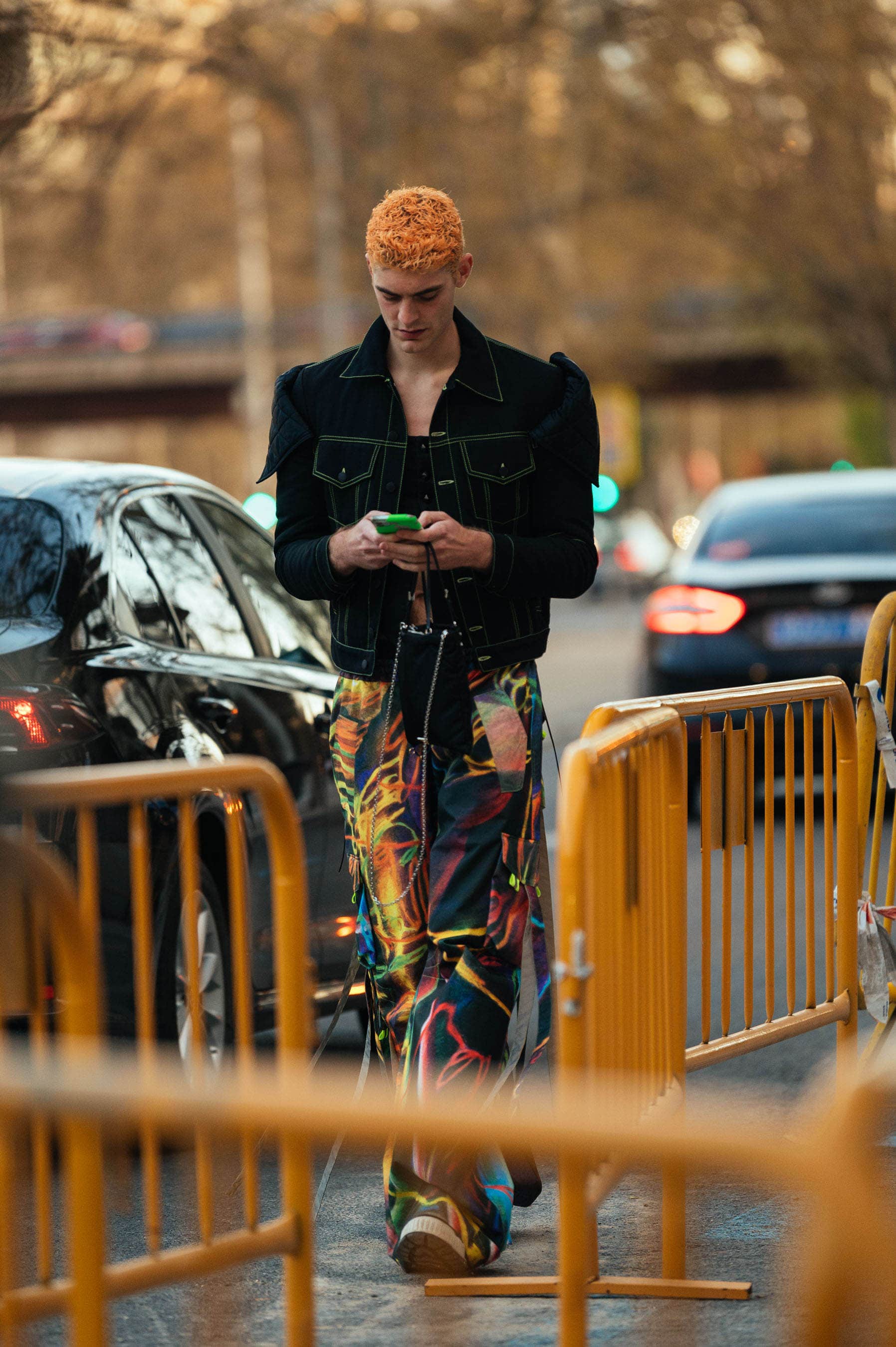 Despite all the controversy projected by the platform, not all luxury or fashion houses can undertake this nomadic movement. For Balenciaga itself, Twitter does not provide a major impact on its social strategy, as it only uses its account to share images of campaigns or catwalk shows, or to announce upcoming launches. On the other hand, for those who have found Twitter to be an effective tool, the current turbulence is not yet a compelling reason to abandon it.
TWITTER ALTERNATIVES
Despite not being the social network par excellence of the fashion community, Twitter opened space for those debates and exchanges of opinion focused on the word. But now everything is transforming and fluctuating, while Twitter accounts are disappearing and logging off, to inhabit other virtual islands such as Tumblr or Clubhouse.
In fact, after the chaos broke out, Tumblr began to publish proposals to attract youth again, including the reintroduction of the nude content that had determined its success. Others, however, decided to move to Mastodon: an open source network that has welcomed more than a million users. And, according to Vogue Business, new servers catering to fashion refugees are already starting to emerge, such as Journal. Host or FashionSocial.host.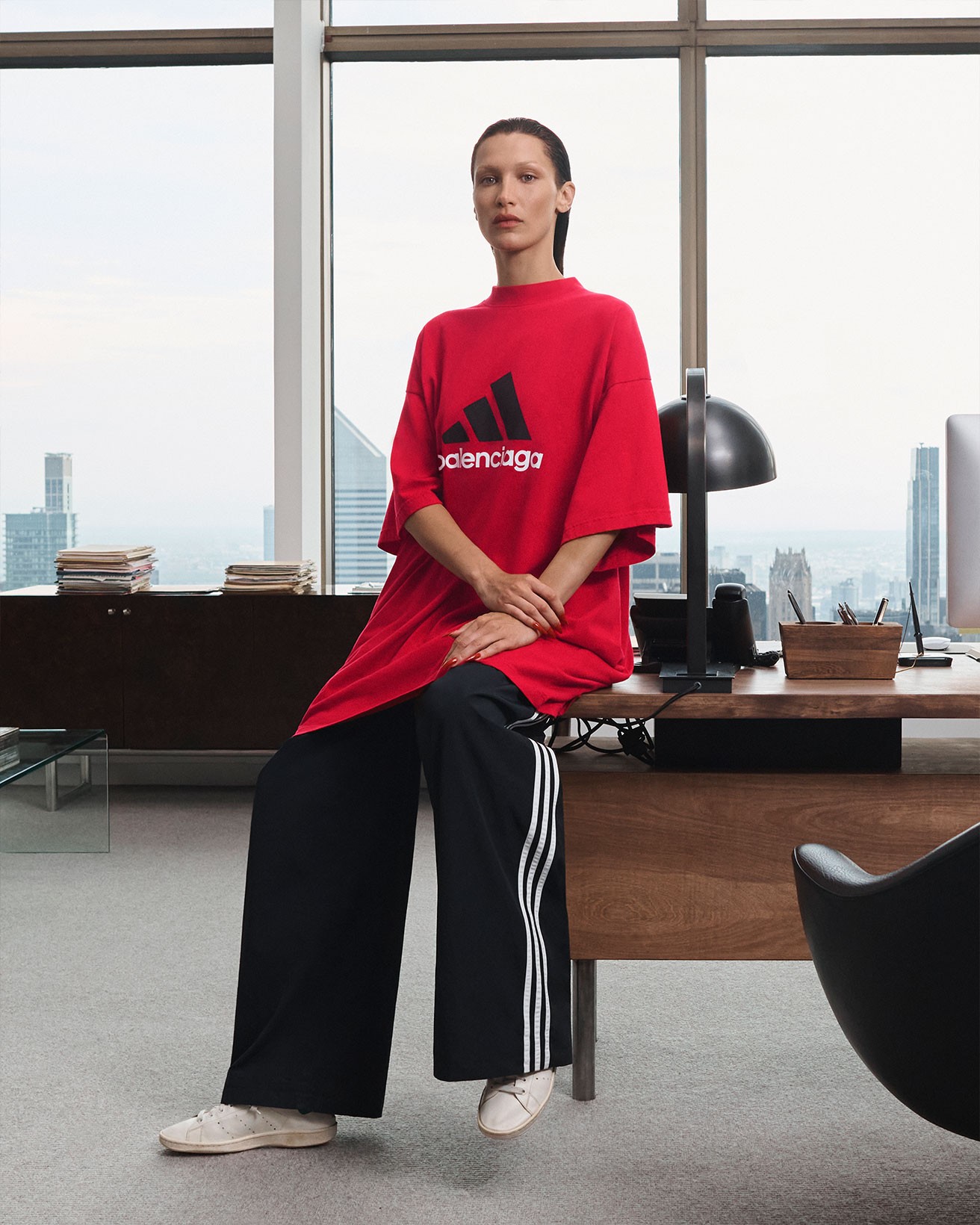 The reality is that we still don't know what Twitter's fate will be, despite the omens on the internet in particular and in society in general. Although the disruptive movement was initiated by Balenciaga, as the current cult brand, the rest of the brands will have to weigh the value of the platform for their business before deciding whether to follow in the wake of the luxury brand.