READ IN: Español
A few months ago we mentioned that this year and taking into account how the trend was behaving, Skechers (@skechers) had all the possibilities to occupy an important place in the ugly-sneakers market.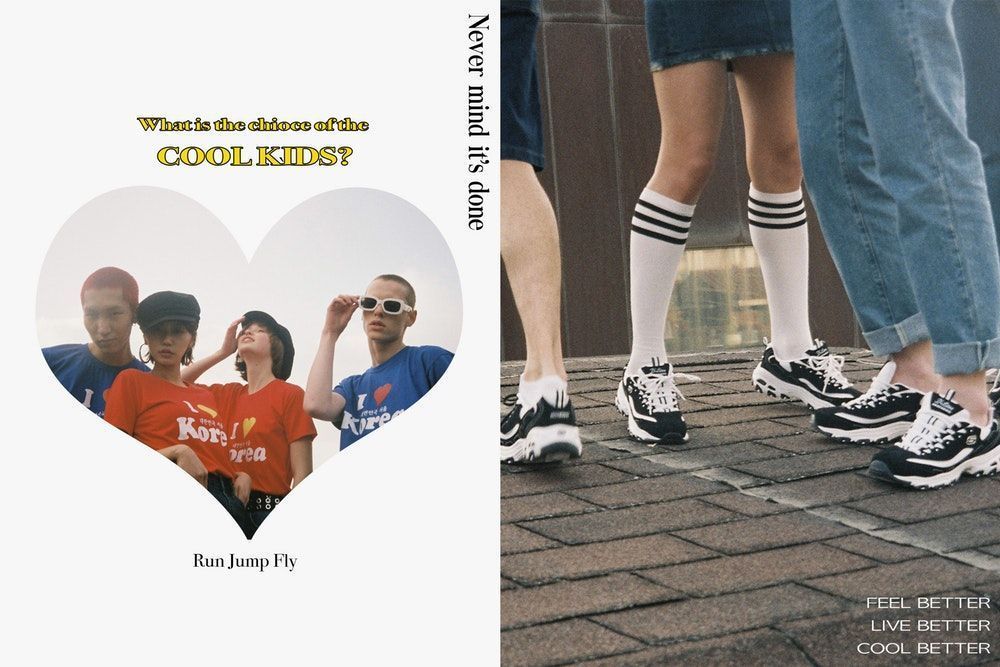 Now, the time has come. With 2018 about to enter the summer, the American brand is betting on one of its most iconic models: Skechers D'Lites Extreme. An iconic 90s / 00s sneaker that was created in Manhattan Beach, California, and quickly became a favorite of celebrities like Britney Spears or Christina Aguilera.
In our country, they are already beginning to occupy the streets shyly, as for the moment this new re-edition (5 variants) is only being enjoyed by the Korean market, which, by the way, already has endless waiting lists. Something that is new to them but more common than we think for us. Skechers D'Lites in its original colorway can be found in women's sizes in our country without much effort…. For now the boys will should have to wait a little longer.
Skechers D'Lites | Lookbook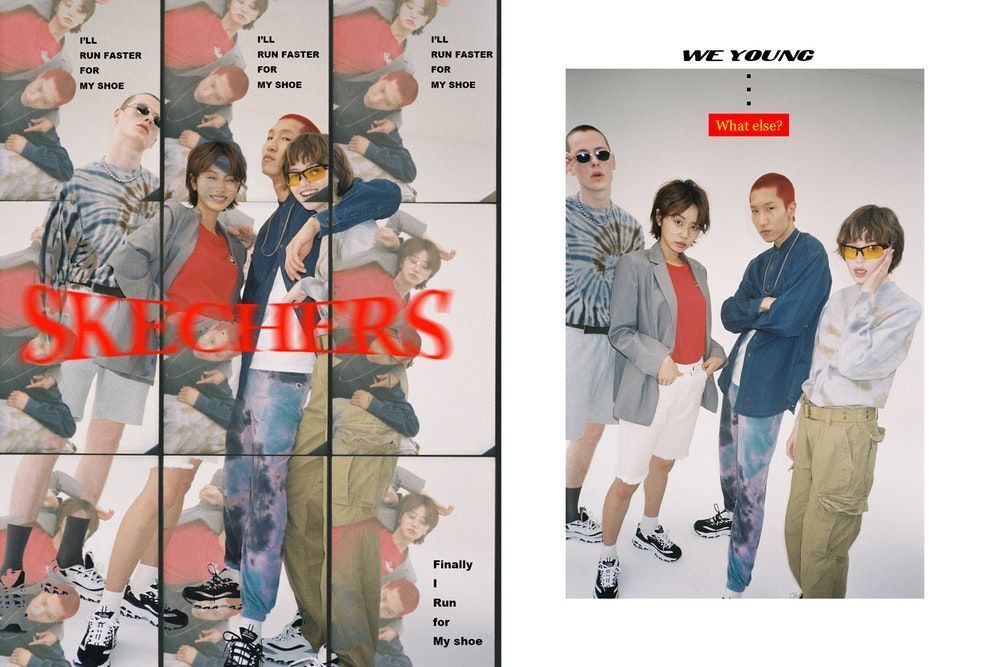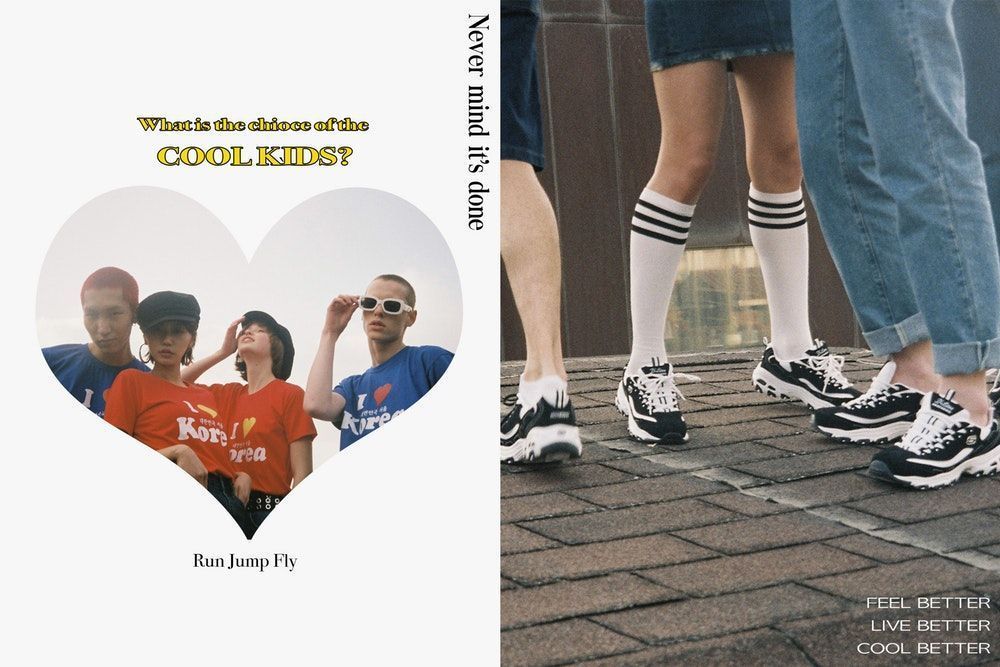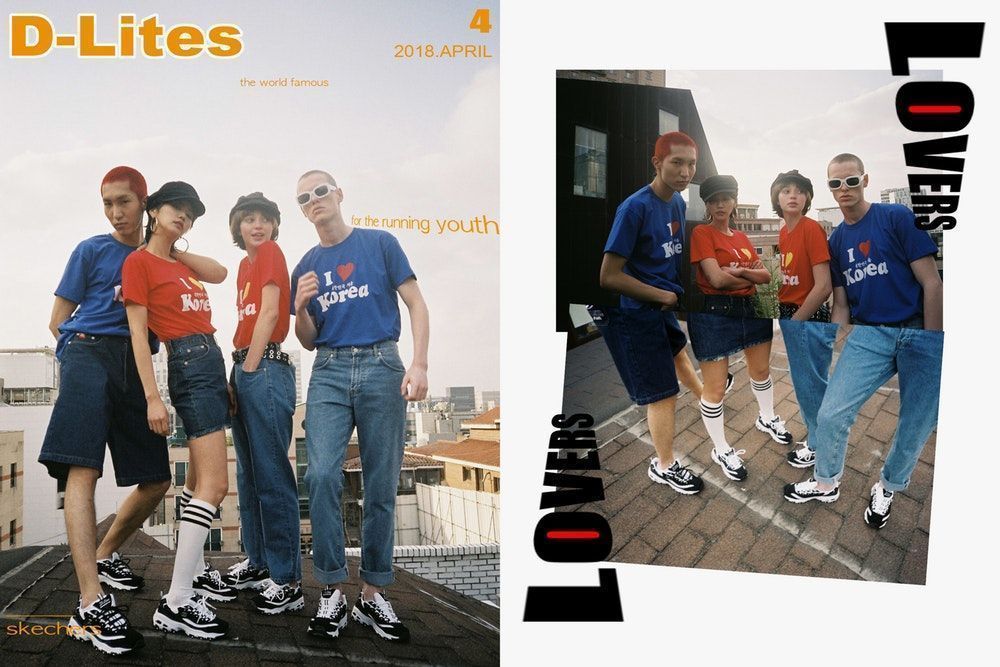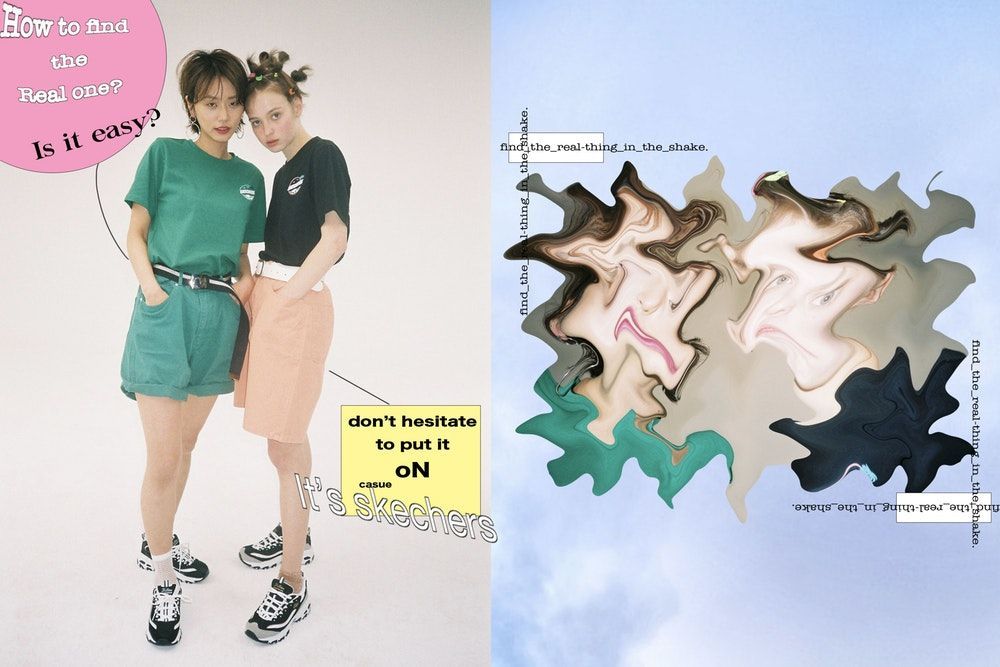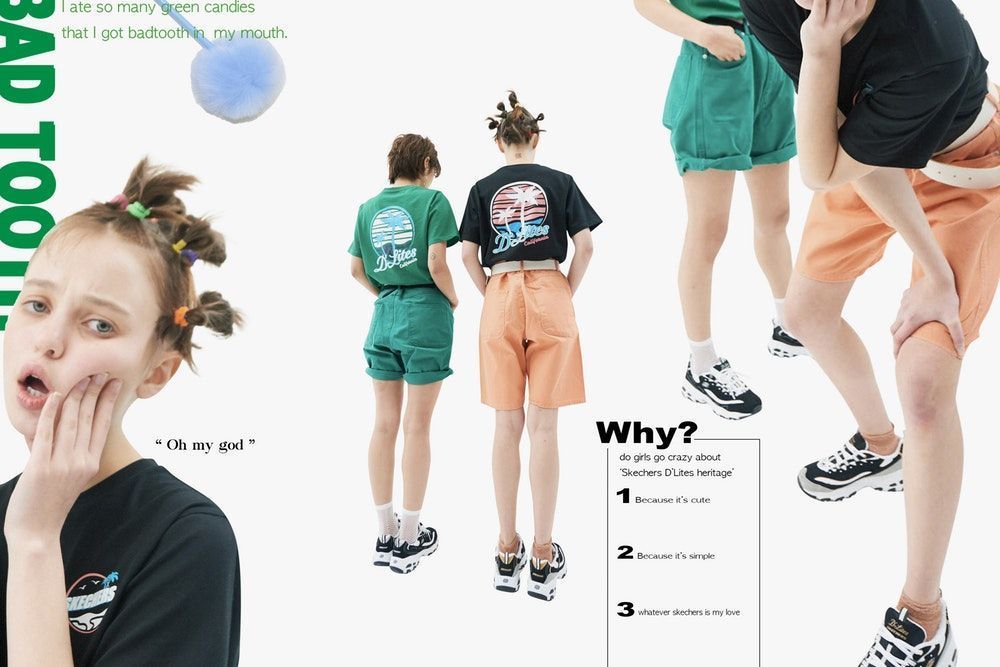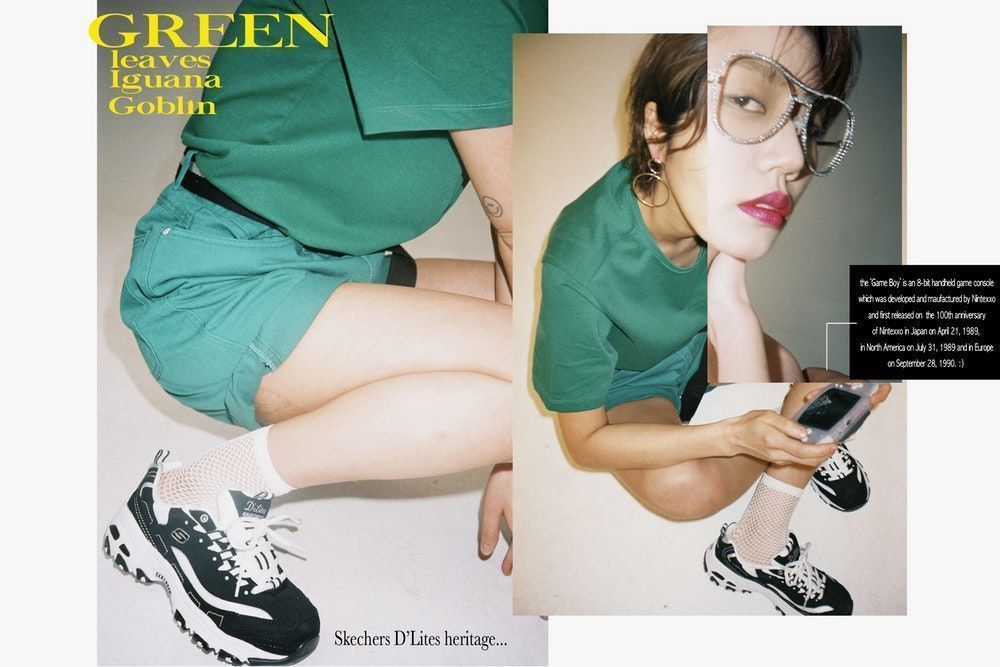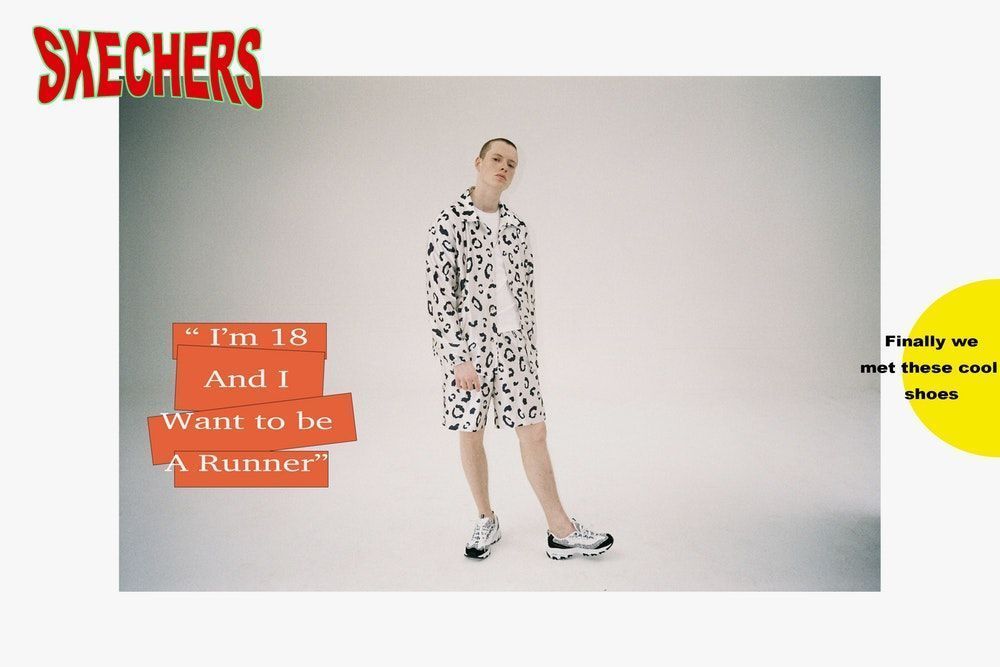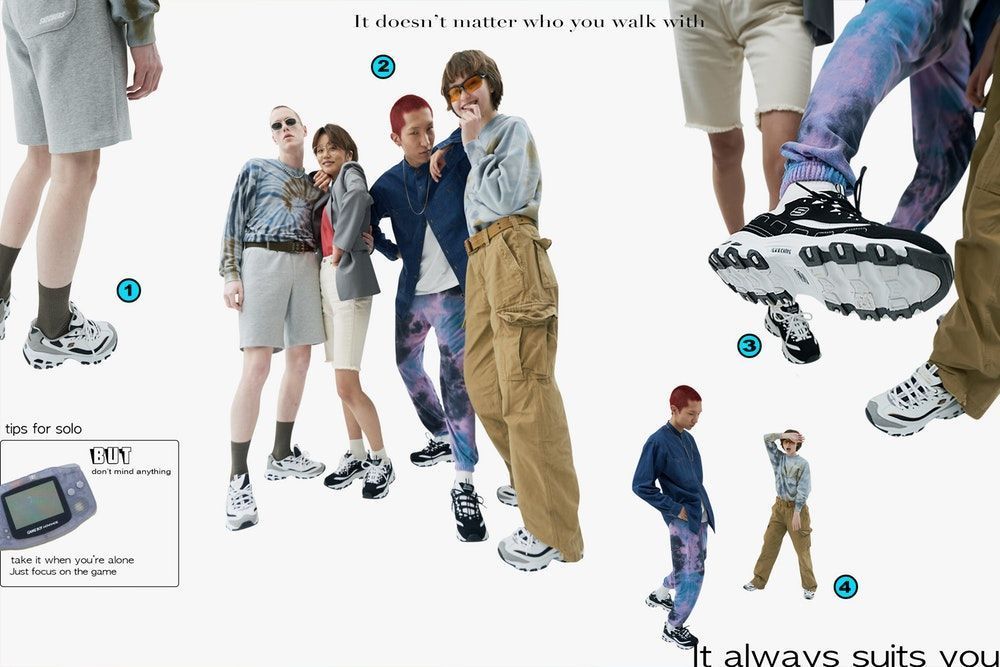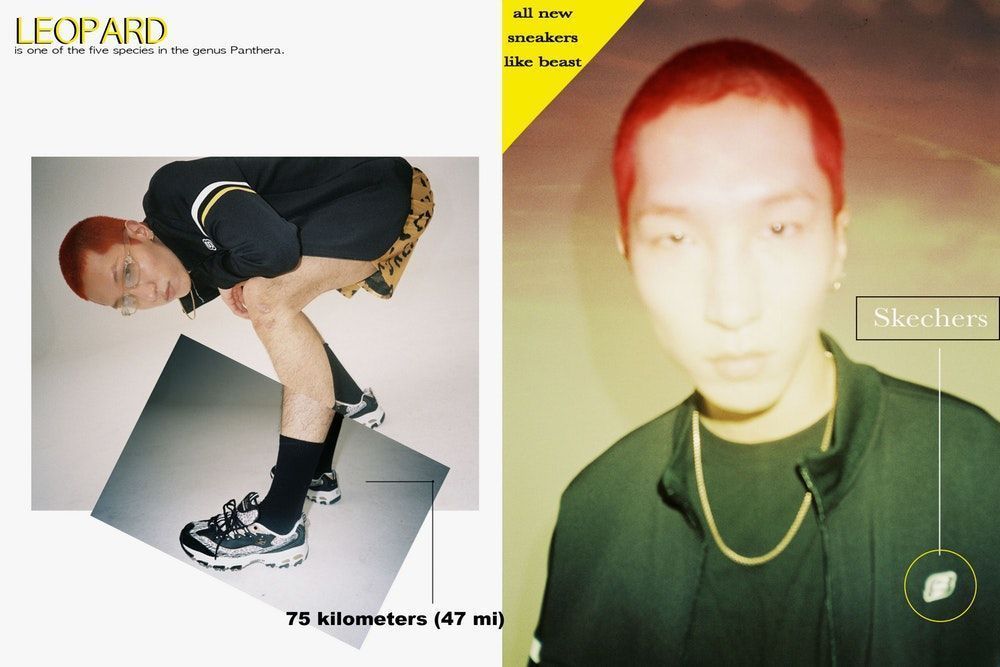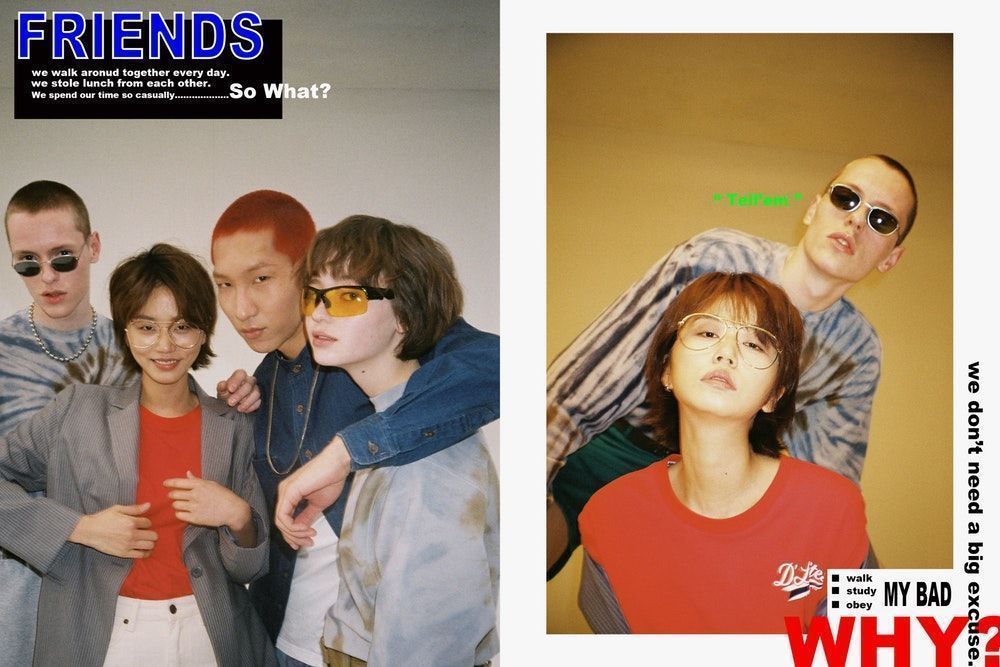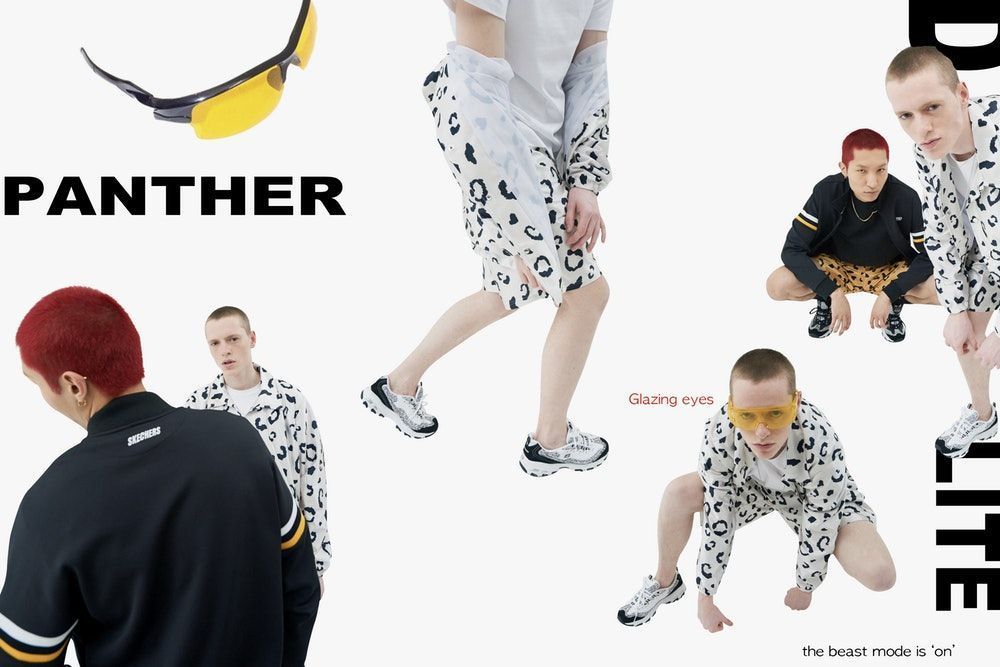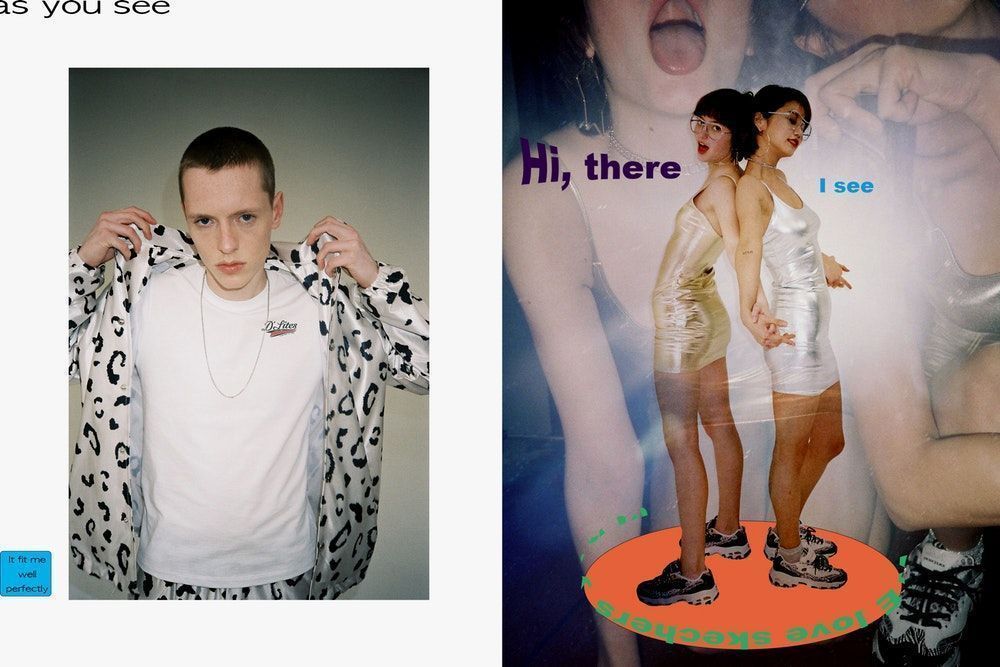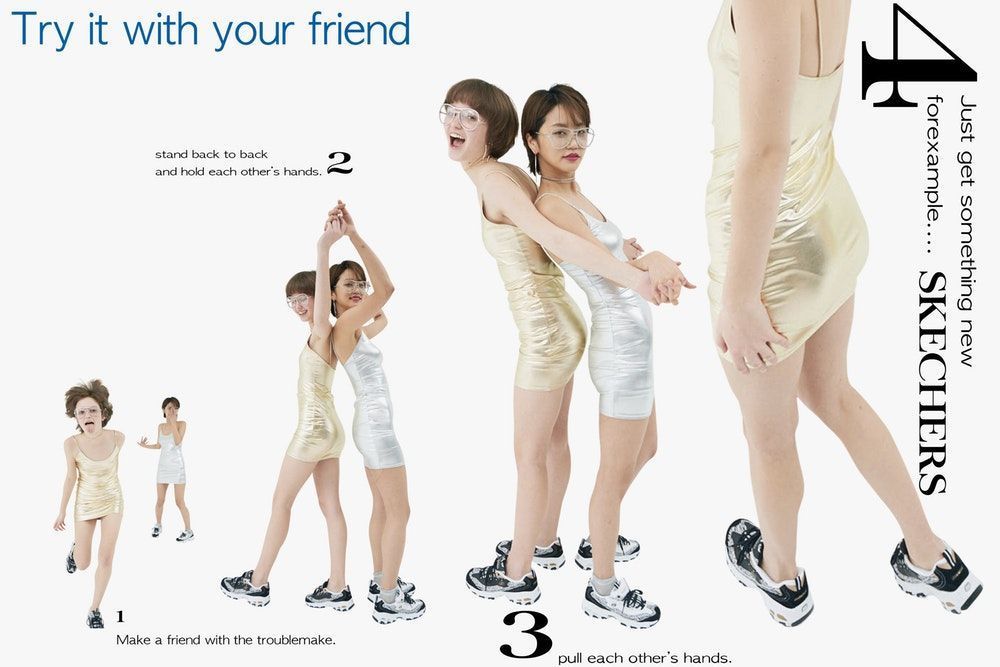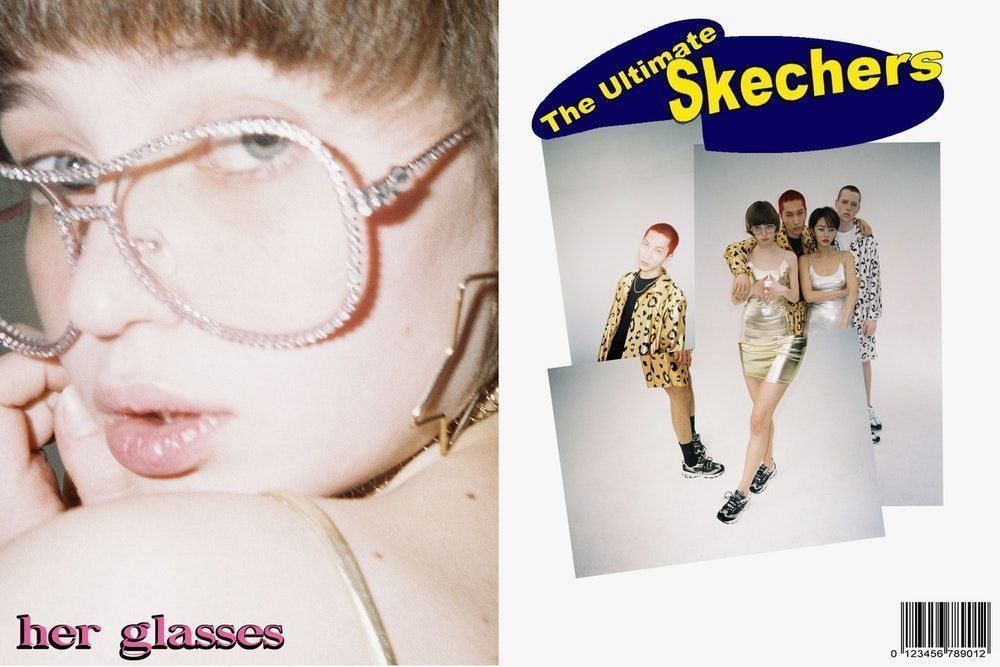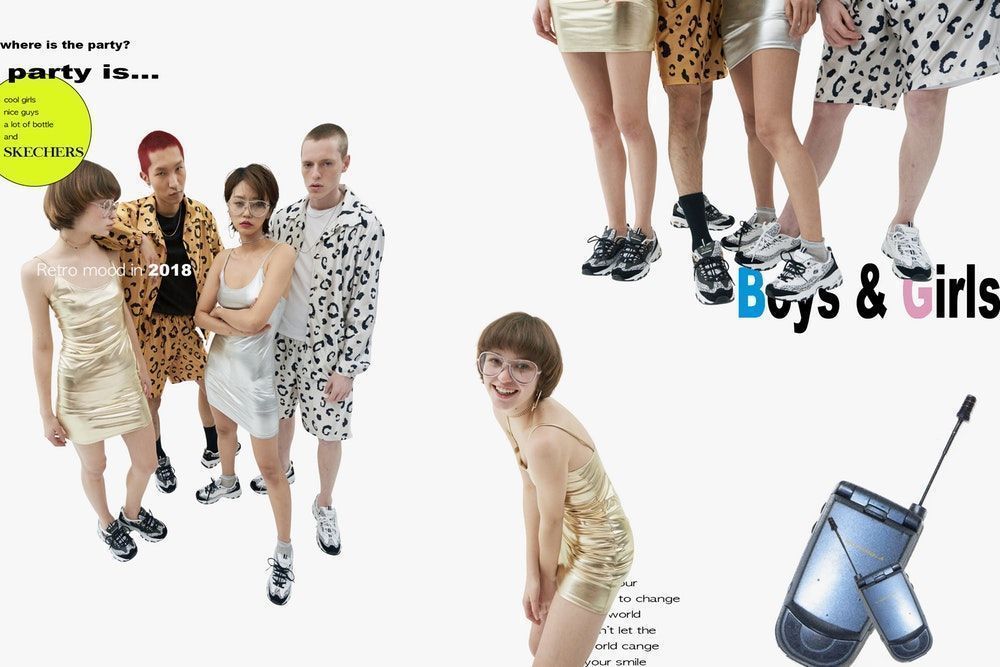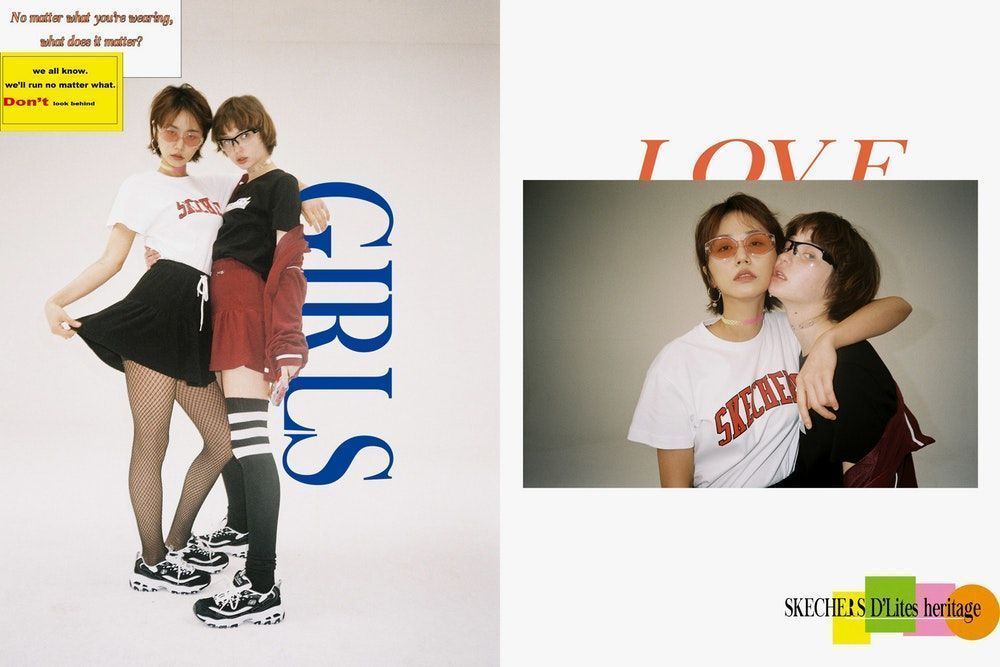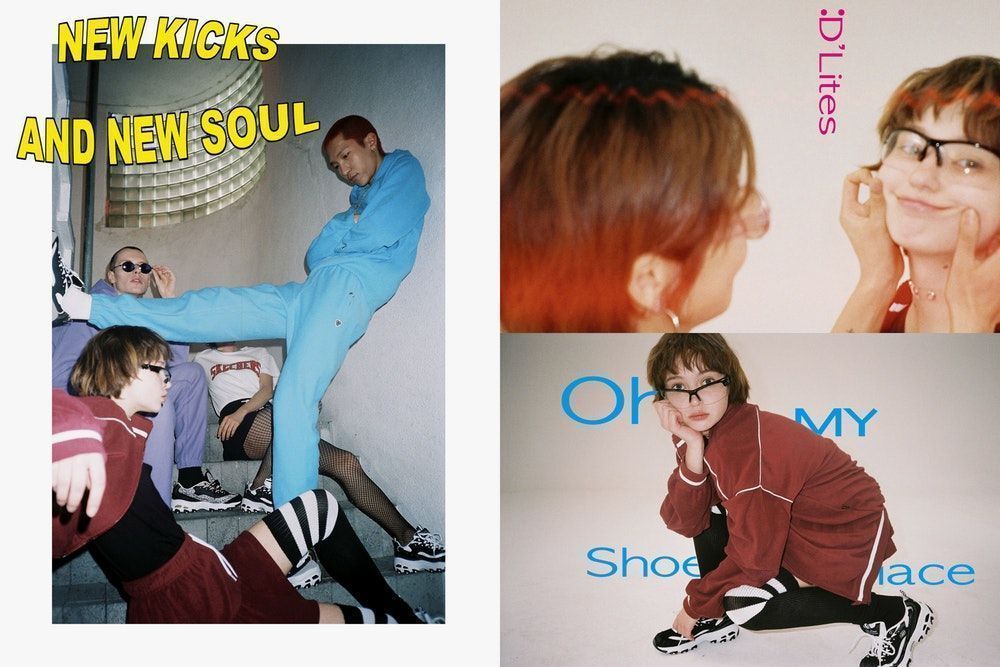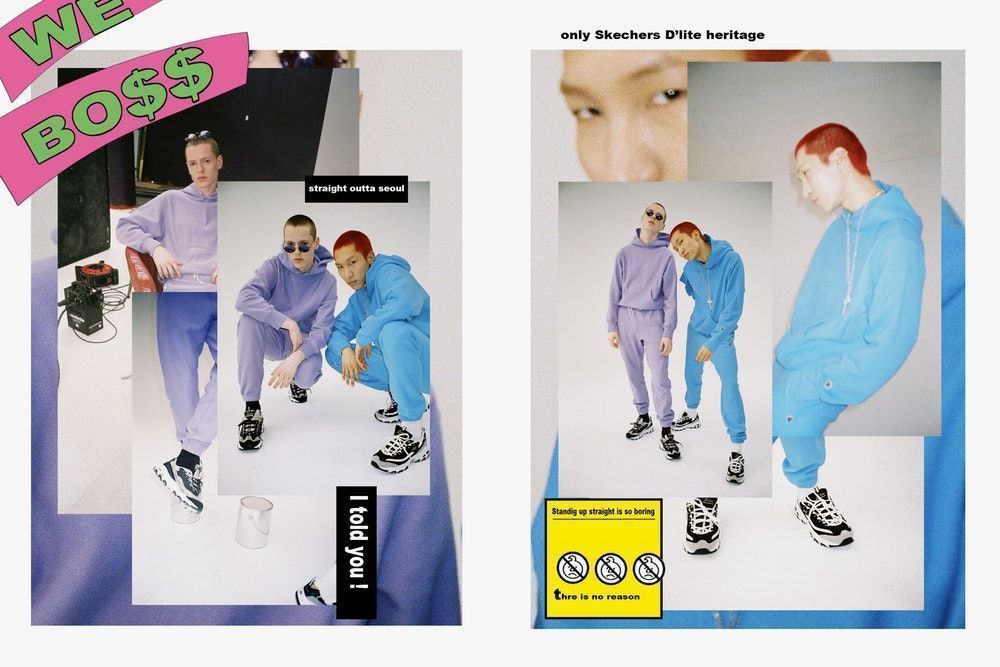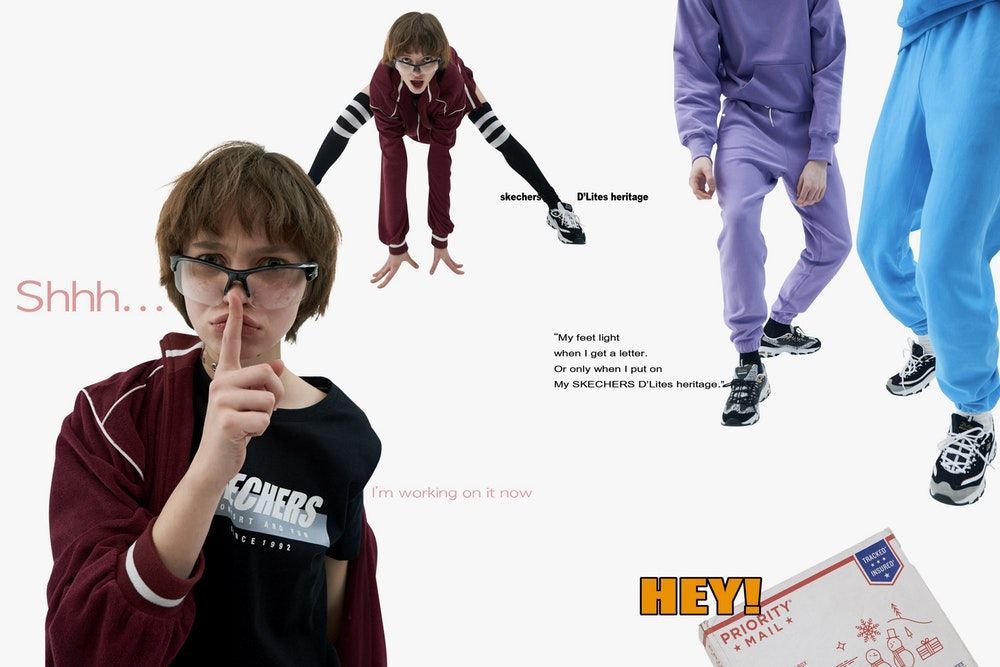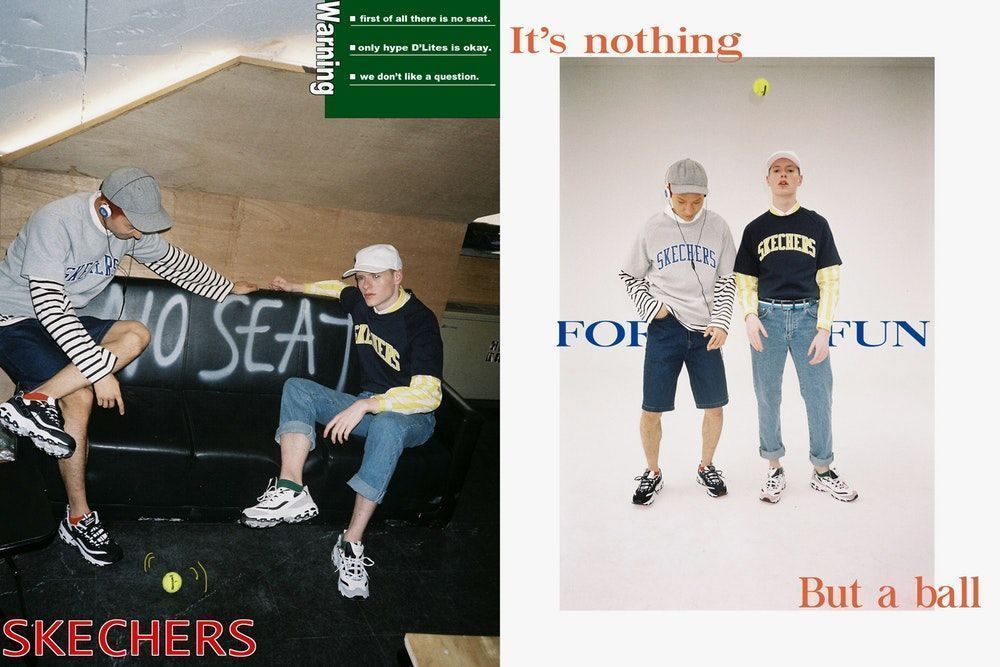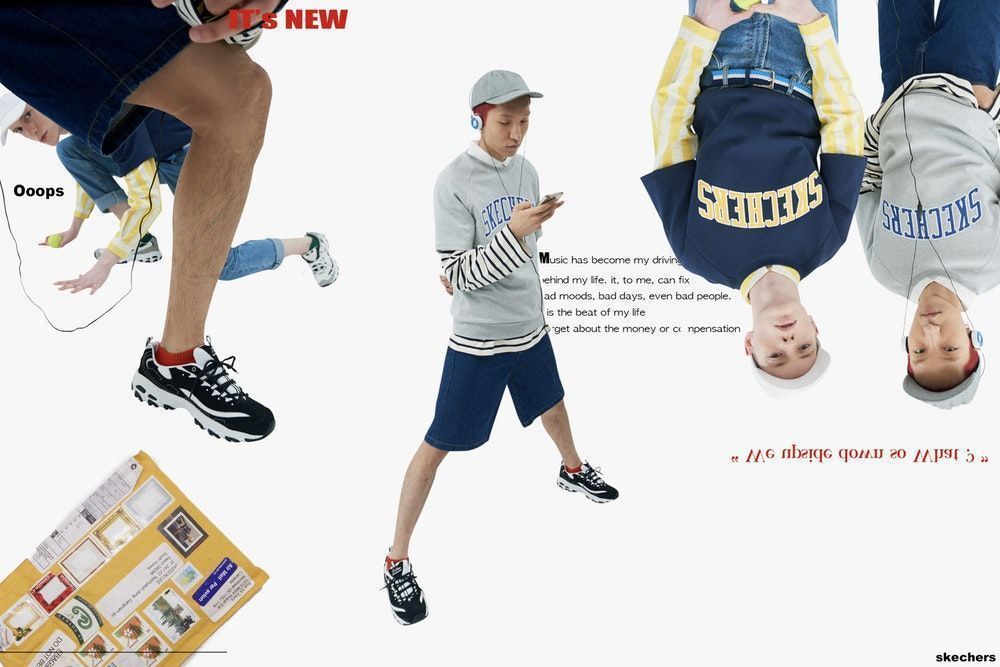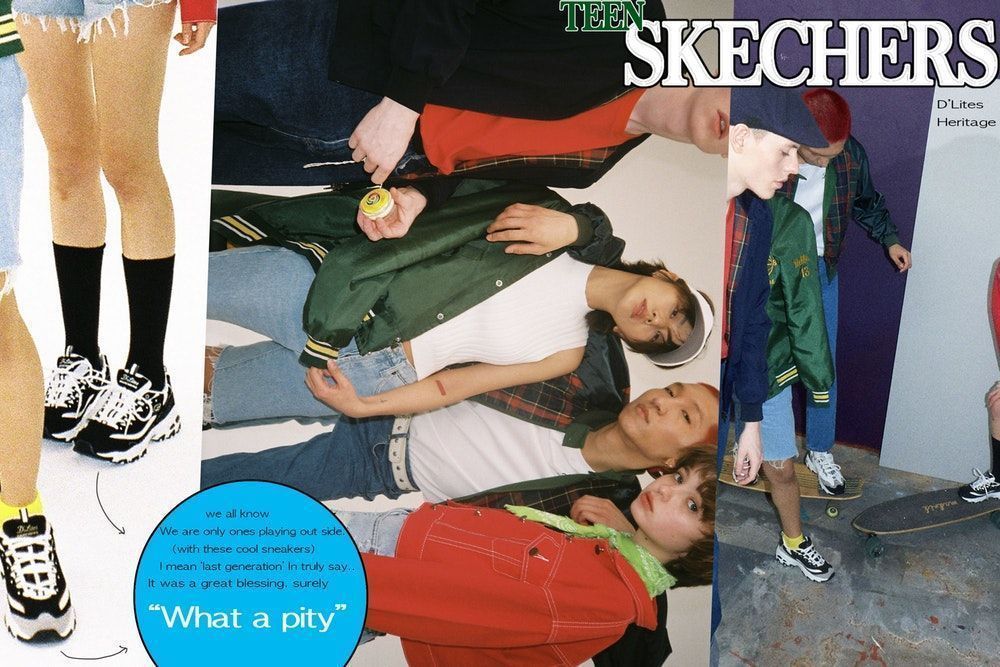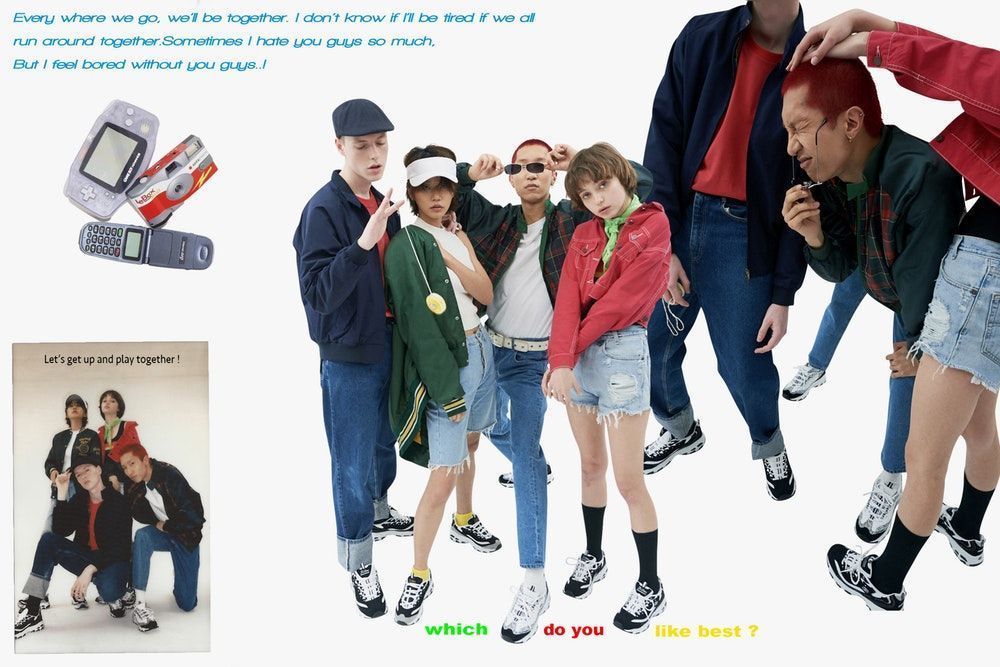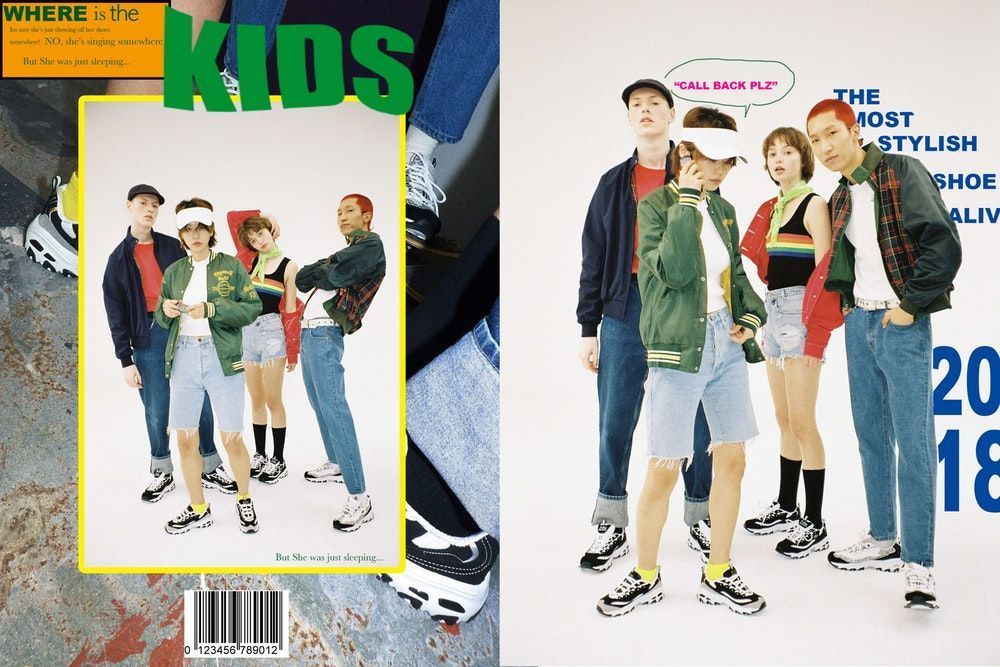 The Korean market is undoubtedly very open to this trend, as the recent launch of the UMBRO Bumpy was held, also, exclusively in that country.
If you want to get one of this sneakers before the hype makes them inaccessible – remember what happened to the Nike Monarch, they were sold-out for months – you can do it through this link 🙂