READ IN: Español
There is no doubt that the figure of Skepta resonates not only in the UK but also around the world. Now, the London artist is the star of Diesel's new campaign, where he presents Sound of the Brave.
Skepta's pioneering spirit is what has made him the face of major campaigns. We recently saw him shine in Bottega Veneta Wardrobe 02; in the collaboration with Havana Club 7 and with Nike through versions of the Tailwind V silhouette. Now, it's Diesel's turn, with whom he has worked hand in hand to become the face and voice of the brand's new fragrance: Sound of the Brave.
The beginnings of this perfume are found in the street culture of more than 10 years ago. Made through notes of bison grass accord, lavadin essence, hints of spicy juniper and lemon, Sound of the Brave is produced by Fabrice Pellegin.
"I knew Diesel from his black jeans and denim when I was younger. A lot of the things I saw from Diesel were jeans and a lot of people wore them, so they must have been trustworthy. It was nice to do the shoot with them because I got to see a lot of the archive pieces they used to have. Their leather and denim archive is crazy," the rapper confirmed to PAPER magazine.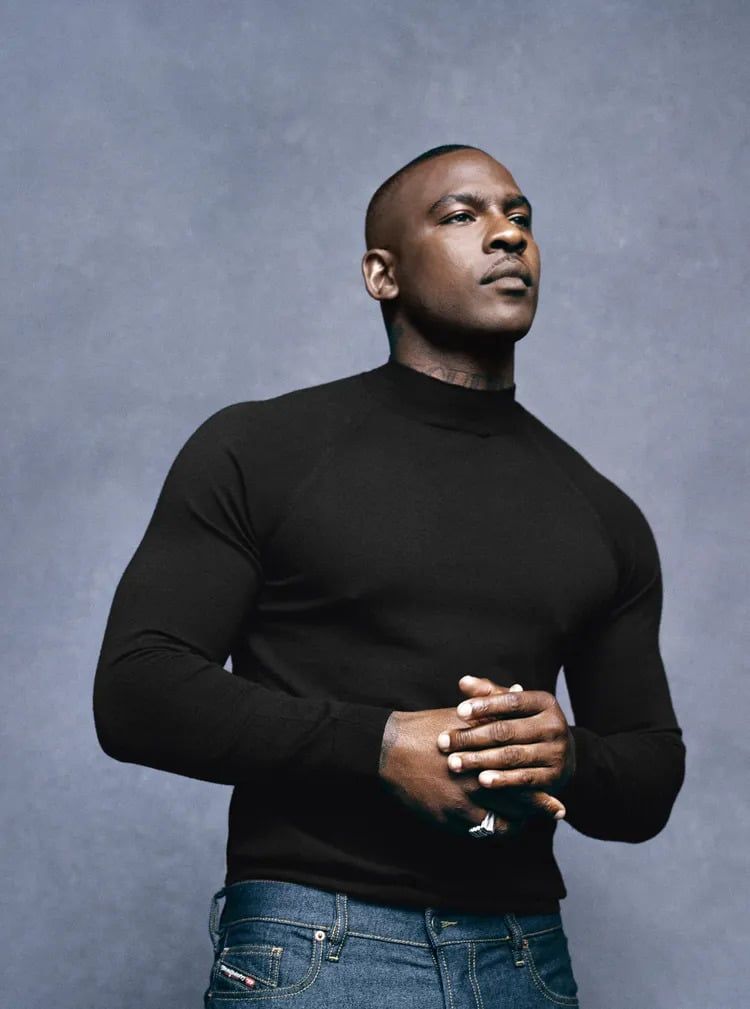 The campaign, photographed by Olivia Rose, shows the influence of Diesel's Only the Brave. In the images we can see Skepta wearing the brand's iconic garments, while in the film we accompany him during his creative process.