READ IN: Español
Celebrating an anniversary is all about leaving some memories, making it epic, a lifetime experience. If it's your 10th Anniversary, you have to rise the standards even more. A fuchsia catwalk in the middle of lavender fields? You can't top that. Happy birthday Jacquemus.
Imaging traveling to Valensole, watching through your car's window a stunning ocean of wheat fields absorbing the absolute totality of your range of vision. Suddenly it starts to turn from straw tones to violet ones. Sounds pretty poetic, right? Just what Simon Porte Jacquemus (@jacquemus) looked for. Attendants enjoyed his SS20 Menswear collection bathed by the summer sun that illuminated the last wonder from the "Le Chiquito" creator. In fact, the invitation was a travel-sized bottle of sunscreen, just in case.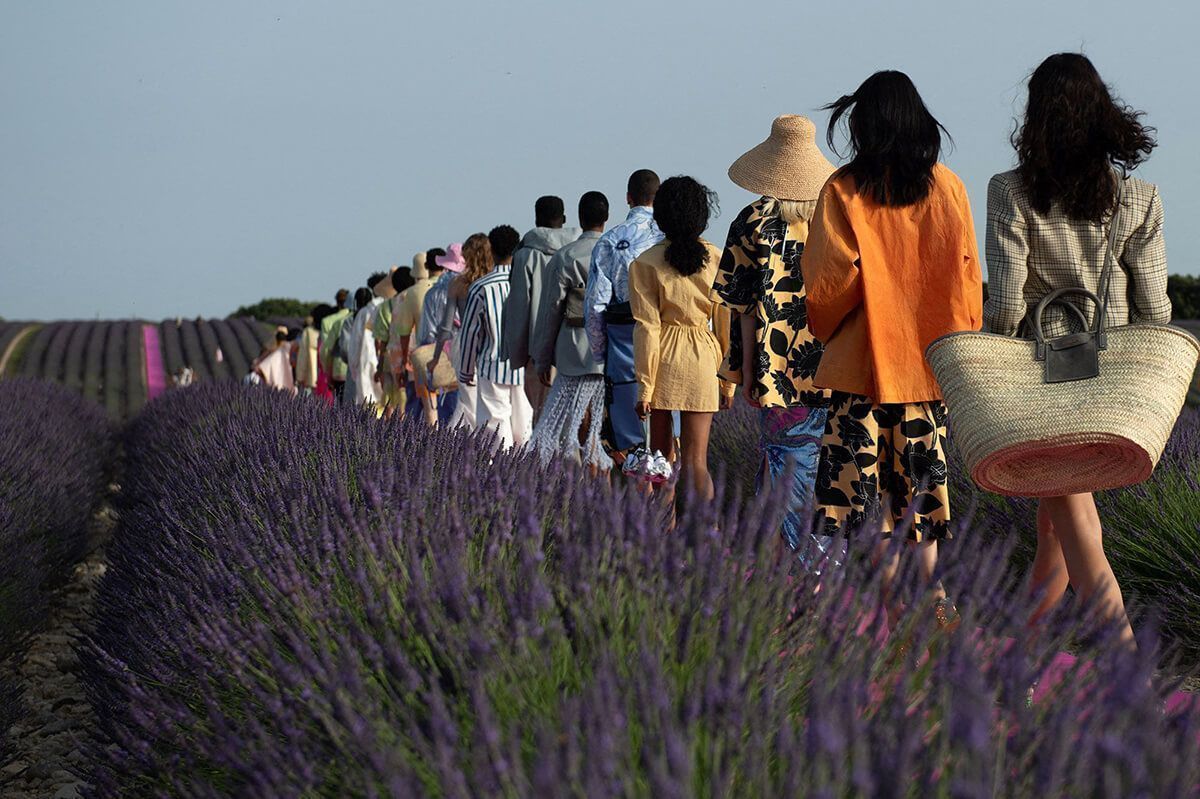 With a pretty heavy fieldwork uniformity influence in the collection, soft colors and various flower prints defined what the Jacquemus man and woman will look like. Light fabrics and versatile designs very ready-to-wear were predominant in the selection Porte made for yesterday's runway.
"Le Coup de Soleil" (stands for sunburn in French) was his SS20 collection's name, making a clear reference to the summer season in Aix-en-Provence, where Simon was born, and the peaceful aura it offers.
Though it was the Menswear's presentation, Jacquemus also walked some of the Womenswear pieces in the show. The femininity and ease of the designs and its powerful sensuality were the main features of a collection that is gonna conquer the streets as soon as it's available. His bags were once more one of the most awaited items of the French designer.
Related to the menswear creations, the inspiration is shared with the ladies ones, emphasizing in a sense of delicate and elegant normcore, where loose pants, chilled tailoring and relaxed fits dressed Jacquemus' male models. Explorer hats, oversized parkas, stripes sandals and their famous hanging wallets completed the looks of a cast of models that tour through the gorgeous lavender fields where the vivid pink catwalk was displayed.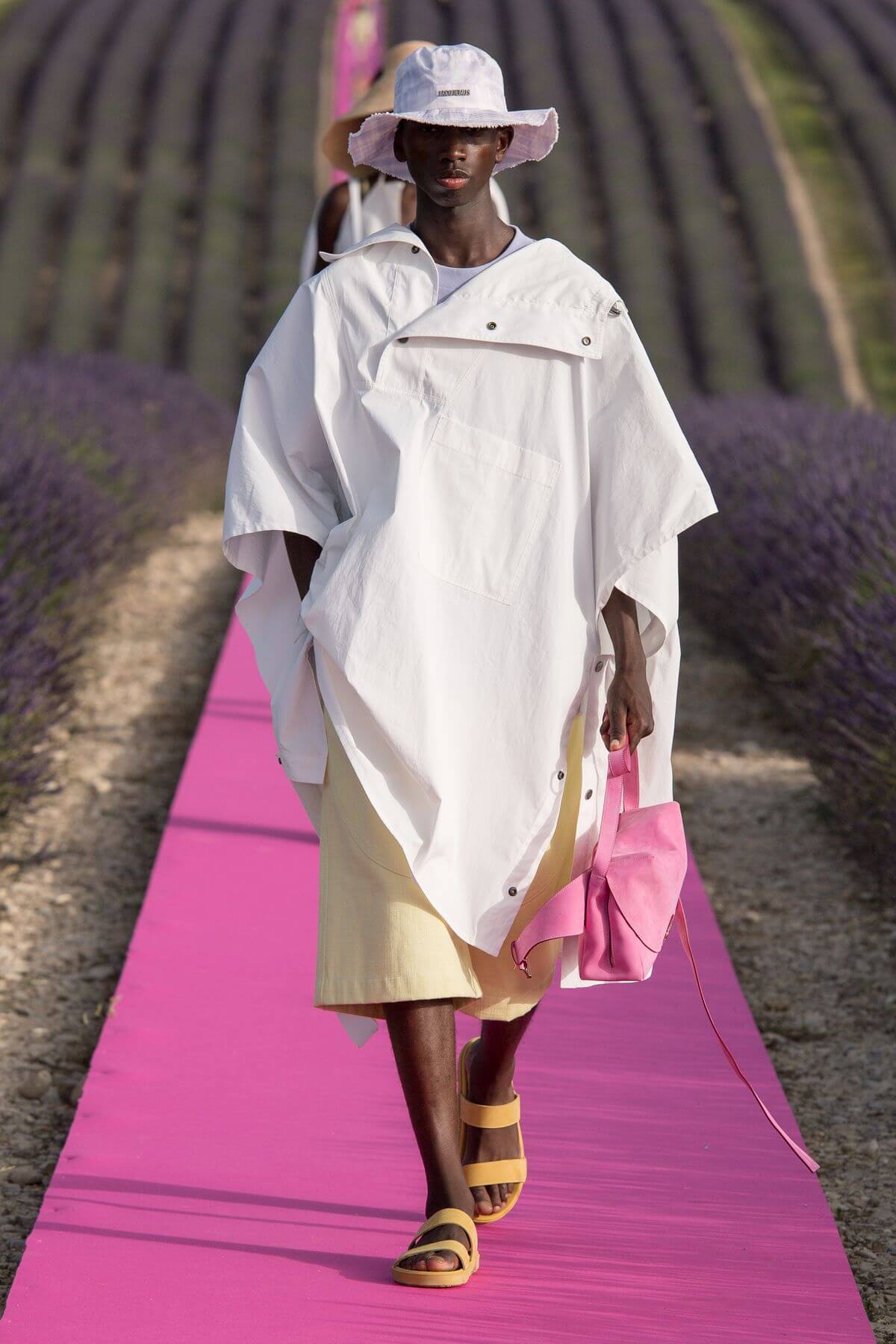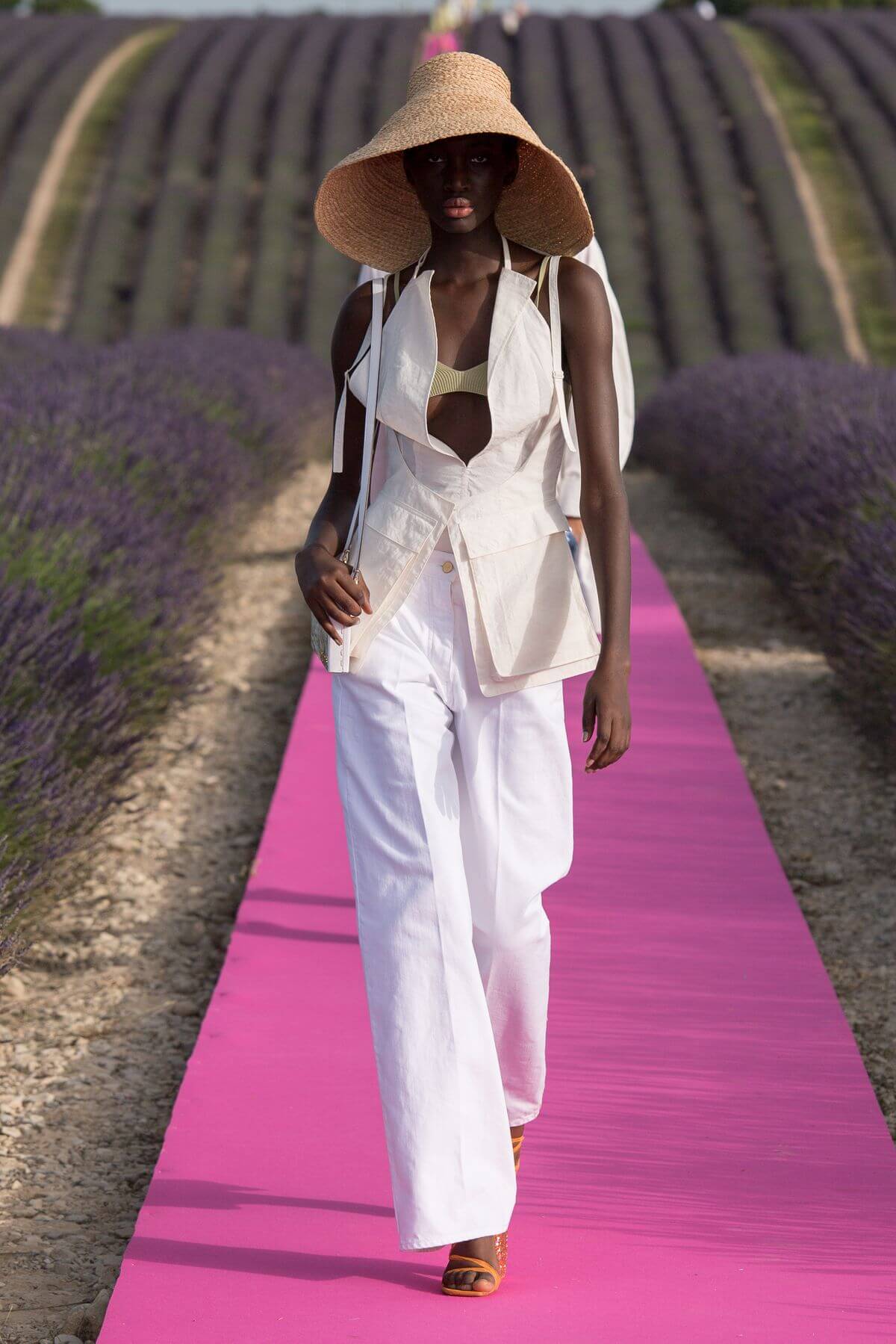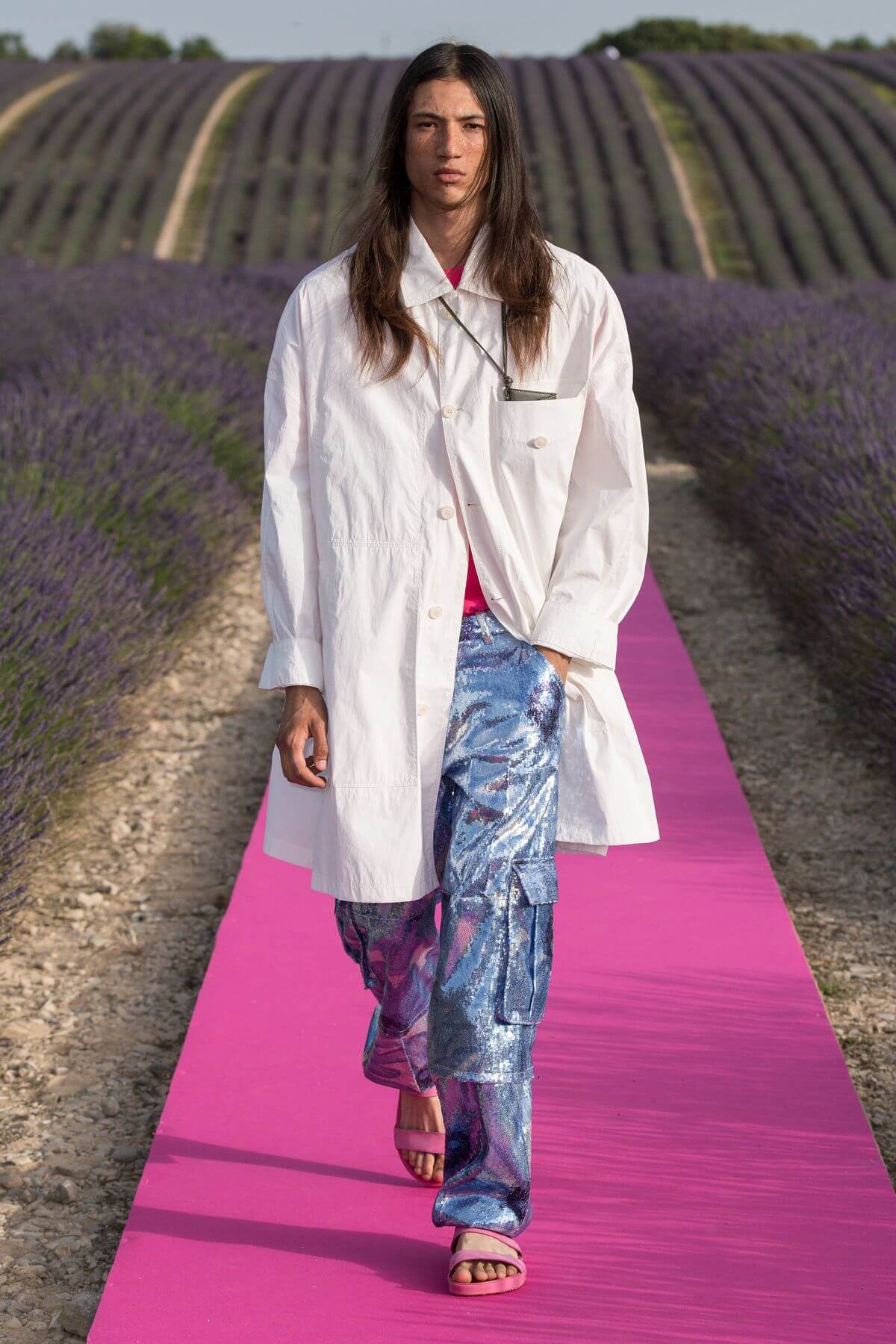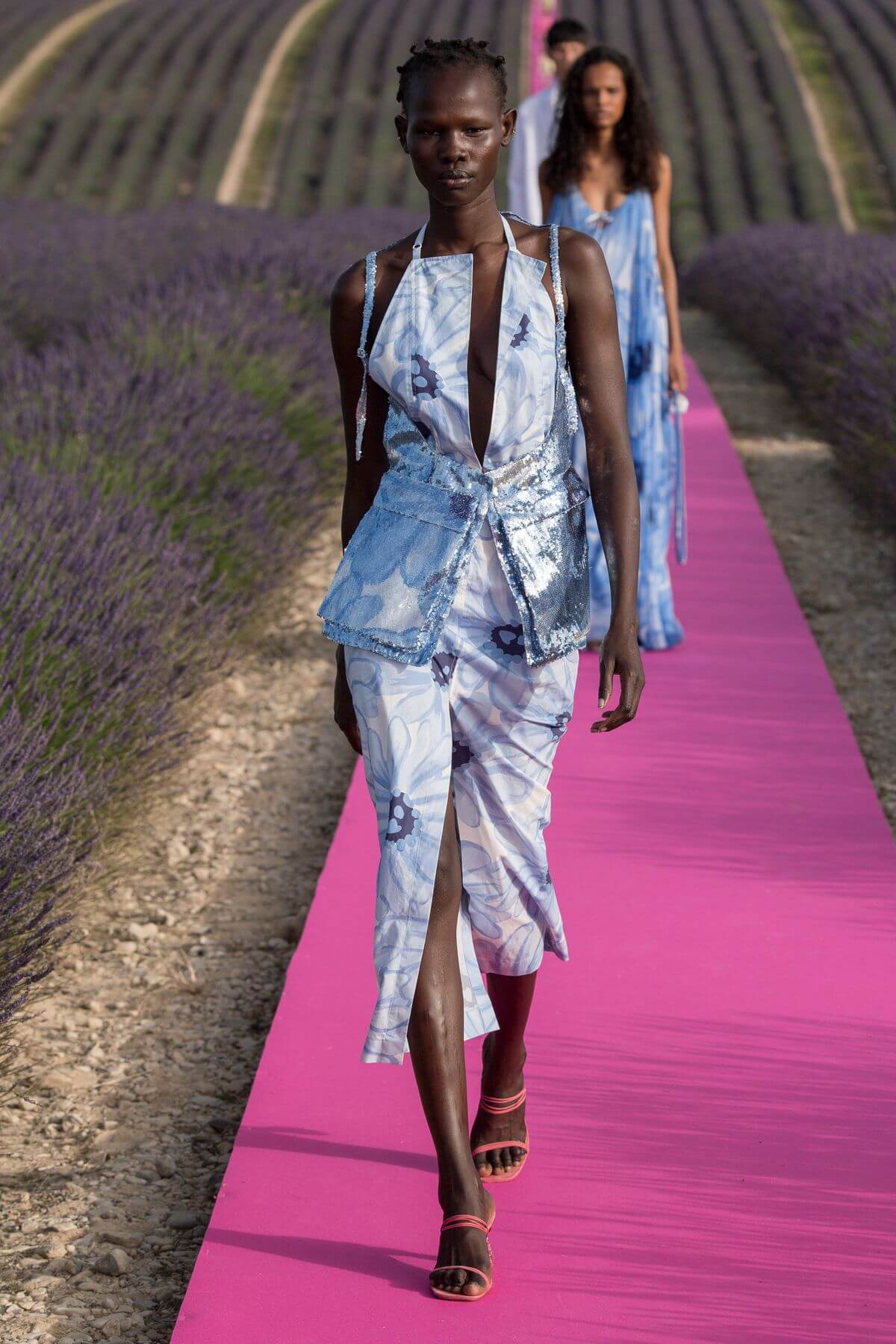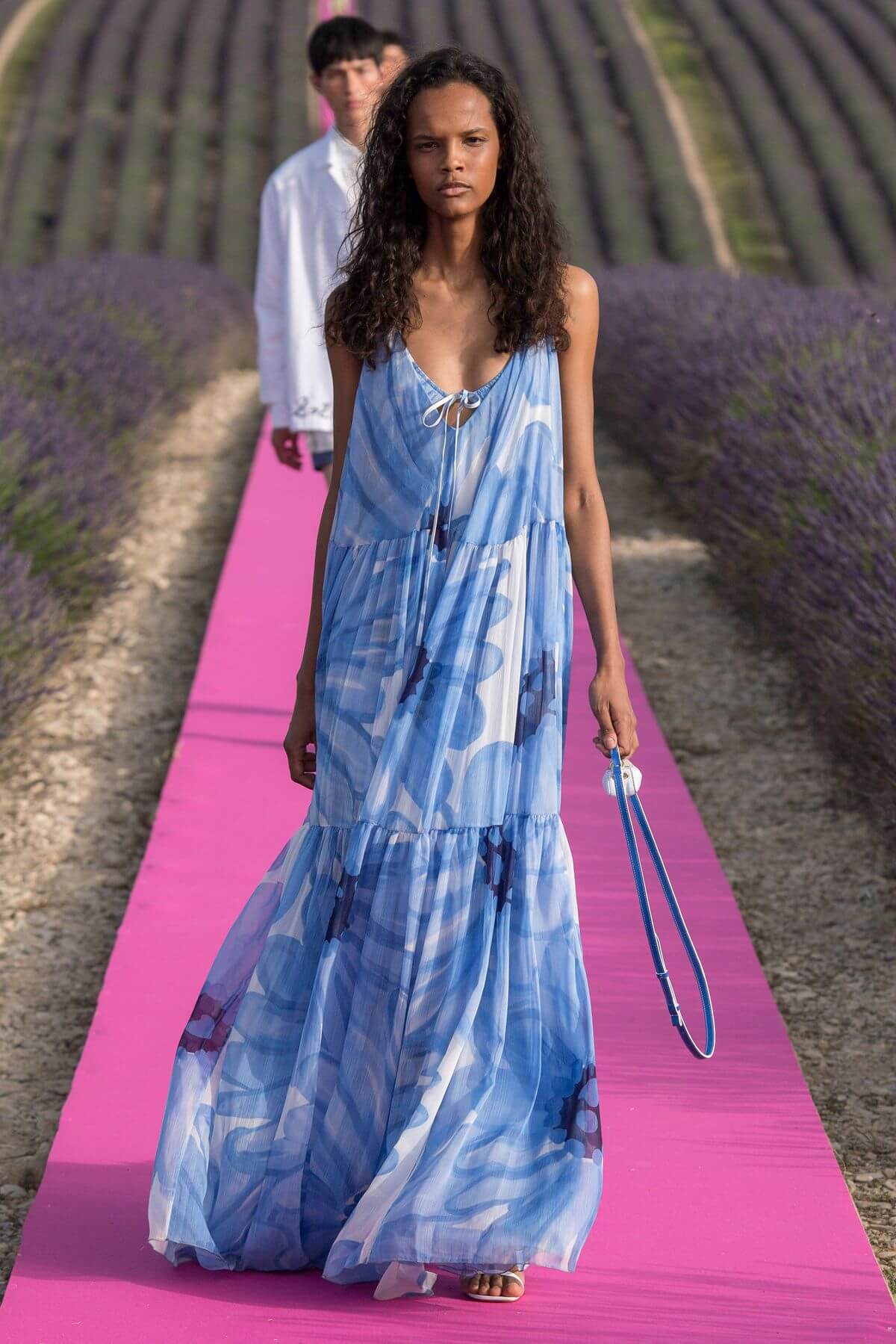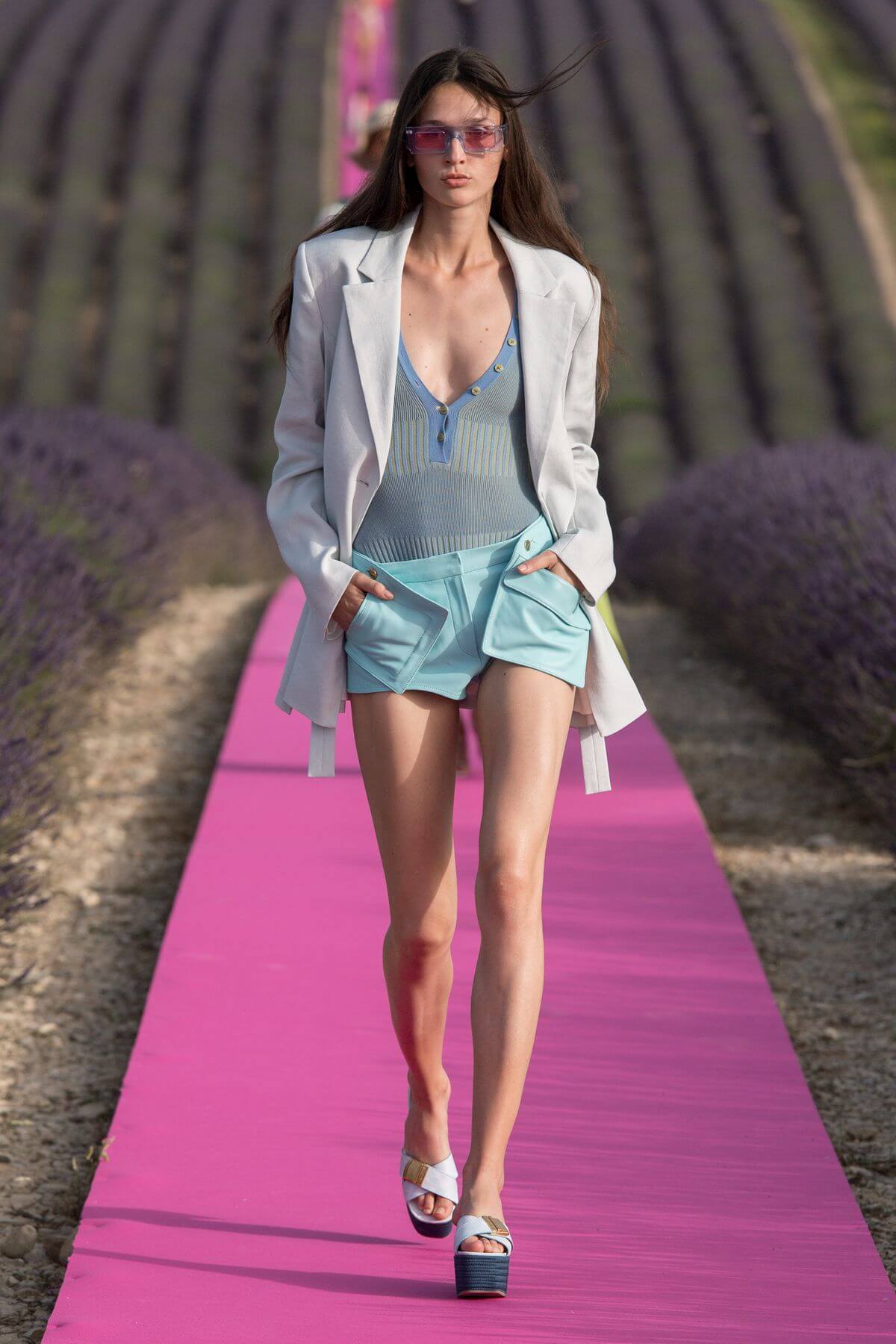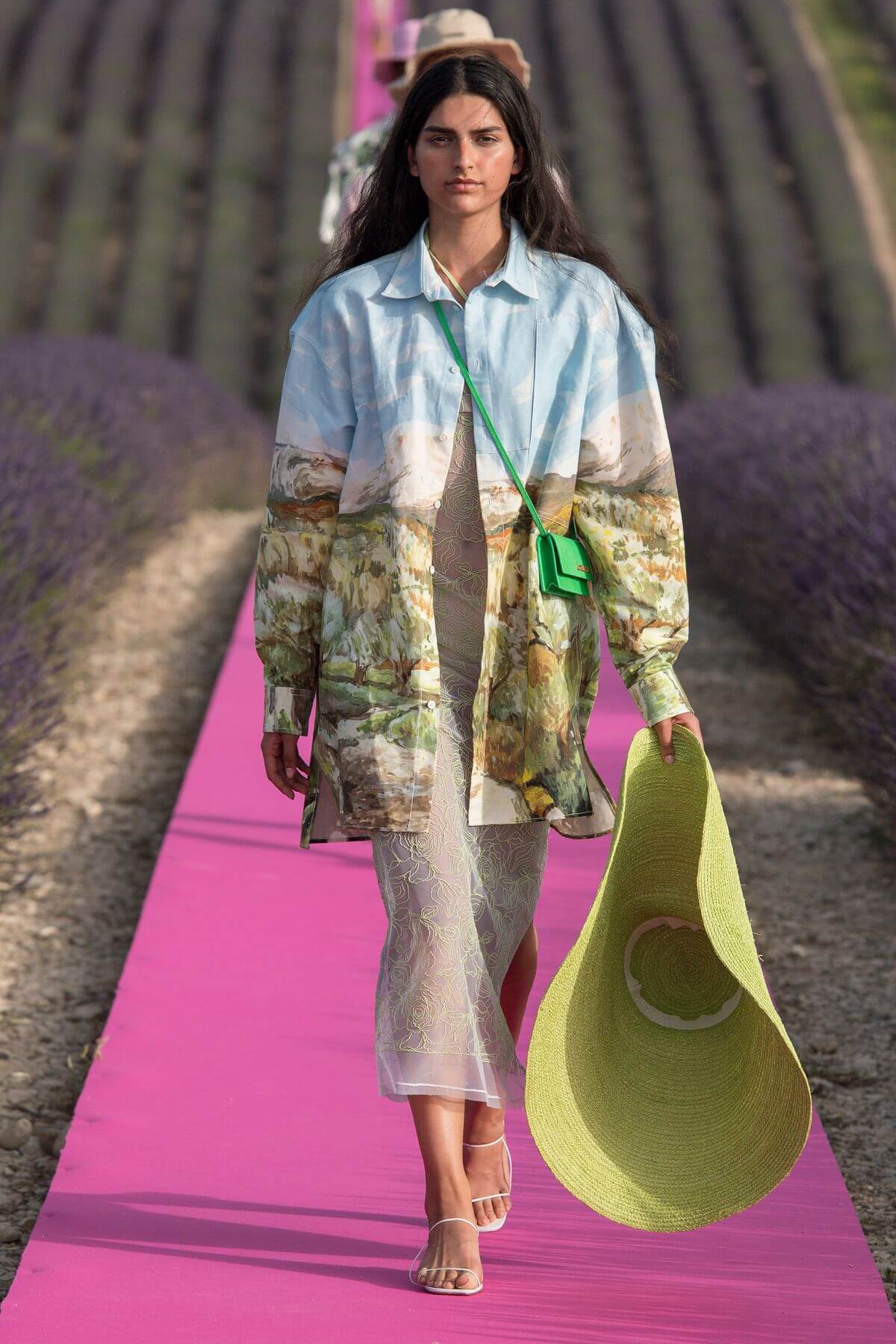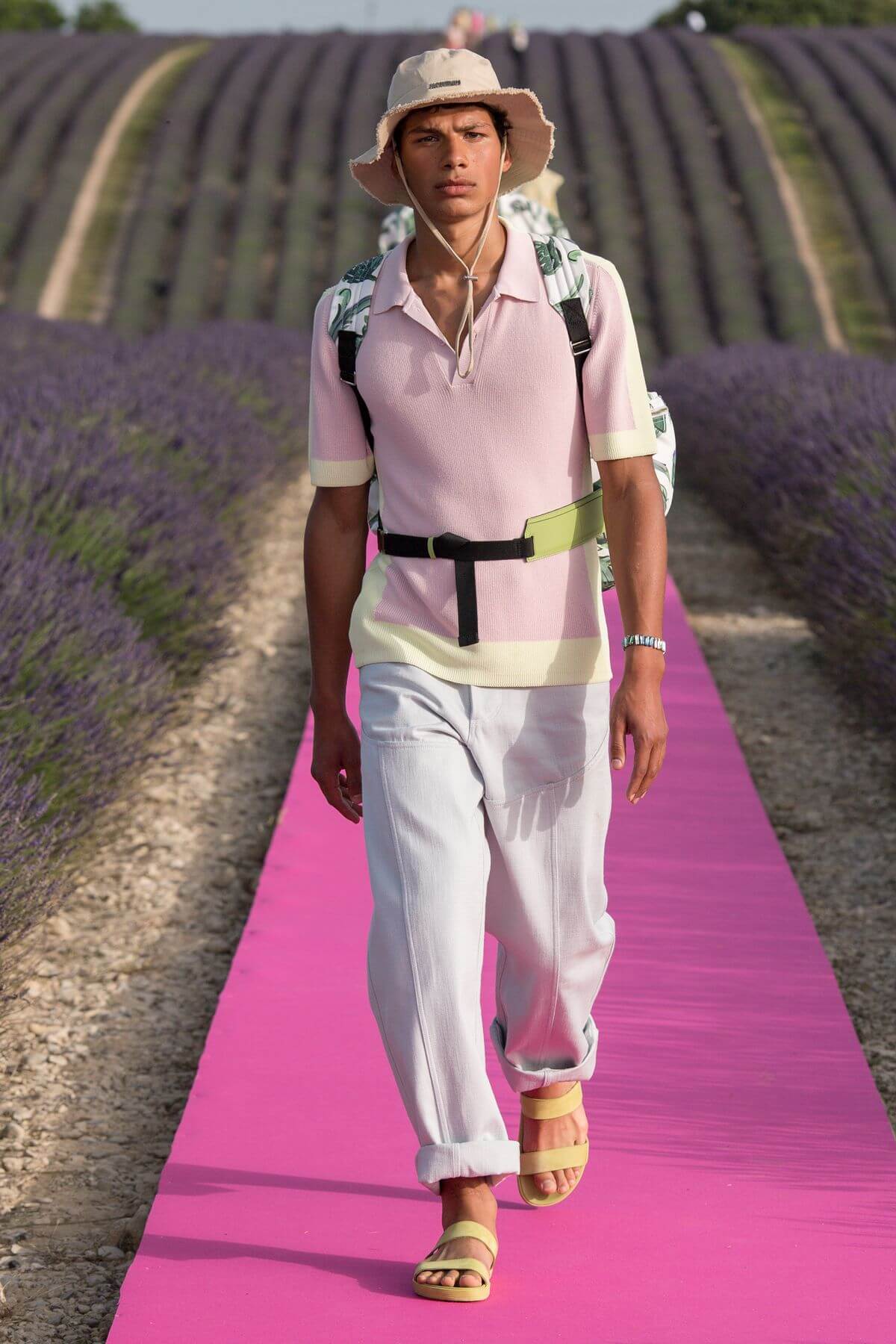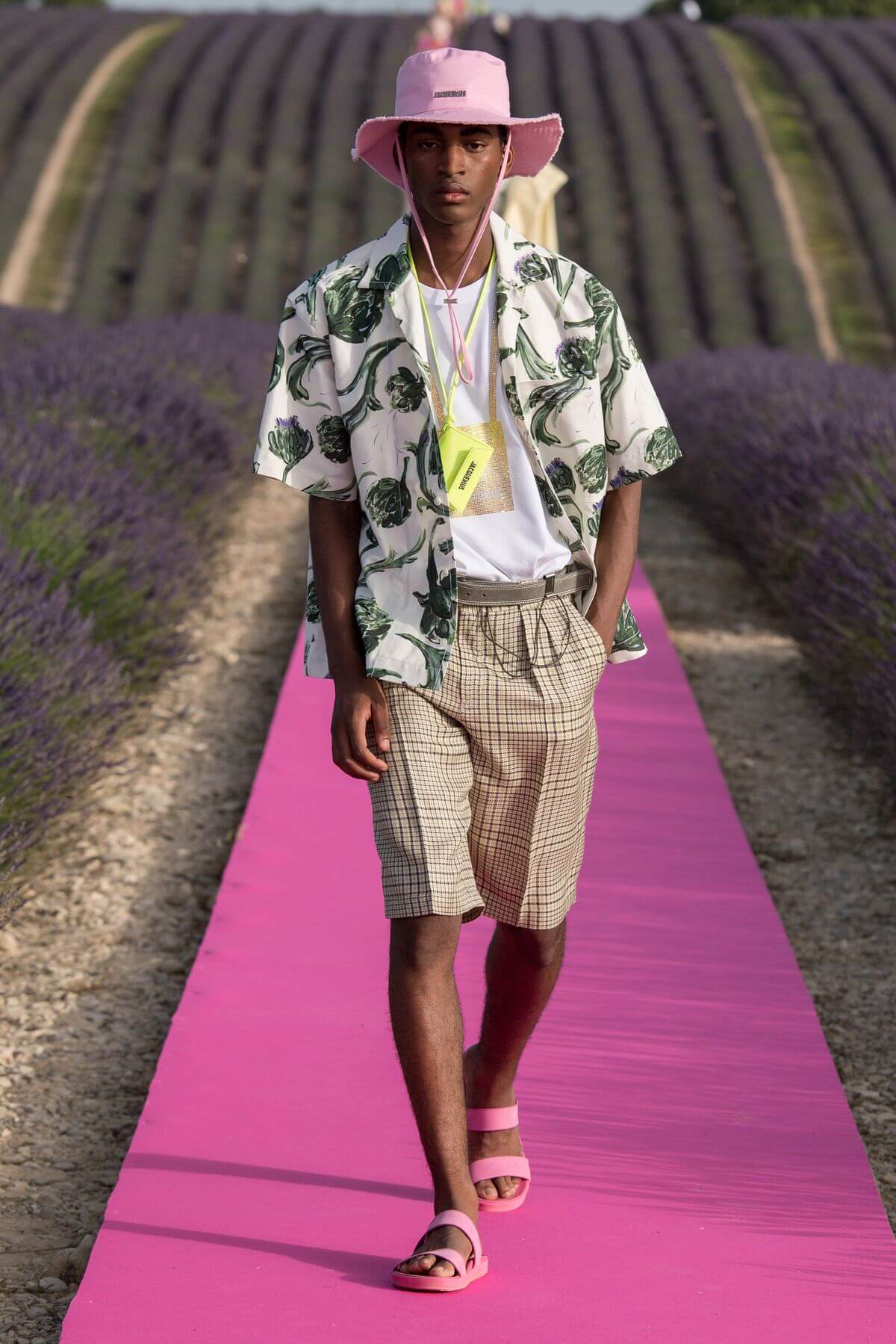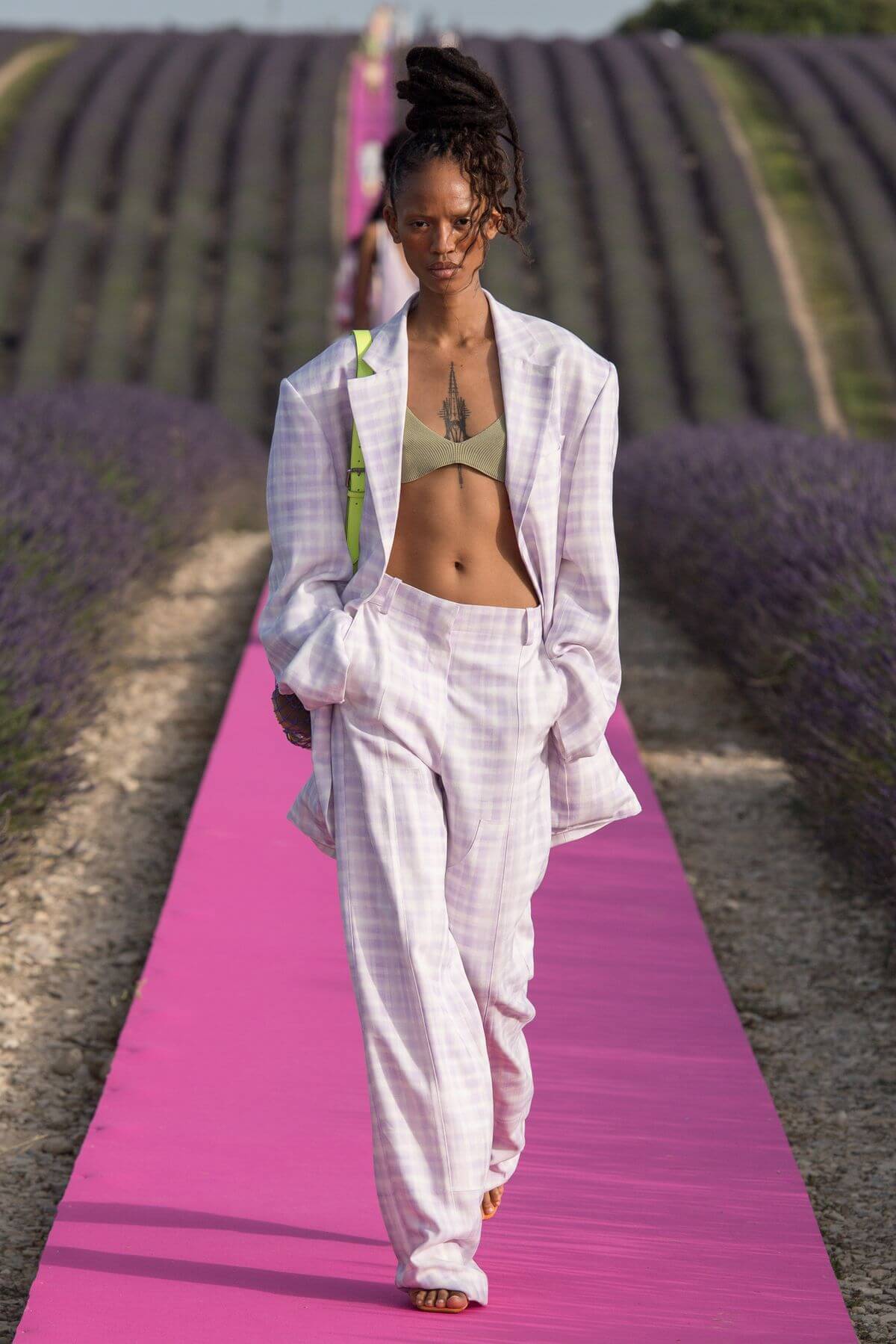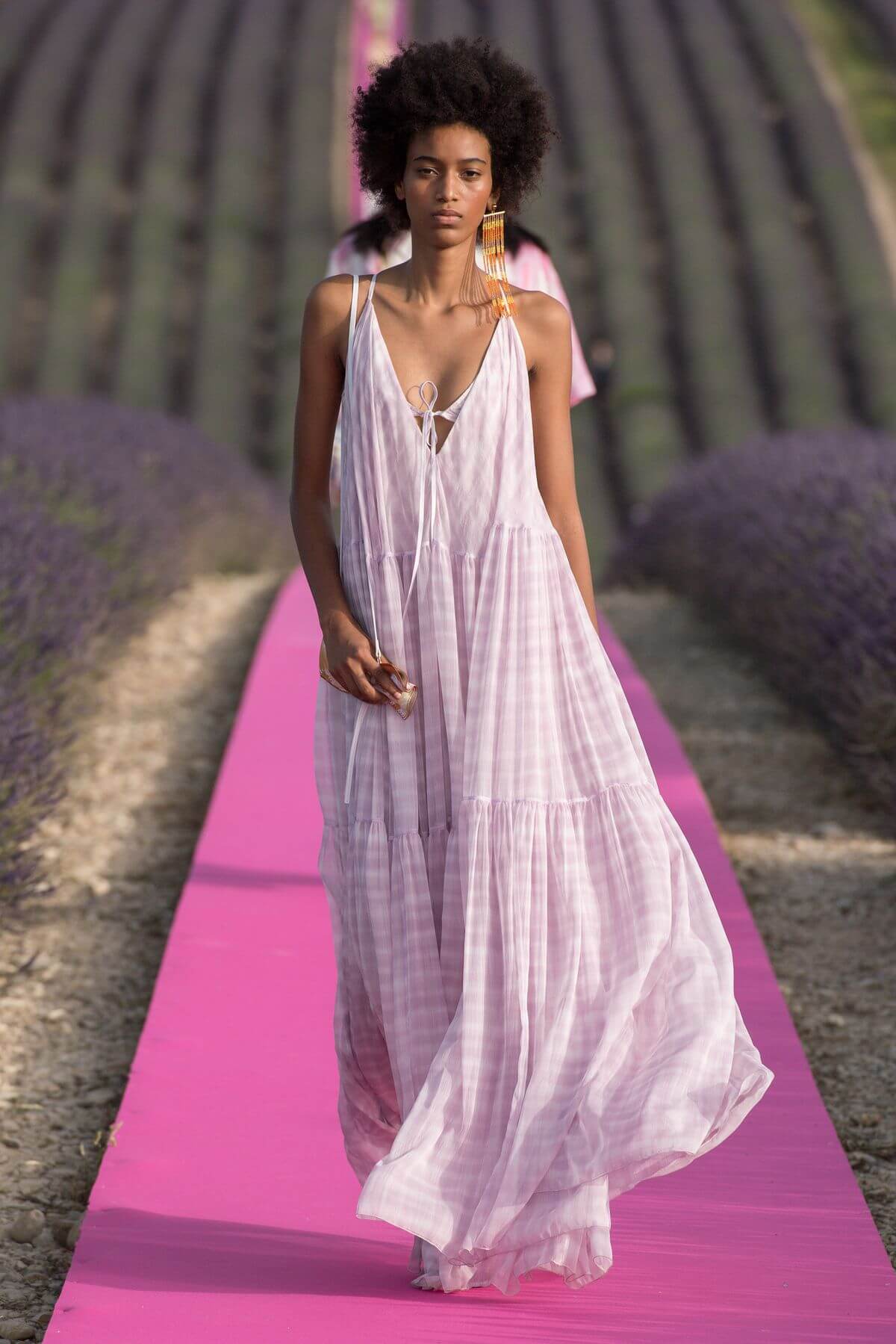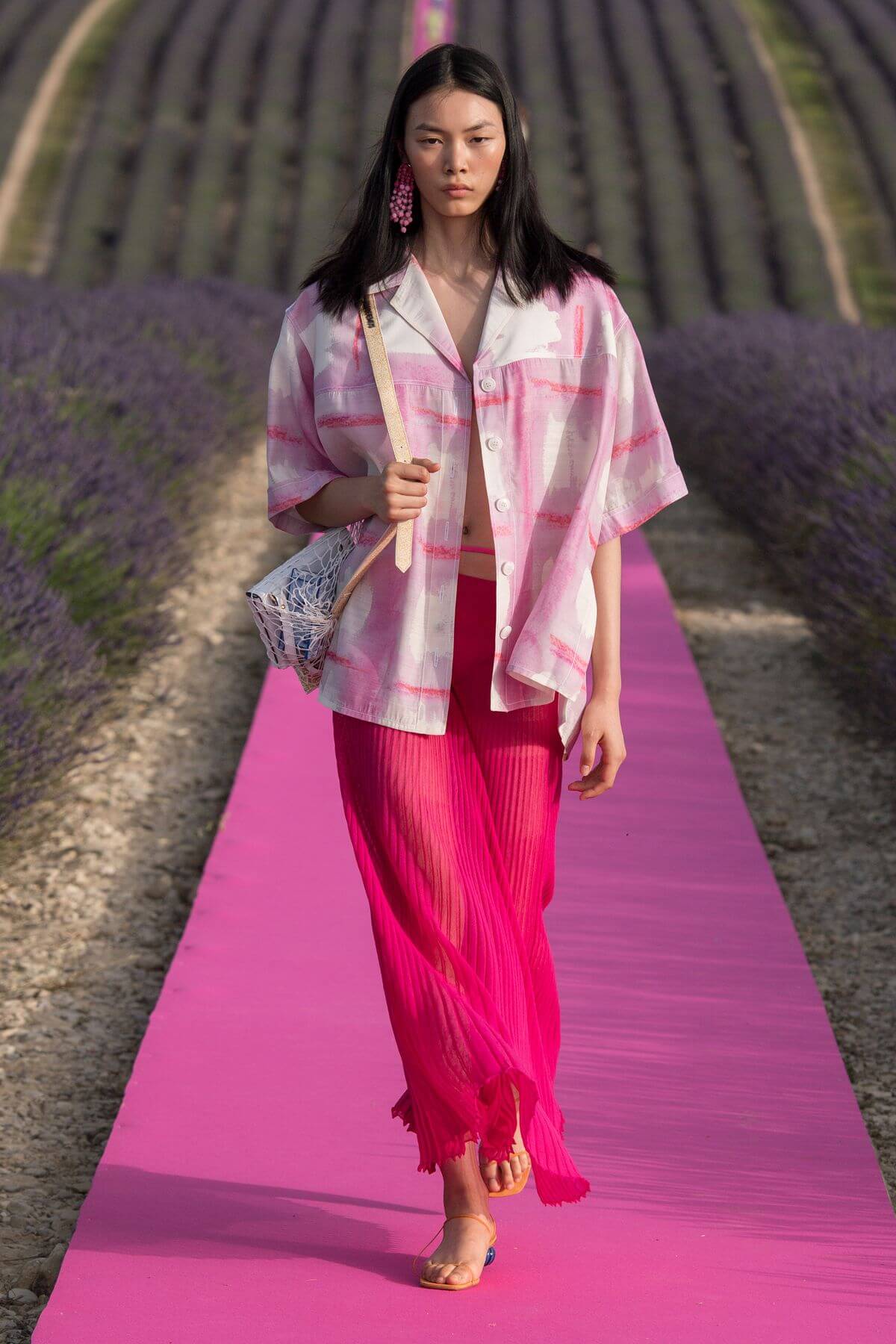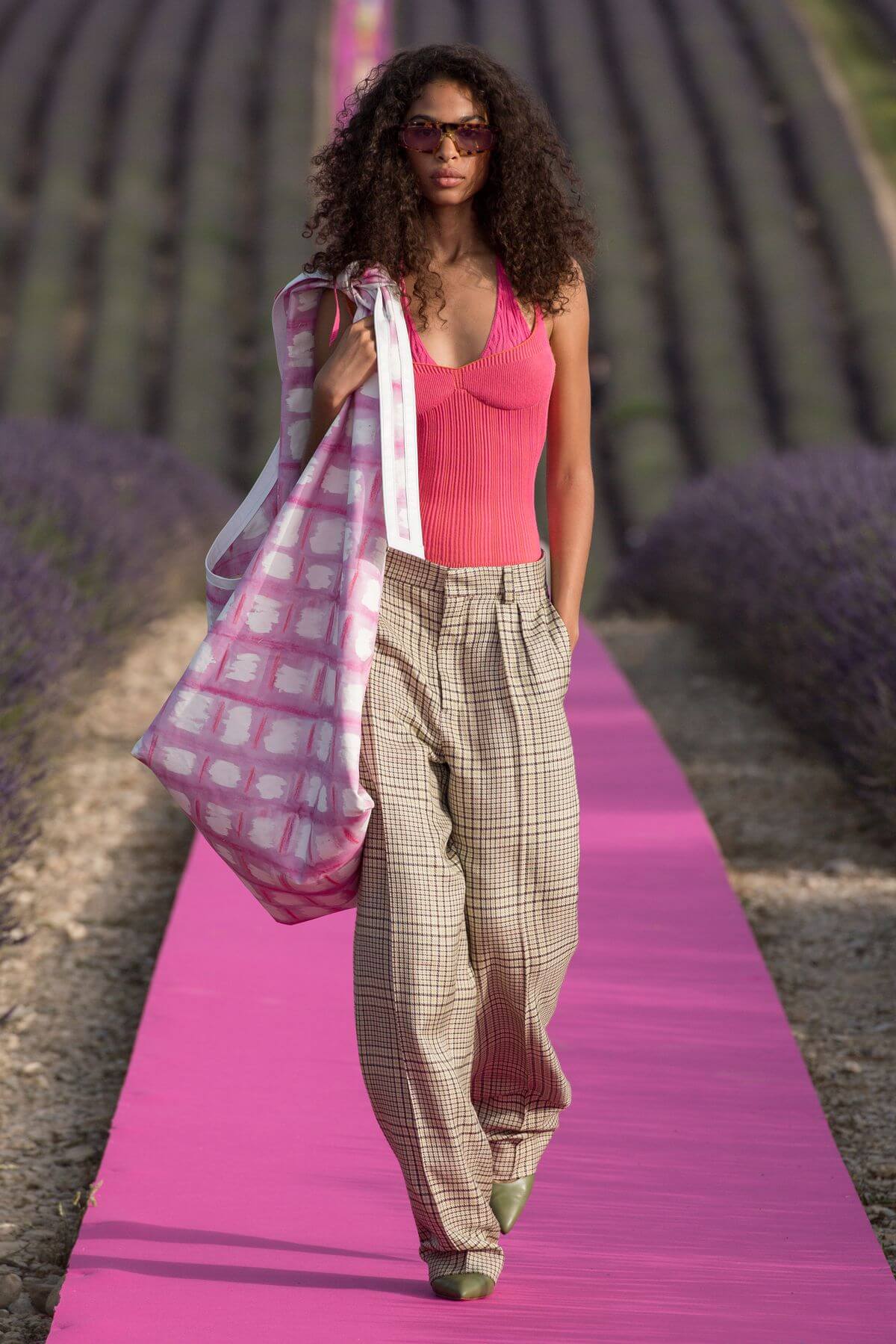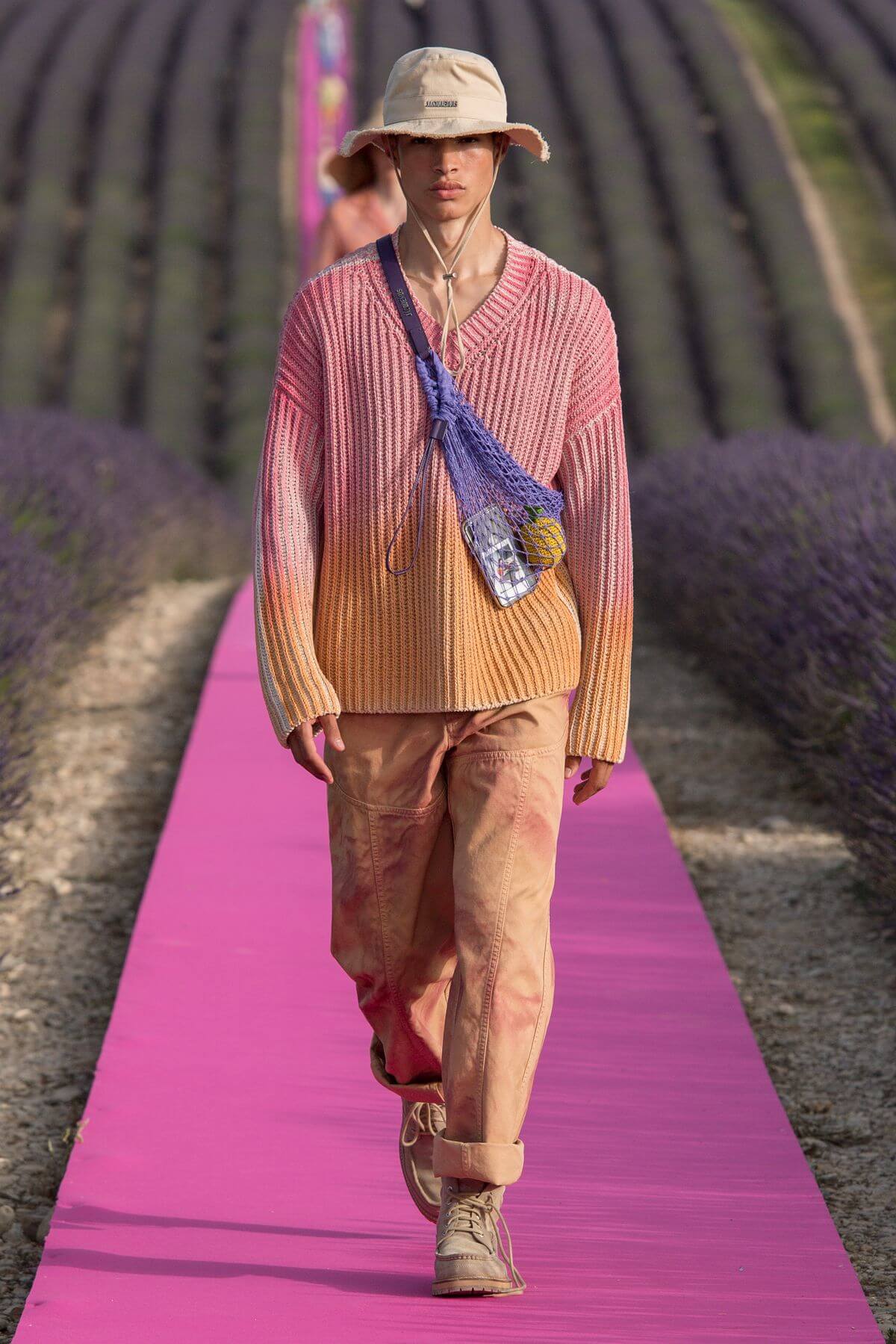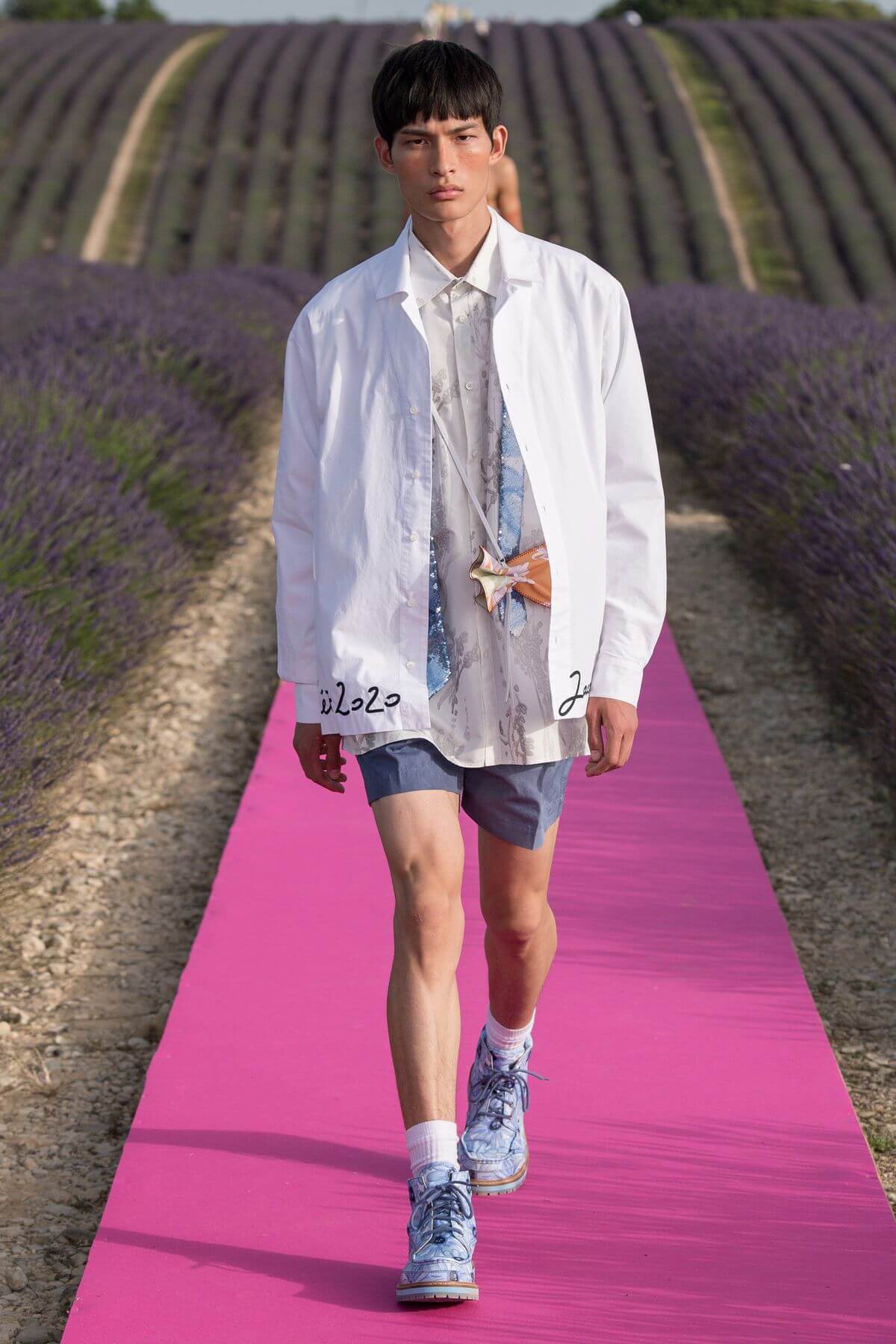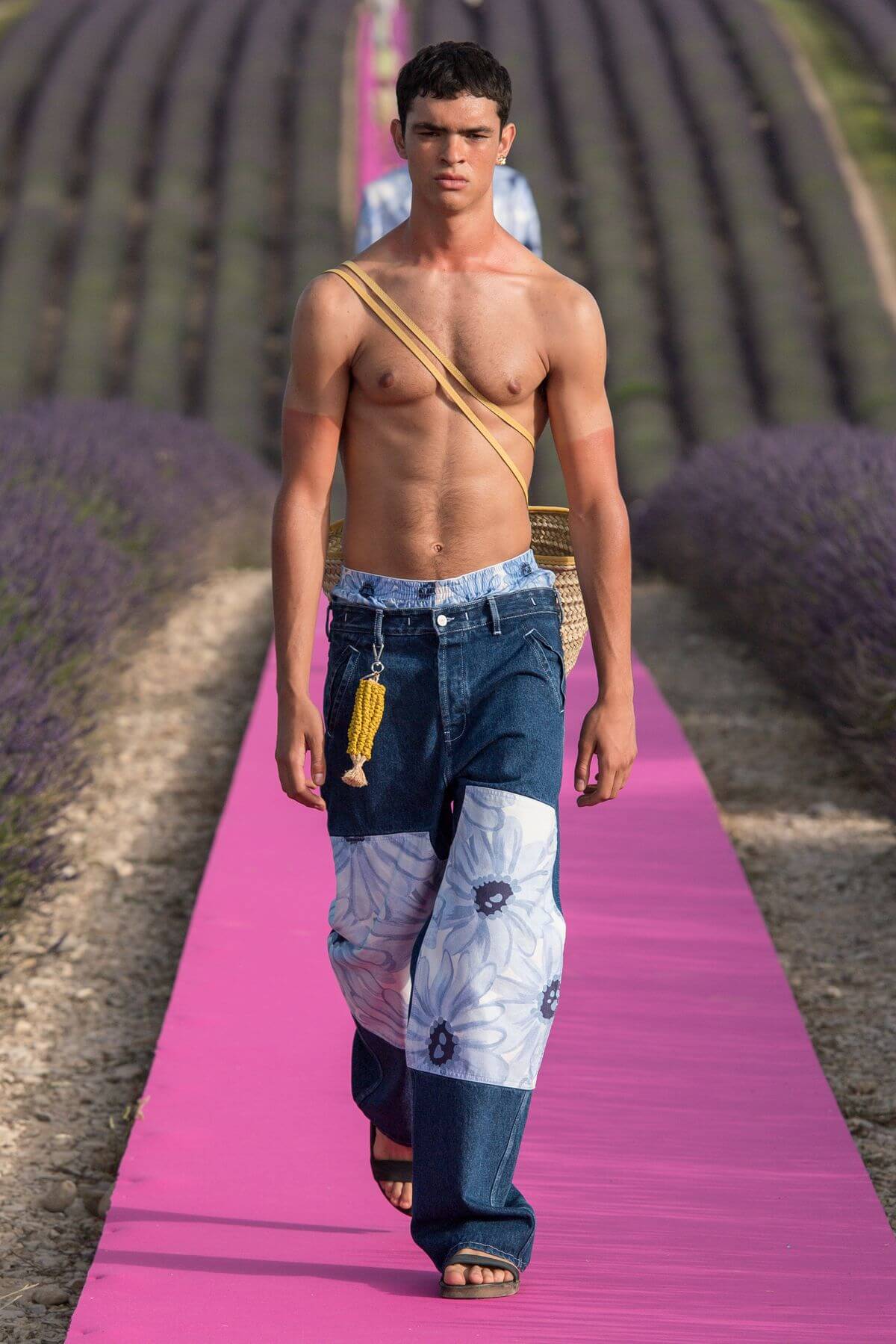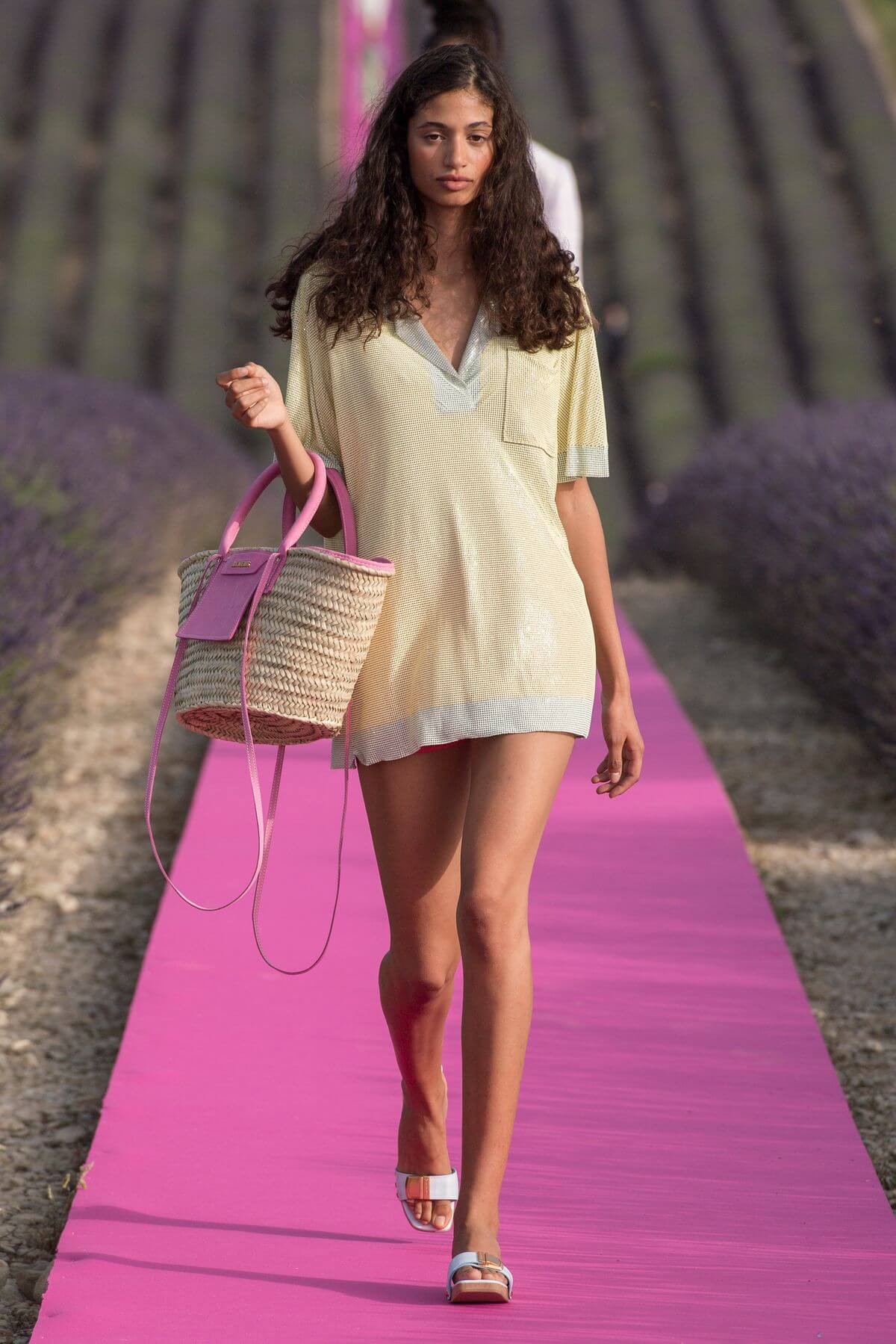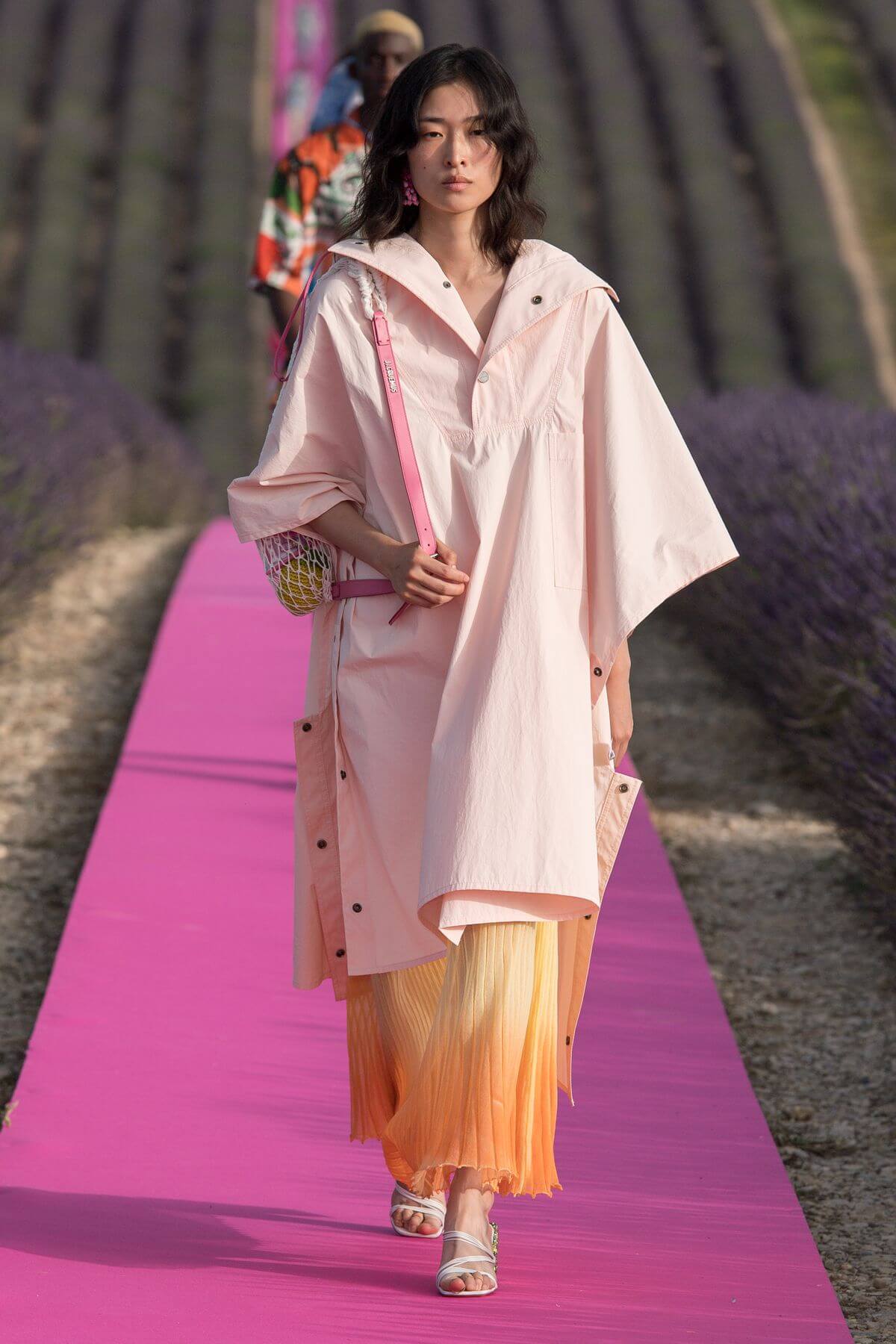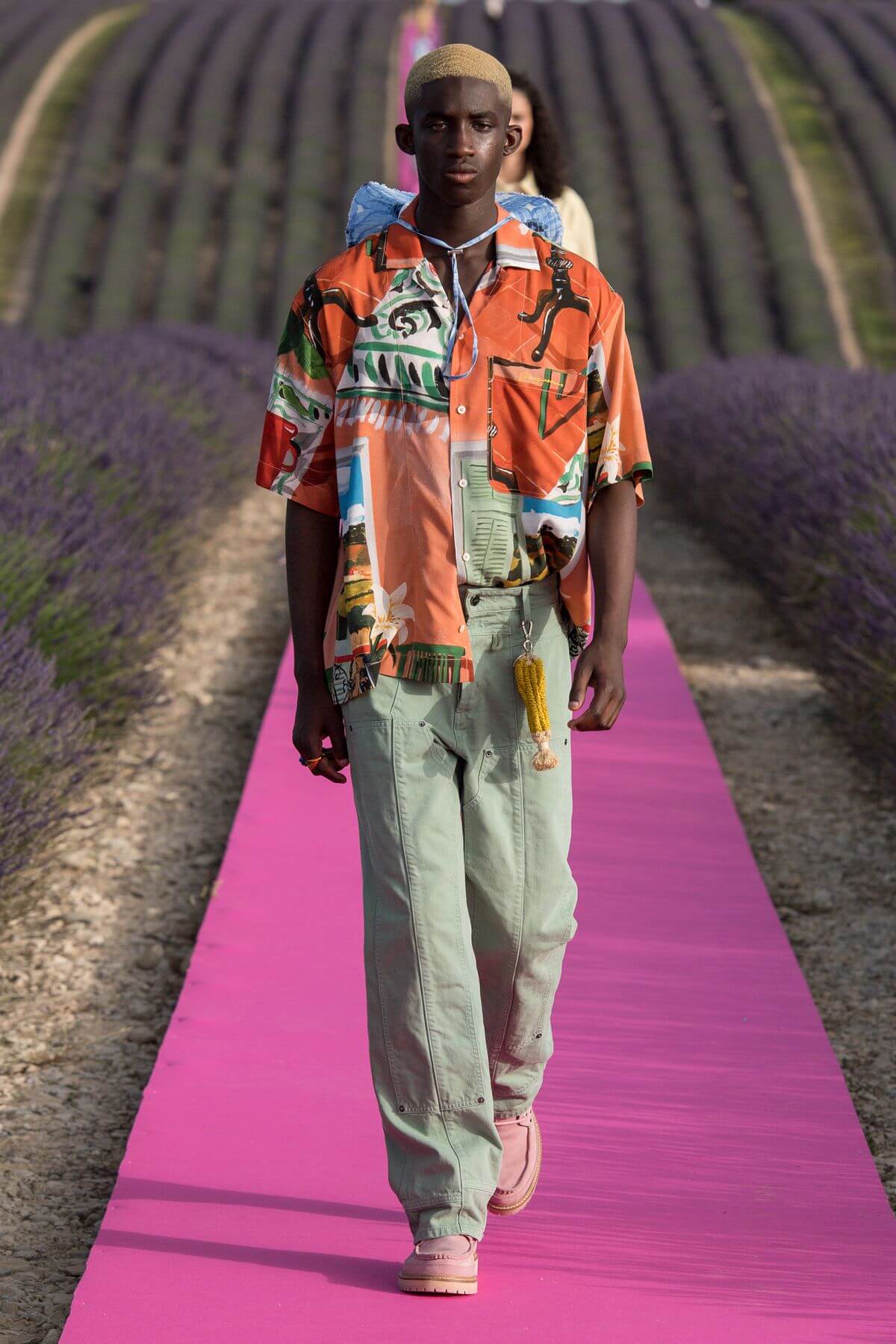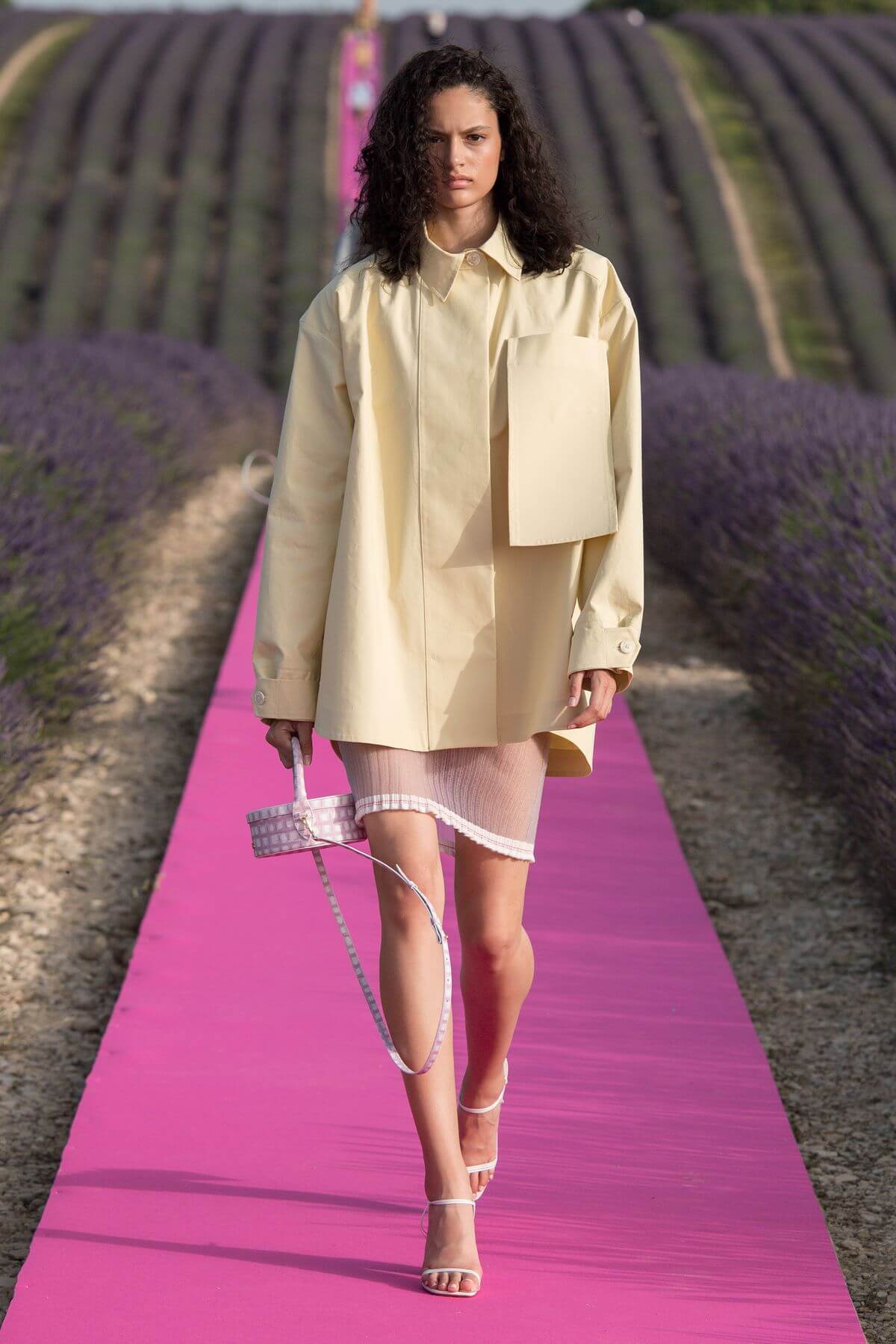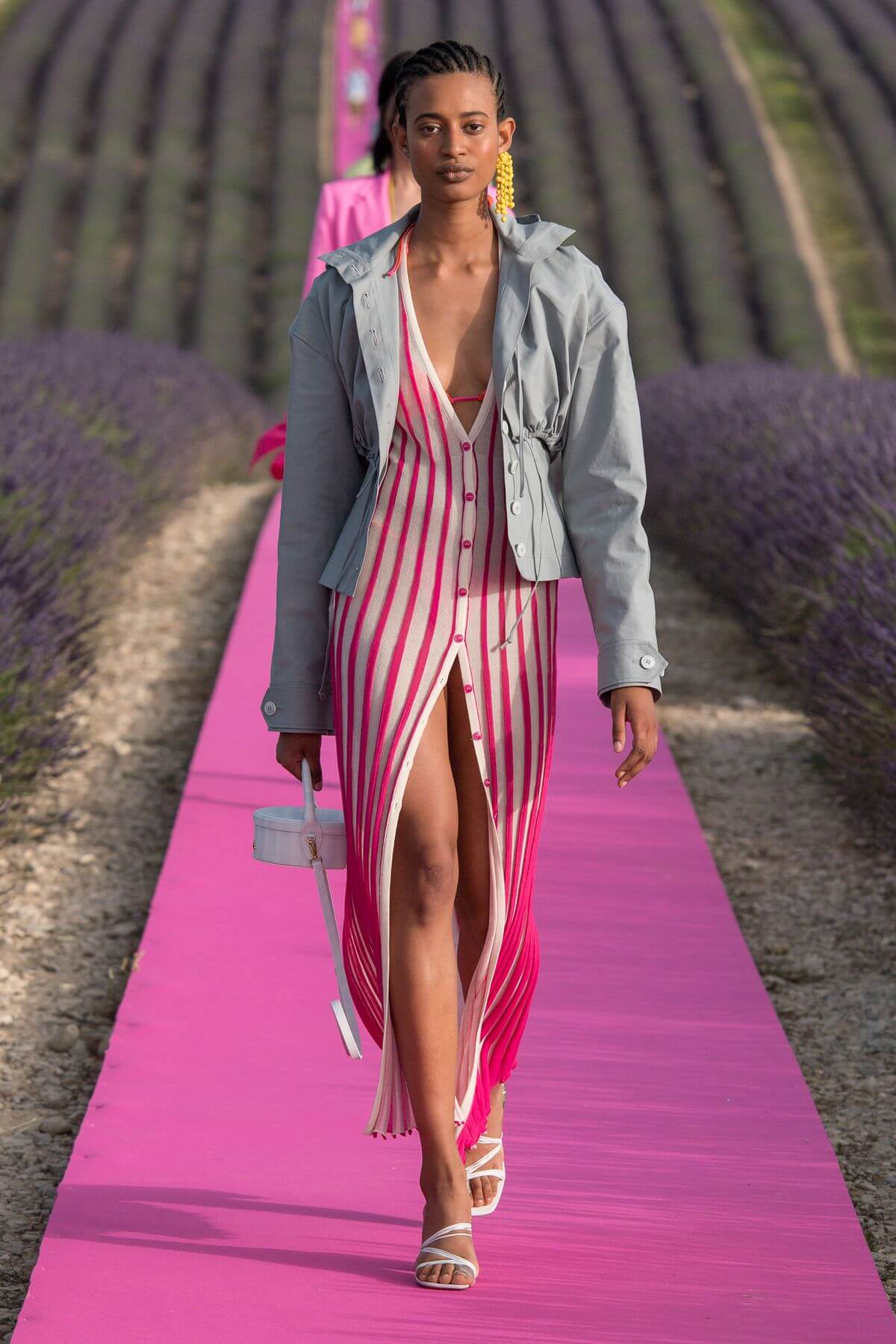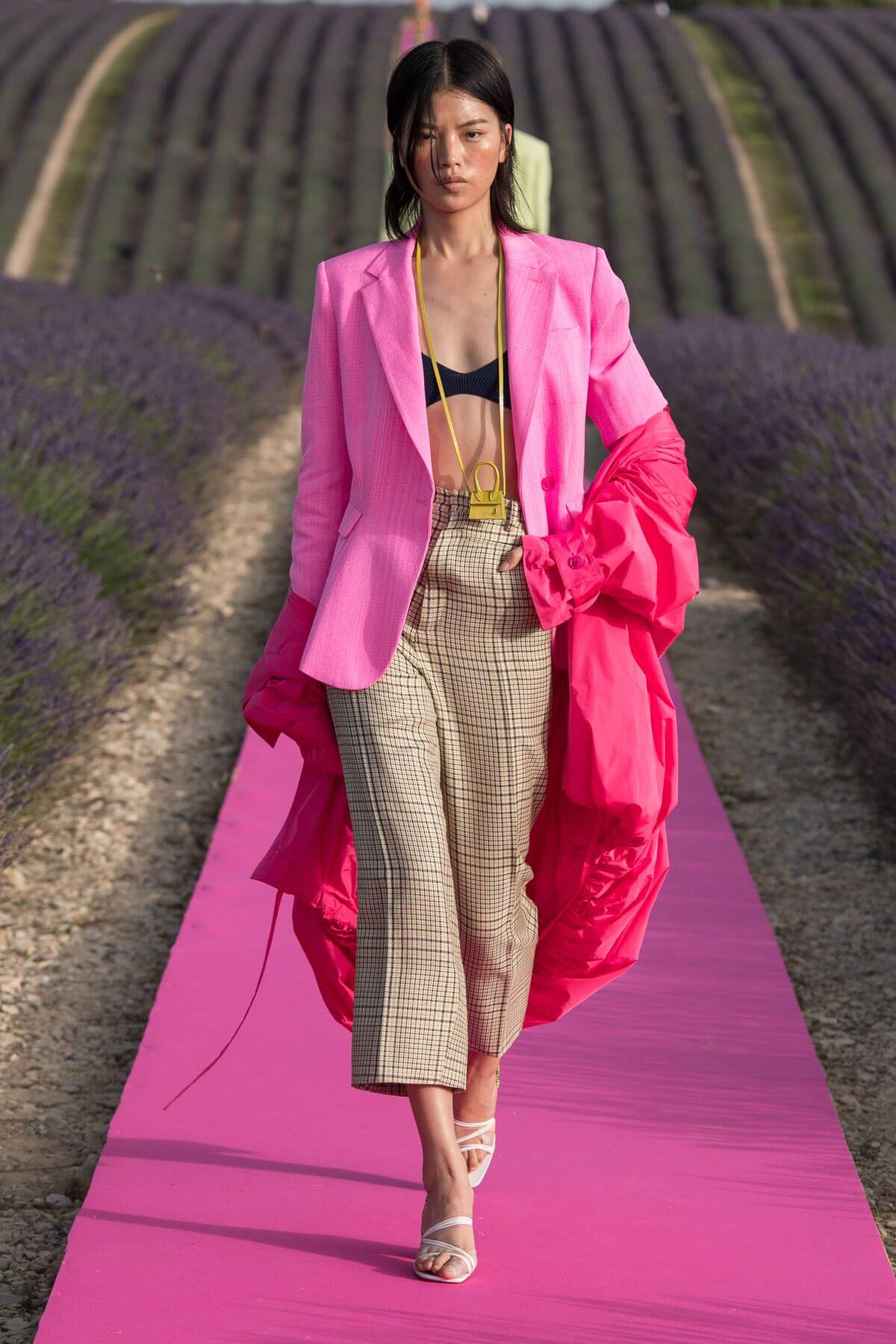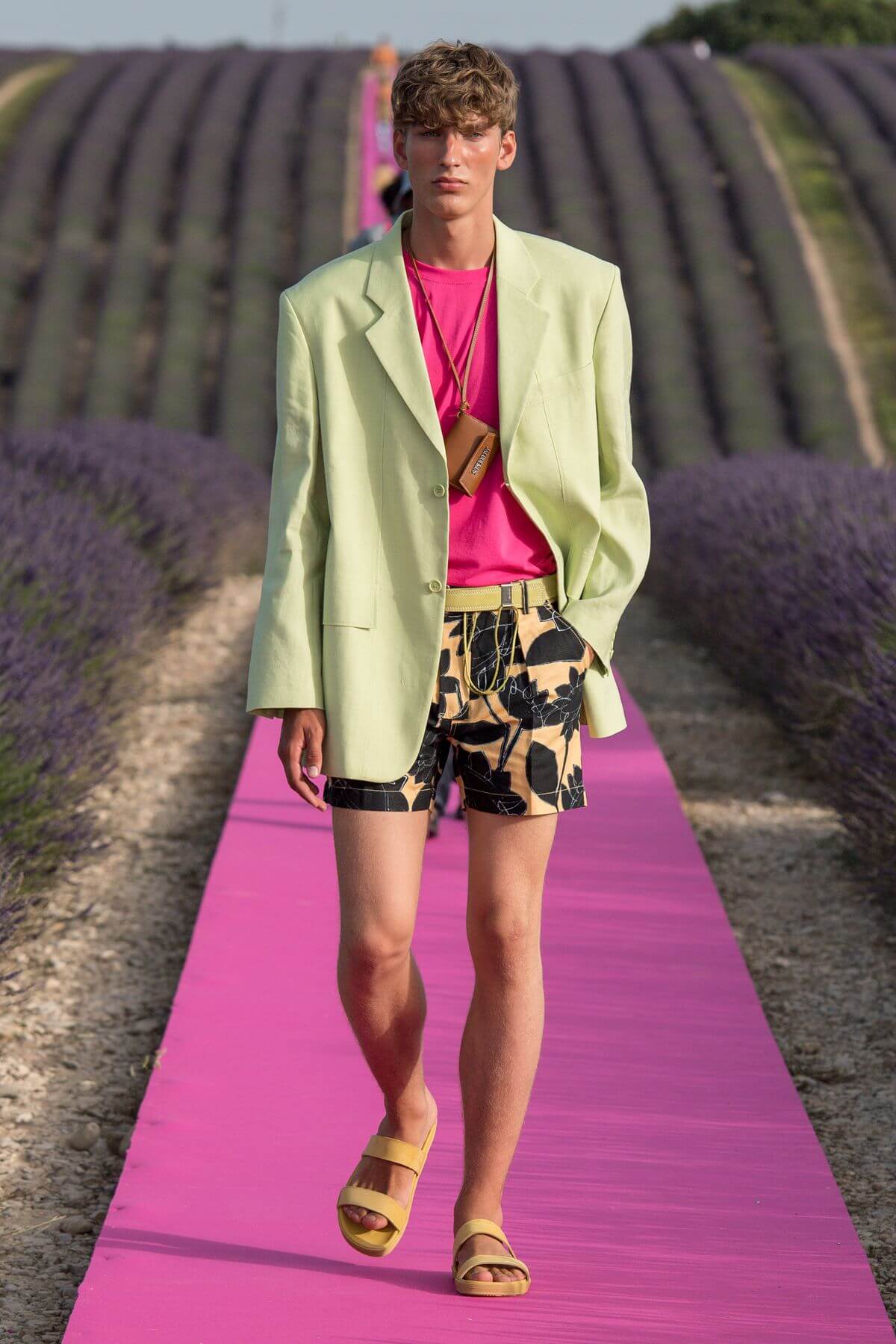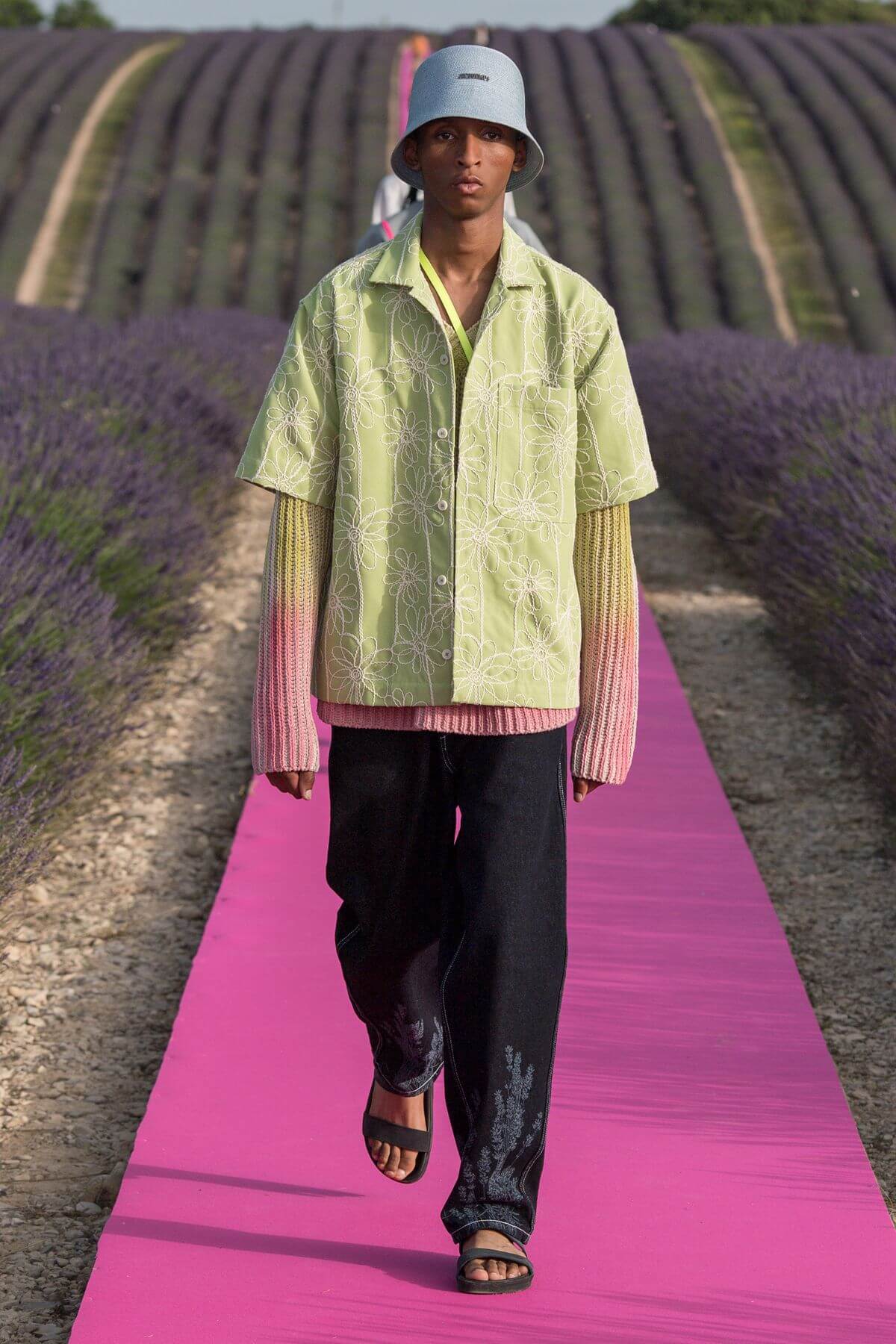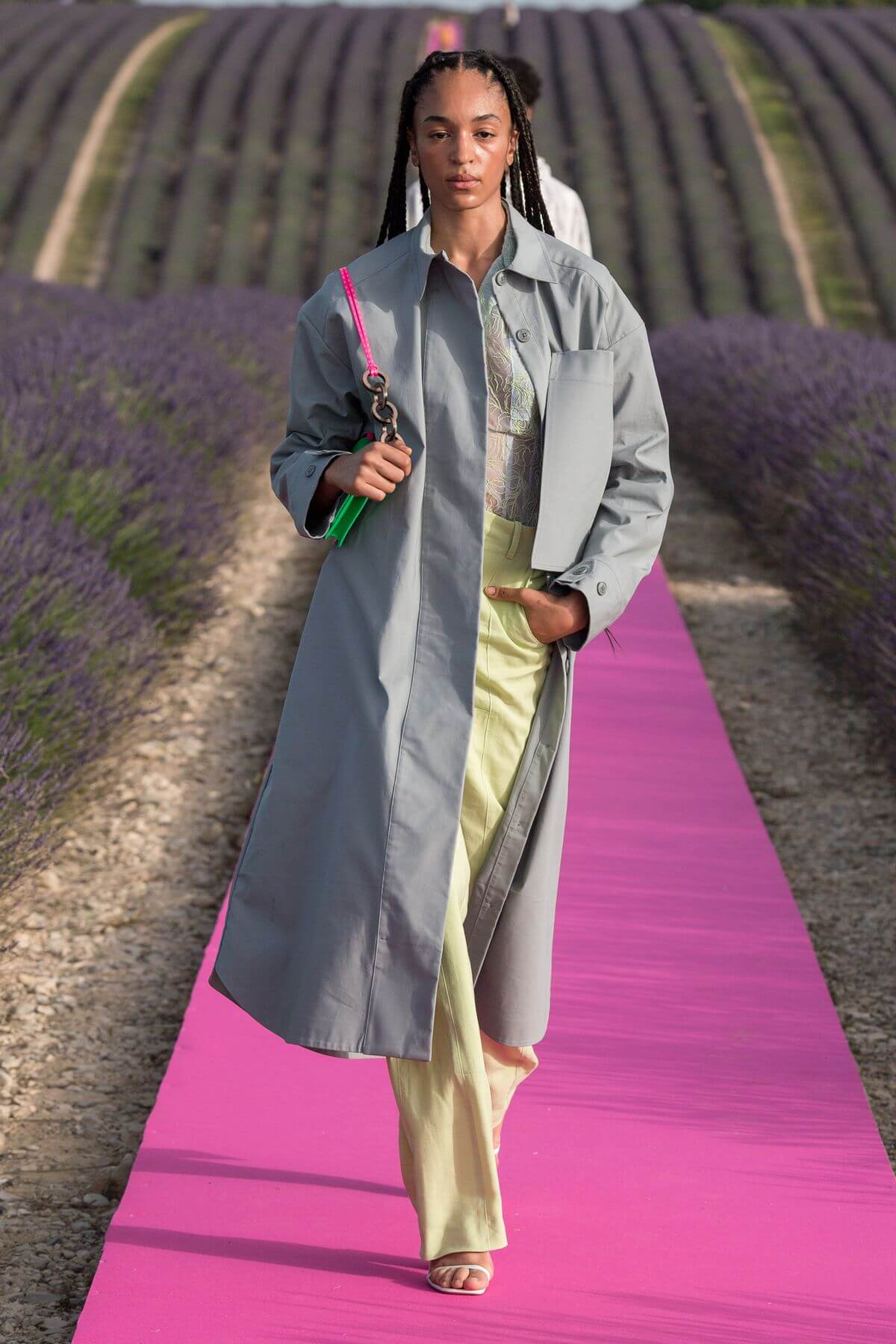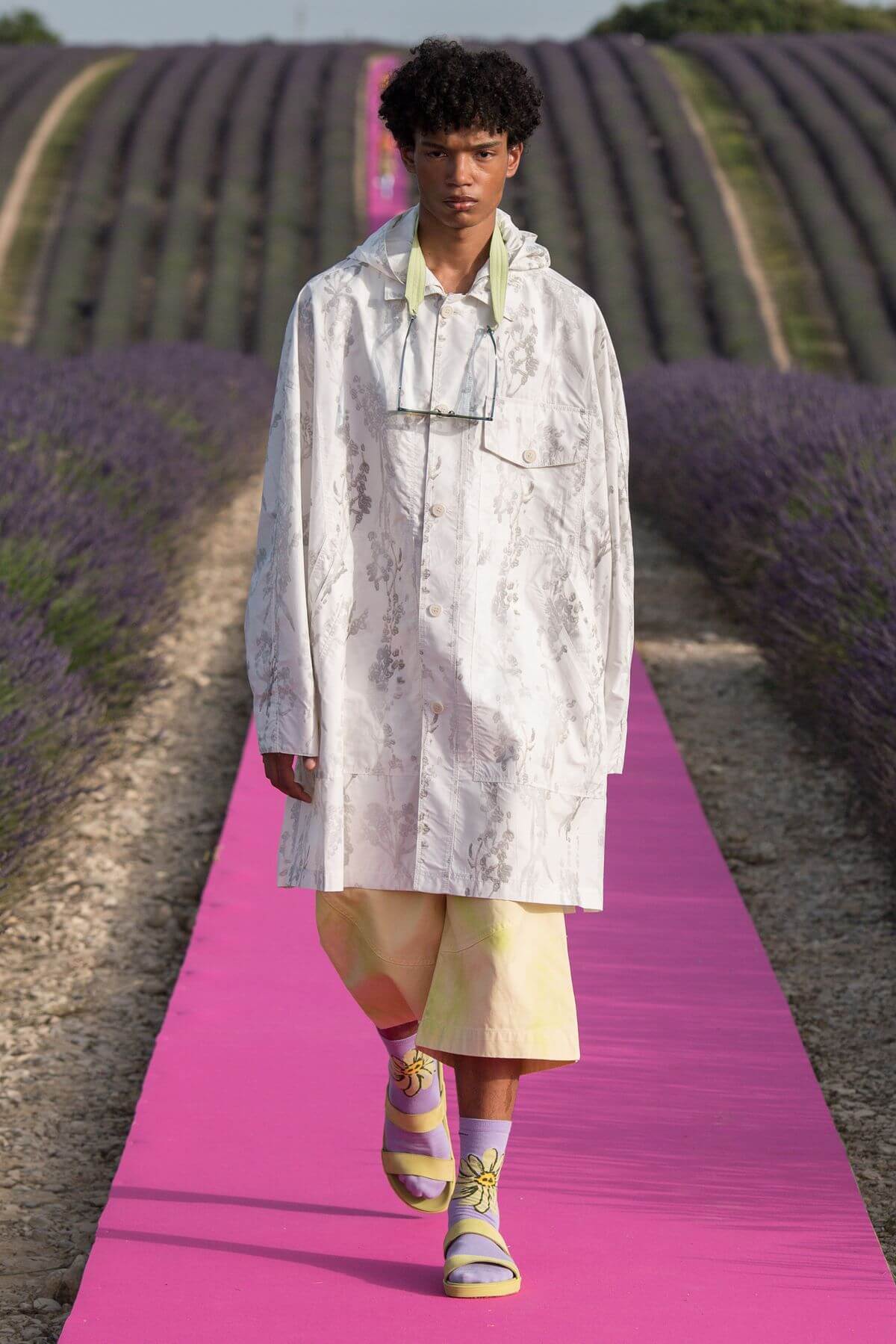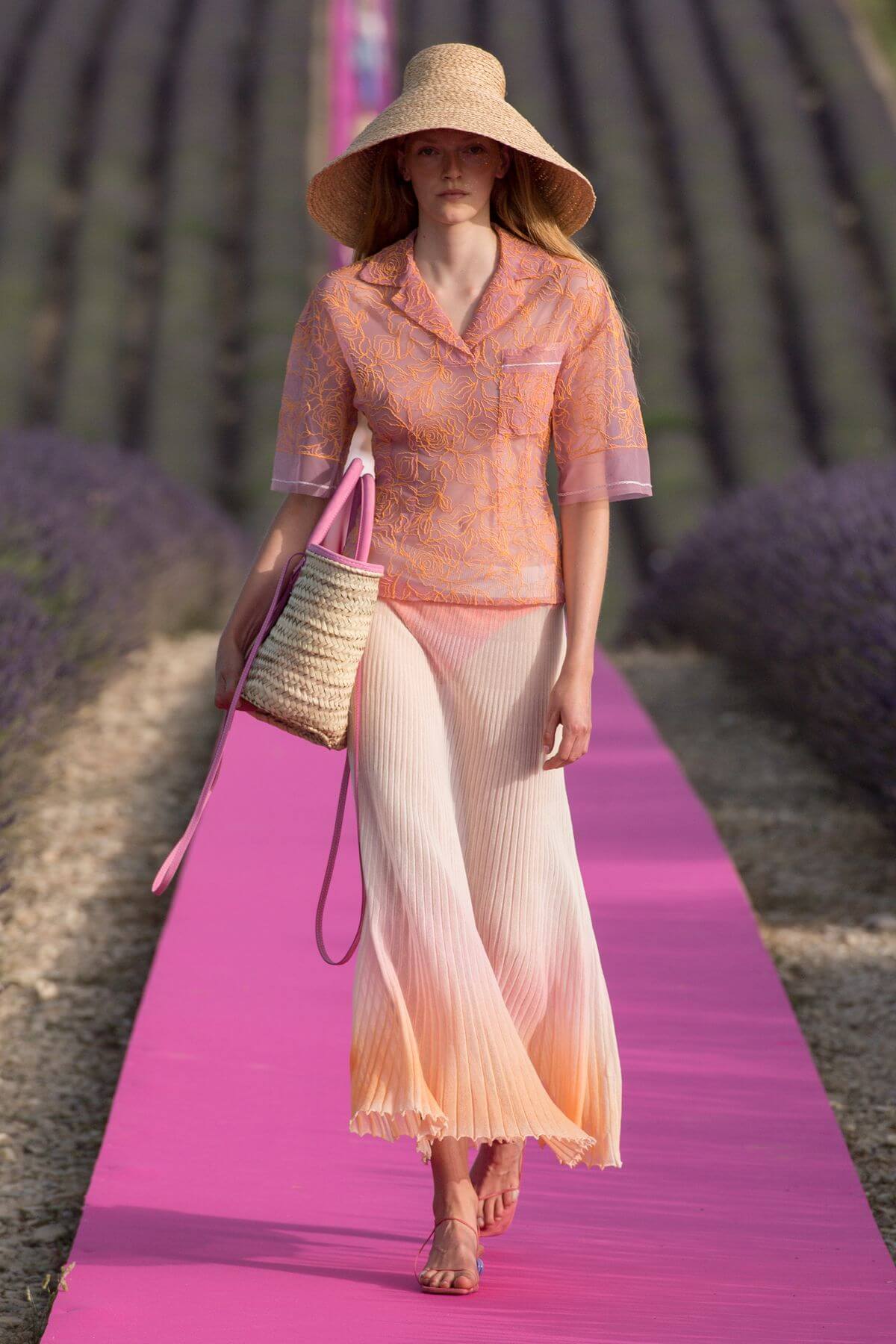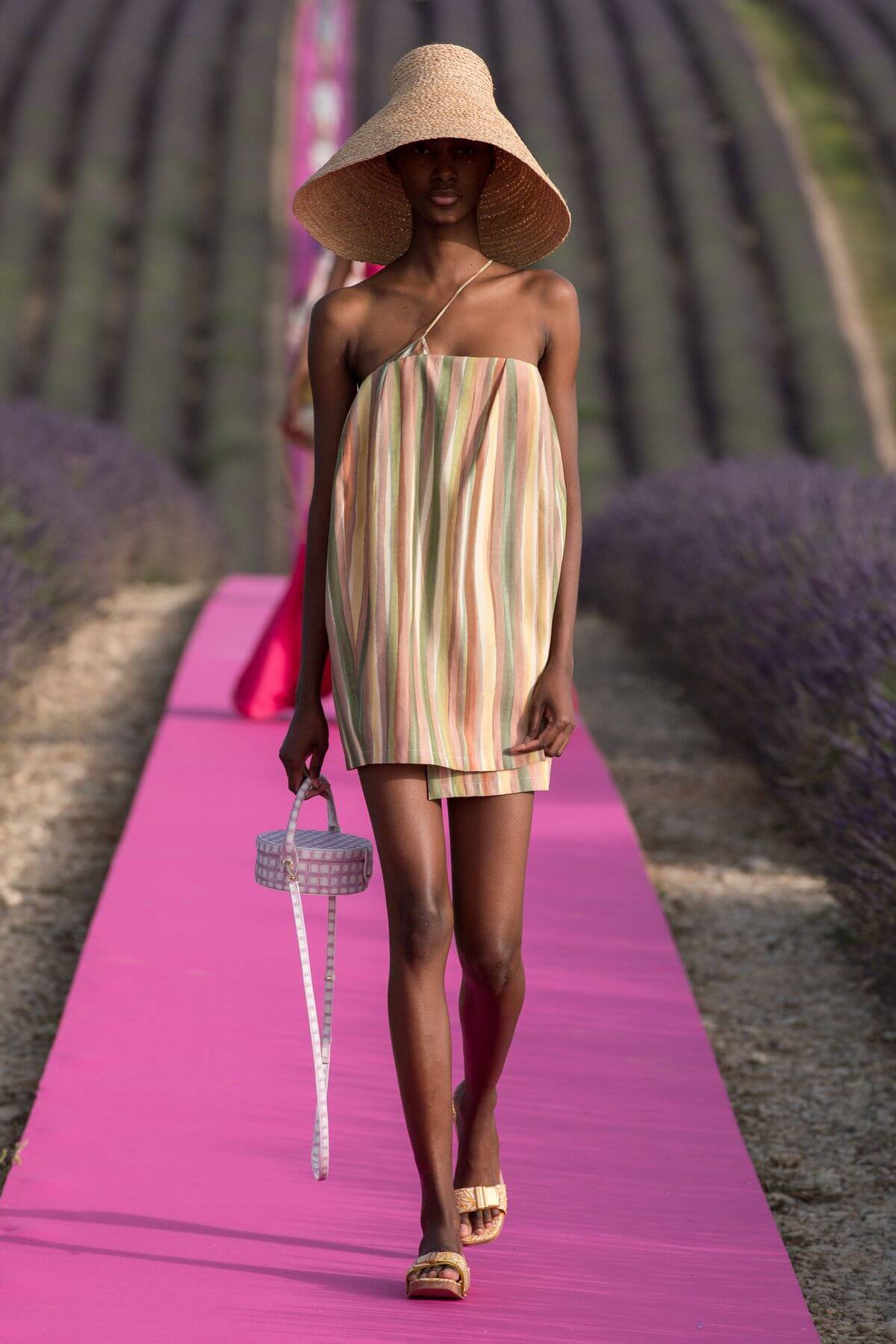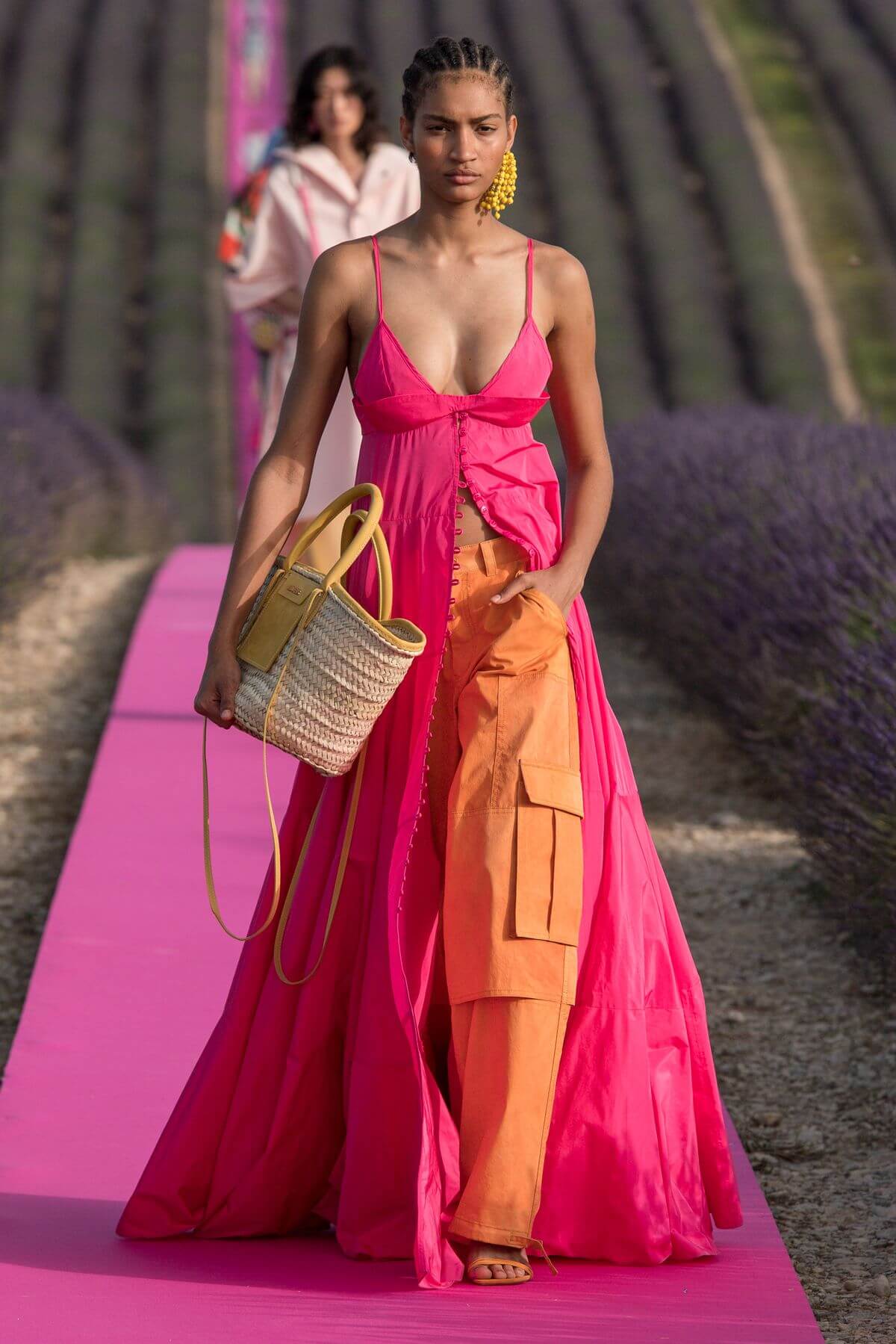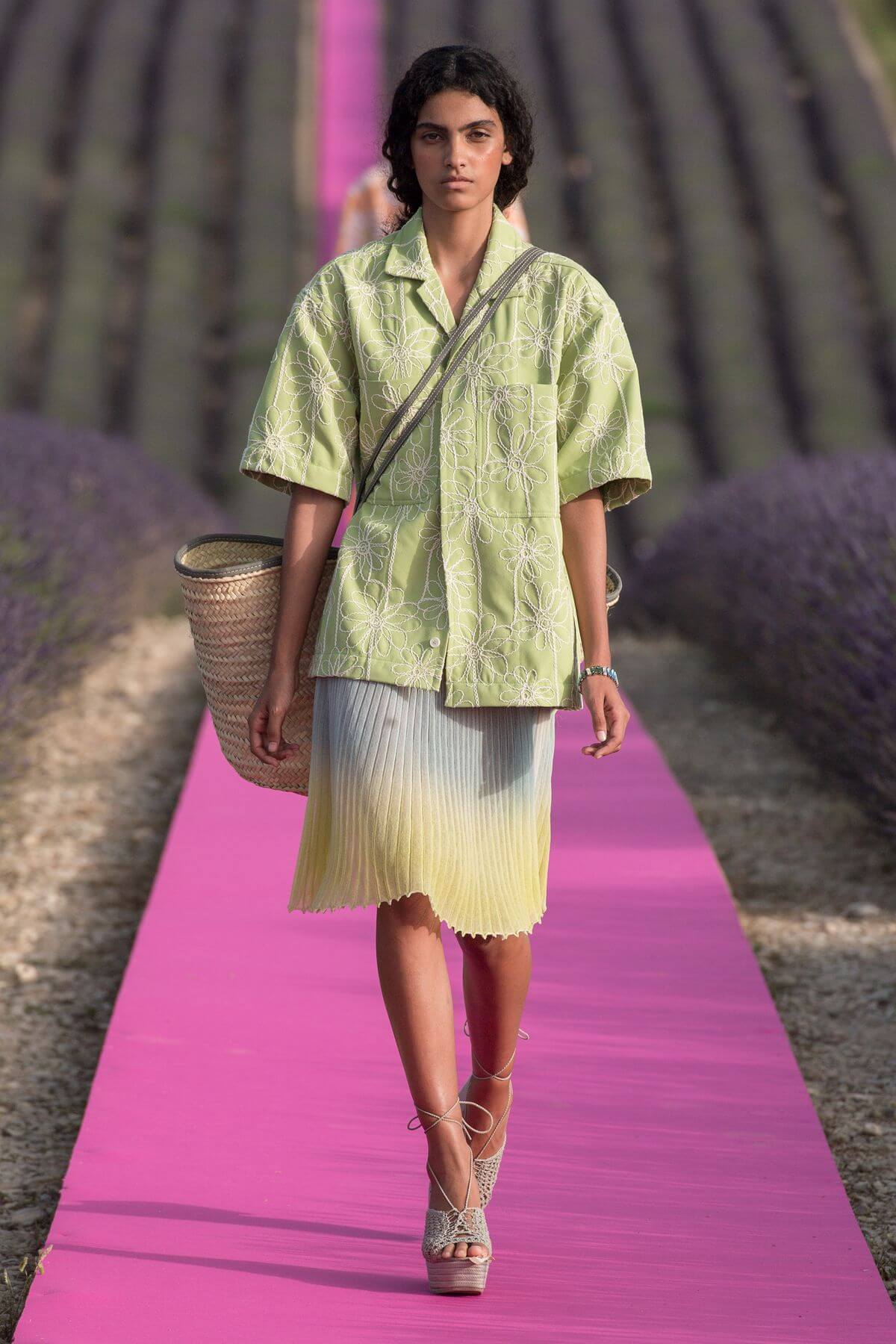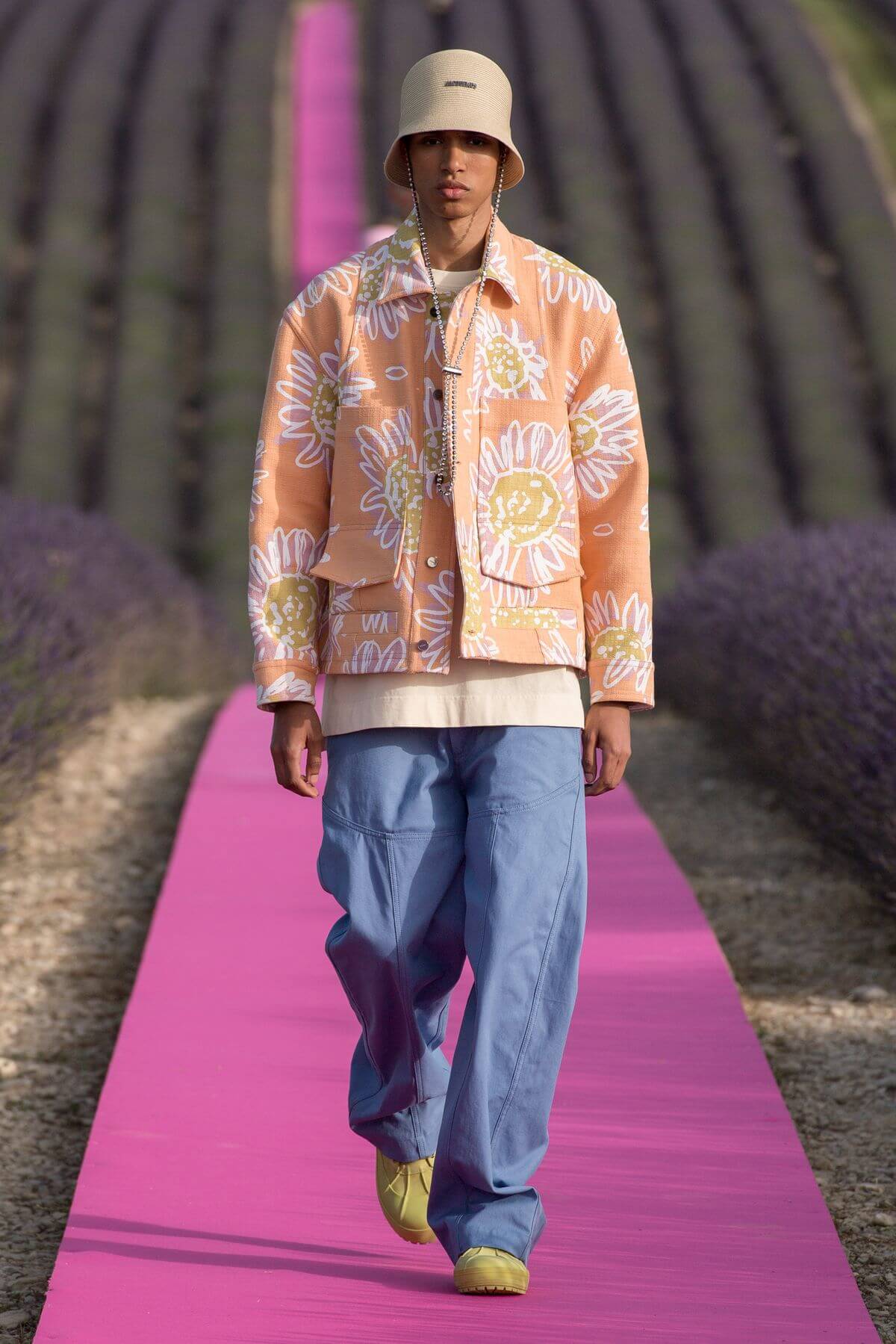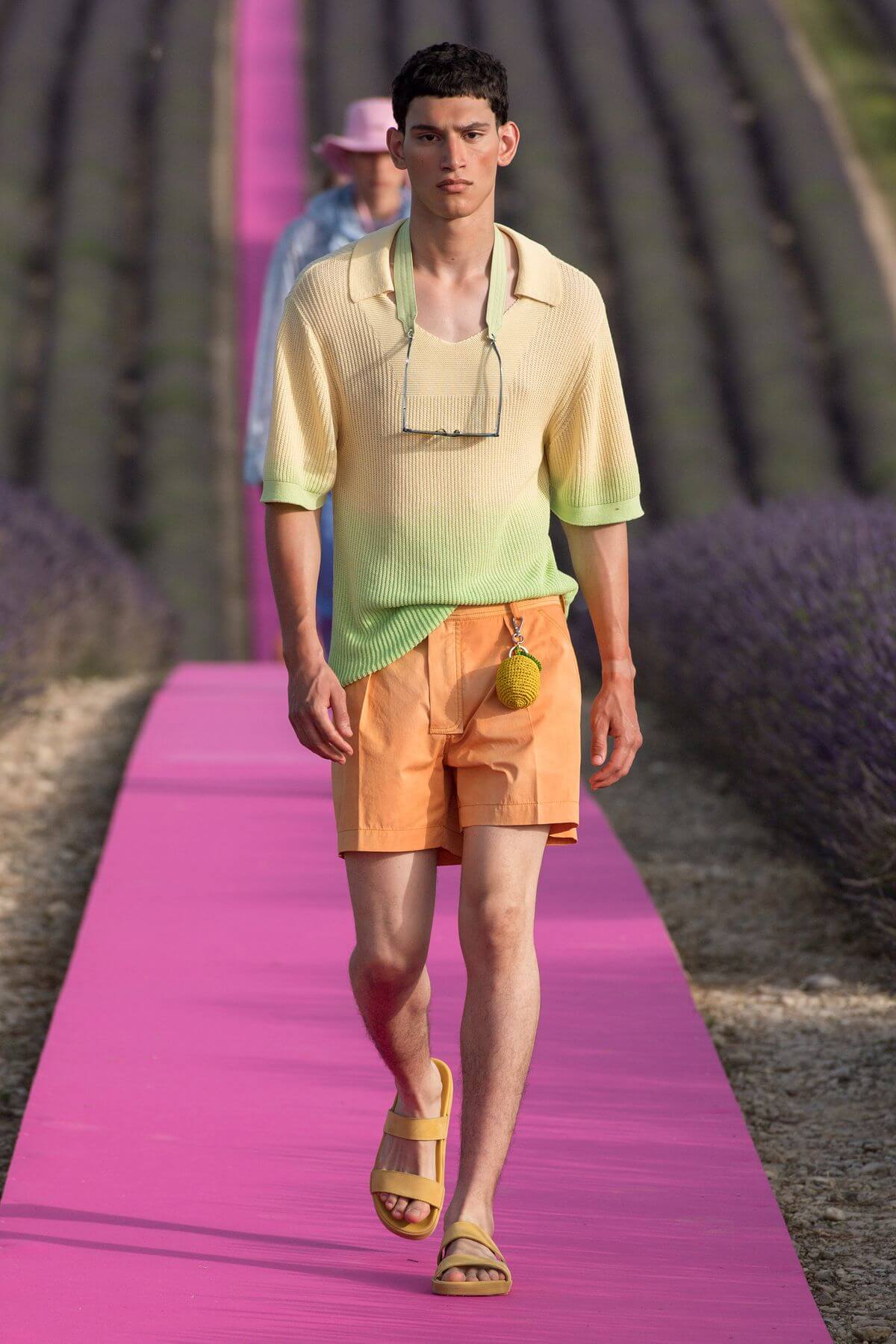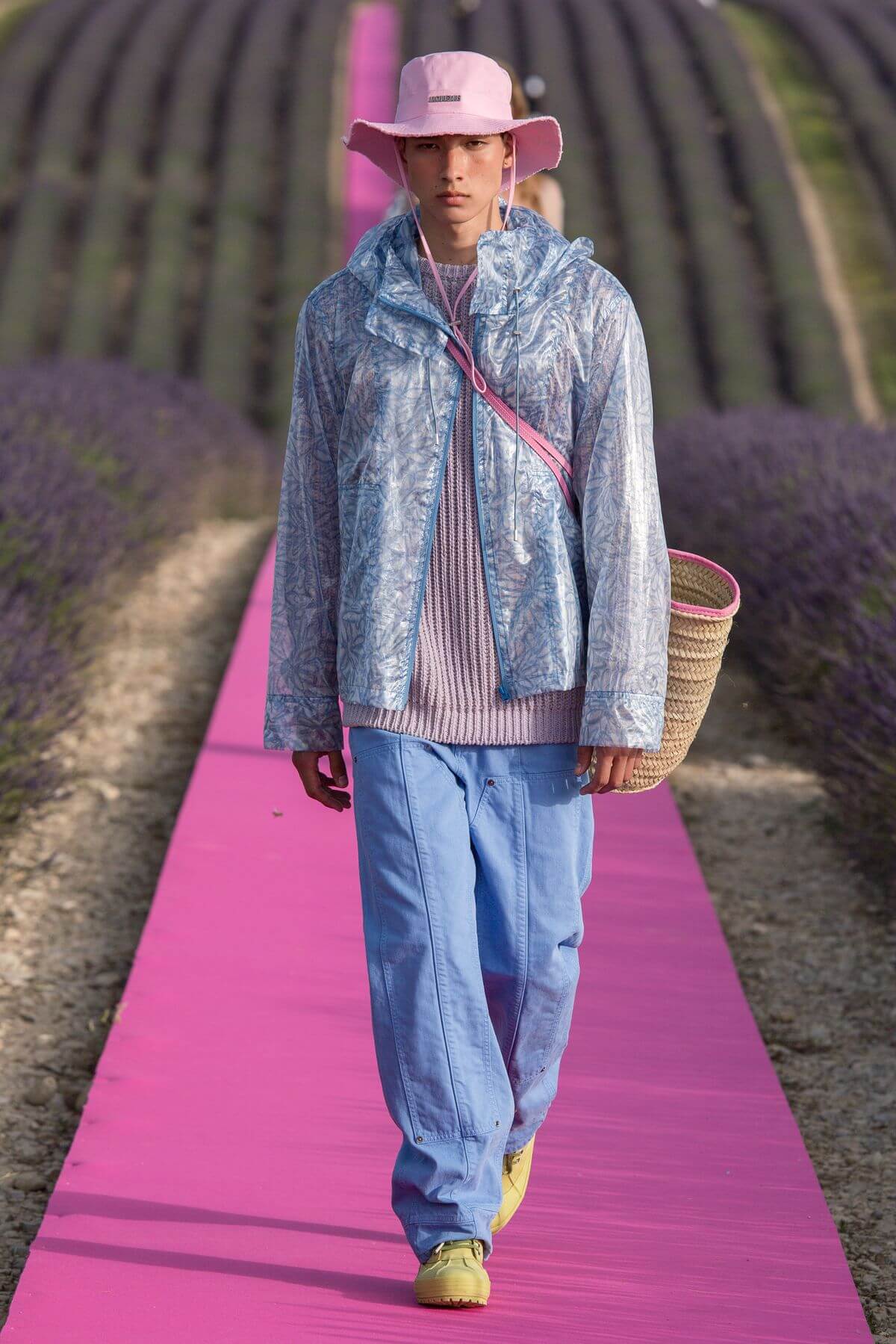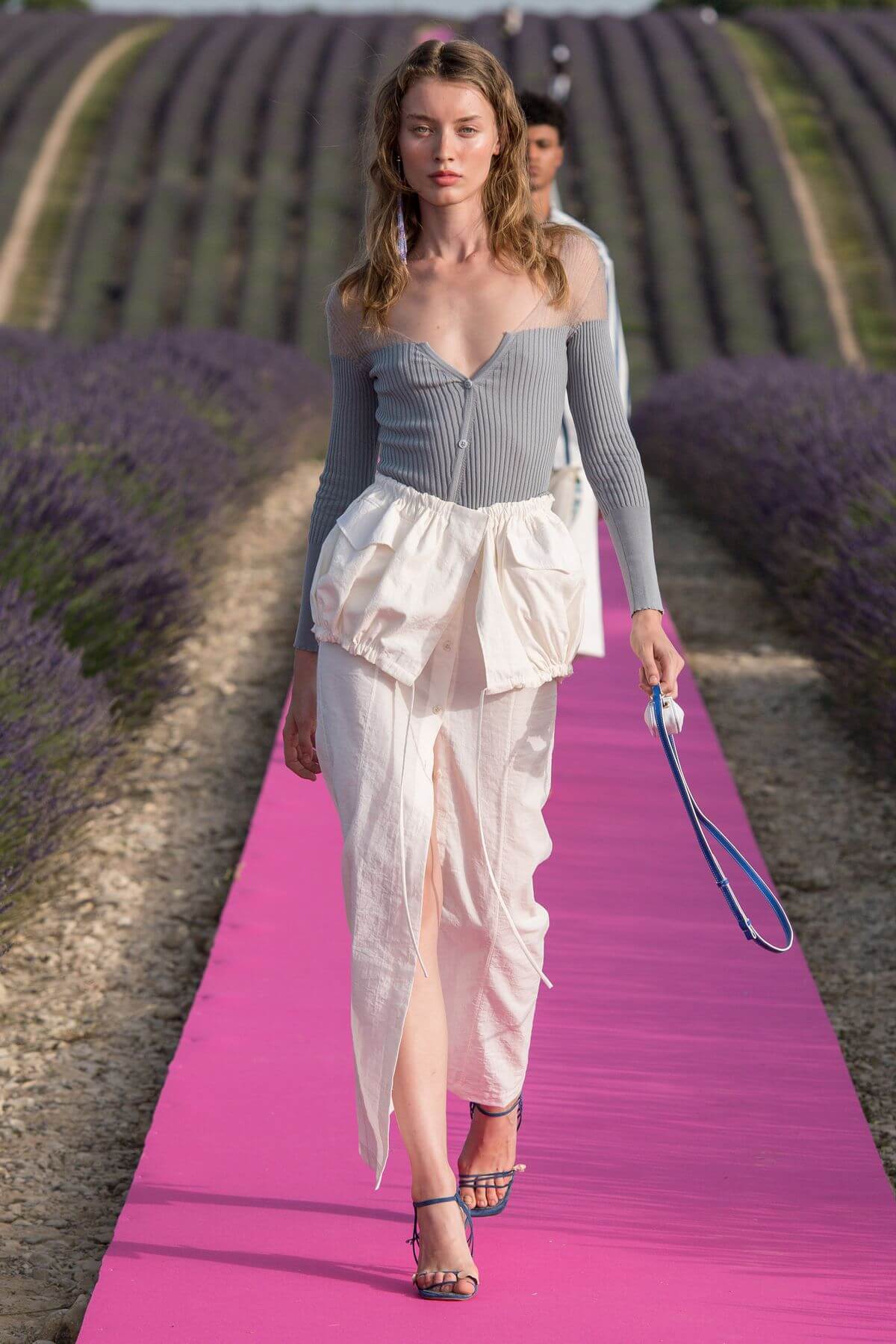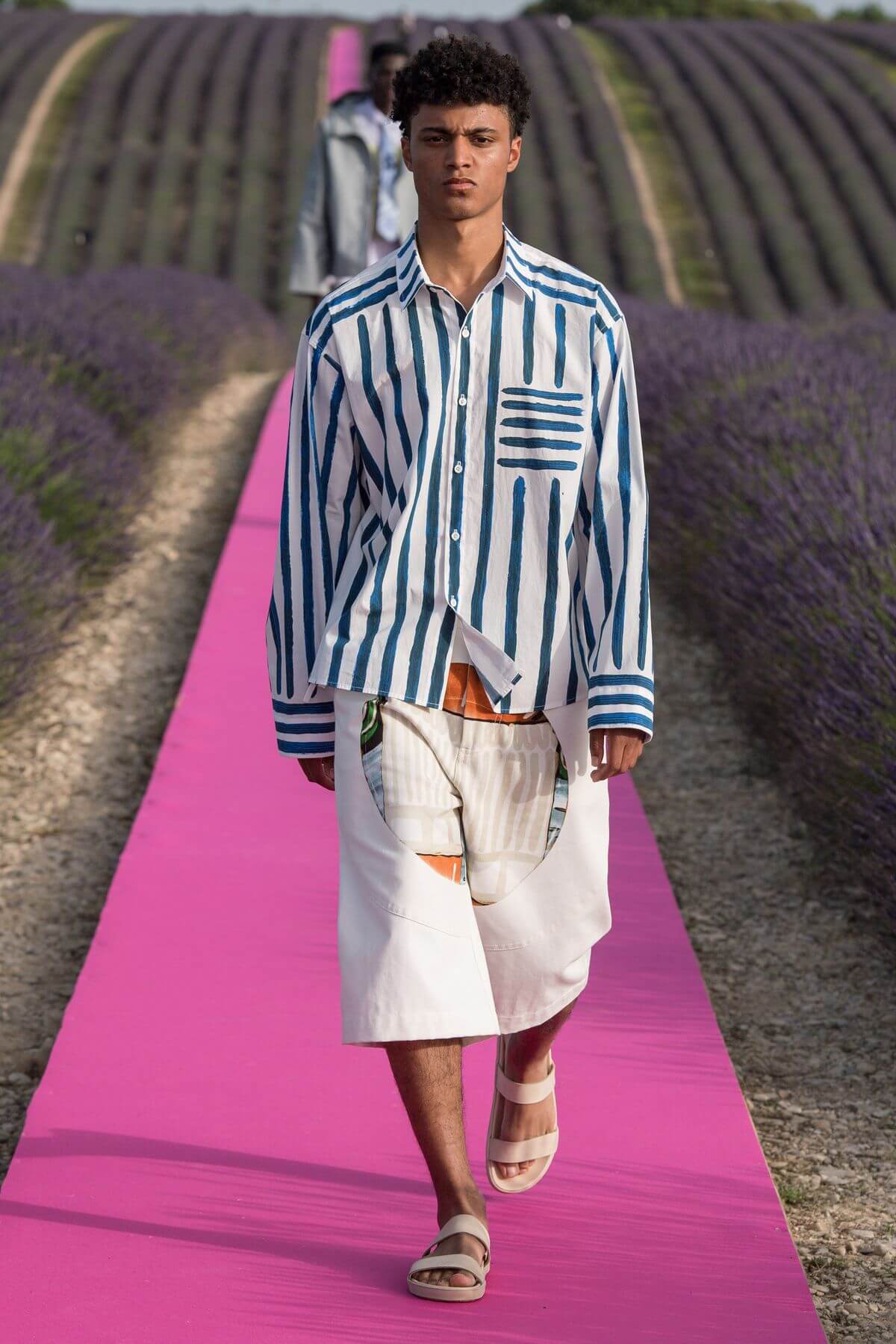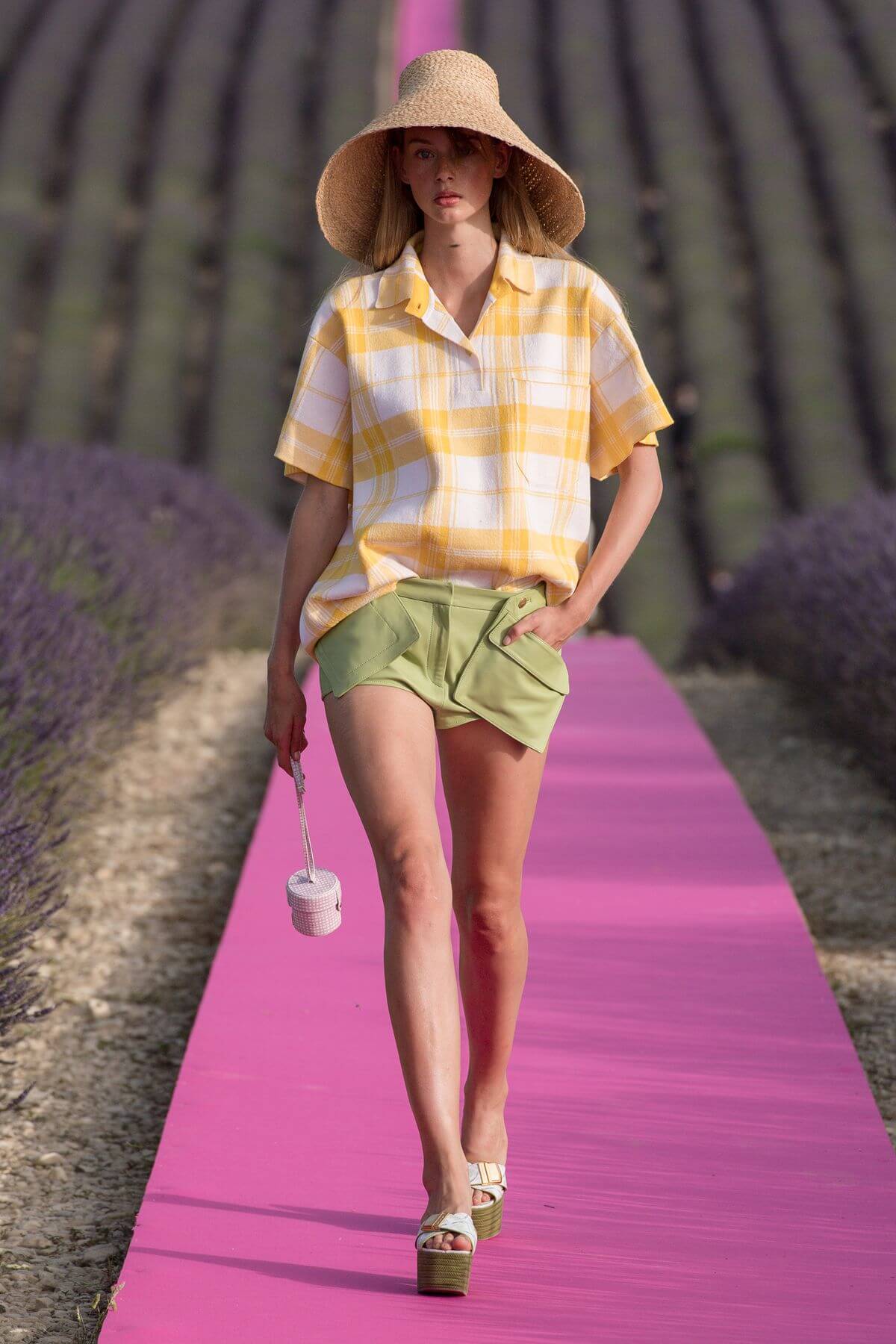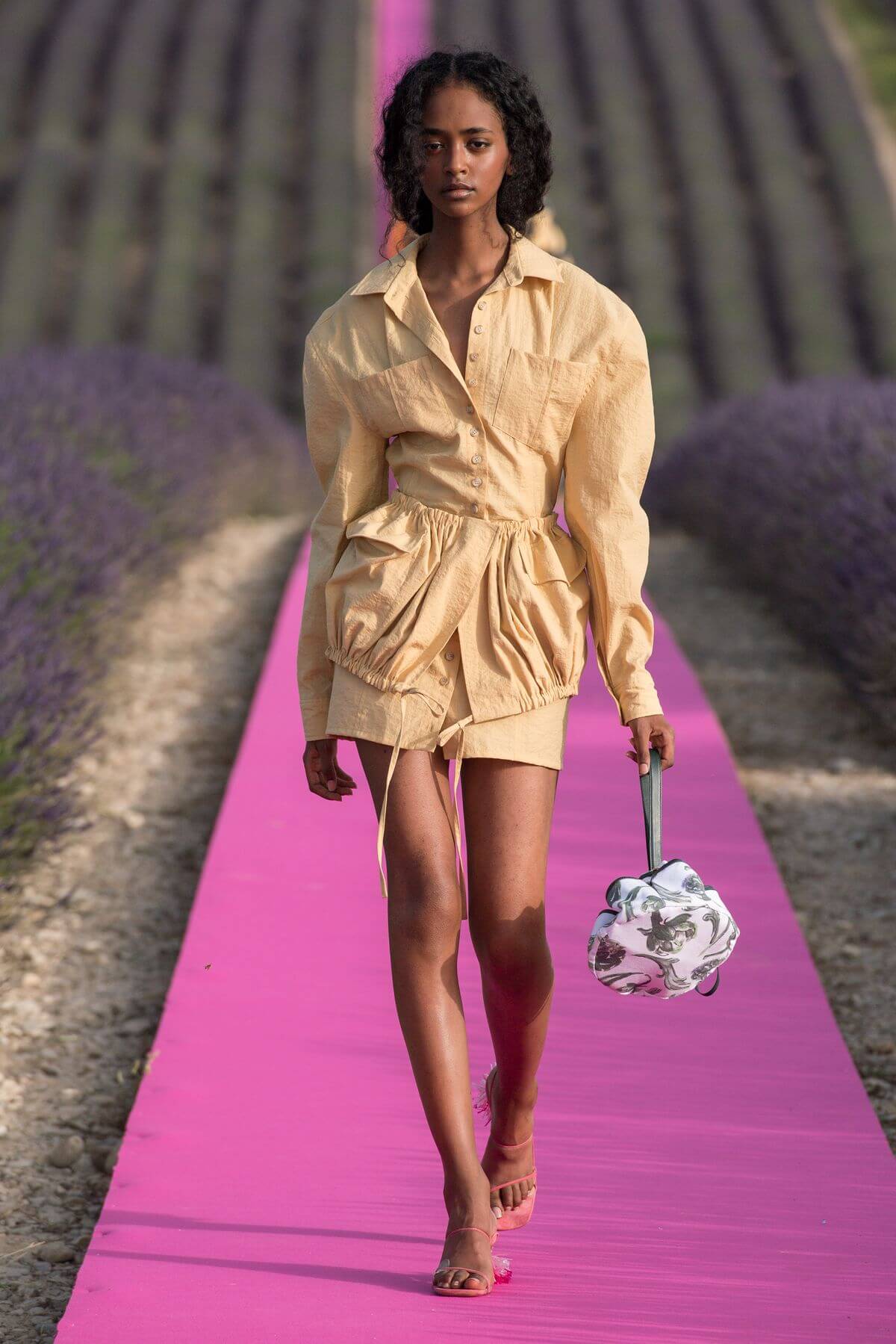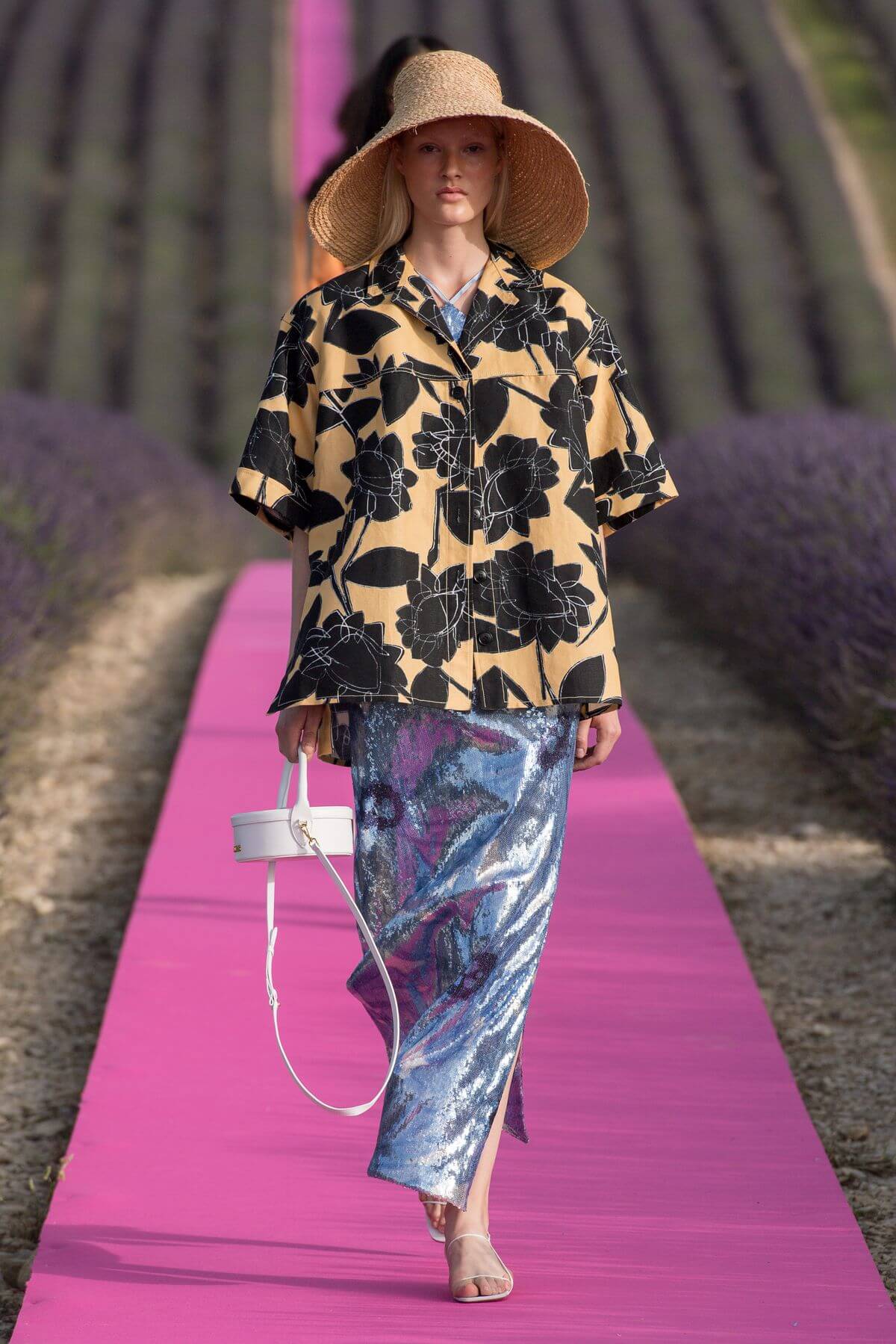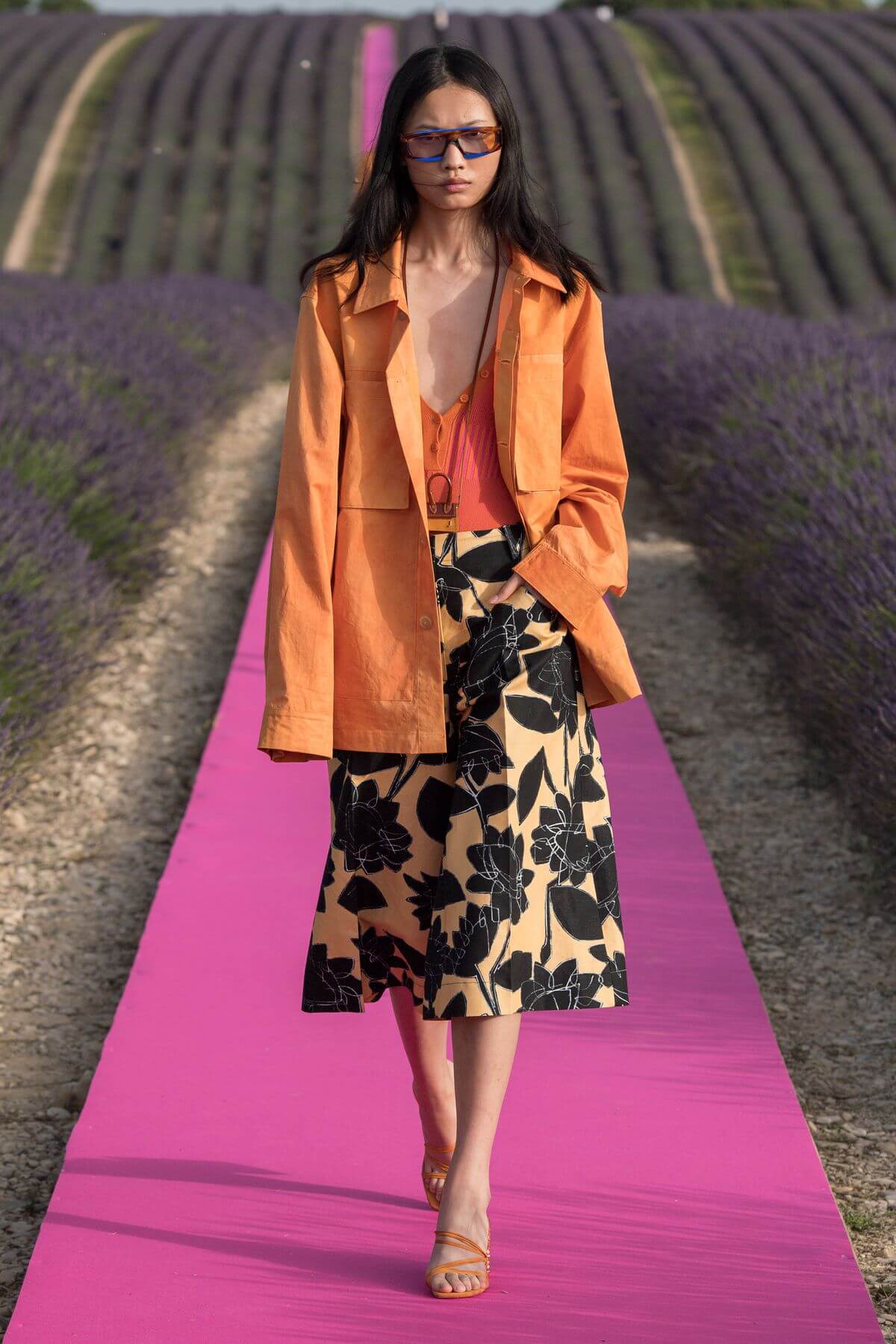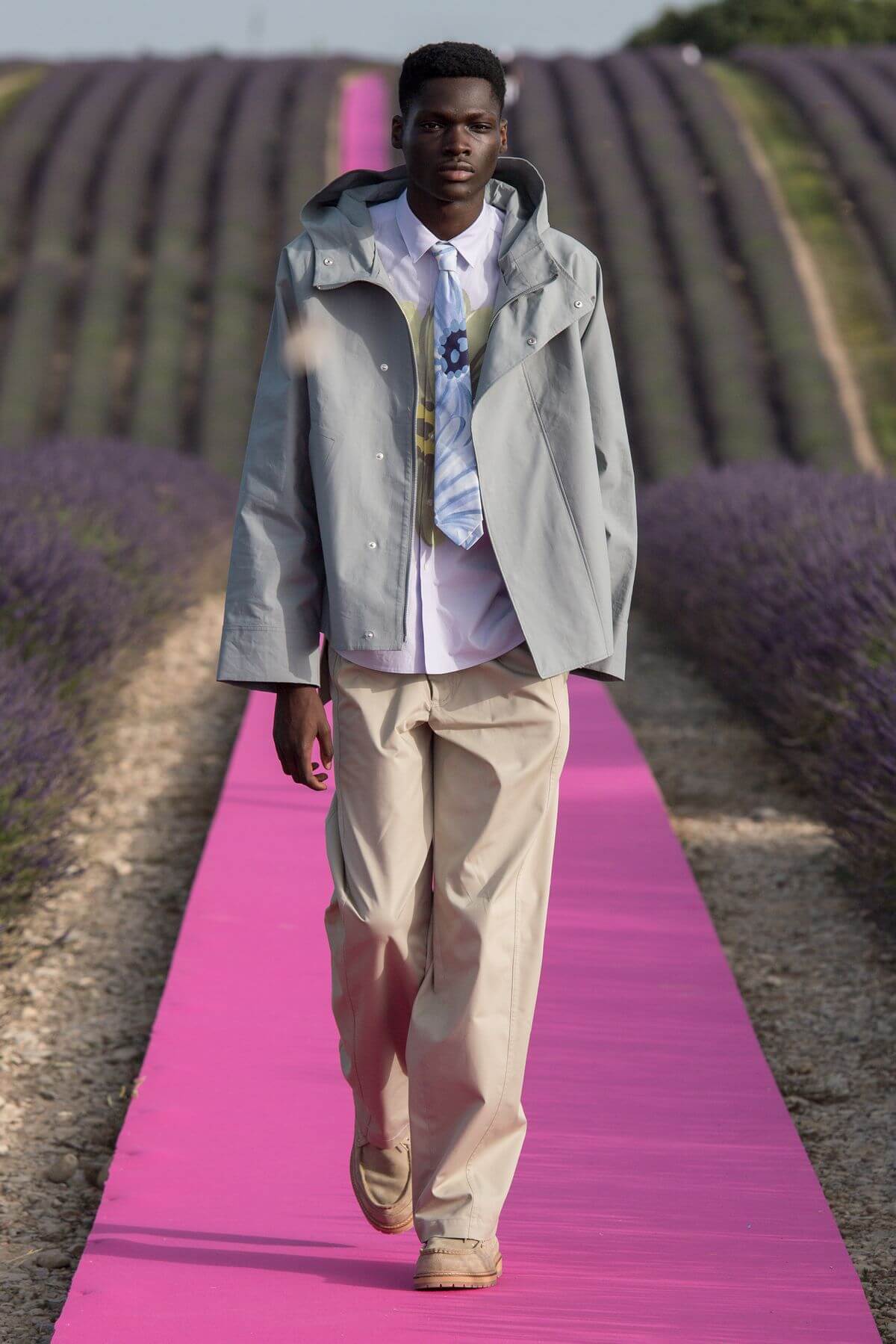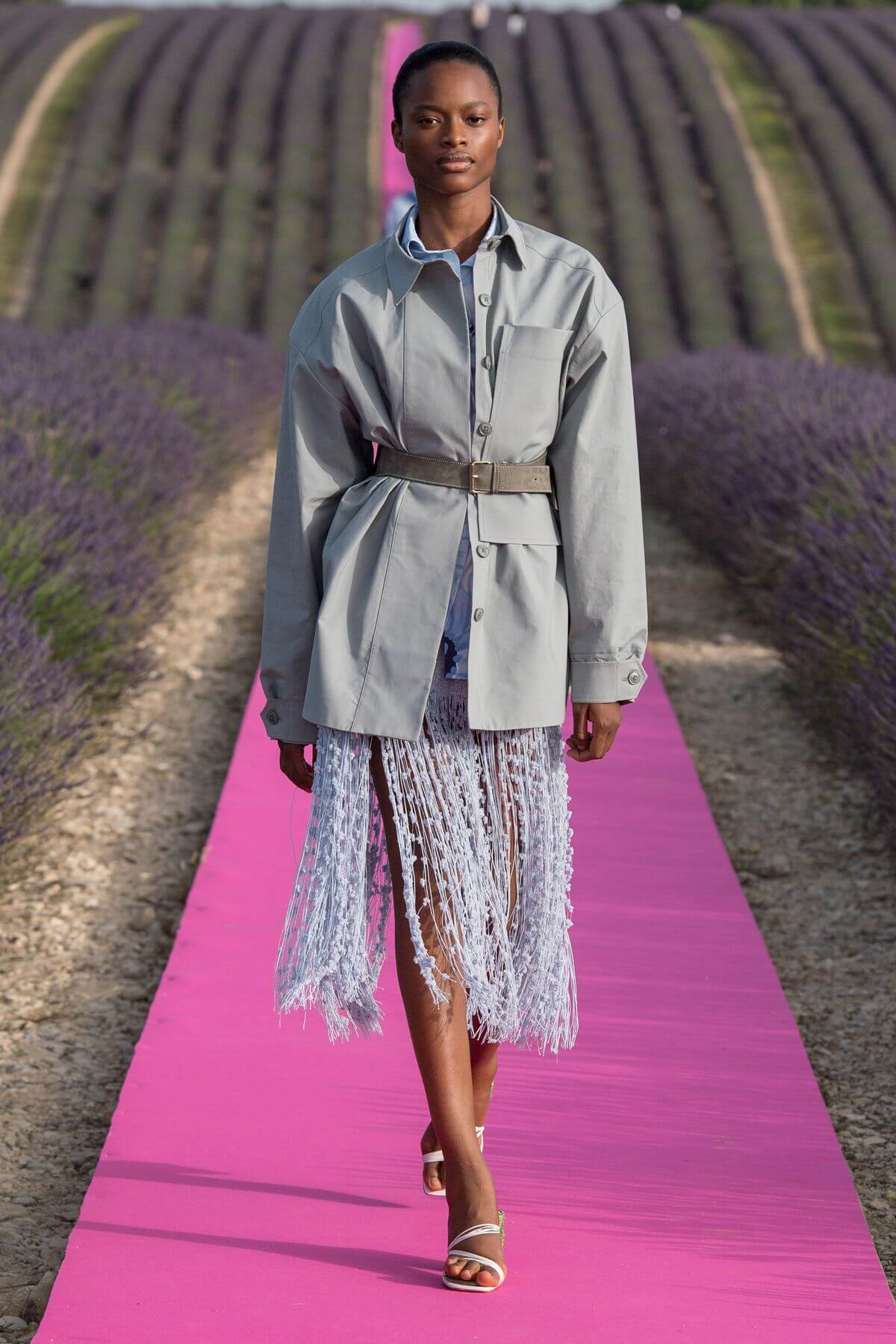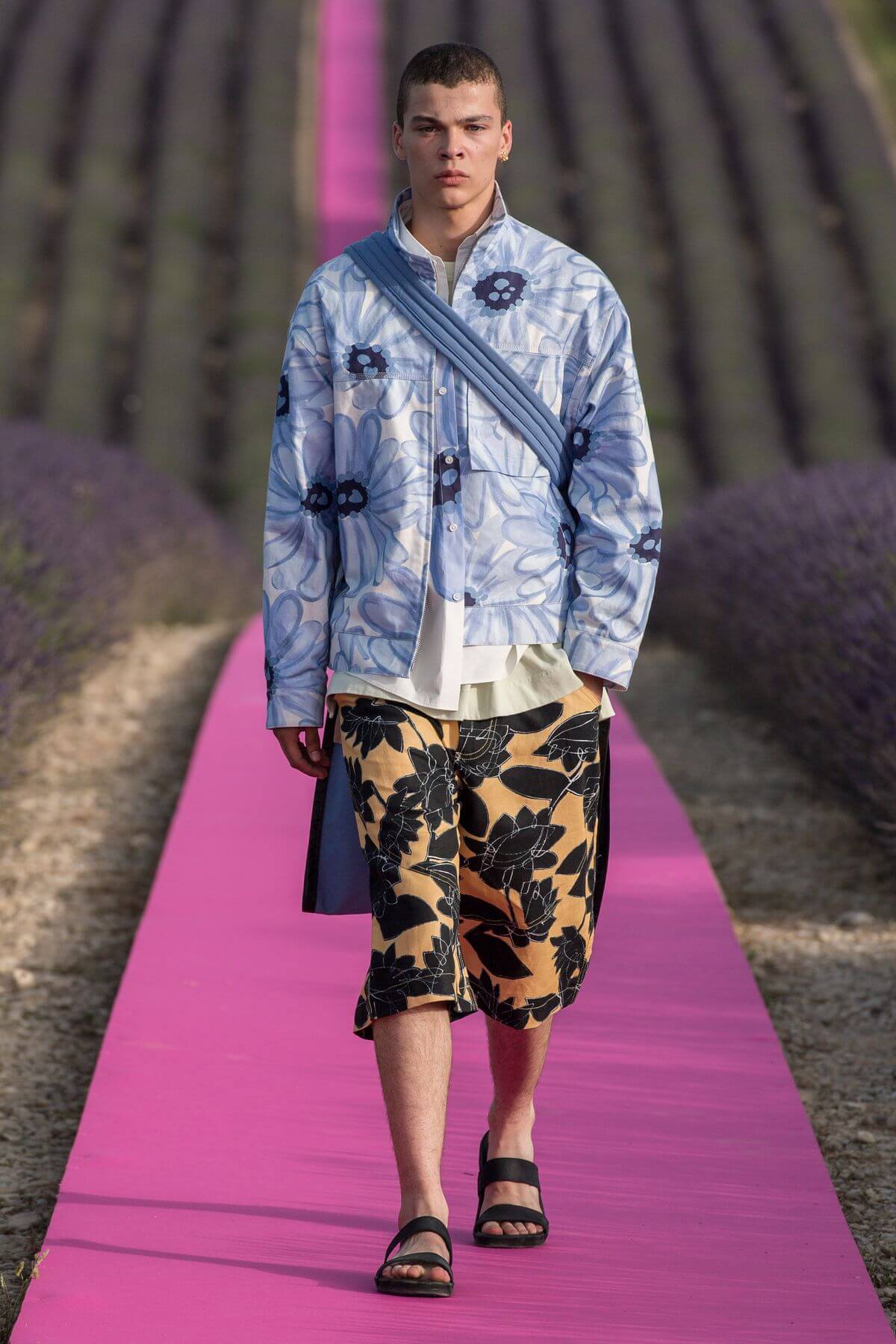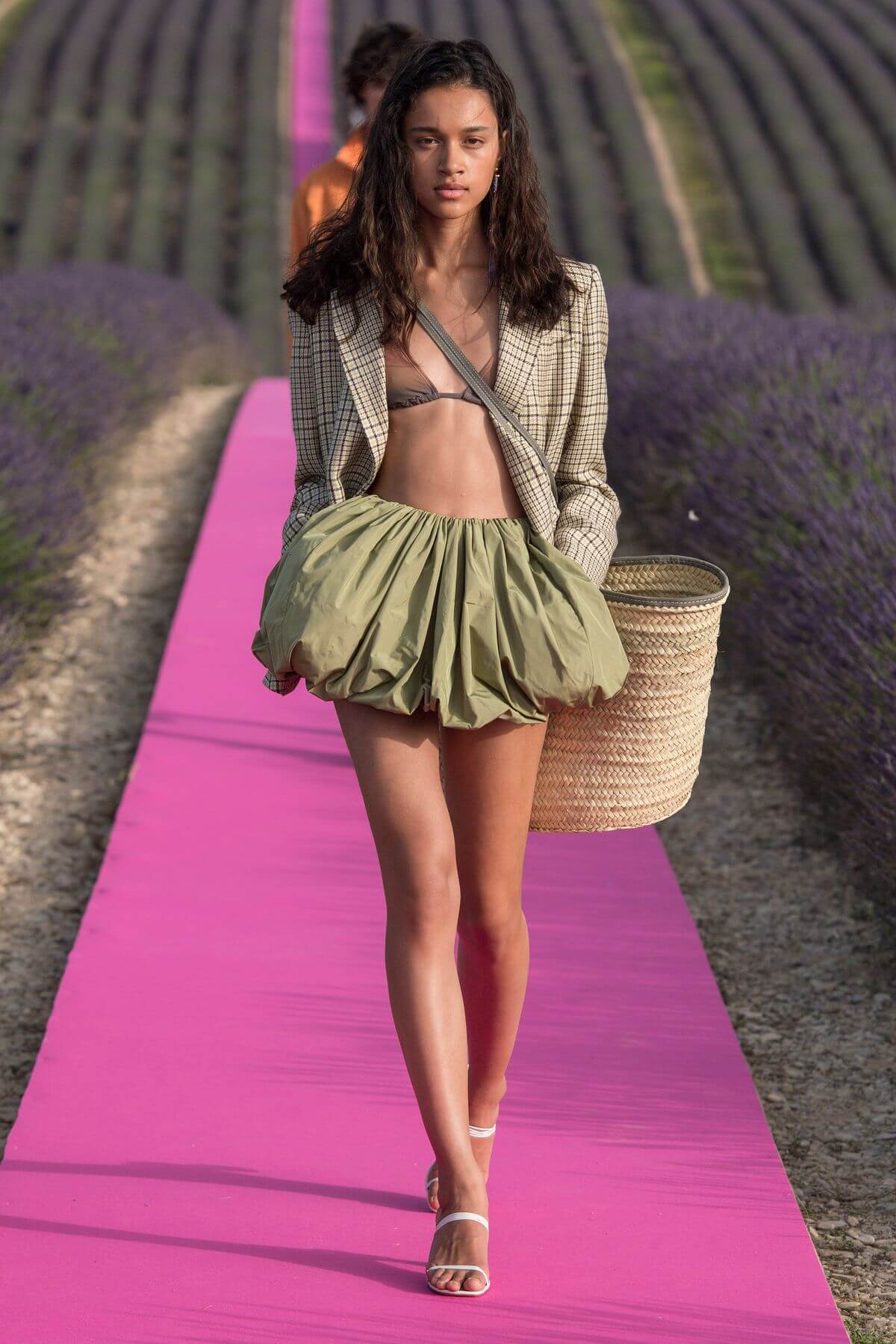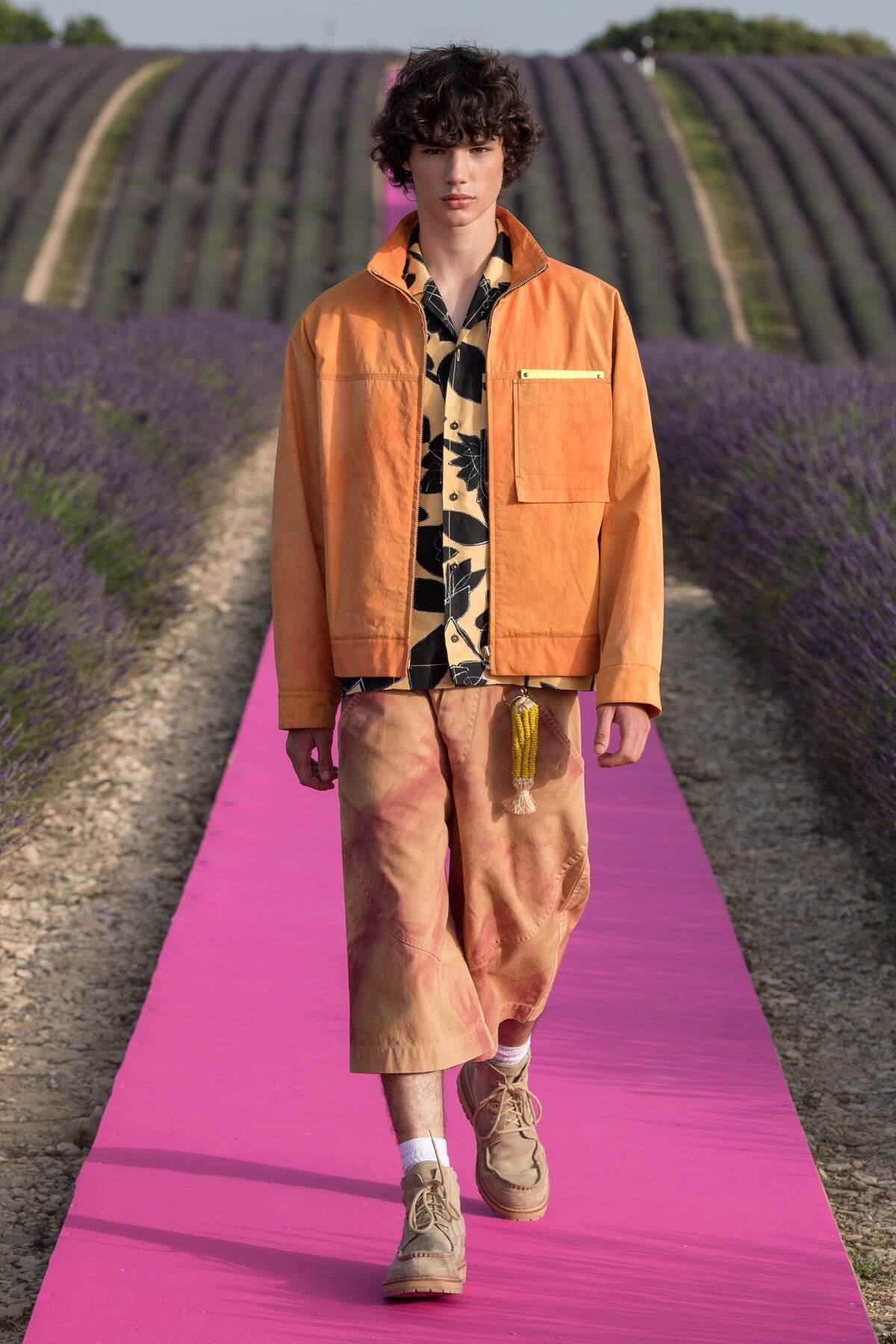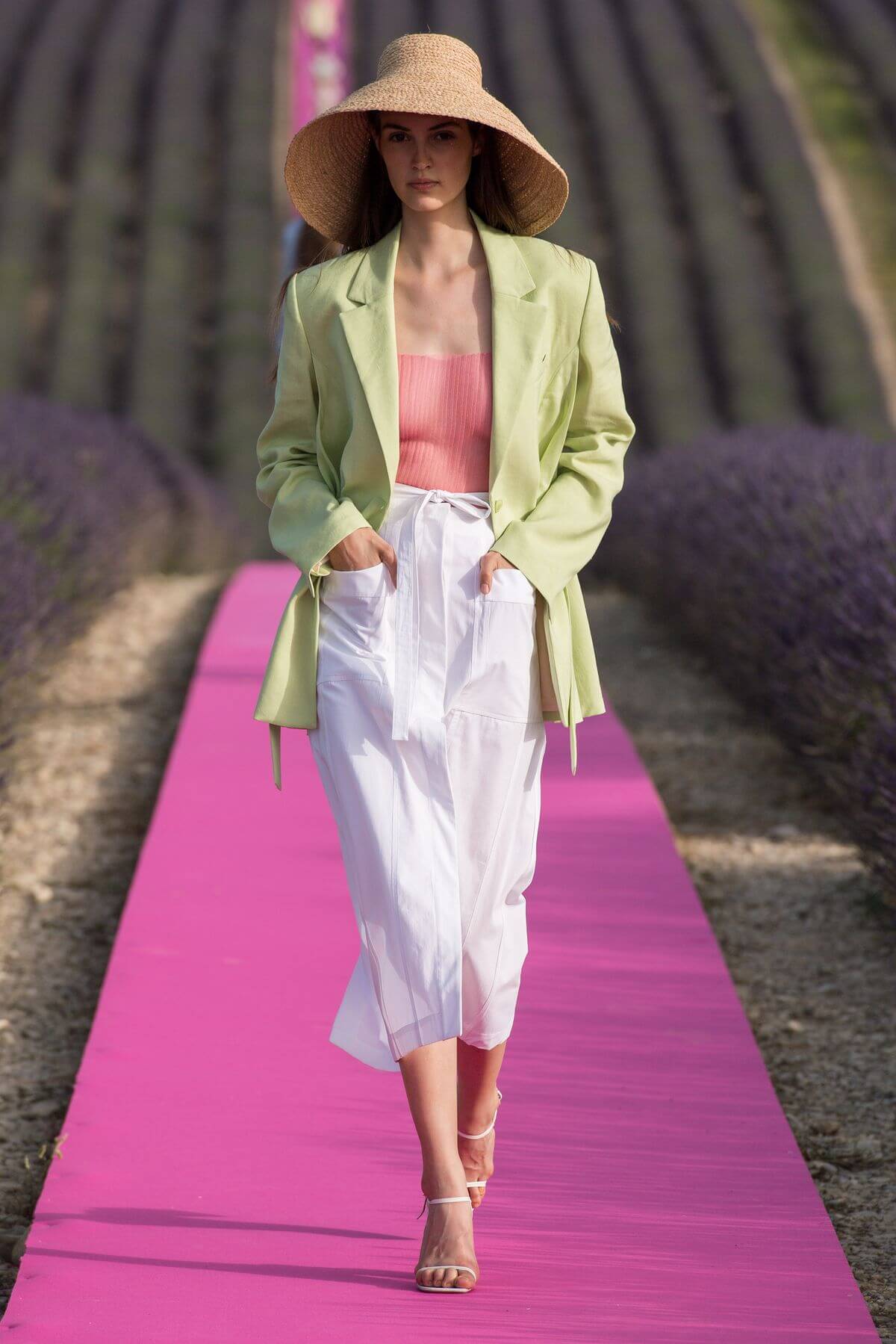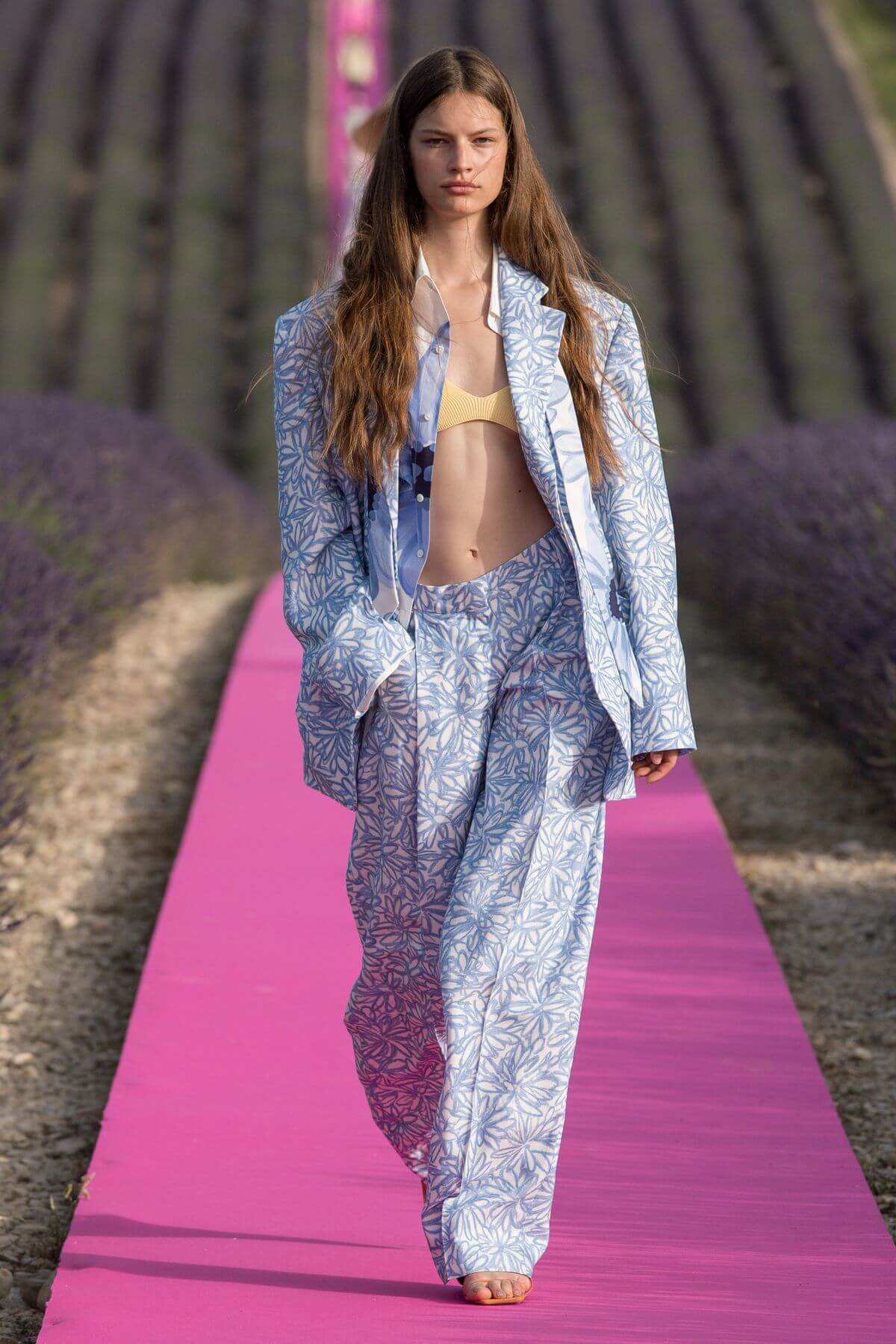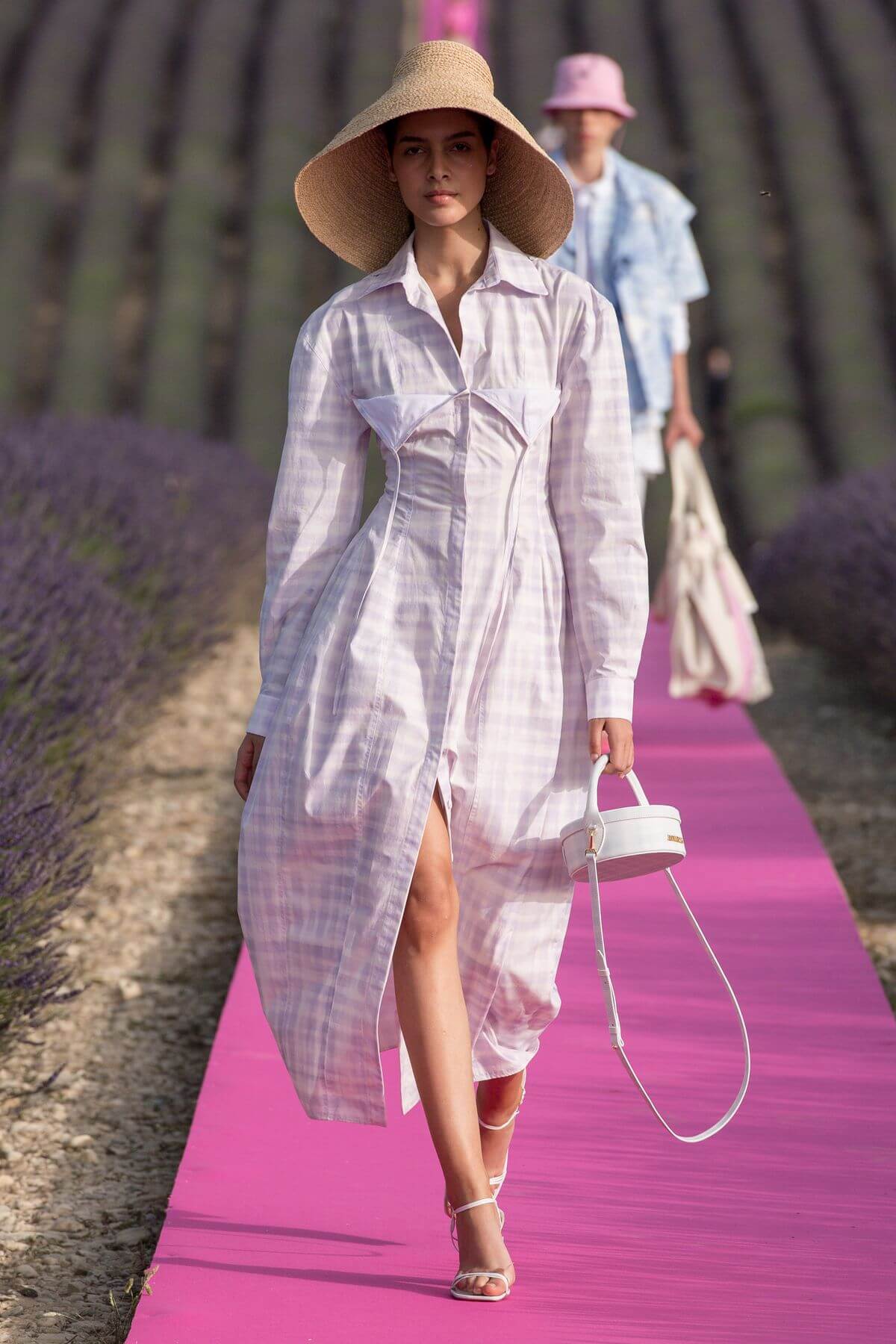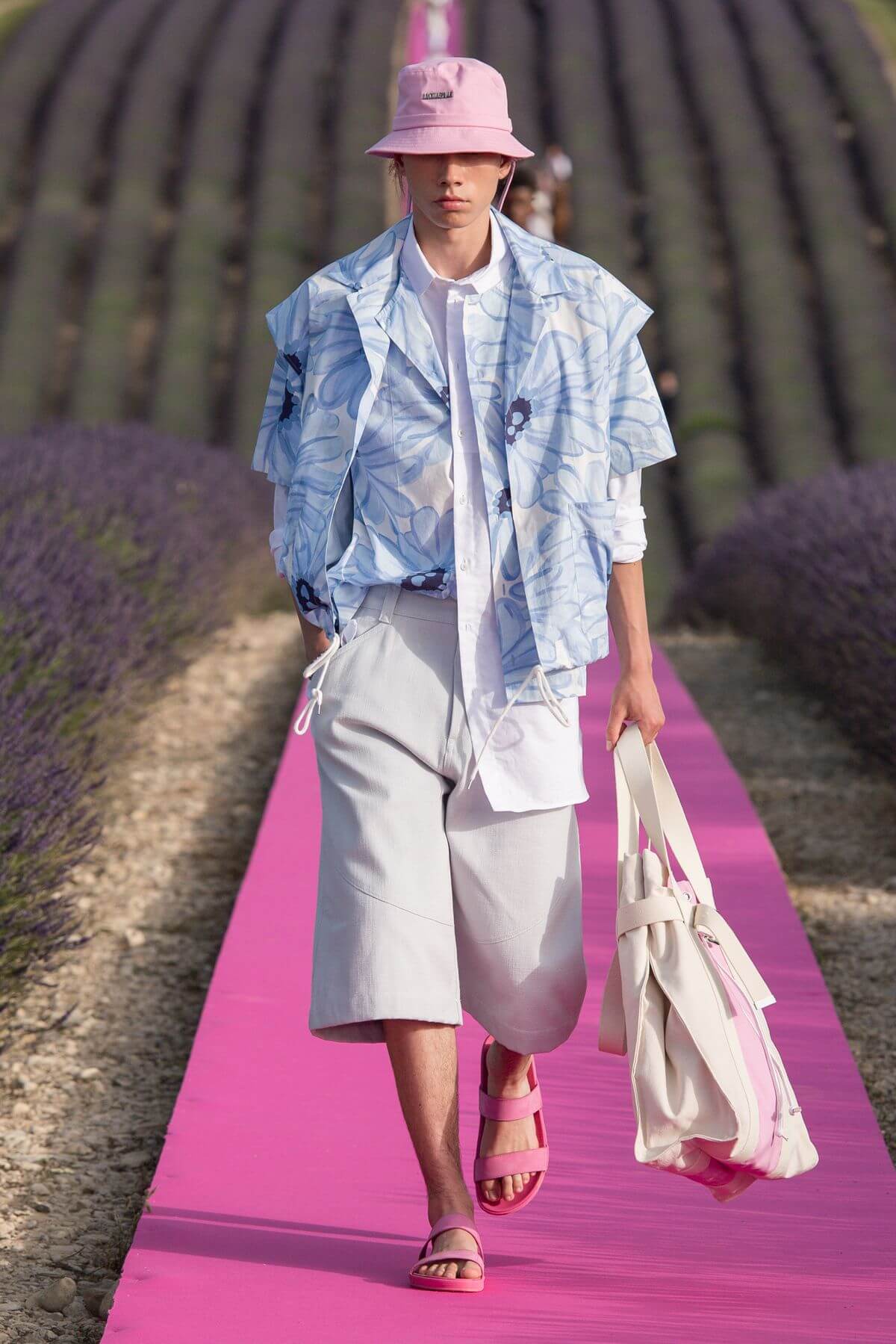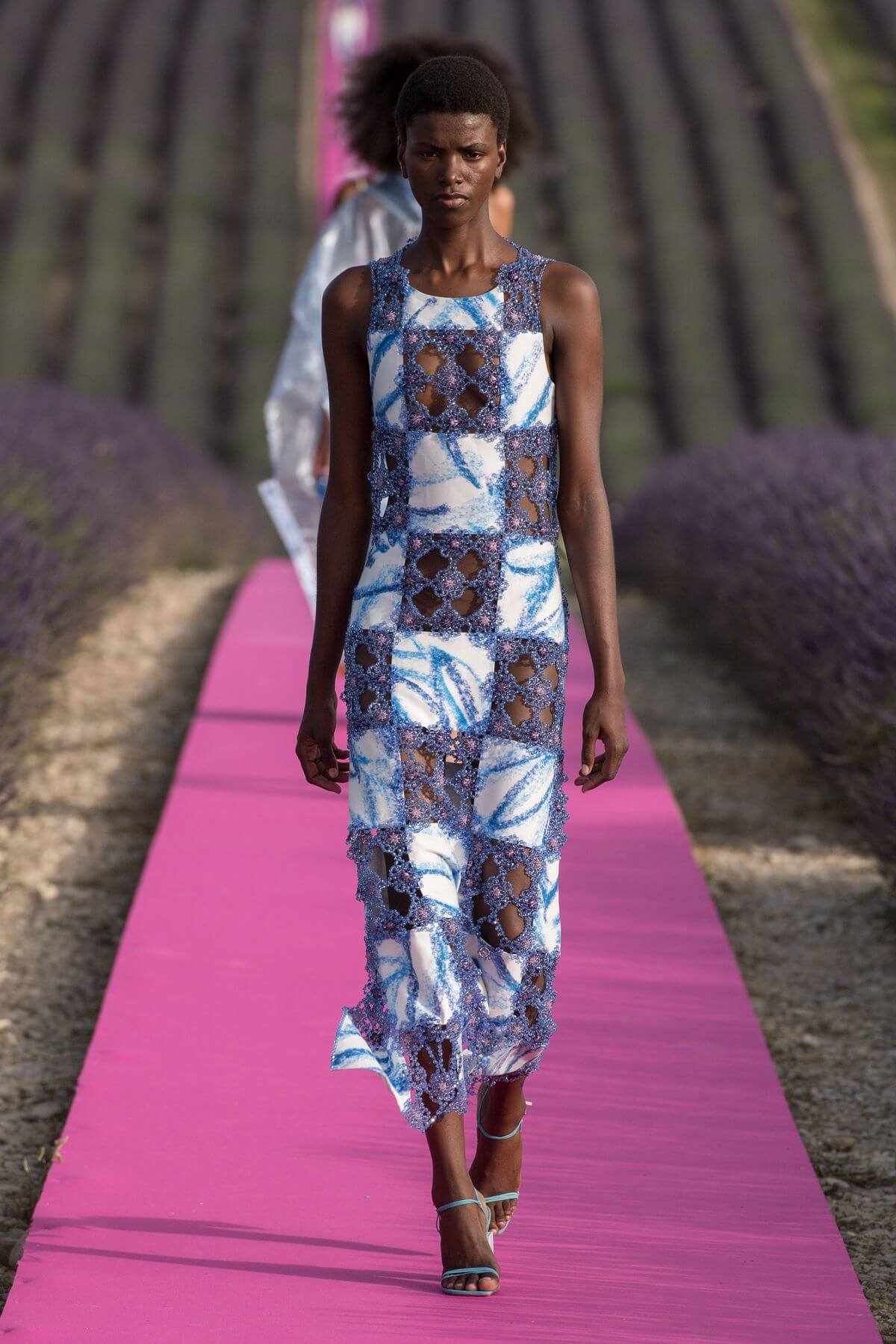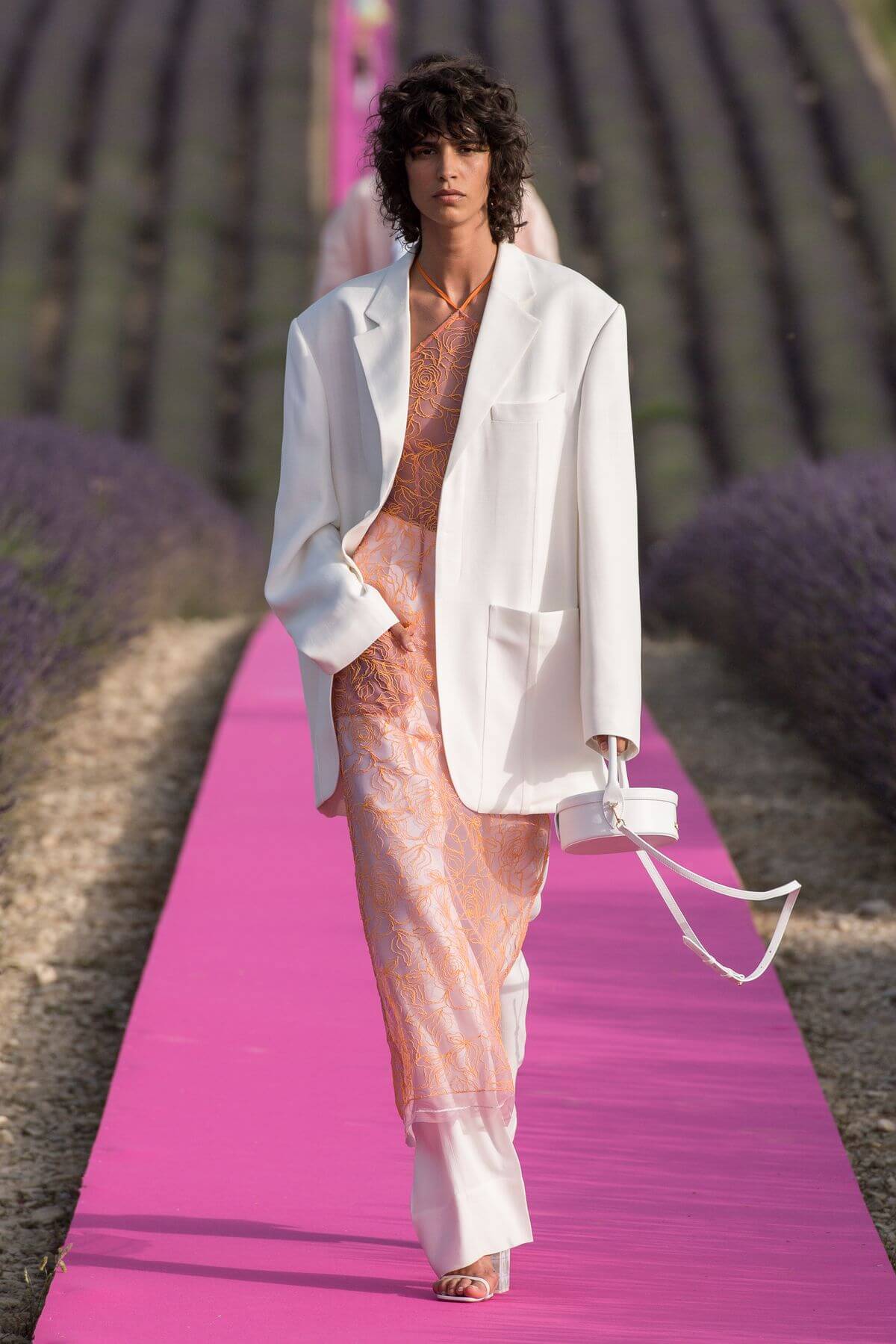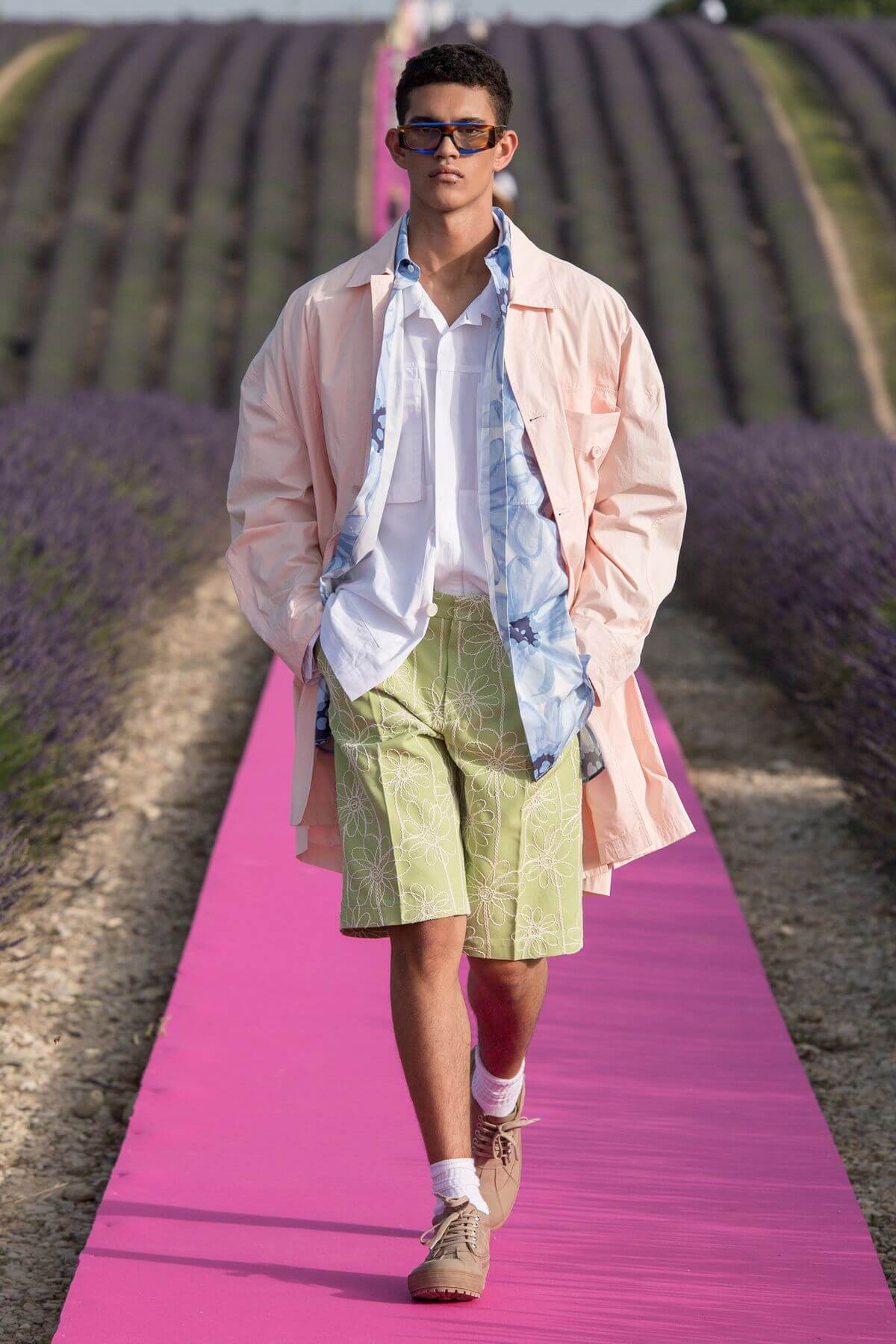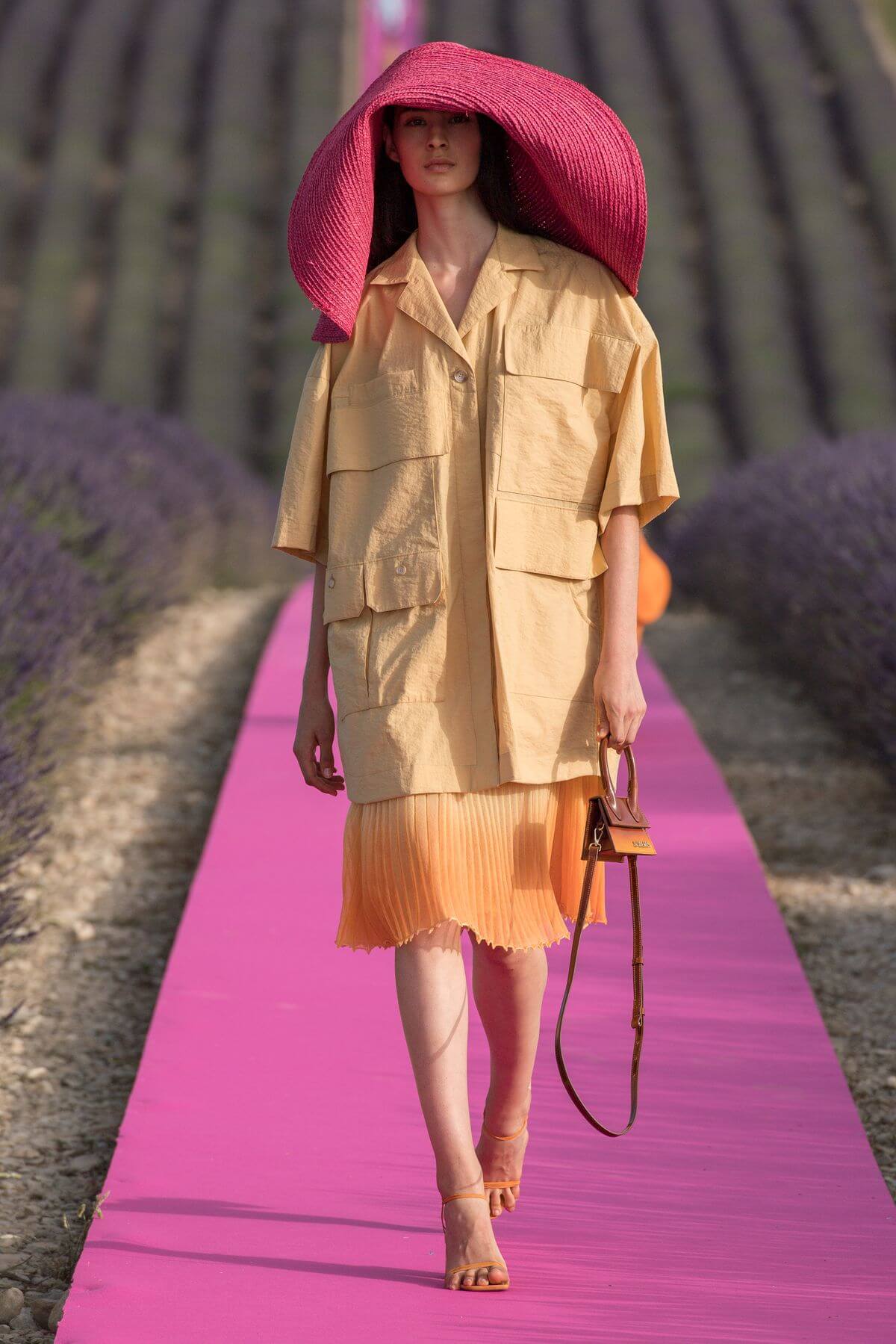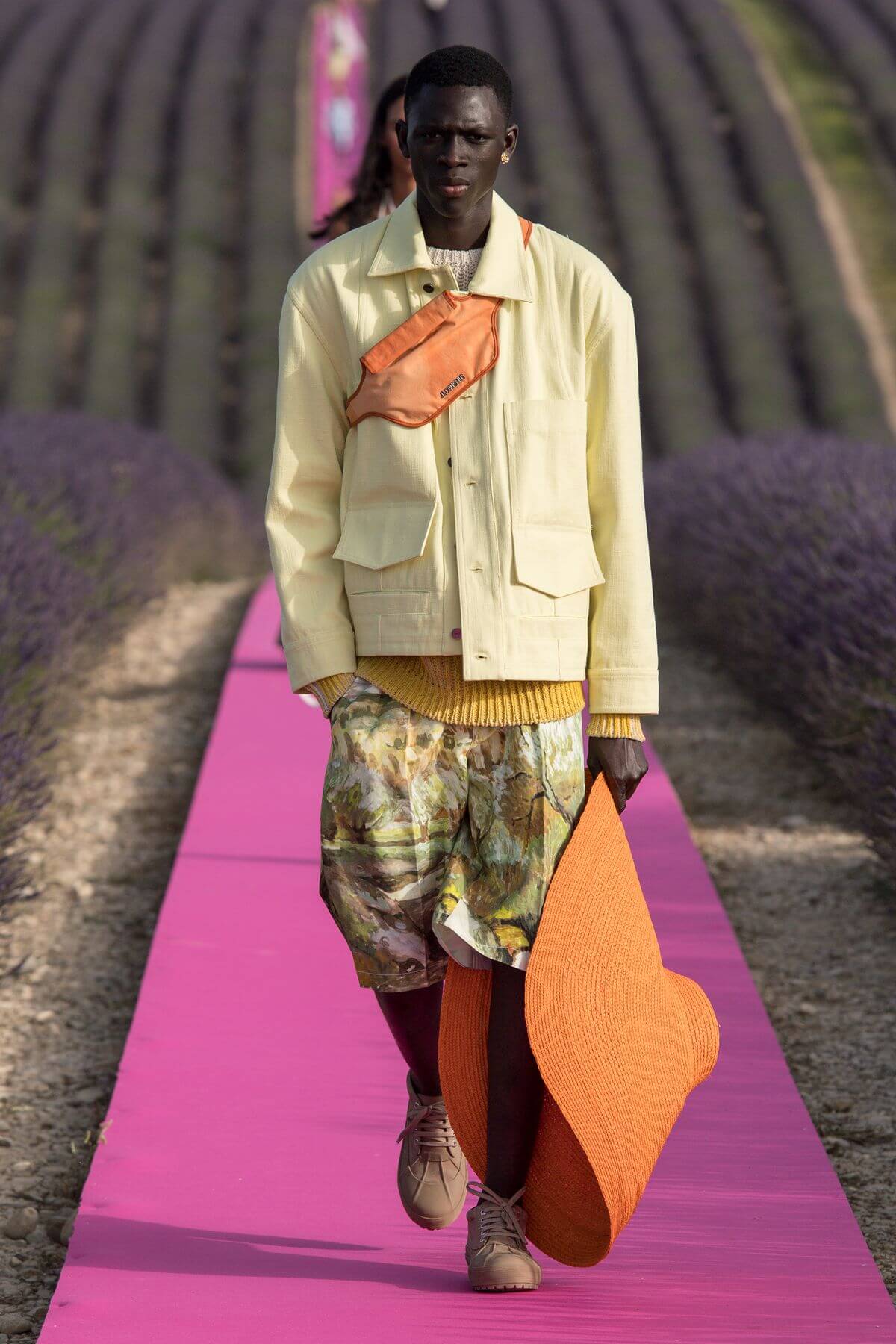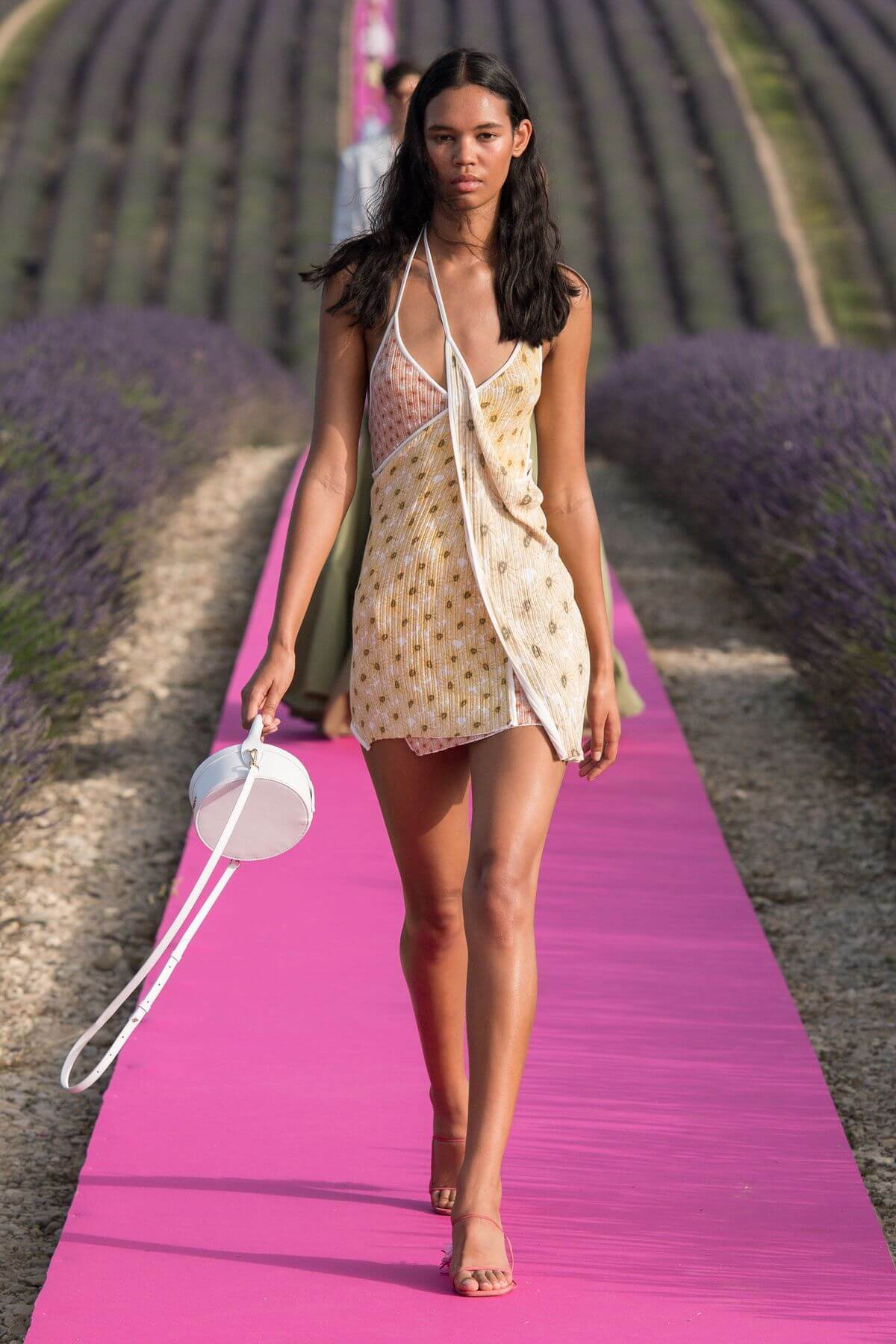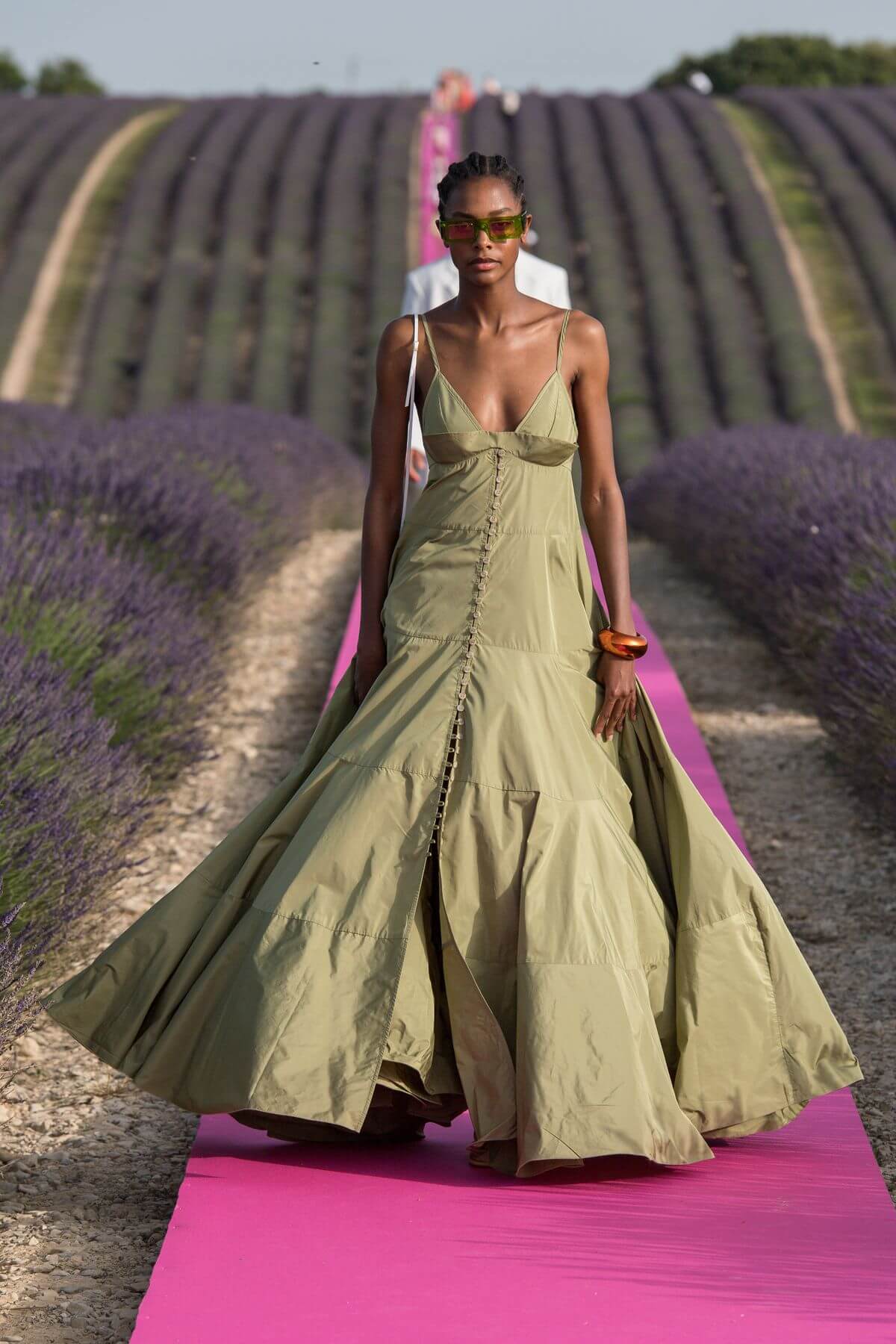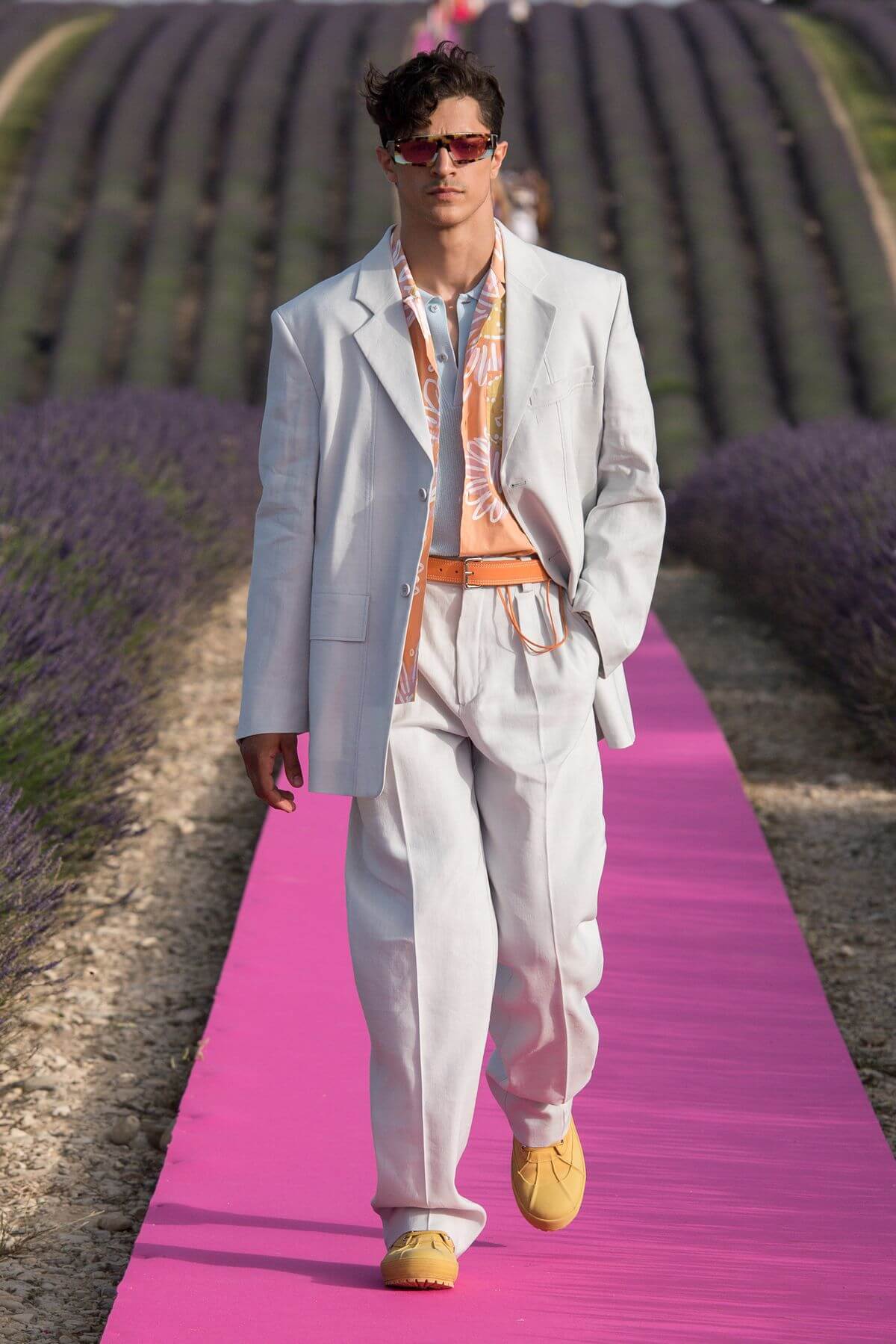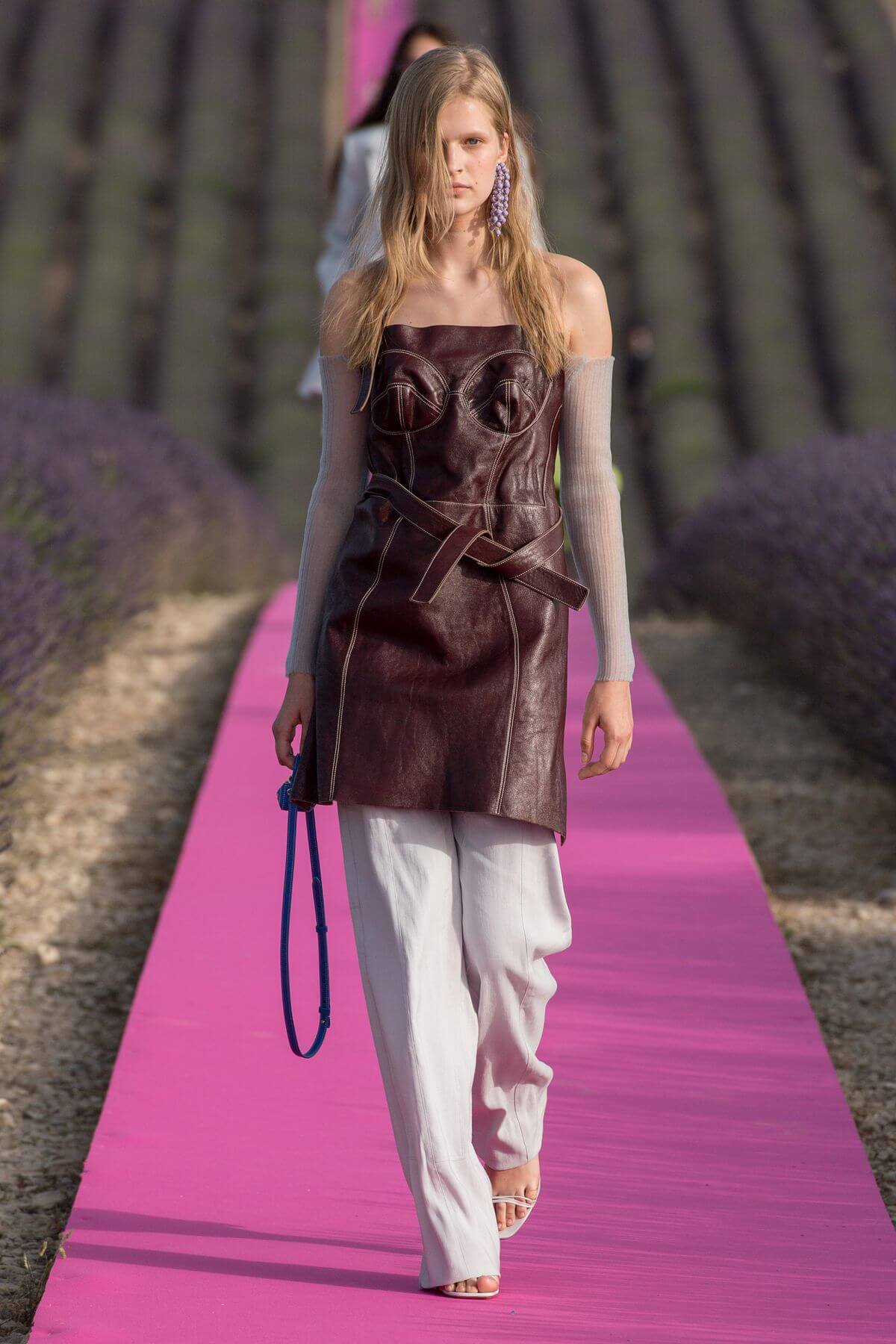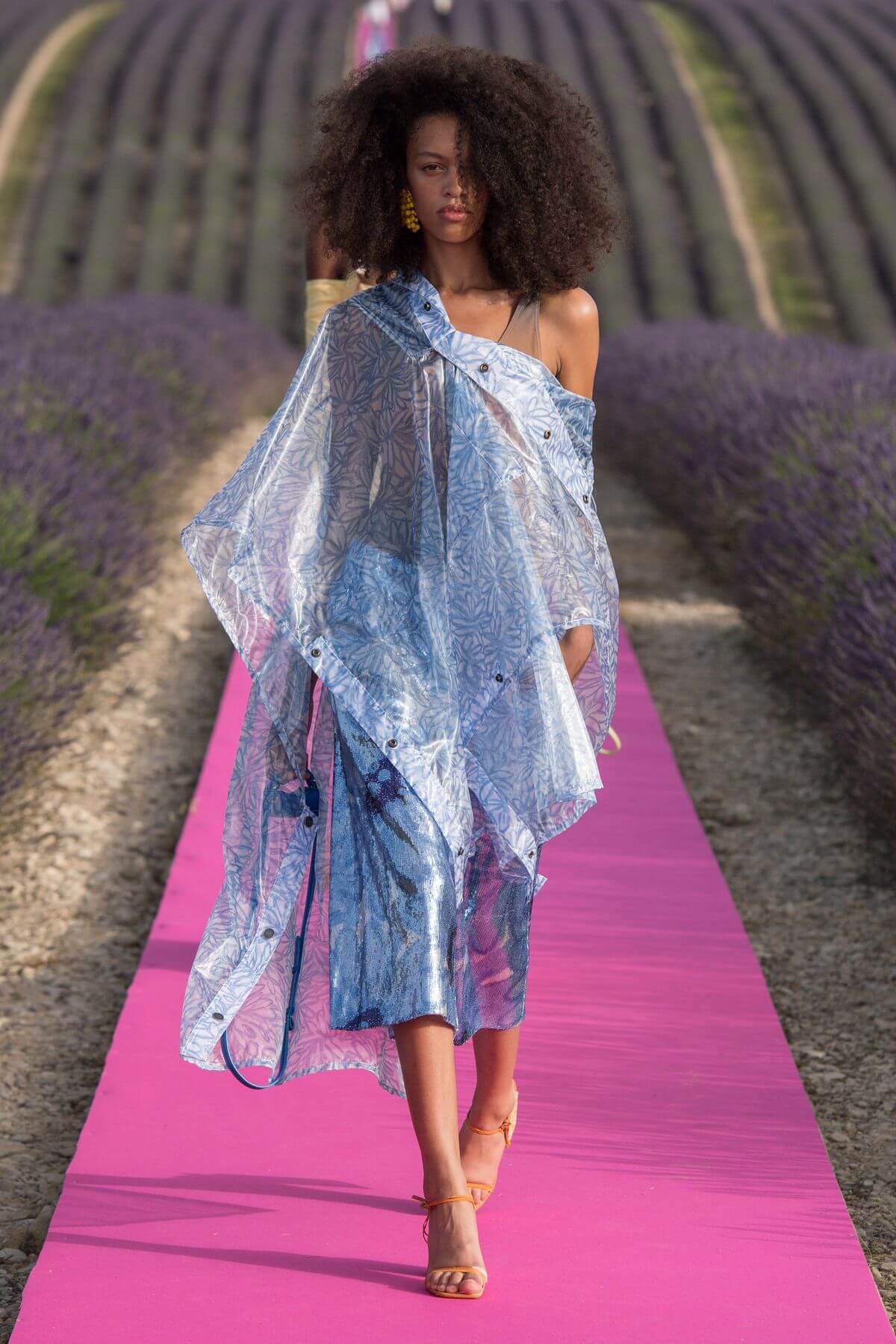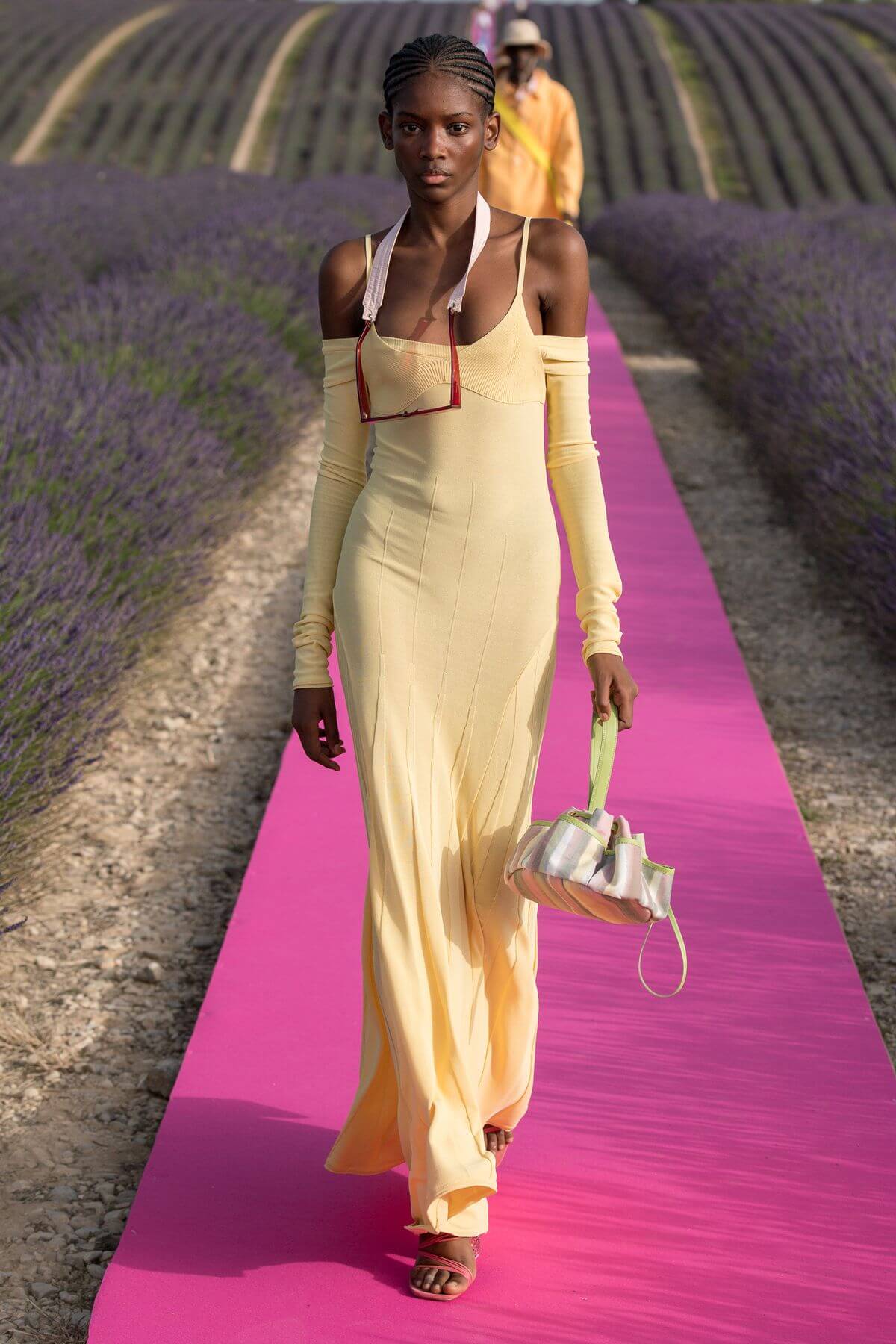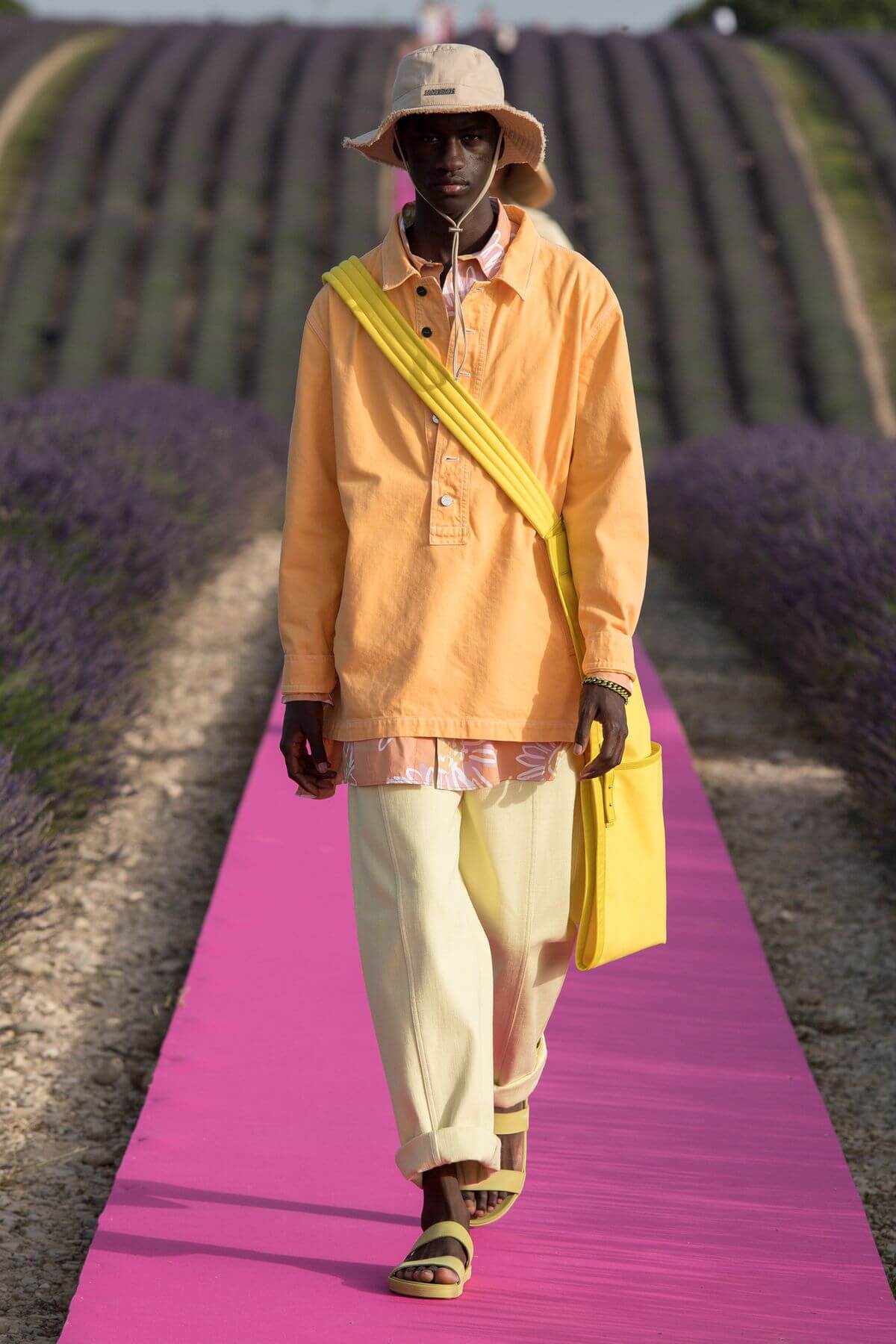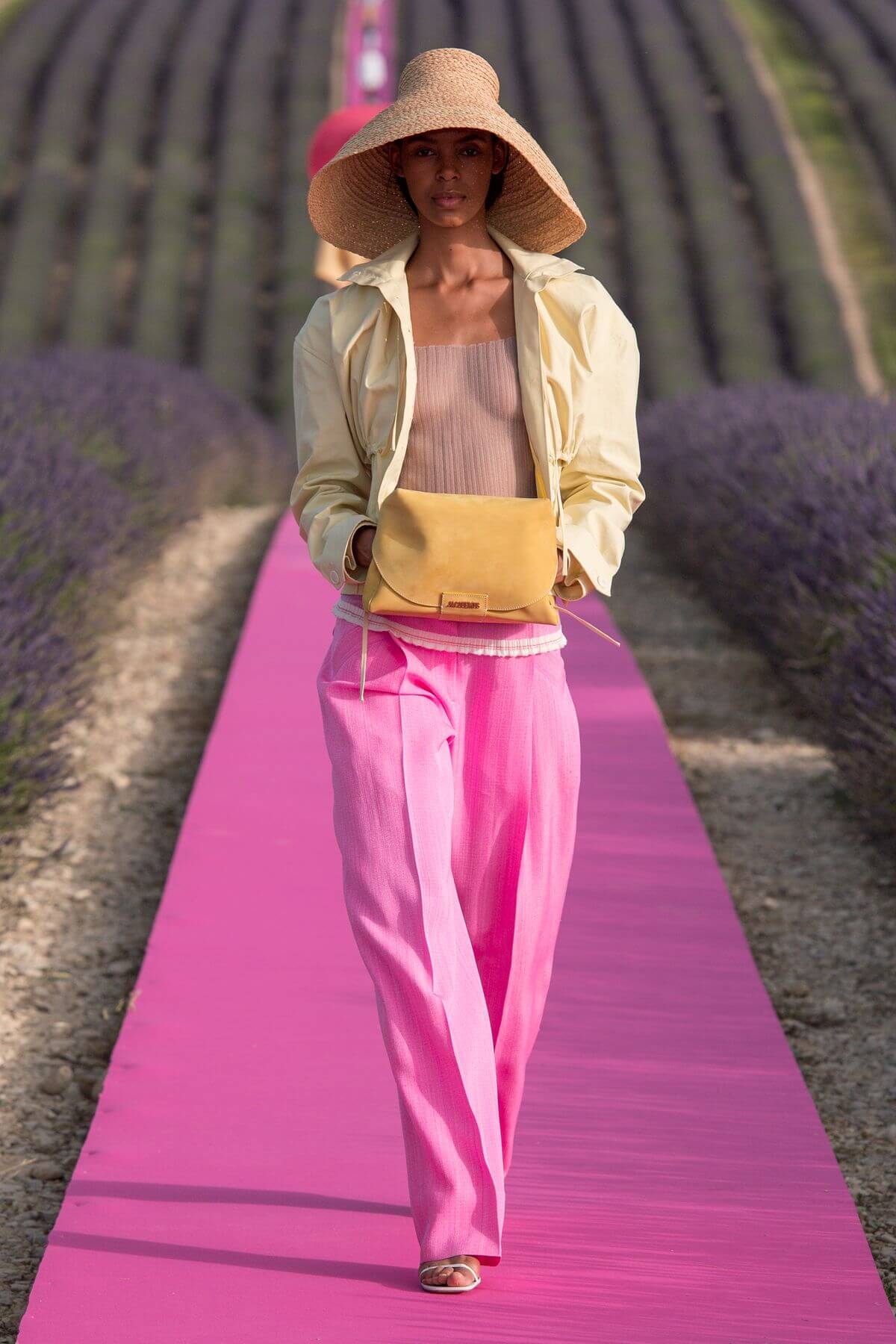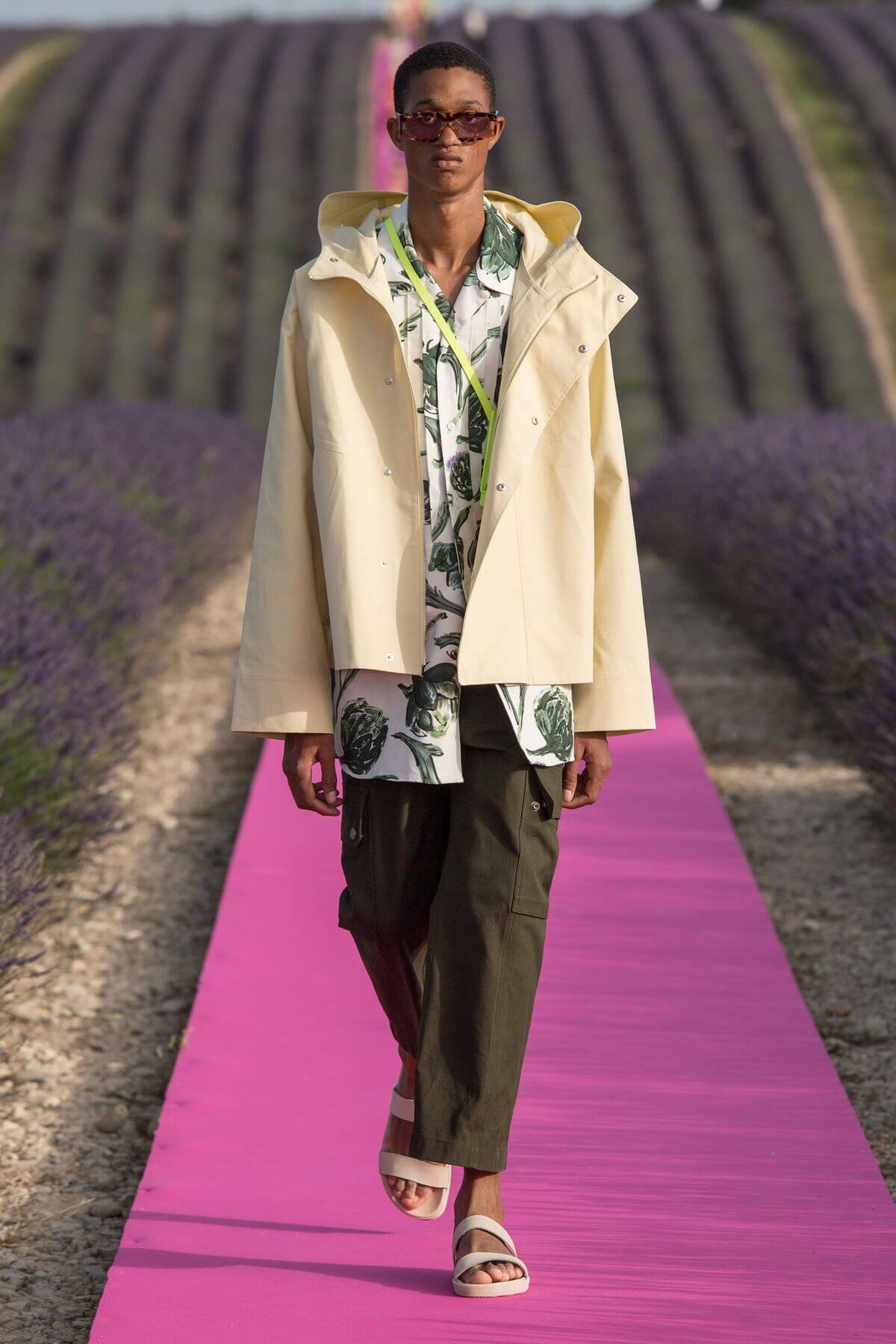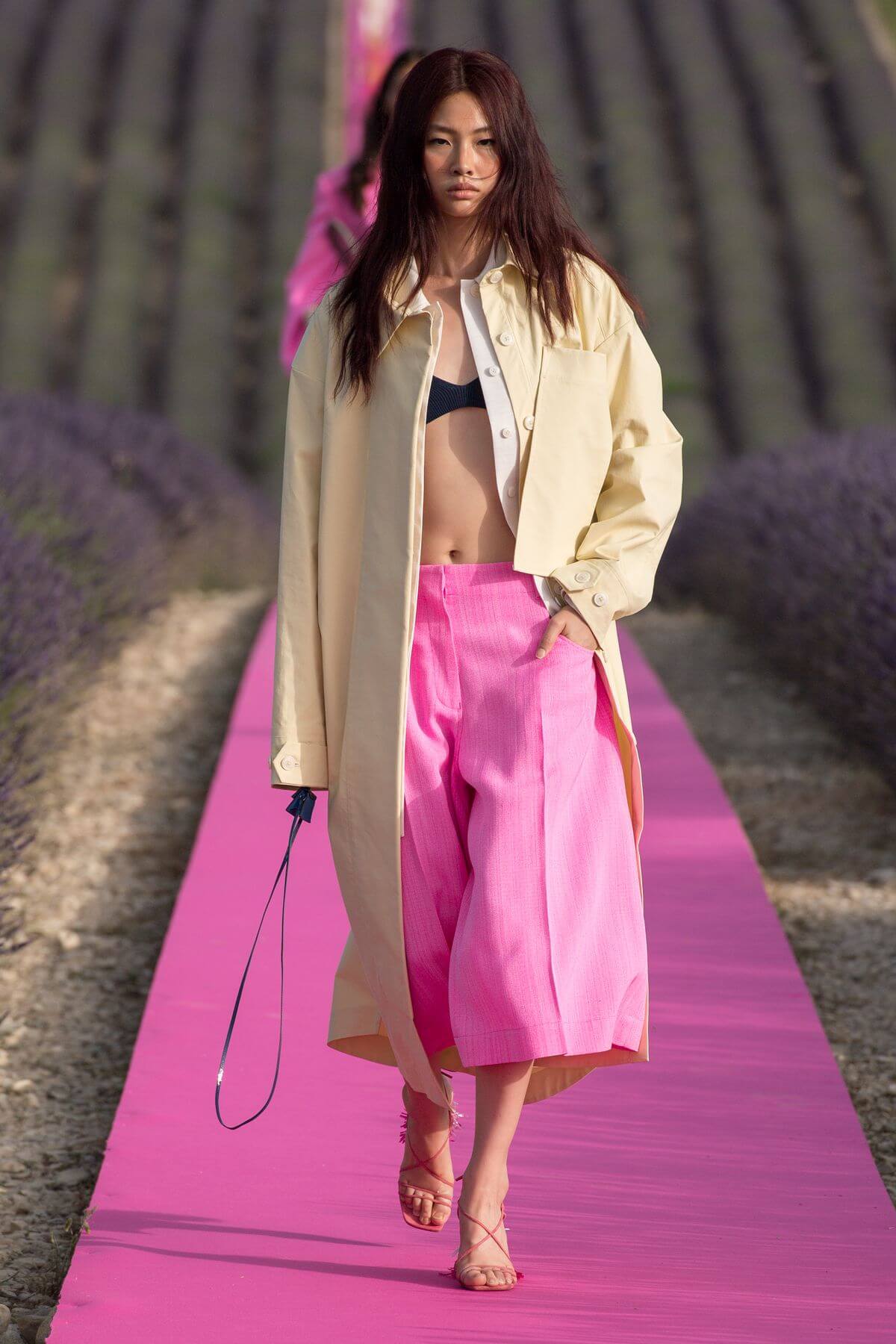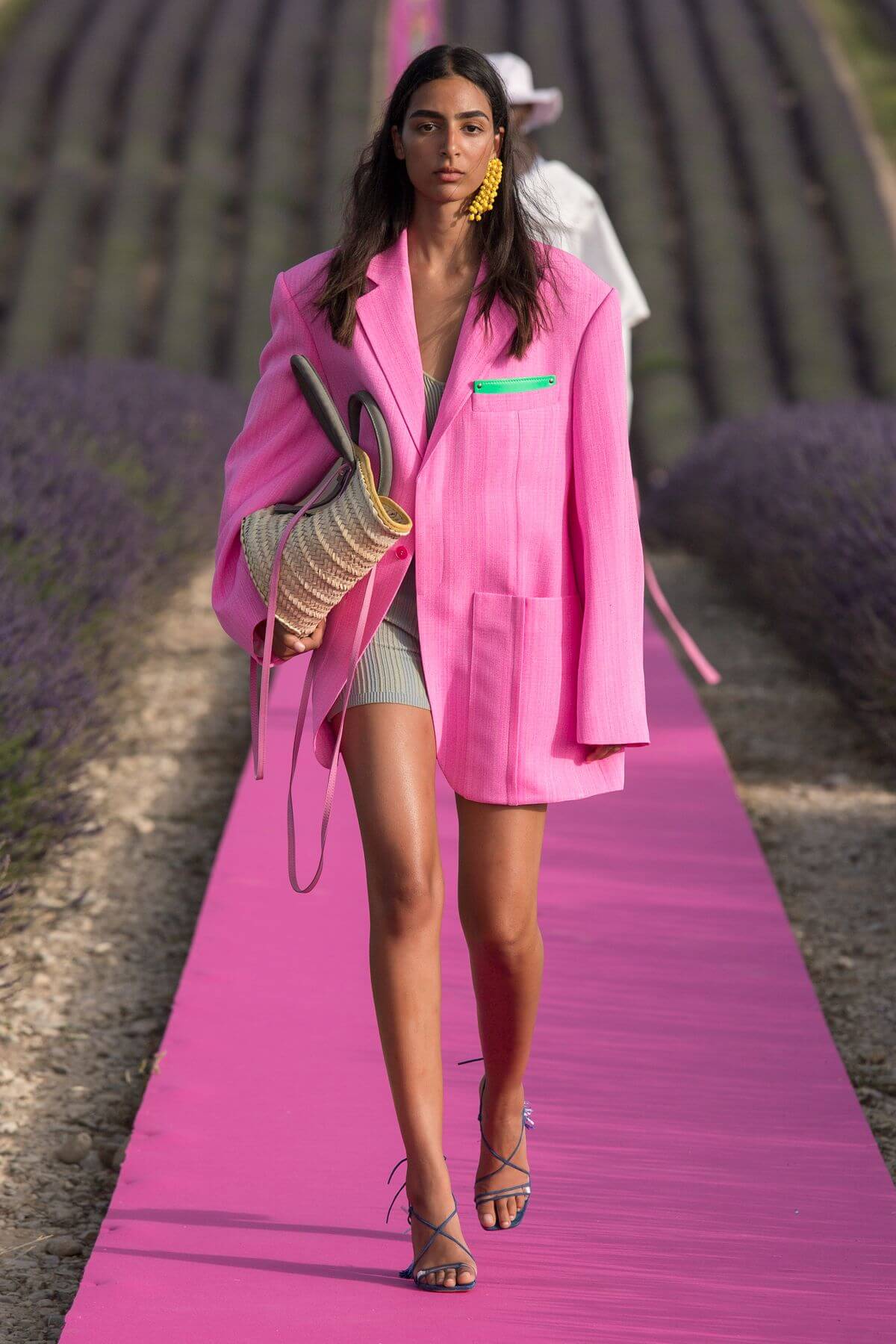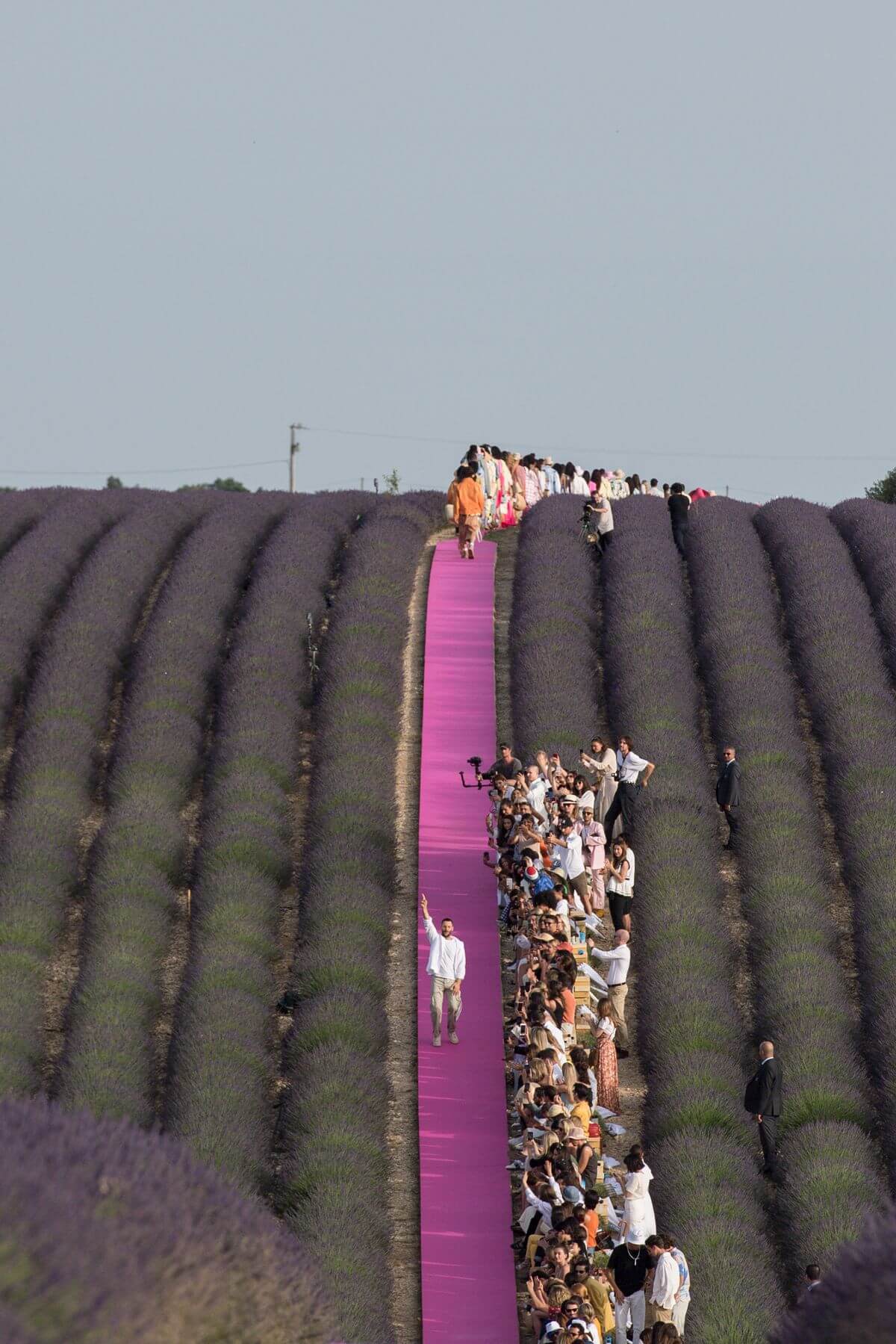 The incredible rise of Jacquemus' popularity in the last years is partly thanks to his ability to captivate influencers and millennials' attention easily, spreading his proposals massive and easily.
Emily Ratajkowski (@emrata), Maria Bernad (@maria_bernad), Xenia Donts (@xeniaadonts) or Anna Dello Russo (@anna_dello_russo) were some of the big names on IG that covered the event in Provence.
Looking forward for the next decade of Jacquemus.