READ IN: Español
During the confinement, the Ghanaian pallbearers have been the protagonists of the meme of the moment. In the viral video they appear dancing with a coffin, although the sound is not the original. Now, the members of the collective have wanted to record another video to thank the health workers for their work and take the opportunity to launch a message: "Stay at home or dance with us".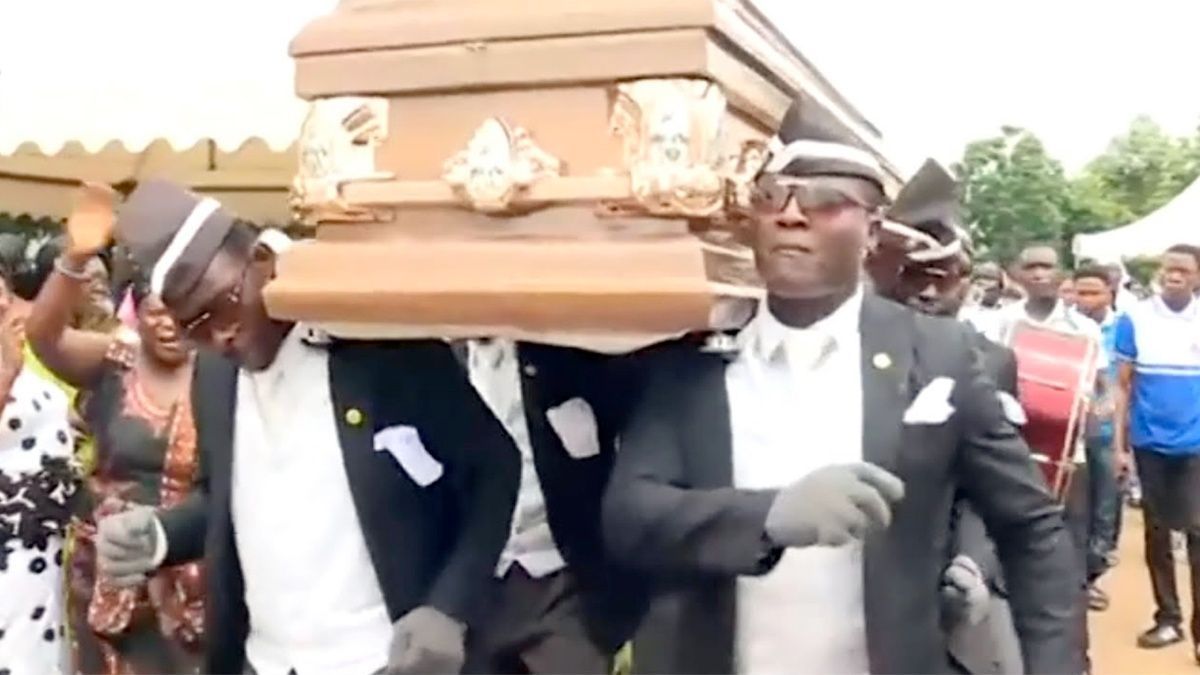 If you've been minimally active on Twitter or Instagram over the past few months, you've inevitably seen the "coffin dance" meme: the dancers carrying the coffin serve as the punch line to a series of classic internet failures, from stunts gone wrong to people saying something bad to their mother. Thus, by putting the two fragments together, the video of the fail and the video of the bearers, it means that these people died instantly, even if it was only out of shame.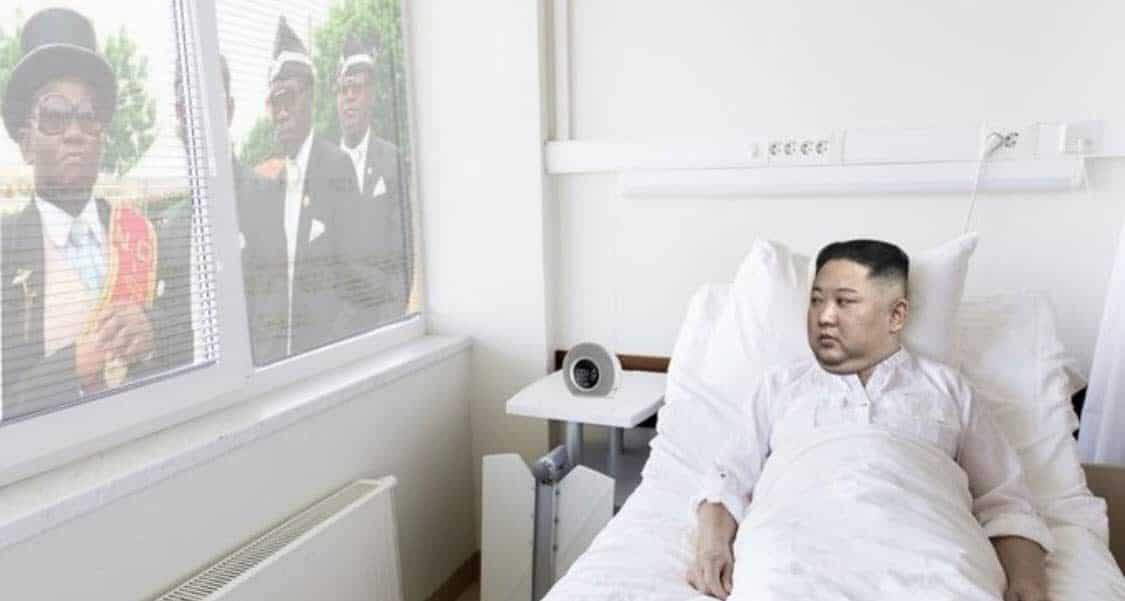 Strangely enough, pallbearers in Ghana pay tribute to the dead every day with a celebration. Surprised by their success on the Internet, they have not wanted to lose their popularity. They have just uploaded a video to their Twitter account thanking the health workers for their great work.
"From Nana Otafrija, – the funeral home where he works – to all the doctors and health workers around the world, thank you. Label all the doctors who are with you with your country's flag.
The self-proclaimed "world's number one pallbearer" in the meme, Benjamin Aidoo, does not complain though. In fact, Ghanaian pallbearers seem to be delighted with all the messages they receive daily and are using their association to spread information about the virus.
And you know, stop fooling around, stay home, and if you don't, as they say, they'll have to dance in your honor. Imagine your death being more popular than your life.