READ IN: Español
Last year, Sticky M.A. (@sticky_m.a) confirmed his status as the most unclassifiable and innovative rapper on the scene with his acclaimed co-release with Steve Lean "5ta Dimensión" – and subsequent tour that culminated in a triple sold out in Madrid – plus the singles "Hentai" and "Solo".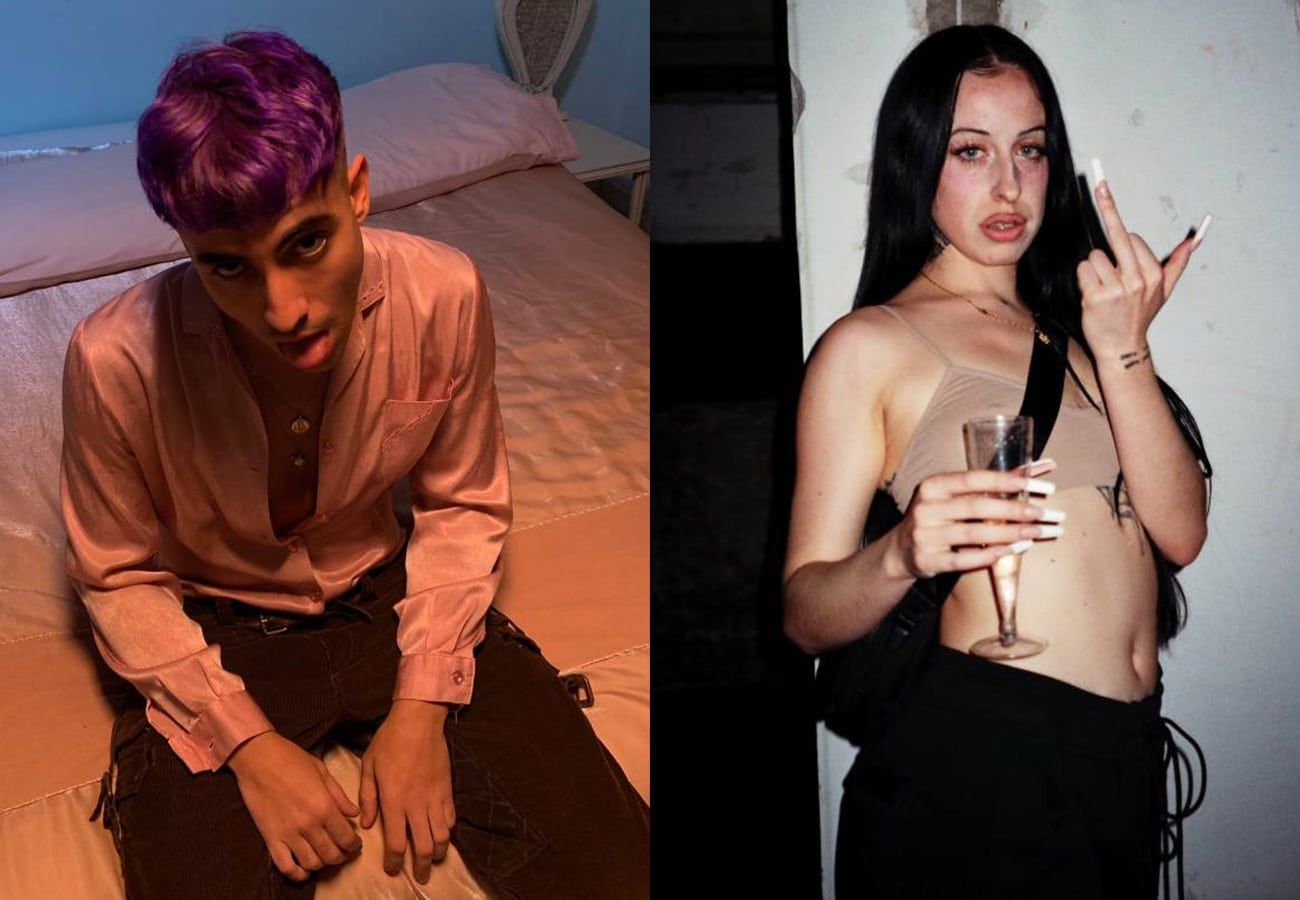 Now he has just launched "Mami dónde estás?", a collaboration with Seville's Juicy BAE (@lajuicybadass) where both shine on a Jambo's production that, at their young age, already has international placements for Future or Young Thug among others.
The cover of the single is the work of Sticky himself using the Notes of the mobile application and seems to be a sketch of his next work Konbanwa of which little is known yet.
Here you have his new work: