READ IN: Español
Sticky M.A. releases a psychedelic space video for "Haribo", a new preview of his upcoming Konbanwa work. And this has improved us on Friday.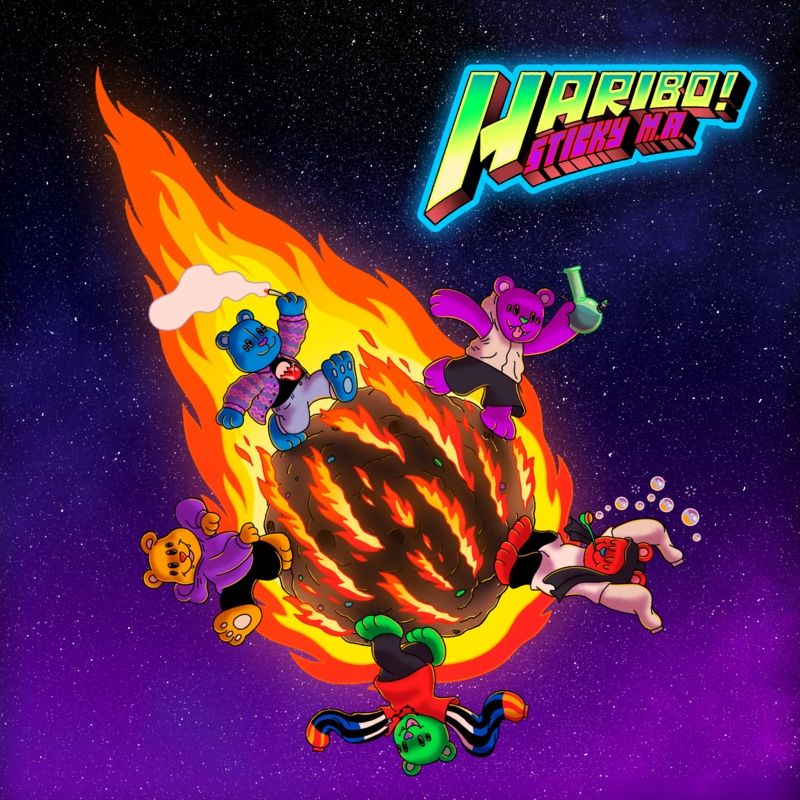 A few weeks after publishing "Mami Dónde Estás" in collaboration with the Sevillian Juicy BAE, a song with which Sticky M.A. took the opportunity to also announce the name of his next long Konbanwa, the Madrid-born artist unveils another new single that will be part of this work.
"Haribo" is another catchy hit in the tradition of Sticky's unclassifiable style, this time produced by cclusi of Rip Squad – regular collaborators of Yung Lean, Bladee, etc – and accompanied by a psychedelic space video directed by the incomparable Kruman.